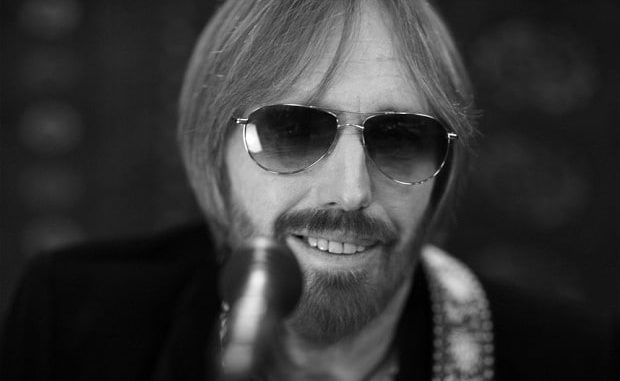 Voleo sam ovog momka. Ne mogu da kažem da su mi njegove pesme "promenile život" ali većinu sam baš gotivio. Album "Wildflowers" mi je jedan od omiljenih albuma iz '90-ih. Kasetu sam (da, kaseta, ako uopšte imate pojma šta su to bile kasete ;)) kupio u jednoj prodavnici na prvom spratu Tržnog Centra u Sremskoj ulici.
Beše to davne 1995 godine. Sećam se da je bila zima i sećam se da mi je pesma "It's Good to Be King" bila jedna od najlepših balada koje sam čuo te godine. Naročito onaj solo jecaj gitare i simfonijski aranžiran završetak pesme.
Tek sam danas otkrio da postoji i video spot za nju.
Ne pamtim kada sam zadnji put prošao sokakom Sremske kao što ne pamtim ni gde sam zaturio tu kasetu (niti gde su završile sve te silne kasete). Ali ovu pesmu uvek pamtim. Njena melodija me često prati u snovima, i na javi.
Počivaj u miru, majstore !
It's good to be king, if just for a while
To be there in velvet, yeah, to give 'em a smile
It's good to get high and never come down
It's good to be king of your own little town
Yeah, the world would swing if I were king
Can I help it if I still dream time to time
It's good to be king and have your own way
Get a feeling of peace at the end of the day
And when your bulldog barks and your canary sings
You're out there with winners, it's good to be king
Yeah I'll be king when dogs get wings
Can I help it if I still dream time to time
It's good to be king and have your own world
It helps to make friends, it's good to meet girls
A sweet little queen who can't run away
It's good to be king, whatever it pays
Excuse me if I have some place in my mind
Where I go time to time