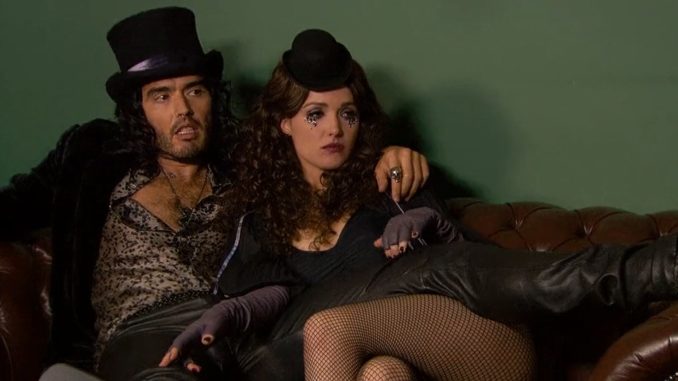 Russell Brand je jedna zanimljiva medijska pojava. Čovek je i (stand up) komičar, ima svoj youtube kanal (https://www.youtube.com/user/russellbrand), pisac, politički aktivista, glumac a beše i braku sa Katy Perry. Meni je on jedan sasvim gotivan lik. Ali ne i u ovom filmu.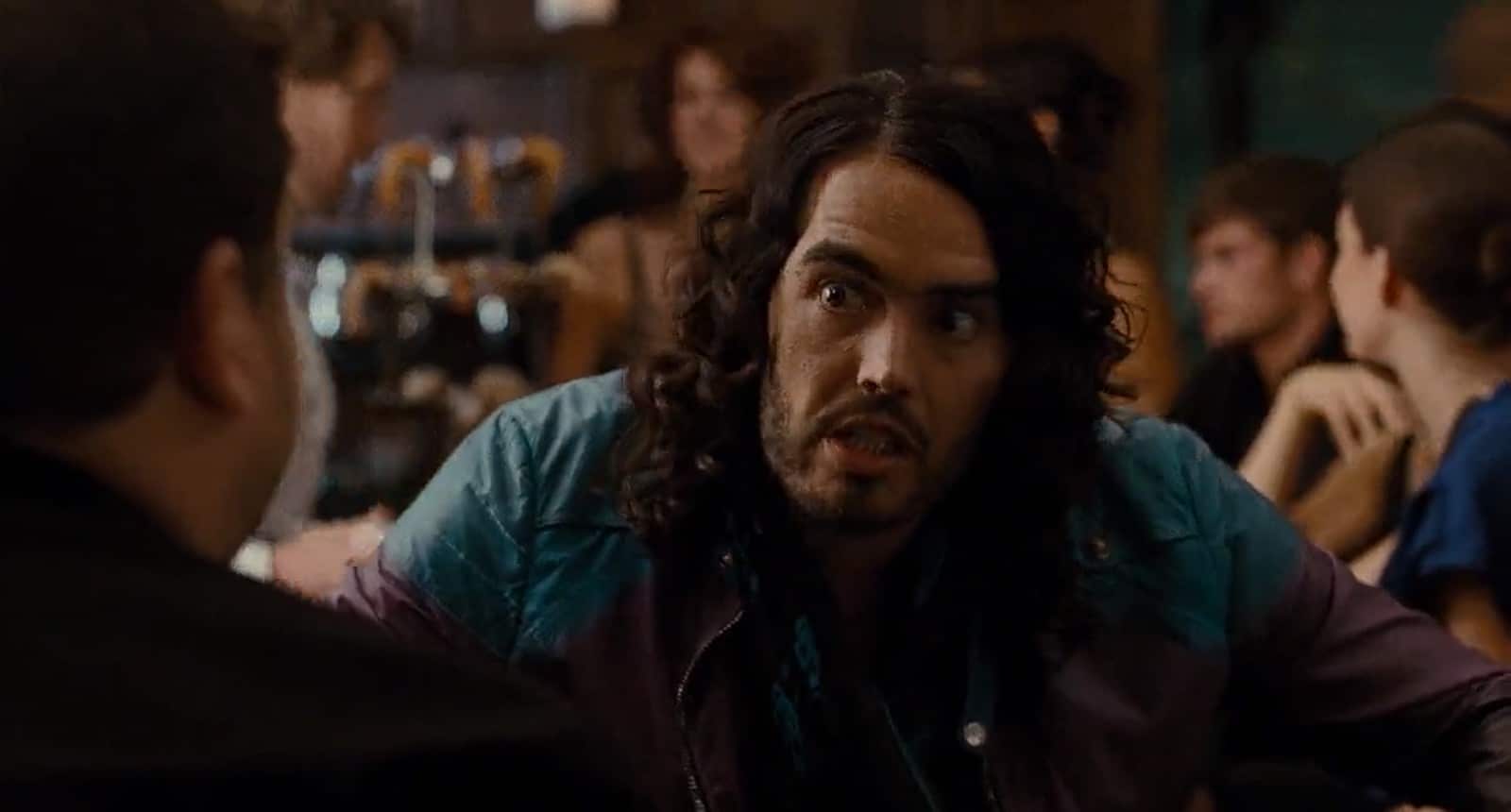 Što je praktično bilo nemoguće za očekivati. Jer "Get Him to the Greeks" je spin-off one sjajne komedije "Forgetting Sarah Marshall", sa istim režiserom (Nicholas Stoller), plus bavi se i najzanimljivijim likom iz tog filma, britanskom rok zvezdom Aldous Snow-om (Rusell Brand).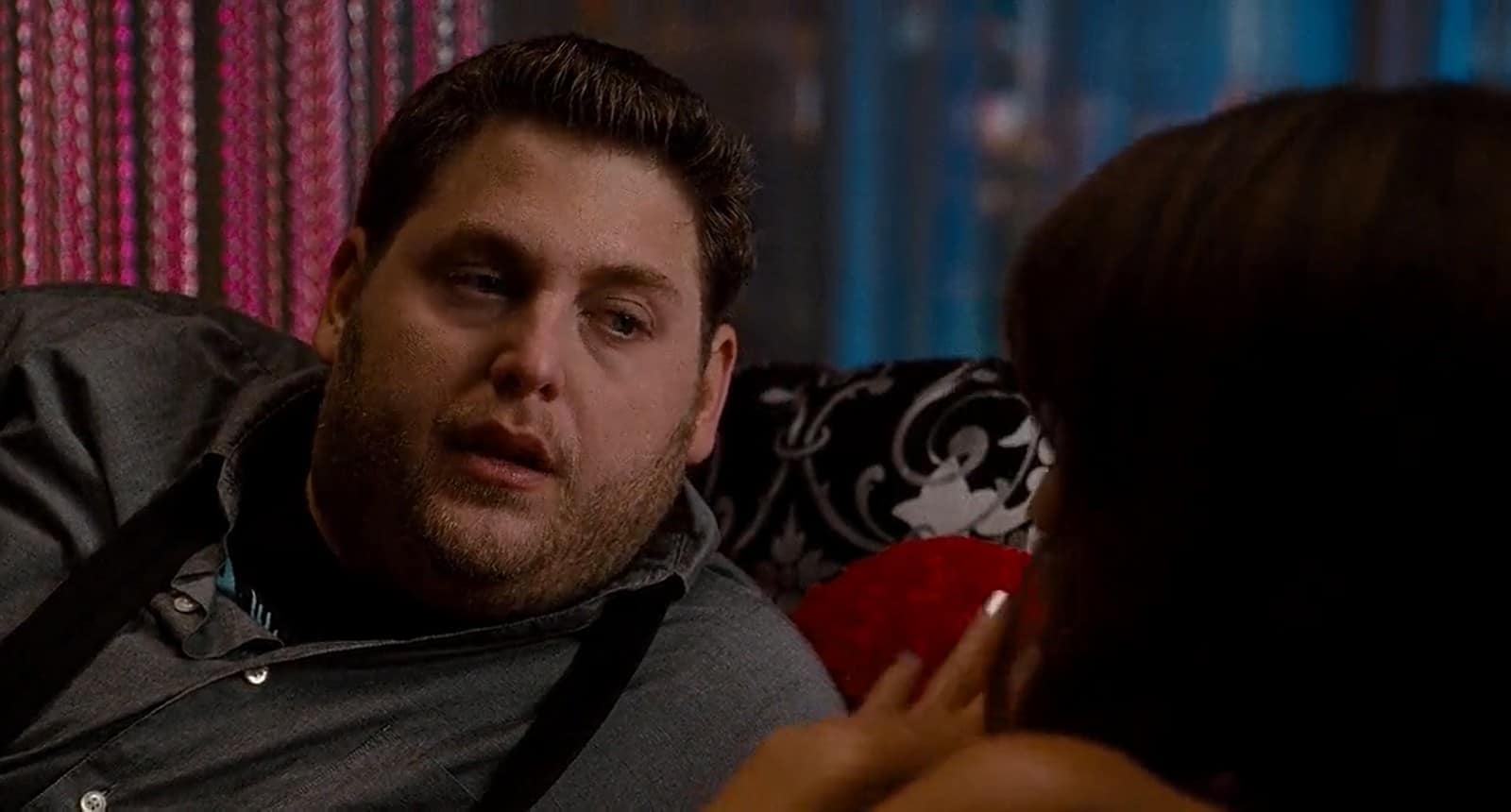 Glavni junak je (tada baš nezdravo predebeli Jonah Hill) Aaron, agent za talente jedne izdavačke kuće, koji dobija zadatak da Aldousa iz Londona dovede do "Greek Theatre" u Los Anđelesu, na koncert kojim bi i on (Aldous) ali i kompanija pokušali da se na velika vrata vrate na scenu i obnove svoje posustale karijere i loše poslovne bilanse.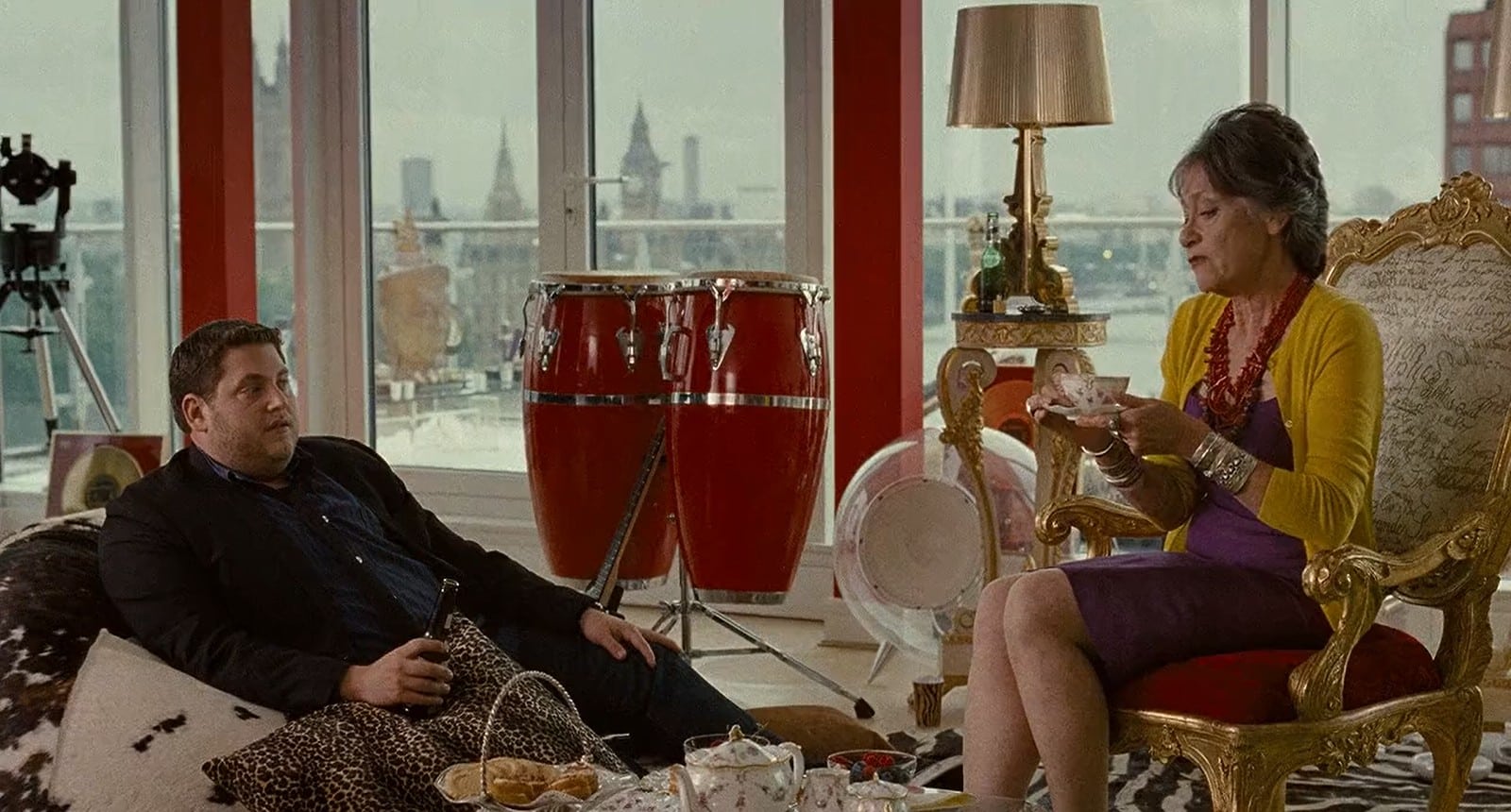 Znači, imamo temelje za jednu zabavnu "road movie" komediju, sa proverenom ekipom i iza i ispred kamere, plus ovi temelji se temelje na jednom drugom veoma uspešnom filmu. Ispostaviće se već posle nekoliko minuta da je ova kuća možda imala čvrste temelje ali da je sagrađena od papira.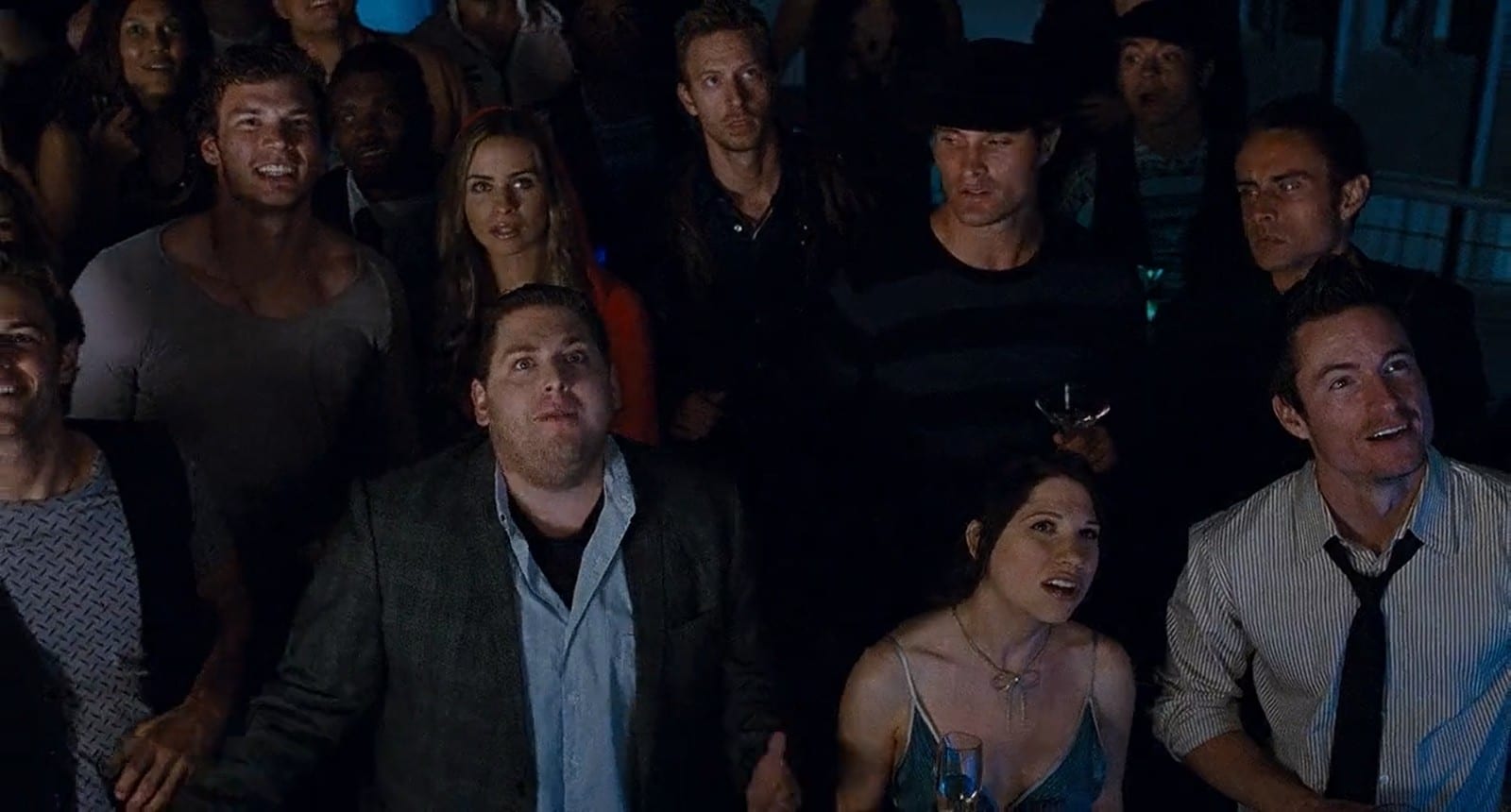 "Get Him to the Greek" je retko neduhovit i dosadan film. Toliko dosadan i neupečatljiv da sam eto totalno smetnuo s'uma da sam ga odgledao pre nekih godinu dana i da je valjda red da se to ovde i zabeleži. Nemojte gledati "Get Him to the Greek"… ili gledajte i uživajte… što bi ste pa morali imati isti smisao za humor kao ja. Siguran sam doduše da, dok gledate ovaj film, umreti od smeha nećete. Ne garantujem da nećete zaspati…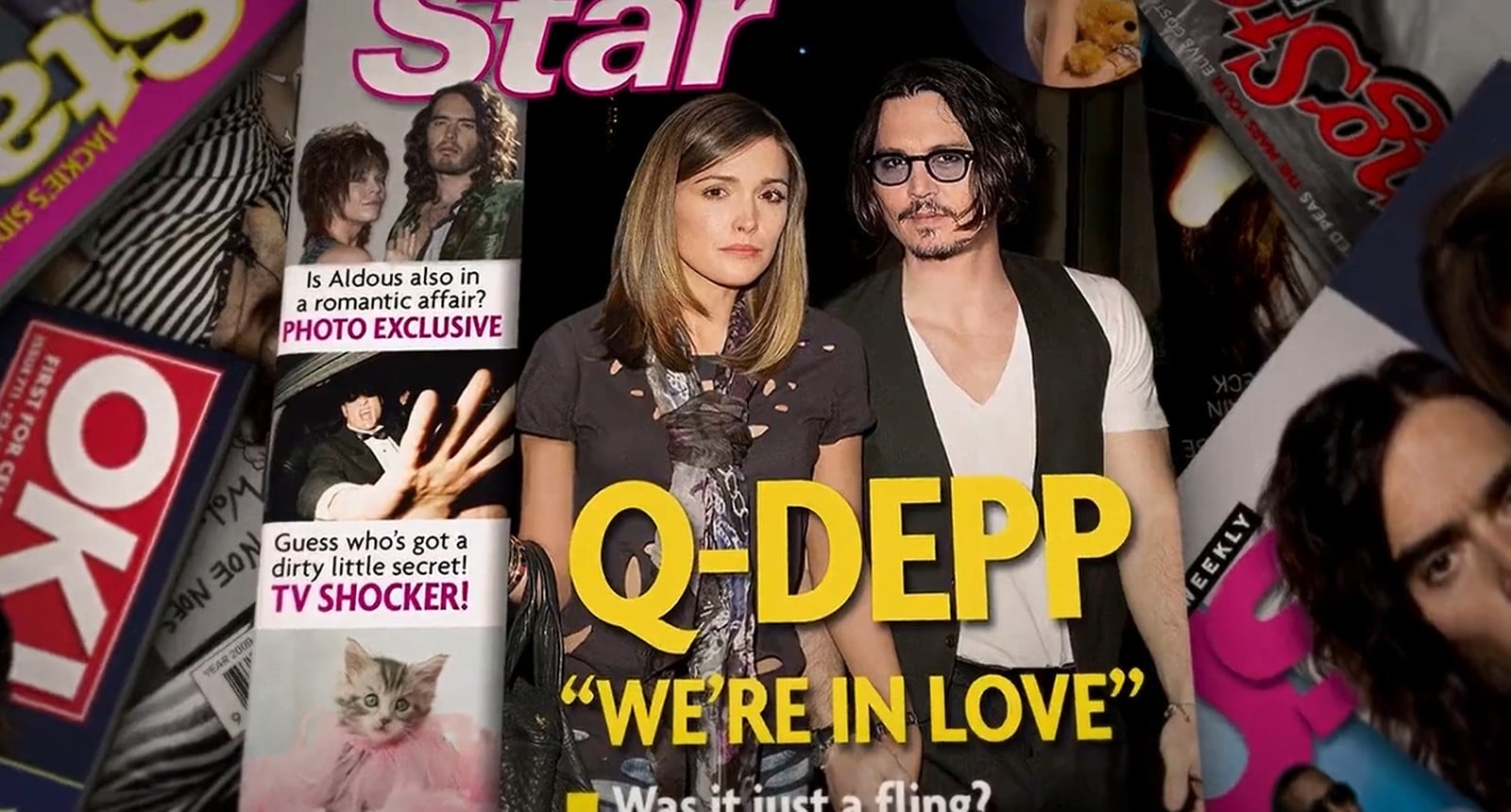 Na skali od (1-6) ocena: 2