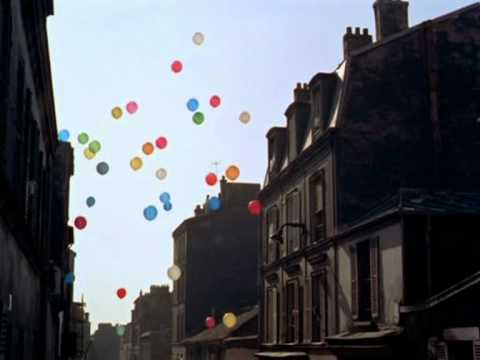 Bilo je to kao juče. Gotovo do kraja ispunjena sala Doma Omladine i to ne "Amerikana" nego nekadašnji bioskop. Čudesna muzika čudesne noći…decembar 2005.
Ali ne…nije to bilo kao juče. Beše to pre 14 godina…čitava jedna večnost.
Beše to muzika iz filmova nikada snimljenih, snova nikada sanjanjih i ljubavi nikada ostvarenih…
Na bini možda nisu svirali bogovi ali bio sam siguran, te prohladne jesenje večeri, da boginja stoji pored mene.