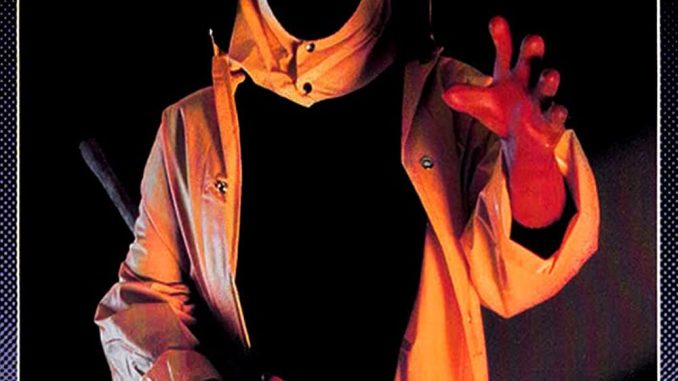 Nisam siguran kako je ovaj božićni "slasher" završio na mom repertoaru ali evo, nakon nekih 5 godina, "Home for the Holidays" je prestao da čami čekajući na mom HD i konačno je doživeo da pomno odgledam.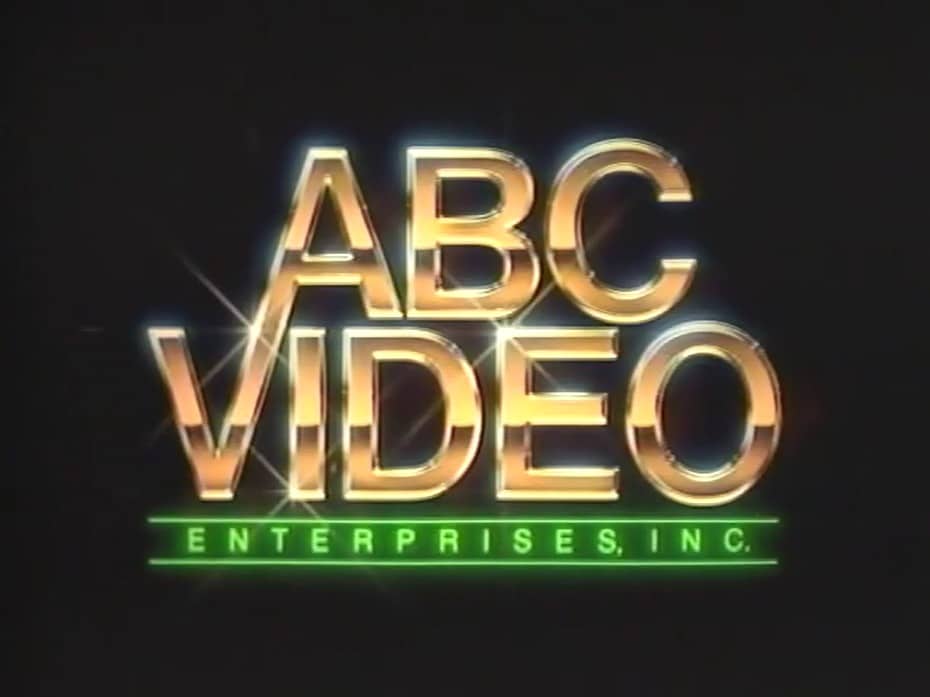 I dok je i dalje misterija koji je glavni razlog što se ovaj TV film našao u mojoj kolekciji (dal' zbog efektnog postera ili zbog toga što glavnu ulogu tumači mlađana Sally Field koja je već tada imala zavidnu tv karijeru iza sebe) sasvim je sigurno da je sinoć dospeo na veliki/mali ekran zato što traje samo 70ak minuta.
Home for the Holidays | November 28, 1972 (United States)
6.3
Photos
See all photos >>
Najstarija sestra poziva preostale tri sestre (što dođe 1+3=4) da se hitno okupe na imanju njihovog oca (glumi ga legendarni Walter Brennan The Westerner (1940) u svojoj poslednjoj ulozi). Tata je ubeđen da ga sadašnja supruga (inače udovica poznata po tome što svi u gradiću misle da je otrovala prethodnog muža) truje.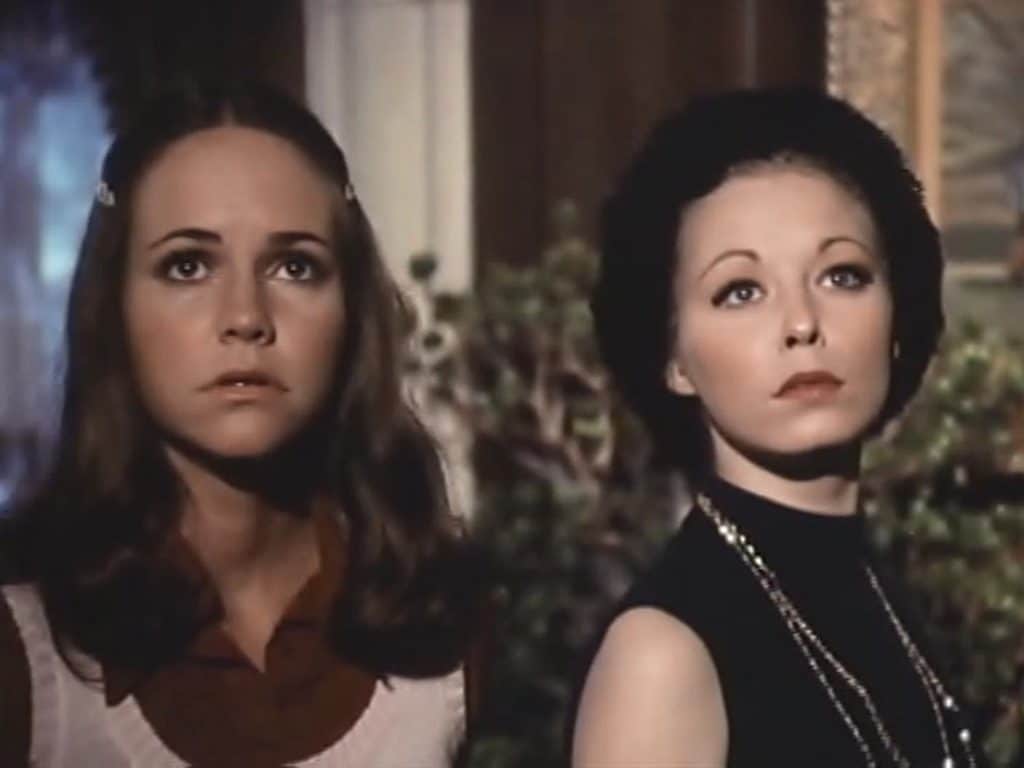 Inače, za ovaj Božić, ne pada sneg već strašna kiša (uz grmljavinu) i naravno, uskoro će njihova izolovana kuća biti odsečena od sveta a i telefonske veze…takođe.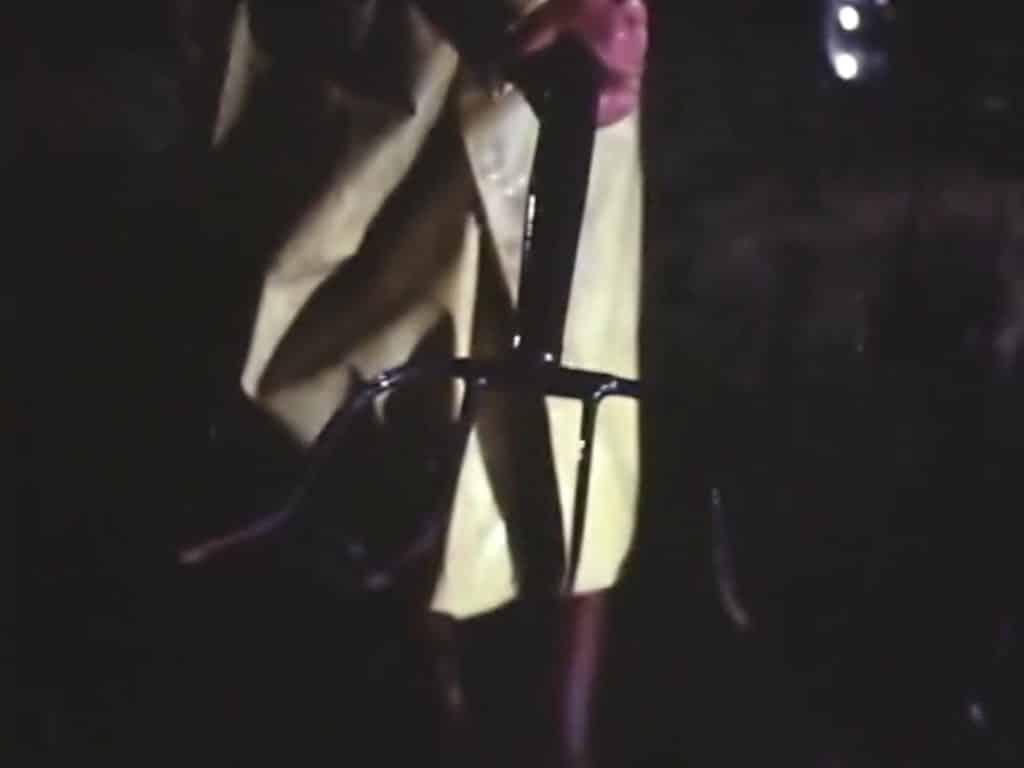 A onda, pošto je ovo božićni film, osim ćurke počeće da stradaju i sestre…jedna po jedna, od strane ubice u žutoj kabanici i vilama u ruci.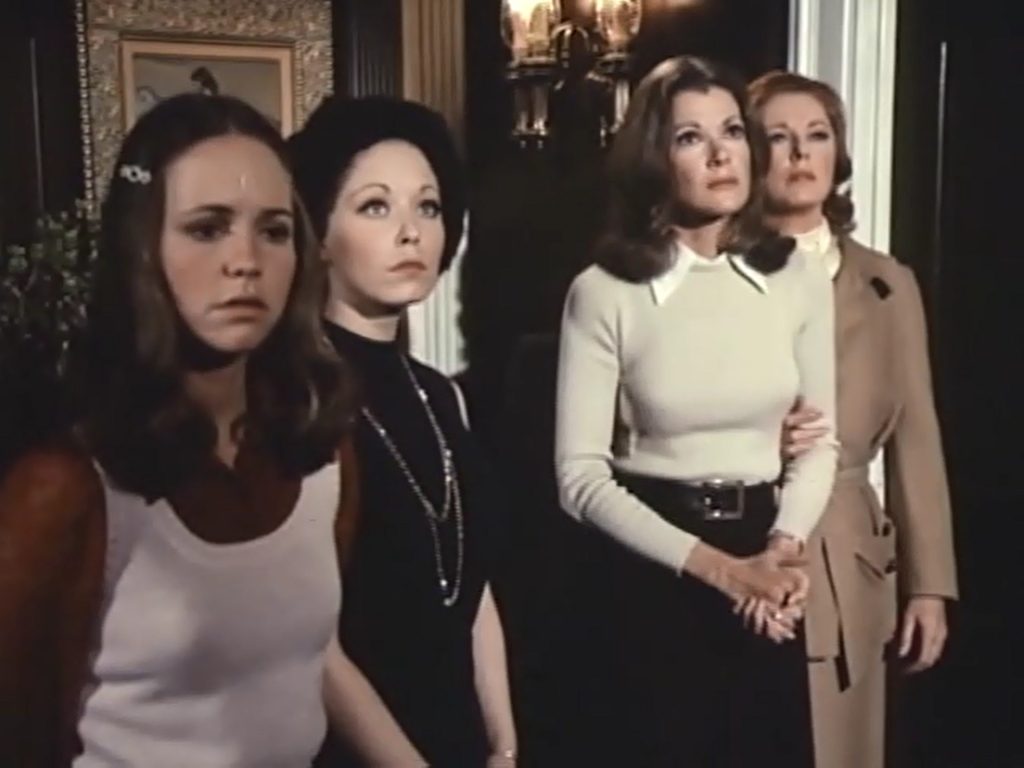 Ne bi trebalo da vam bude veći problem da odmah naslutite ko je ubica i da onda, na kraju, sačekate da čujete kakav to ludački motiv ima.
Pa ipak i tako predvidljiv i uvijen u tv produkciju (iza koje je stajao opet legendarni producent Spelling tata na Tori i tata na Dinastija) on nudi nekoliko izistinskih napetih trenutaka i sasvim solidnu glumu svih a naročito Sally Field.
Moja ocena je jaka dvojka/slabašna trojka a možete i sami da ga pogledate na linku dole.
Na skali od (1-6) ocena: 2+/3-