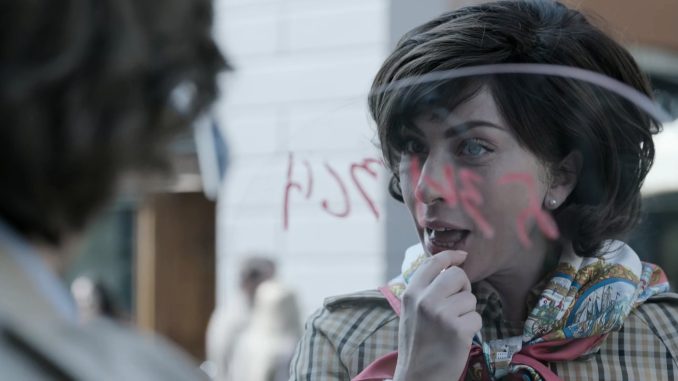 Hajmo malo sada o jednom svežem filmu koja je većina ako ne i pogledala onda bar sigurno čula za njega.
Gučijevi tj. "Kuća Gučijevih" donosi nam "Senzacionalnu priču o ubistvu, ludilu, glamuru i pohlepi" kako glasi kompletan naziv knjige Sare Gay Forden "The House of Gucci: A Sensational Story of Murder, Madness, Glamour, and Greed".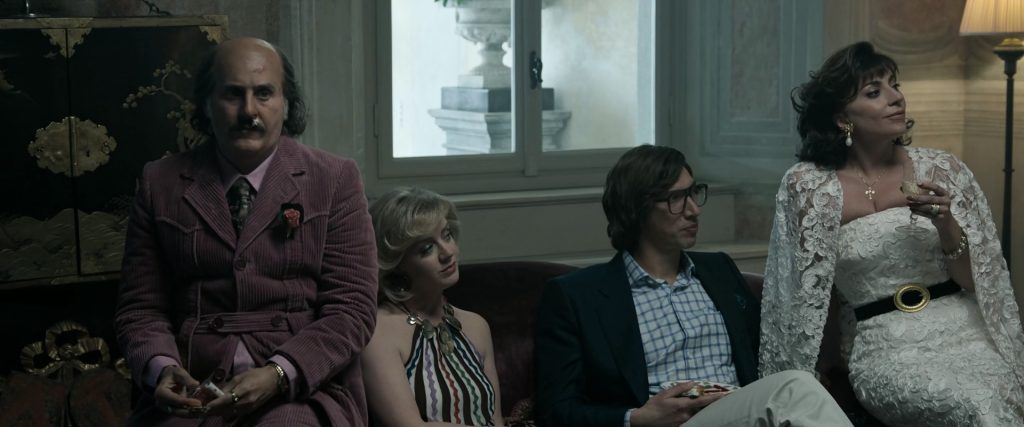 Ko bi odoleo ovakvom nazivu i ko ne bi pogledao ovakav film u kome se okupio crème de la crème holivuda sve sa, na čelu, Sir Ridley Scott-om čiji fimovi, gotovo po pravilu, uvek dobijaju prestižne oskar nominacije a često i same oskare ?
Pa, sudeći po boks ofis uspehu, publike i nema onoliko koliko se očekivalo. Jeste ukupna zarada bila oko 150 miliona dolara ali sa budžetom od 75 mil. $ i činjenicom da je od tih 150 miliona 100 mil$ došlo van Amerike ovo je jedva pokrilo ukupne troškove…
House of Gucci | November 24, 2021 (United States)
6.6
Photos
See all photos >>
O samom kvalitetu filma malo kasnije ali definitivno nekada kvalitet nije bio ni bitan kada u filmu glume ovakve zvezde a tema je ovako pikantna.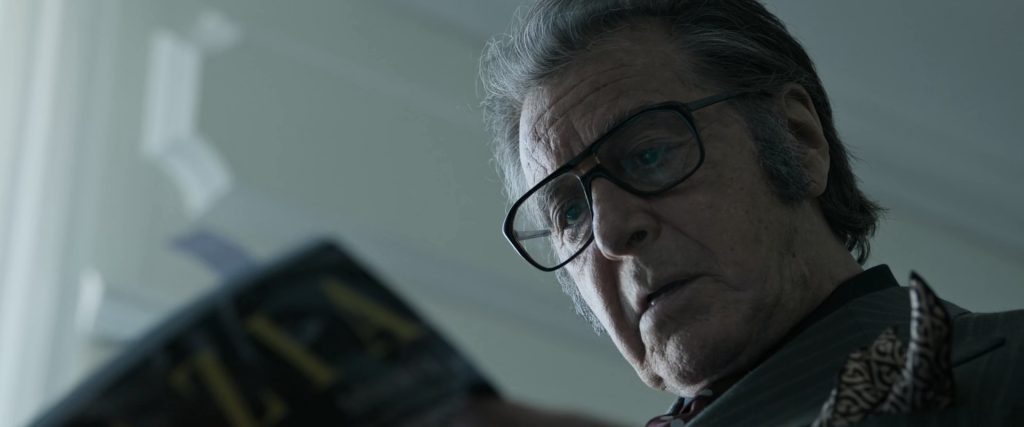 "Gučijevi" se bave poslednjom destruktivnom fazom u istoriji ove modne dinastije kada u nju stupa fatalna Patrizia (sjajna Lady Gaga) tako što na jednoj zabavi upozna naslednika imperije (Jeremy Irons i Al Pacino su braća Guči a njihova deca su Jared Leto i Adam Driver) i njih dvoje se fatalno zaljube…
I tako će, fatalno, živeti sve dok ih smrt ne razdvoji…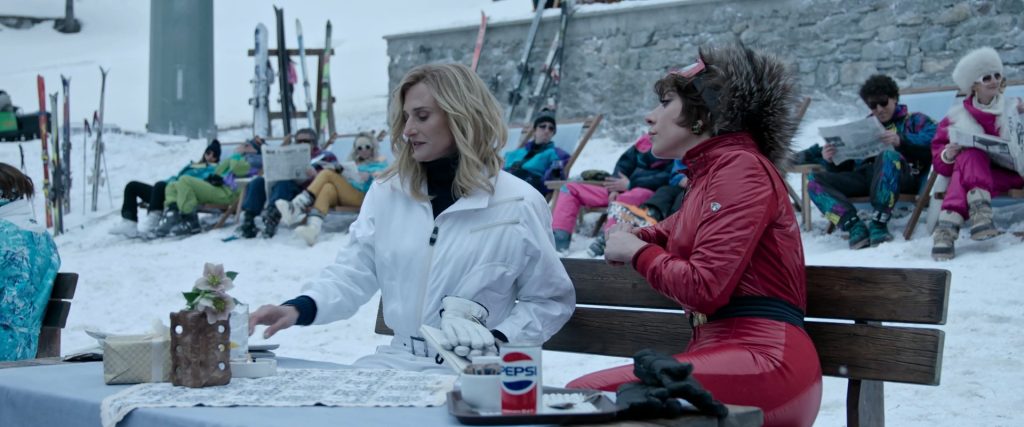 "Gučijevi" sa svojih 158 minuta jesu predugi ali u njemu postoje izuzetno zanimljive sekvence (naročito u prvoj polovini filma). Ono što me je frapiralo jesu ne ove dobre sekvence nego one loše gotovo amaterski skockane i uglavljene u isti film…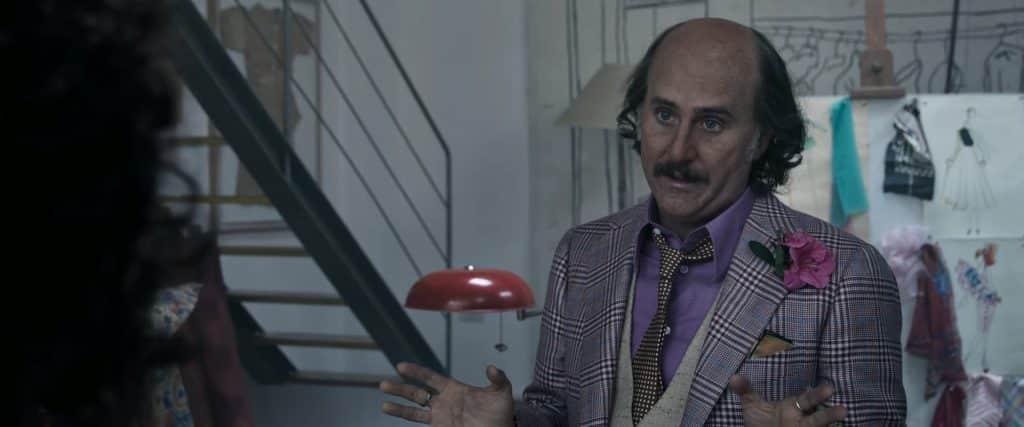 Mada je Lejdi Gaga ostavila i ponajbolji utisak u fimu čitav njen segment sa Salmom Hajek kao da je došao iz nekog drugog lošijeg filma.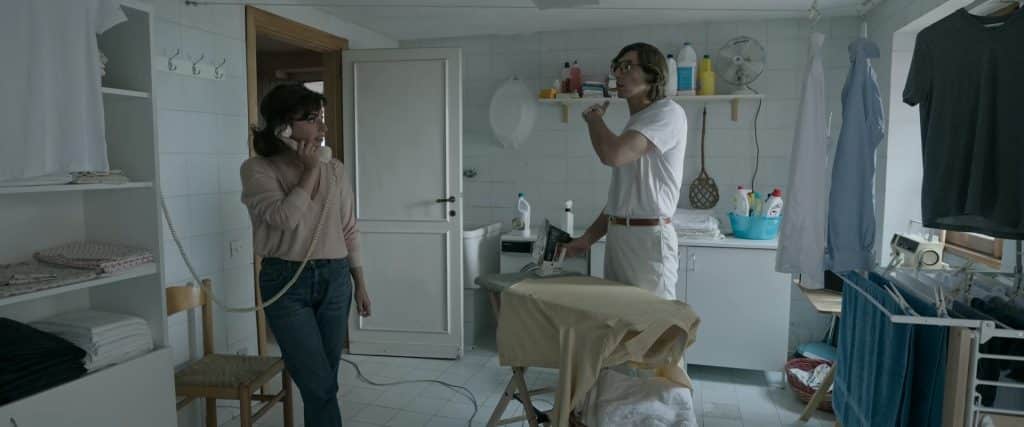 Još jedno pitanje za producente/autore…da li je stvarno jedini način da rekreirate sedamdesete/osamdesete tako što će te platiti prava na neke mega popularne pop hitove iz tih godina i staviti ih kao soundtreck ?
Jeftina rešenja za skupi film…
Na skali od (1-6) ocena: 2+/3-