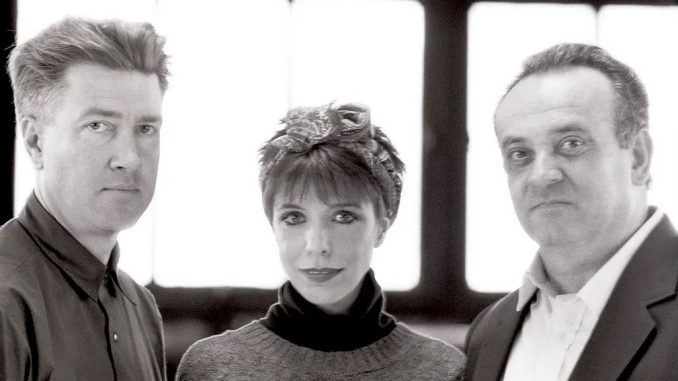 Pre neki dan (11 decembra) preminuo je gospodin Badalamenti kompozitor za koga možda i niste čuli (što čisto sumnjam da je moguće jer eto vas na ovom sajtu) ali definitivno ste čuli ovu temu
Karijera ovog Njujorčana je nedeljivo spojena sa Dejvidom Linčom sa kojim se upoznao tokom snimanja filma "Plavi somot" (1986) gde je, prvobitno, bio angažovan kao vokalni instruktor Izabeli Roselini.
On (muzika) i Linč (stihovi) uz neponovljivi glas , nažalost prerano preminule, Džuli Kruz zaslužni su za pesmu zbog koje sam i prvi put čuo za Badalamentija.
1990 krenuo je "Twin Peaks" i Badalamentijeva muzika je postala praktično soundtrack mog odrastanja jer je bila jednako prelepa i tragična kao i svet koji se svuda rušio oko mene…
Krajem '93 sa kratkotrajnog vikend odsustva iz vojske iz Beograda sam poneo kasetu-kompilaciju na kojoj se nalazilo i nekoliko numera sa albuma "Floating Into The Night" Julie Cruise.
Sećam se i sada jasno kao dan to jest noć kako je ova pesma tiho odjekivala u spavaonici kasarne Kumbor sa nečijeg, realno drndavog ali nama vrednijeg od suvog zlata, dvokasetaša negde u doba odmora…dok je na samo nekoliko desetina kilometara od nas i dalje tinjao rat…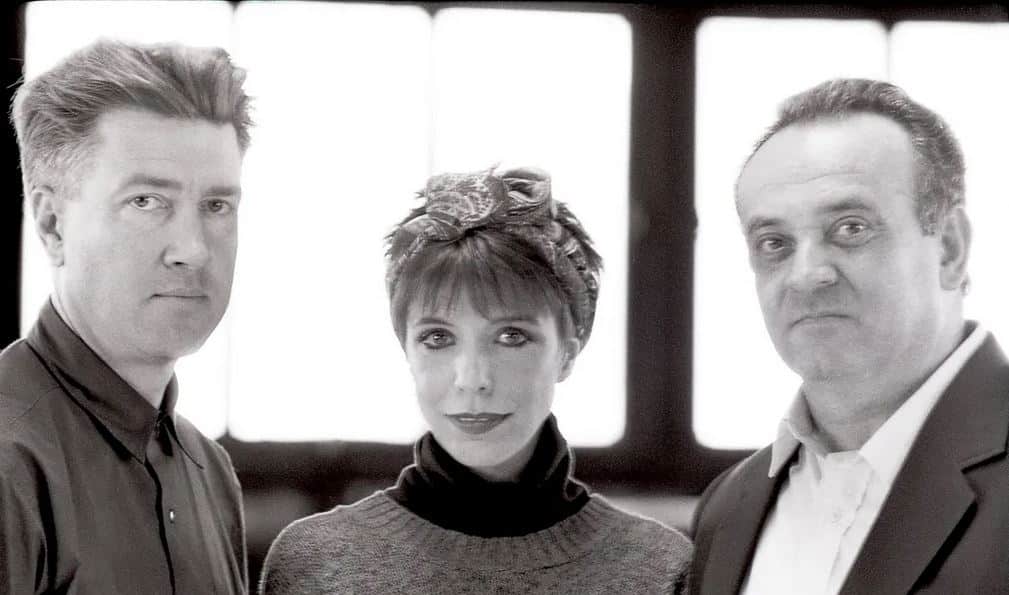 I tako, ode nam Badalamenti, ode nam i Džuli… Linč se još uvek drži.
Za kraj jedna genijalna pesma koju moguće i niste ranije čuli.
U pitanju je "Dance of the Bad Angels" sa albuma "Booth and the Bad Angel" (1996) koji je nastao saradnjom Angela Badalamentia i Tim Bootha (lidera grupe James).