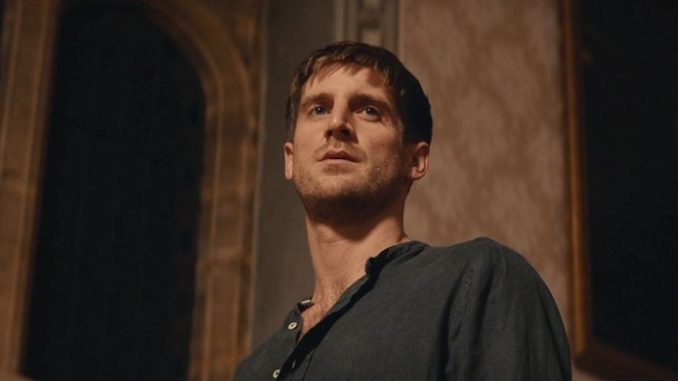 "Svi moji prijatelji me mrze" je mala ali zanimljiva britanska "horor komedija" koju ćete ili mrzeti ili voleti… a sve do samog kraja ne vidim uopšte razloga da je mrzite.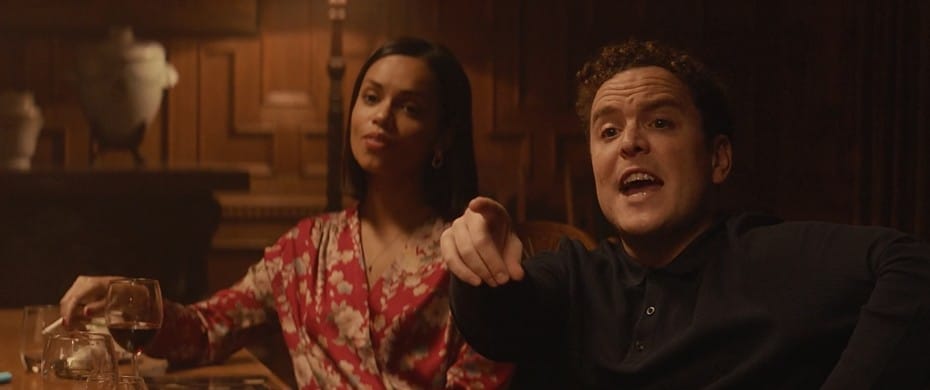 Pete (Tom Stourtun) je čovek koga "svi prijatelji mrze" ili će barem u jednom trenutku poverovati u tako nešto. U stvari, Pete, naš (neshvaćeni) junak prihvata poziv da proslavi svoj 31 rođendan na imanju/zamku svog prijatelja sa univerziteta, negde u unutrašanjosti Engleske, gde će mu se pridružiti i ostali prijatelji (sa univerziteta) jer je to…savim normalno…da prijatelji, od kojih mnoge nije video godinama (a i sam je neko vreme voluntirao u izbegličkim kampovima van Engleske), prirede super žurku za njega, svima omiljenog Pete-a.
[imdb]tt9340892[/imdb]
Pete je (telefonom) u kontaktu sa svojom devojkom koja nije mogla poći sa njim ali će stići već sutradan…što je baš dobro…jer Pet pojma nema gde je tačno to imanje…a susret sa lokalnim stanovnikom/seljakom i neće baš dobro proći za Pete-a.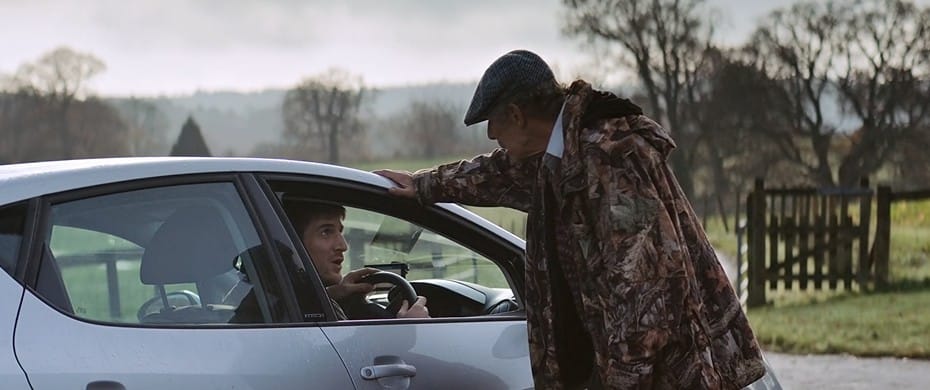 Već u toj početnoj sceni shvatamo da se stvari po Pete neće odvijati baš onako kako je sam zamislio a situacija se još više komplikuje kada konačno stigne do te ogromne stare viktorijanske palače u kojoj ne zatiče nikog.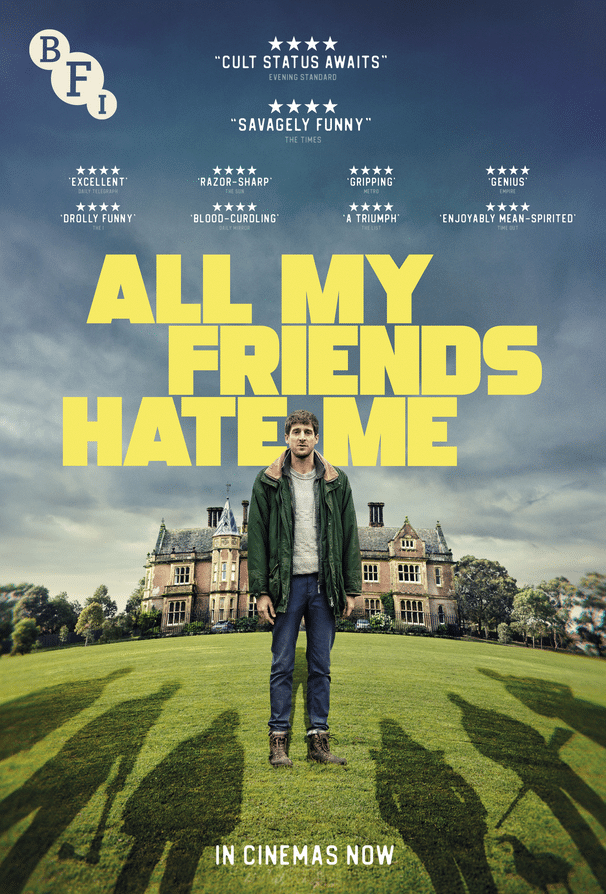 Ne treba više ništa ni da znate o samom zapletu filma. Da li je Pete samo paronoični paranoik ili ga stvarno svi prijatelji, ne samo mrze već mu žele još gore, smrtonosnije, stvari saznaćete tokom gledanja ove crne komedije.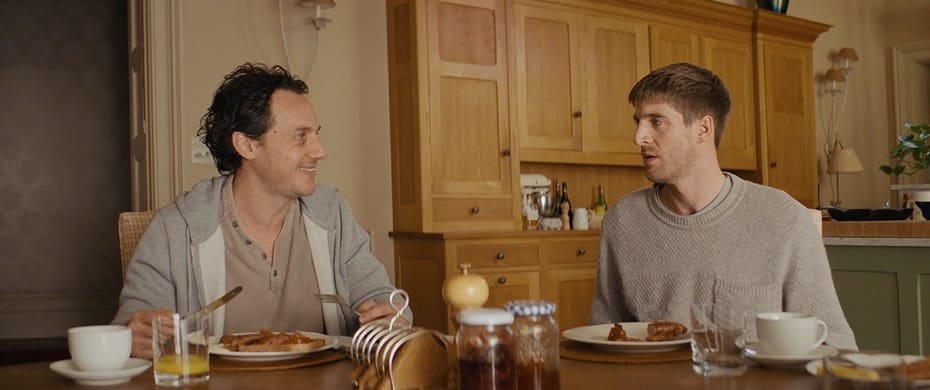 PoIgravanje i mešanje komedije sa tenzijom je izuzetno komplikovana rabota koja retko kada stvarno uspeva ali režiser Andrew Gaynord uspeva da u većem delu filma sasvim dobro pogodi atmosferu filma. I mi, kao ni Pete, ne znamo da li je svo ono što mu se dešava samo niz koincidencija od kojih možeš "sastaviti" stvarno preteću slagalicu ili je konačna slika, to rešenje slagalice, sasvim banalno i bezopasno.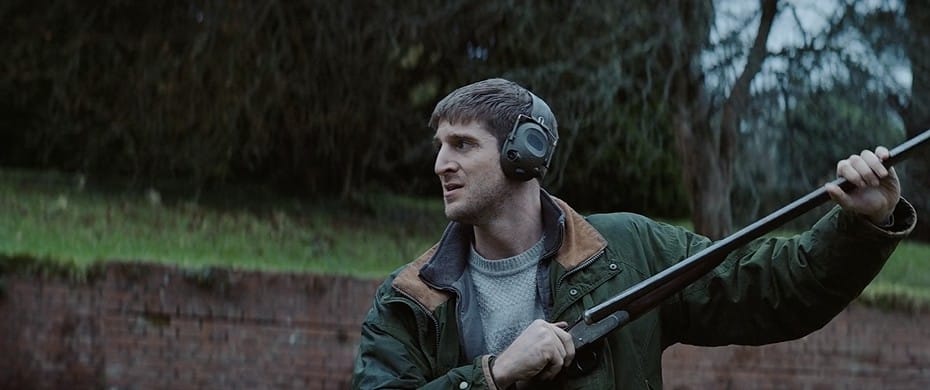 A možda je Pete samo lud ?
U svakom slučaju, mada konačno rešenje nije ni meni donelo emotivni/logičko zadovoljavajući rezultat, moram priznati da sam na putu do njega prilično uživao u ovom filmu…a svakako, taj ukupni utisak, (rešenje) nije mnogo urušilo…
Na skali od (1-6) ocena: 3+