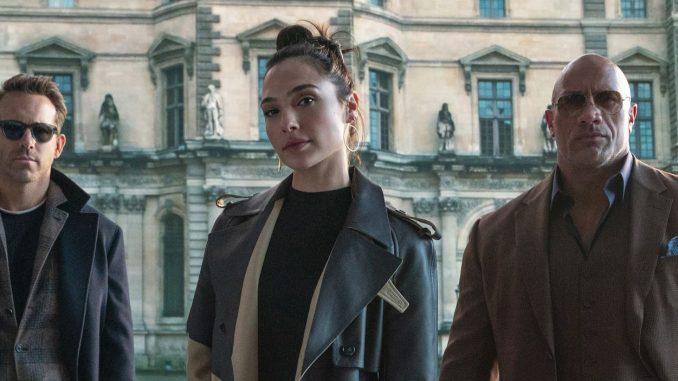 tekst ispod naslova je direktna posledica korišćenja google translate sa IMDB opisom
Pre neki dan sam, igrom slučaja, ostao bez starog profila na Netflixu što, ako niste znali, znači da mi je kompletna istorija gledanja zauvek obrisana.
Elem, morao sam da napravim novi (profil) i Netflix mi je odmah ponudio svoje "najbolje" produkte. Od Money Heista, Breaking Bad-a(koji doduše i nije njihov stvarno), Squid Game preko The Gray Man aka Sivi čovek (2022) i ovog "Red Notice".
Red Notice | November 12, 2021 (United States)
6.3
Photos
See all photos >>
"Vidi filma Bog te mazo…Stena i brat Rejnolds plus sestra Gadot…kako, breeee, ovo nisam gledao ranije!" unutrašnji tok misli Biografa…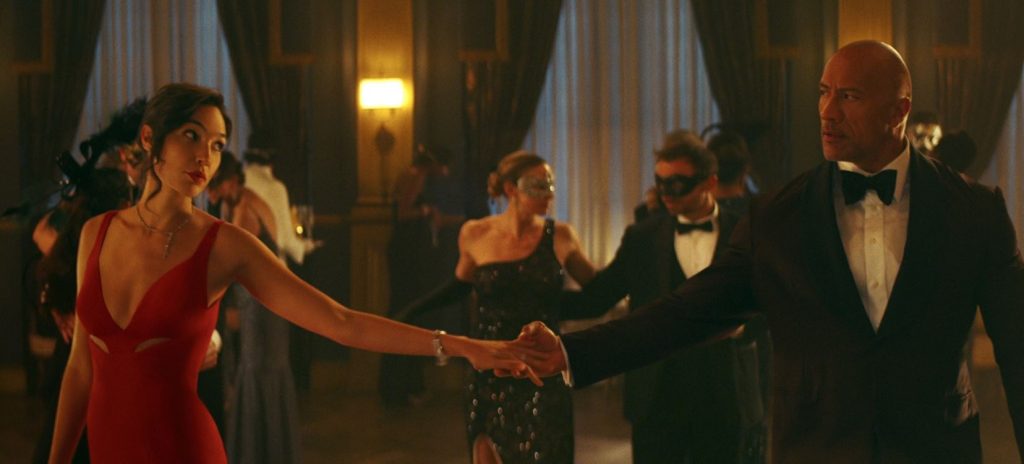 I tako pustih ja ovo čudo…
Posle par minuta učini mi se sve nešto poznatim. Rejnolds želi da ukrade neko jaje, juri ga Stena, pa se nešto malo tuku…pa se opet jure…
"Čoveče… pa ja sam ovo gledao…i to nema ni 5,6 meseci !!!" ovo je već bilo glasno izgovoreno…
"Bog te smazo, Biografe…pa zar si počeo da zaboravljaš ovakve filmove!!!" prodrah se (u sebi) i hitno odjurih do kupatila da se dobro umijem….plus velika nužda.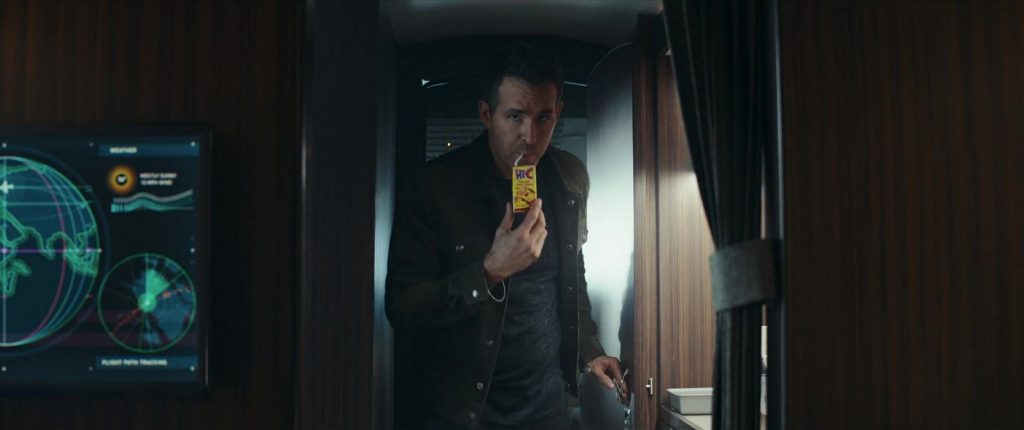 Znači stvarno sam ovo gledao (Netflix je to sa starim profilom znao i nije mi više podmetao pod nos)…ali apsolutno se ničega ne sećam…
Lažem.
Mislim, sećam se da ima tu neko jaje koje prvo pokuša da ukrade Dedpul a onda policija misli da ga je ukrala Stena a u stvari Gadot je najpametnija među njima…
I da…ima puno eksplozija…i nekakve jurnjave…i valjda se nešto i šale…povremeno…
Ali to je to….blokada….načista.
Kako onda da ocenim film koga se uglavnom ne sećam ? Pa…i to nešto govori o njegovom kvalitetu…
Na skali od (1-6) ocena: 2
*posle sam se setio da mi je bio mnogo, mnogo dosadan…mada, ko se još seća ukusa žvake koju je žvakao pre mesec dana…ako mu je na tom sastanku (ljubavnom napr.) bilo lepo…ili užasno