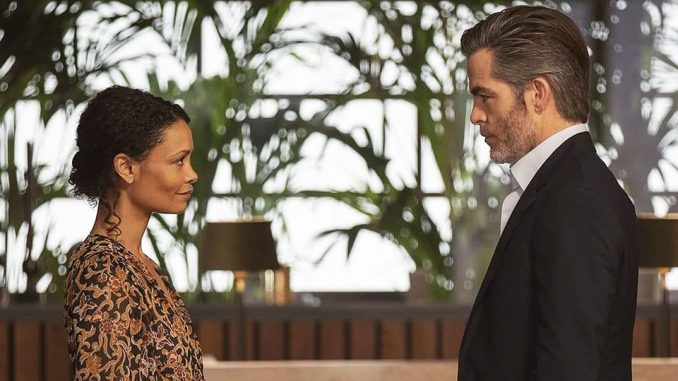 Nakon terorističkog napada na aerodromu u Beču 2012 godine CIA odeljenje u tom gradu biva rasformirano/zamenjeno. Neki su se povukli, neki su se samoubili, neki su se penzionisali a neki, poput Henry Pelhama (Chris Pine) i dalje tabanaju za svoju vladu širom sveta.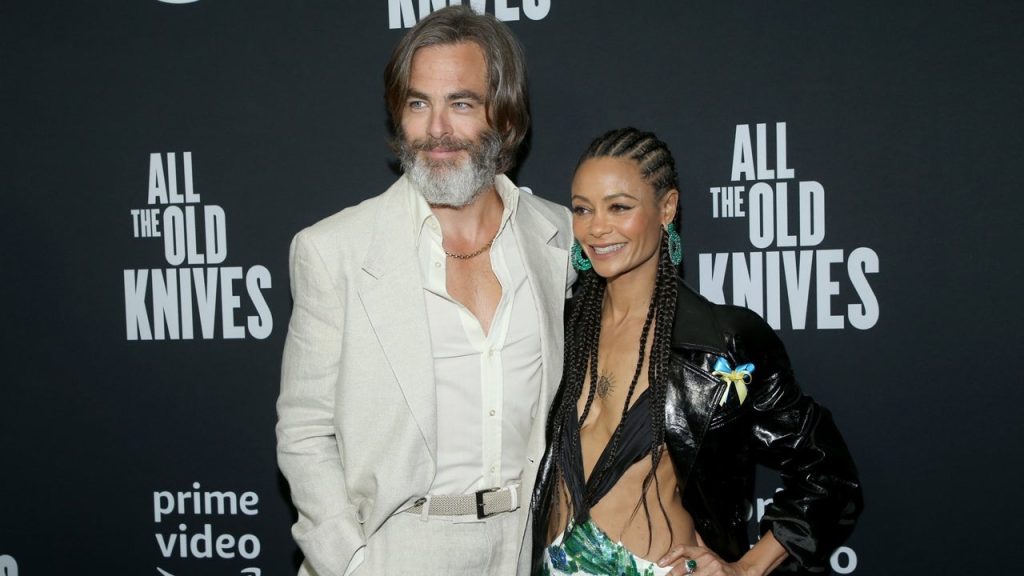 Kada Henry, nakon gotovo decenije od tragičnih dešavanja, dobije zadatak od svog starog šefa (Laurence Fishburne) da otkrije ko je bio izdajnik među njihovim redovima (jer su isplivale nove informacije) shvata da će se morati ponovo "suočiti" sa svojom starom ljubavi Celia Harrison-Favreau (Thandiwe Newton koja je do prošle godine bila poznata kao Thandie Newton ali to je jedna druga priča) koja vodi miran porodični život van CIA.
Problem je što ona nije samo njegova nekadašnja ljubavnica već i glavno osumnjičena da je pomogla teroristima.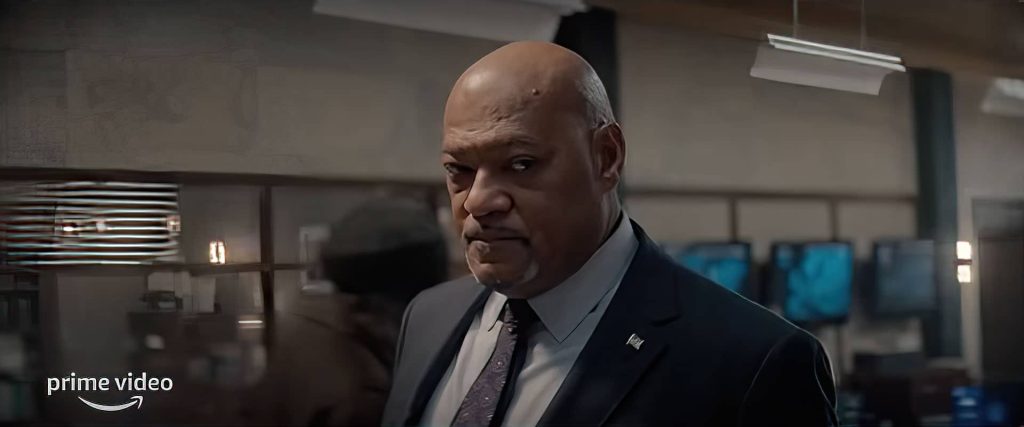 Ono što sledi jeste, i to bukvalno, jedna duga, duga večera u restoranu u kojoj Celia i Henry sede, piju, jedu i dugo razgovaraju…uz neke flešbekove.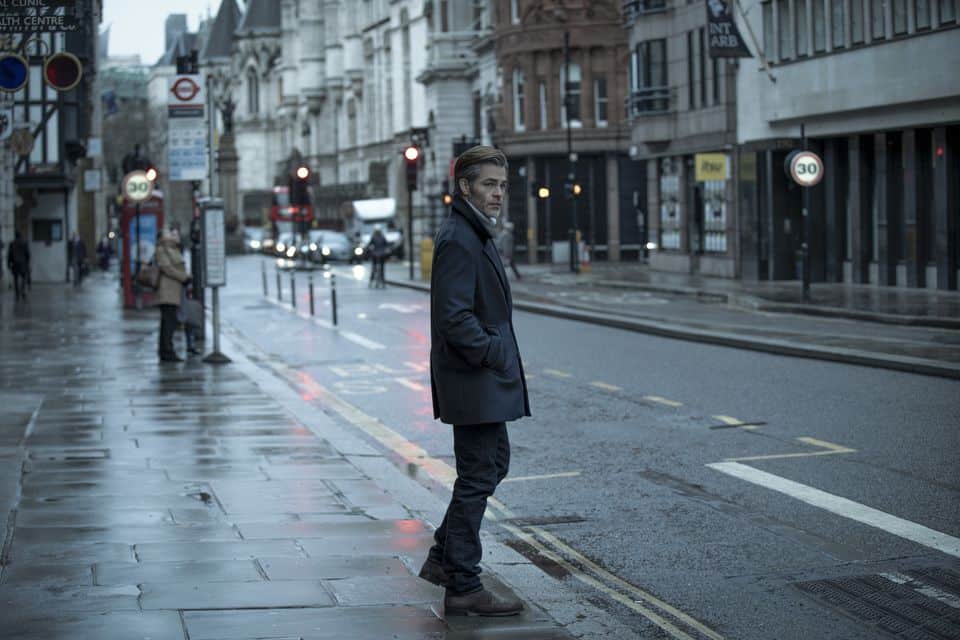 Kao što ste i pretpostavili nema ovde mnogo akcije (ako je i ima imalo), misterije i tenzije svakako ima ali na kašičicu i sve u svemu, "All the Old Knives" zadovoljava formu gledljivog filma kome je osnovna mana ta što su melodramski elementi, koji, pokazaće se, čine temeljni deo čitave scenarističke konstrukcije, prilično slabašni.
[imdb]tt3706352[/imdb]
Onoliko koliko poverujete u ljubavni zaplet toliko će vam se i sam film dopasti… Mene nije "kupio".
Na skali od (1-6) ocena: 3-