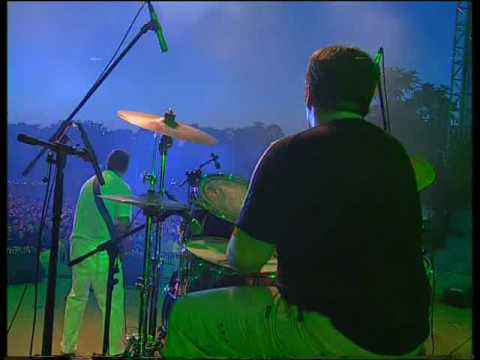 Verujem da je verna publika ovog sajta (vas troje) iščekivala ovaj tekst godinama, i da ste se svaki dan, poslednjih 5 godina, svakog jutra budili i nestrpljivo hitali ka ovom "svetom mestu" (preuzeto, bez dozvole, od Đ. Kadijevića) da konačno vidite šta mi je bilo najslušanije 2015 godina…koje su to preostale 22 pesme…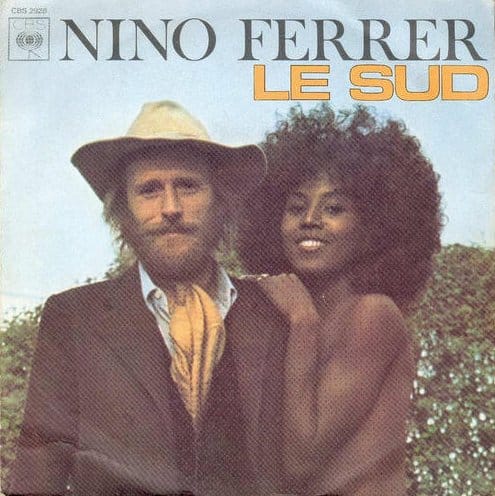 A kako je tek bilo onima koji su videli samo prvi deo ove liste koji se pojavio još ranije, 2016 godine.
Mada, svakako najgore su prošli oni koji nisu imali pojma da su se sva 3 dela mogla naći na onom starom blogspot sajtu…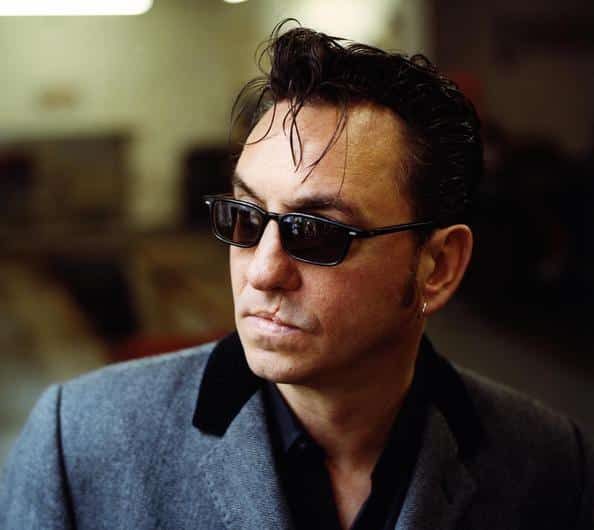 prvi deo (43-36) liste je ovde
drugi deo (35-23) liste je ovde
22. Rambo Amadeus "Otiš'o je svak ko valja" (1972)

Na koncertu od pre par meseci Rambo (u Botaničkoj bašti) je nije ni svirao ali ovaj snimak, ako ništa drugo, barem lepo opisuje atmosferu sa tog događaja. Koncert je btw. bio odličan a ova pesma…ovu pesmu ću puštati verovatno do kraja svog života razmišljajući zbog čega i ja nisam na vreme o'šo…
---
21. Stelvio Cipriani – Emily's studio – Pop (1975)
Ovaj mali muzički biser Cipriania potiče iz slabašnog filma o kome ovde još nismo pisali. Ako se potrudite možete pronaći tri verzije ove teme a namerno izabrah najveseliju…
---
20. Ray LaMontagne "Trouble" (2004)
Ne, nije ovo zaboravljeni klasik iz sedamdesete i neke već pesma sa debi albuma iz 2004. Savršenstvo u četiri minuta…
---
19. Flume & Chet Faker – Drop the Game (2013)
Alal vera…
---
18. Artan Lili "Srce" (2014)
Artan Lili je od te 2015 godine postao jedan od najozbiljnijih bendova na ovim prostorima, rekao bih toliko ozbiljan da su trenunto preozbiljni za mene…
---
17. The Lumineers – Ho Hey (2012)
2012 godina je generalno bila godina 'kilavih' pesmica poput "Let Her Go" Passengera. I mada su to sve, uprkos svemu, sasvim pristojne pesmice gde se bre izgubila ta rokenrol žestina…ona žestina i pobuna koja je bila odlika rock and rolla…ali…još gora muzička vremena su teg sledila…
---
16. TWO DOOR CINEMA CLUB | WHAT YOU KNOW (2011)
Nekada je bilo pregršt ovakvih pesmica…
---
15. Islands – "Hallways" (2012)
…poput napr. ove…mada, evo gledam sada youtube preglede i Two Door Cinema ima finih 11 miliona dok Islands kuburi na manje od pola miliona….svašta…
---
14. Kansas – Carry On Wayward Son
U to doba se još uvek emitovala serija "Supernatural" a gde su braća Vinčester tu je i Wayward Son
---
13. Il trucido e lo sbirro – Bruno Canfora – 1976
I da završimo ovaj deo liste sa nečim što verovatno niste nikada pre čuli ali to je samo vama na duši…
Opet je u pitanju muzička tema iz jednog italijanskog filma iz '70-ih
---
nastaviće se…i to možda ne za 5 godina….