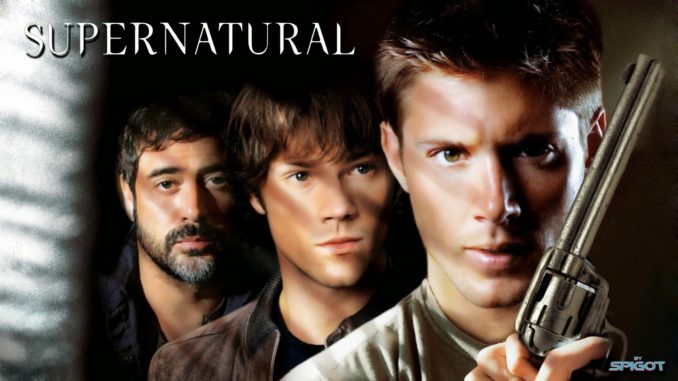 Mada u naslovu piše prvi deo (to vam je ono PART 1) teško da će uskoro uslediti i taj drugi… Naime, tekst koji sledi nastao je još u doba kada je bila aktuelna 9 sezona serije, tamo negde 2014 godine, i mada sam tu (devetu) sezonu kompletirao, evo već je osma godina kako nikako da nastavim sa gledanjem.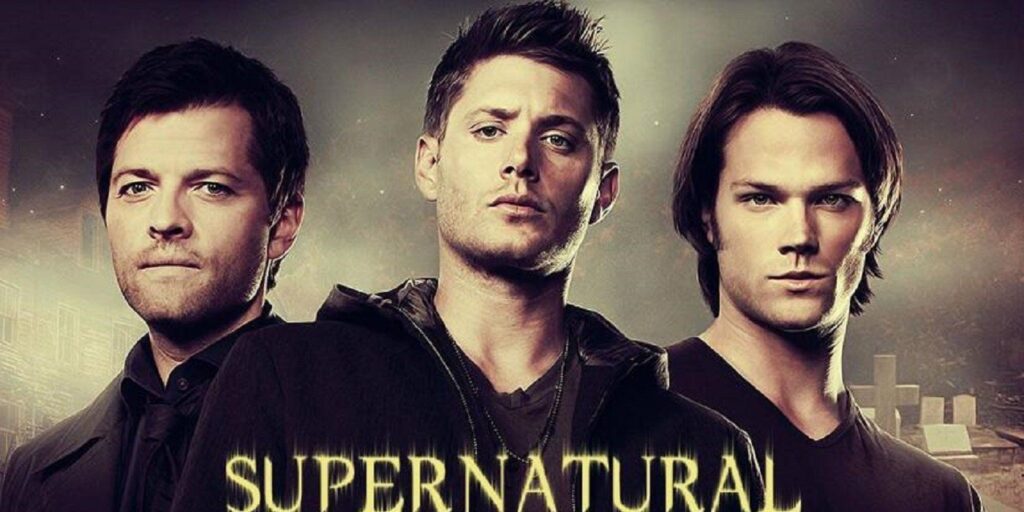 I ne, sasvim je sigurno da ću, ako poživim, sagu o braći Vinčester odgledati do kraja, jer sam ih dovoljno zavoleo da nema šanse (osim smrti…a u svetu Vinčestera ni to ne znači puno) da to propustim…samo…pitanje je kada…
A evo i teksta iz te davne 2014:
Kao fan (iliti fen) ove serije odmah ću reći da je nimalo nisam gotivio na početku. Pogledao sam par epizoda prve sezone i priča o dva brata koji prvo jure za svojim 'ludim 'ocem a zatim zajedno i sa njim jure nekakve demone,čudovišta i druge 'monsters per week' (epizode) delovala mi je, u najmanju ruku, kao ljigava američka tinejdž sapunica samo sada sa kvazi horor elementima.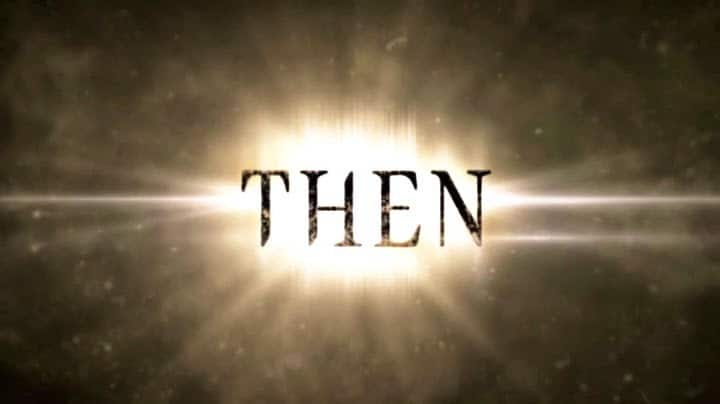 U stvari, na tih prvih nekoliko epizoda sam naleteo na TV (mislim da je HRT2 to prikazivao) i pogledao sam ih ovlaš, na preskok.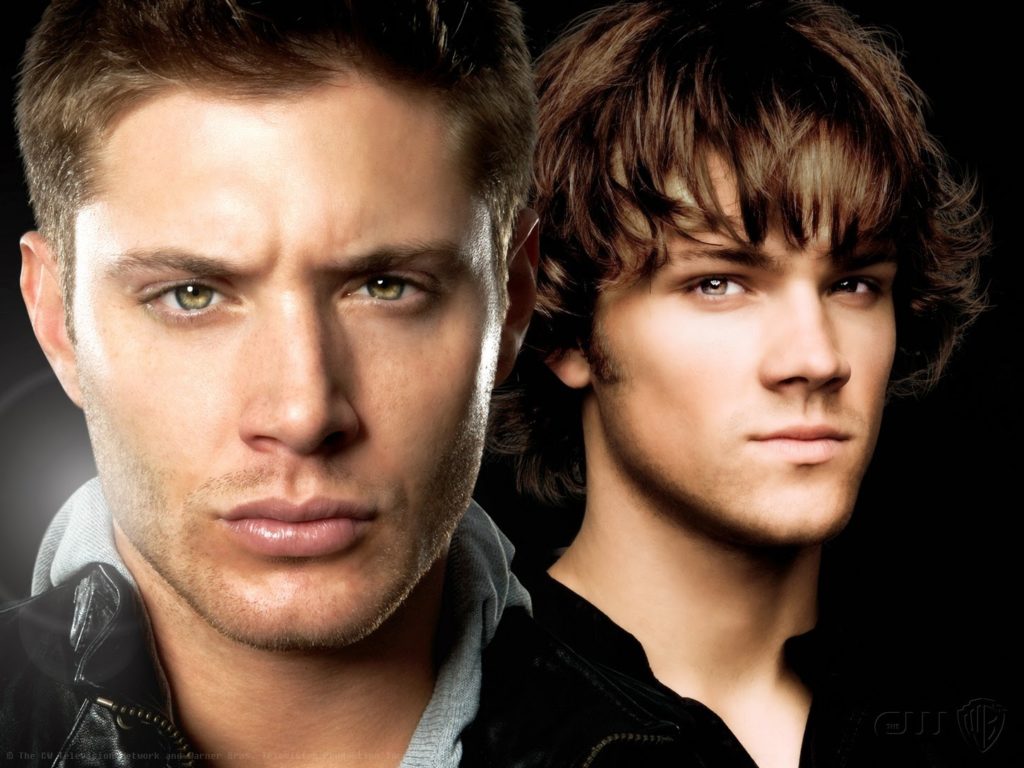 Onda sam par godina kasnije, tamo negde 2008, pogledao (opet na nekoj televiziji) prvu epizodu druge sezone, celu… i bila je dobra. Stvarno dobra. Pogledao sam zatim još nekoliko završnih epizoda prve sezone, nabavio kompletnu drugu i treću i postao sam fan braće Winchester.
Priča o dva brata, lovaca na duhove, monstrume i druga stvorenja noći, je središte ove sage. Tvorac serije Erik Kripke je, kako kažu, imao oduvek plan za pet sezona i serija je, što je prosto neverovatno, iz sezone u sezonu postojala sve bolja. Jedna od retkih koja se moze time pohvaliti (Fringe je bio takav, barem u drugoj, i dobrim delom u trećoj sezoni).
Peta sezona uključuje i apokalipsu, anđele, Lucifera pa i samog Boga i ovako nabrajano verovatno onima koji je ne prate sve zvuči kao 'lots of crap' 🙂 . Ipak, za ljude otvorenog srca (barem prema treshu i pulpu 🙂 ) a koji je nisu gledali Supernatural preporuka.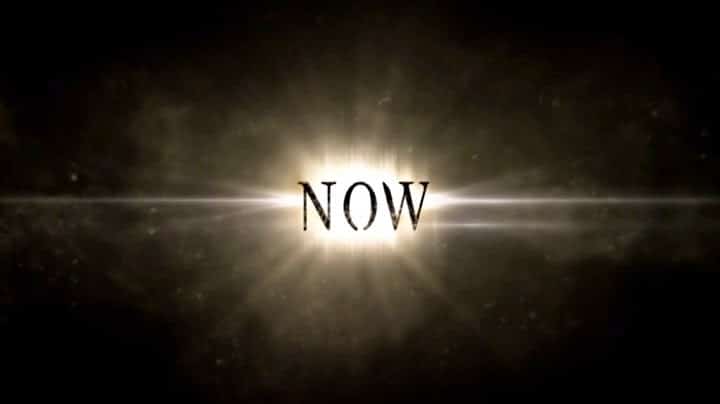 Na žalost (ili na sreću) serijal je produžen i šestom sezonom koja je bila, blago rečeno, manje više gledljiva. Sedma sezona poprilično je bleda i nekakav potencijal koji je pokazala prvih 10-ak epizoda je bezvezno istrošen prilicno neubedljivom glavnom pričom sa Levijatanima. Ipak, čak i takva, Supernatural ima bisere kao napr. ovaj iz 7/21 epizode.
Osma sezona je bila djene djene i nekako, na kraju izgurala do ove tekuće devete, koja je imala takav loš start da sam bio odlučio da je ne gledam.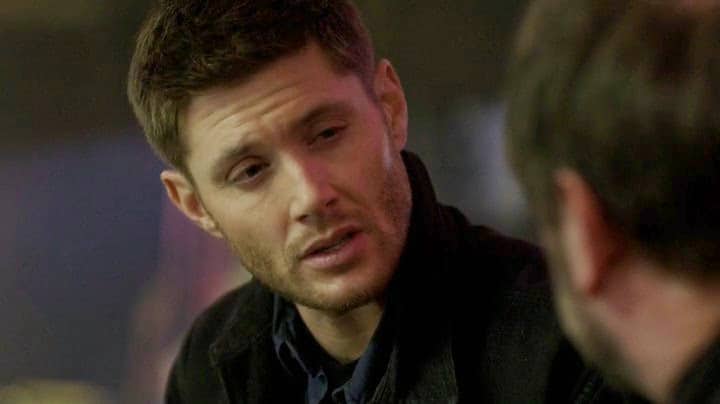 Ali kao što je teško odvići se određenih poroka tako je teško prekinuti i navike… a navikao(navukao) sam da gledam ovu dvojcu…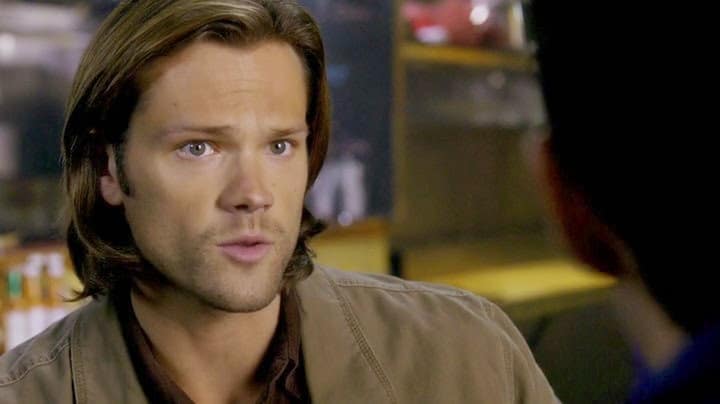 Čak je negde od 10,11 epizode i ova tekuća sezona proradila pa je više ne gledam sa mukom… naprotiv…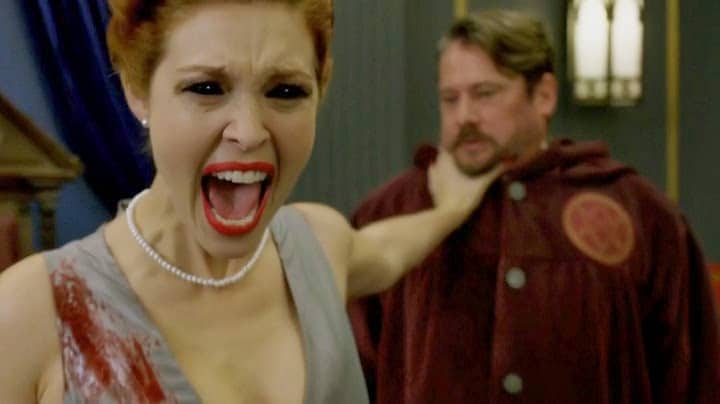 Dakle, zaključak za kraj. Topla preporuka za prvih 5 sezona…ukoliko se i vi navučete, slobodno nastavite i dalje… ne može da škodi…a povremeno baš i prija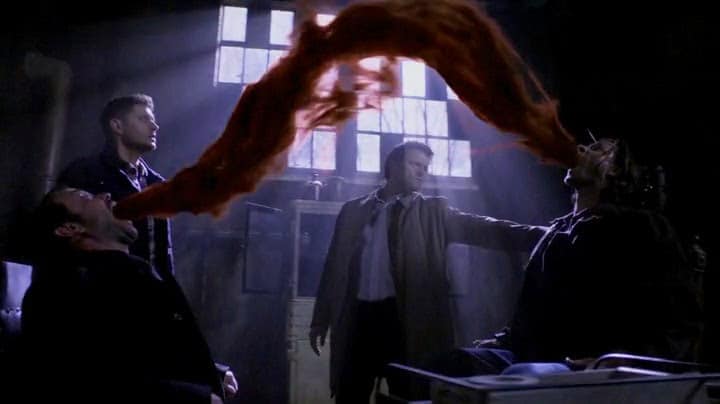 Na skali od (1-5) prosečna ocena za prvih 9 sezona: 3
ocene po sezonama:

I: 2+
II:3
III:3+
IV: 4
V: 5-
VI:3-
VII:2
VIII:2+
recenzija: DeHičkok