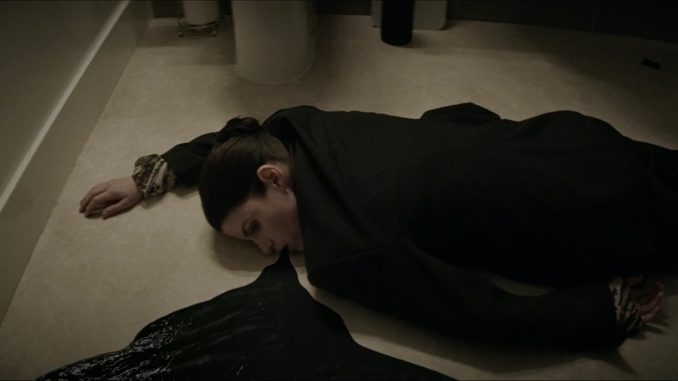 "Matriarch" je britanski (folk) horor film koji se pojavio na Hulu krajem prošle godine i koji je toliko poznat da čak nema ni wiki stranicu.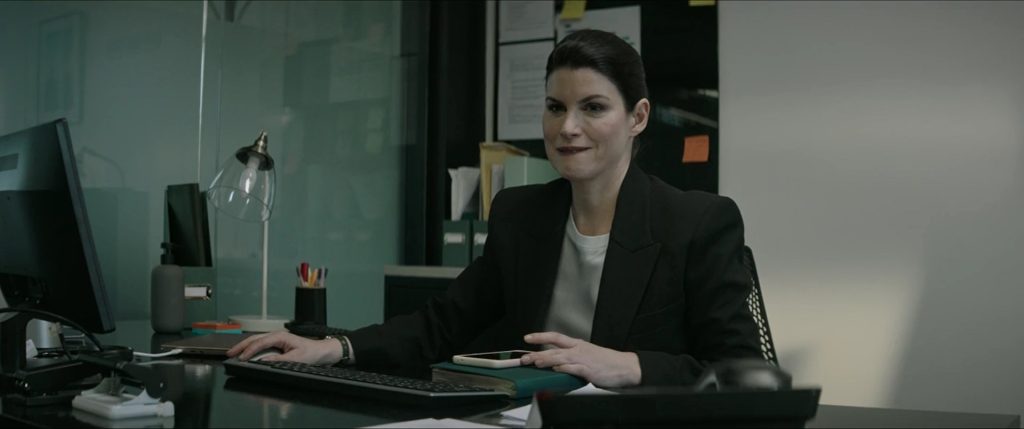 Kada kažem folk ne mislim na britansku folk muziku (Elton Džon, Prodidži i dečanska zvona) već što ta nekakva mitologija (valjda) ima veze sa nekim britanskim/keltskim/druidskim tradicijama i običajima a ako već moram da se referiram na neki film za koji ste možda i čuli to je svakako Men (2022).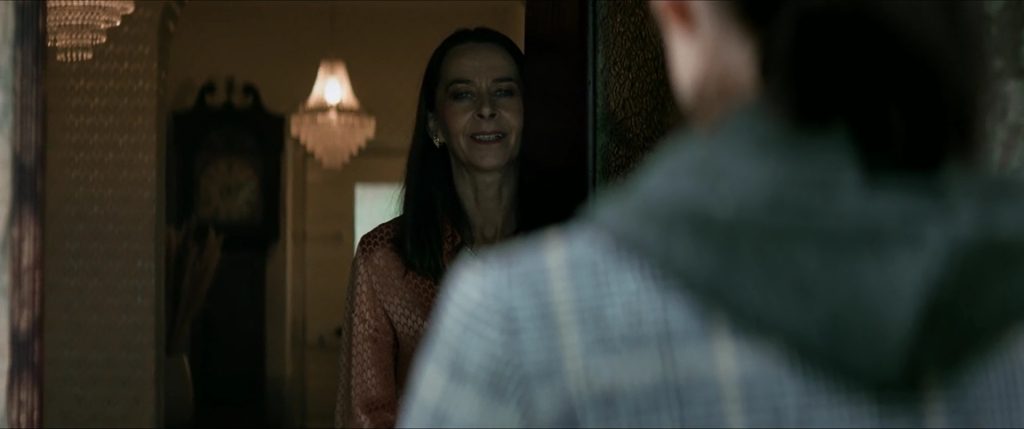 Glavna junakinja (izuzetno nesimpatična Jemima Rooper) vraća se u svoje rodno mesto(selo) nakon što doživi (i preživi) overdoziranje i izgubi posao.
Tu je dočekuje majka koju jedva prepoznaje jer se ništa fizički nije promenila a trebalo bi da ima bar 80ak godina. Nije to jedina čudna stvar koju će zateći tamo…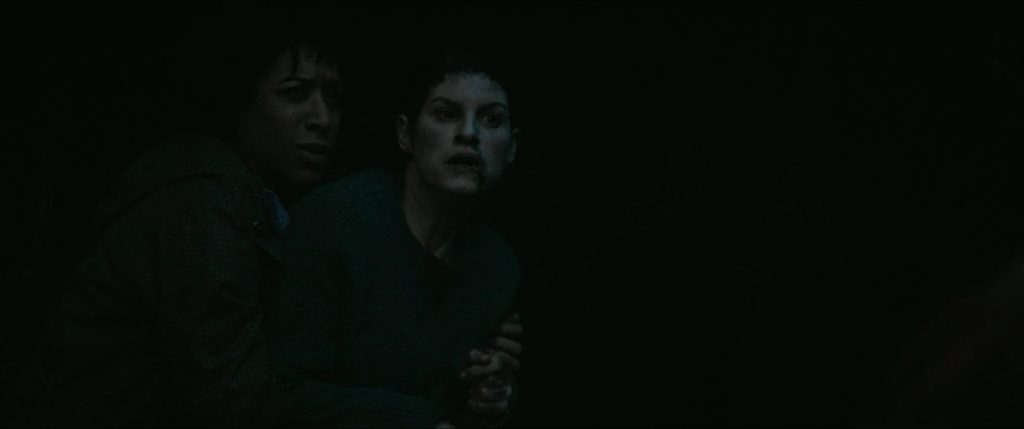 Ovo je jedan od onih filmova koji ima gomilu znakova već od početka zbog kojih će većina ugasiti TV ali i niz bizarnih scena koje radoznale tere da nastave da "istražuju" dalje.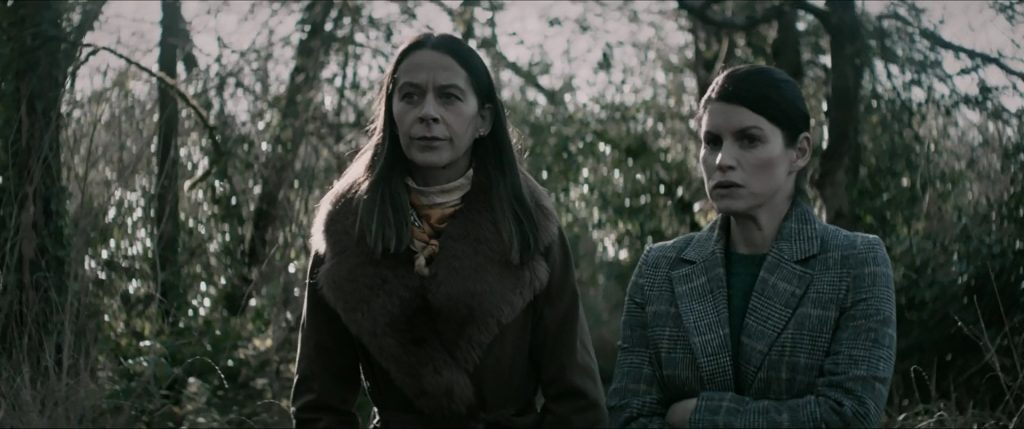 Kada negde početkom druge polovine konačno, otprilike, shvatite kuda ovo sve vodi, a ipak dođete do samog kraja, u punom smislu otkrićete, a kada sam već pomenuo radoznale, šta znači :
"'ebemo radoznale !"
Muljavi, niskobudžetan film, sa vizuelnim filterima koji se prelivaju iz sivila u crnilo i zelenilo, bez nešto ubedljivih uloga i sa par scenarističkih iznenađenja koje brzo zaboravite…
Ben Stiener je napisao scenario i potpisao režiju i nemam baš neku želju da vidim njegov naredni projekat.
Na skali od (1-6) ocena: 2/2+