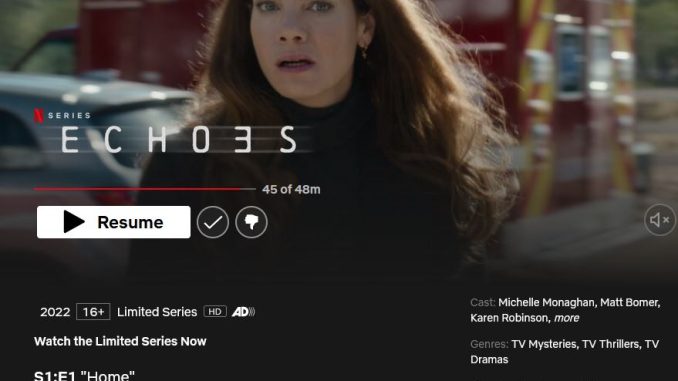 Kreatorka ove serije Vanessa Gazy mora da je "prodala" svoju ideju/scenario Netflix-u zahvaljujući, naizgled, super fori.
"Zamislite dve identične bliznakinje koje (bukvalno) menjaju svoje živote na svakih godinu tako što jedna preuzme ulogu druge a da niko, ni njihovi supružnici, deca, roditelji, prijatelji ne posumnjaju u to. Plus, obe spavaju=seksaju sa mužem svoje sestre što, indirektno, znači da i muževi imaju seks sa obe bliznakinje…doduše…avaj…ne baš u isto vreme".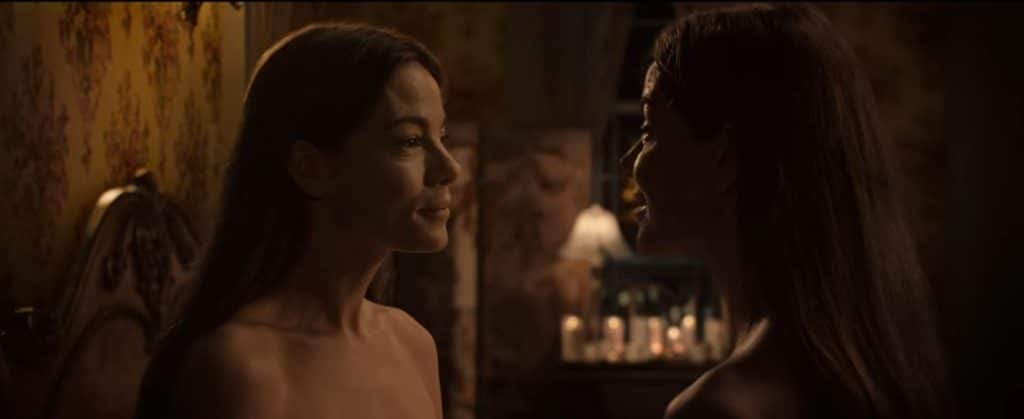 "Dodaćemo tu i malo dodatne misterije jer će priča početi tako što jedna sestra, kao što rekoh, misteriozno nestaje a onda ova druga (što živi u L.A.) dolazi u rodno mesto da bi pokušala da otkrije šta joj (sestri) desilo".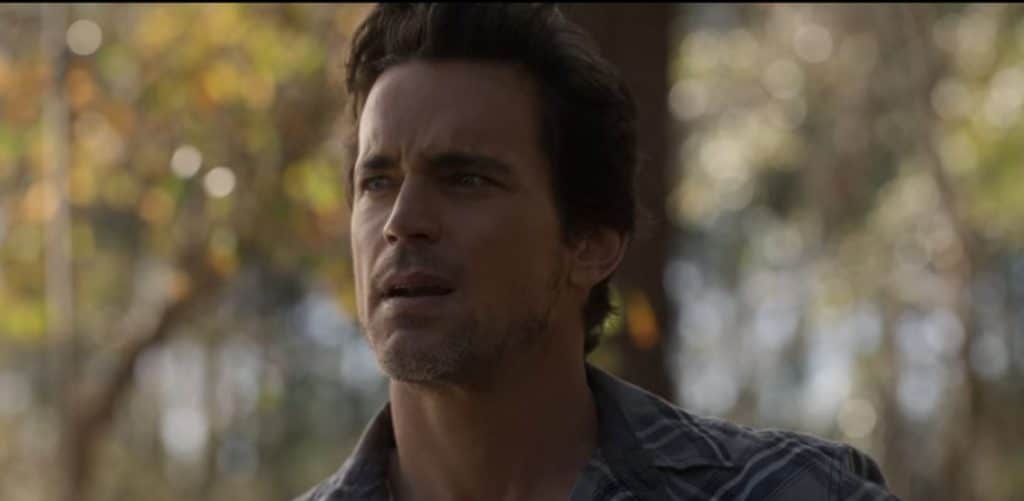 I to je otprilike to. Da je stvarno neko iz Netflix-a nakon tog početnog dogovora (u doba kada su davali pare i šakom i kapom) pročitao ovaj scenario ili da je, ne daj Bože da takvu praksu uvedu u Netflix, prvo snimljena (kao što su kod svih ostalih ozbiljnih produkcija to i radi) pilot epizoda, pa na osnovu nje doneta odluka da li će se od ovog stvarno nastati serija, od "Echoes" ne bilo ništa…niti bi ja morao da pišem ovaj tekst.
Jer…prva epizoda "Echoes" je jedna od najkonfuznijih, neubedljivih i režisersko/montažersko napravljenih epizoda neke "normalne" serije koju sam ikada pogledao.
Echoes | August 19, 2022 (United States)
5.7
Photos
See all photos >>
Džaba dobri glumci (Michelle Monaghan se stvarno maksimalno trudi da od đubreta kojoj su joj dali napravi pitu) ako im ne daš materijal za rad. Napr. Matt Bommer koji je napr. imao sjajnu ulogu u trećoj sezoni The Sinner (2017-?) ovde je apsolutno neiskorišćen a isto mogu reći i za uvek zanimljivog Jonathan Tuckera.
Ni naredne epizode, mada nešto bolje, ništa ne doprinose da konfuzija (ali ne u smislu šta se to dešava nego zašto je to što se dešava baš ovako predstavljeno/snimljeno) bude manja.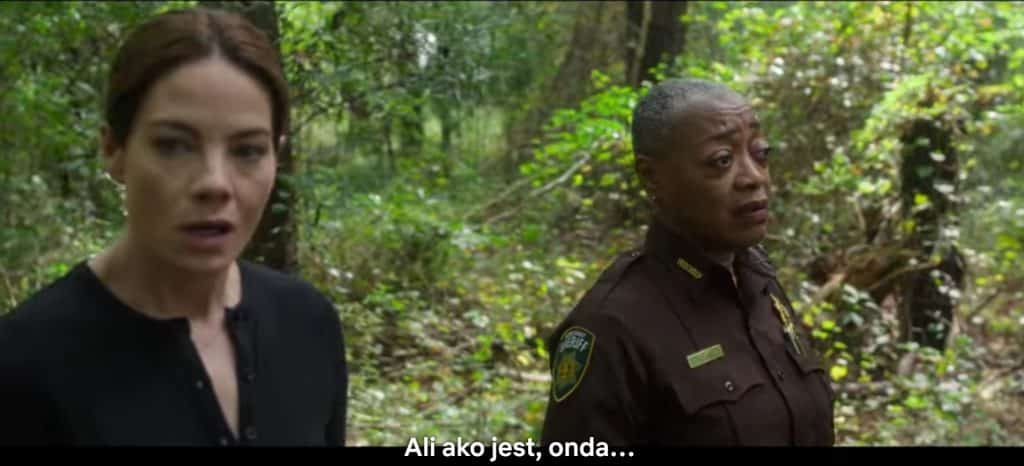 Kada negde u trećoj epizodi (od ukupno 7) otkrijete šta je u stvari ovde misterija, a pogotovo nakon pete koja je bukvalno kompletno predstavljena kao ekspozicija i prepričavanje (hronološkim) redom šta se dešavalo u istoriji ovih sestara (ali i takva bolja je od svih ostalih), ne ostaje nam više ništa drugo nego da, ako već niste skočili kroz prozor nakon prve epizode, odgledate i preostale dve…epizode.
Ovo je jako loše…sa završnim "twistom" koji, kao, najavljuje drugu sezonu (koja se na sreću neće nikada desiti), "Echoes" je nešto što bi svi učesnici u njoj morali što pre da zaborave. Što se tiče nas, publike, biće je nemoguće zaboraviti…
Na skali od (1-5) ocena: 2-
recenzija: DeHičkok