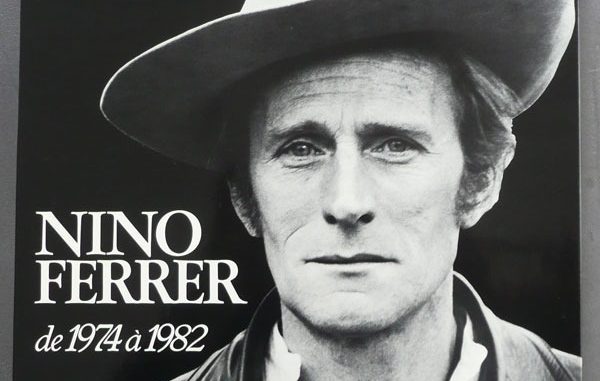 Ovo je samo lista pesama/kompozicija koje sam najviše slušao tokom ove godine na izmaku. Uopšte ne moraju biti iz 2015 godine. Štaviše, većina i nije.
43. Brandon Flowers "Playing With Fire" (2010)
Lider grupe "The Killers" je 2010 objavio svoj samostalni debi album "Flamingo".

42. Dent May "Meet Me In The Garden" (2009)
Nisam ni znao da postoji spot za ovu manje više nepoznatu pesmu iz 2009 godine. Ako je dovoljno puta preslušate shvatićete da i nije toliko iritantna ;). Naprotiv.
41. Nikola Čuturilo Čutura "Neko kao ja" (2014)
Odlična .
40/39. Richard Hawley "Nothing Like A Friend"/"I Still Want You" (2015)
Richard Hawley sam otkrio tek pre nekoliko dana. Samo zbog toga nije na višoj poziciji. Definitivno mi je obeležio poslednje dane ove godine
38. Nino Ferrer "Looking For You" (1974)
Ne sećam se više kako sam naleteo na ovu pesmu. Verovatno kao deo neke potrage za muzičkim biserima koje nam je podarila italijanska kinematografija sedamdesetih godina prošlog veka. O izvođaču i samoj kompoziciji nemam nikakvih dodatnih saznanja
37. John Newman "Love Me Again" (2013)
Veliki hit. Newman je ove godine bio i glavna zvezda na onom petrovaridinskom festivalu. E sad, to više govoriti o trenutnom stanju Exita nego o John-u…
36. OneRepublic "Counting Stars" (2013)
Veliki hit. Takođe su bili ove godine u Srbiji. Nažalost, više na koncertu okupi Mimi Oro nego OneRepublic. Zarazna pesma.
Nastaviće se….