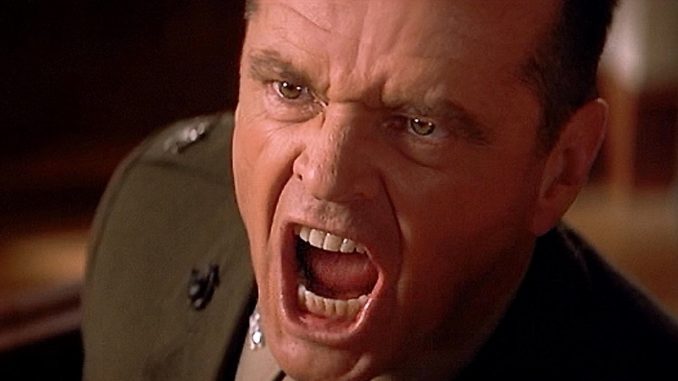 Mada realno nikog više nije briga za nagradu Oskar koja će po 95 put biti dodeljena 12 marta u narednih nekoliko nastavaka ćemo objaviti koji su to filmovi bili u konkurenciji u neka druga mnogo bolja filmska vremena.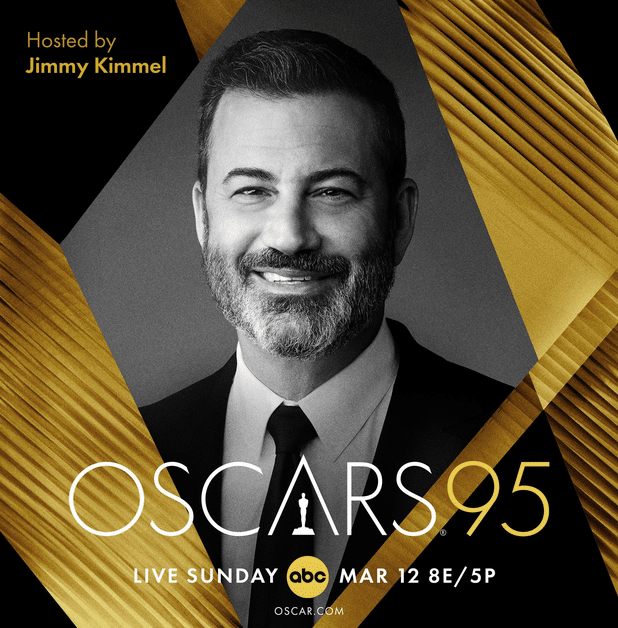 Za kategoriju za najbolji film 2022 godine i ove godine se našlo čak 10 ostvarenja. Mada svakako veoma lako možete saznati koji su to filmovi u svakom od ovih tekstova bavićemo se samo sa po nekim aktuelnim kandidatom.
Krenimo od onog kome daju najmanje šansi za pobedu.
---
10. Women Talking

Kažu da ovaj film ima odlična glumačka ostvarenja. Režiserka je Sarah Polley koje se starija publika možda seća iz one simpatične serije "Put za Ejvonli".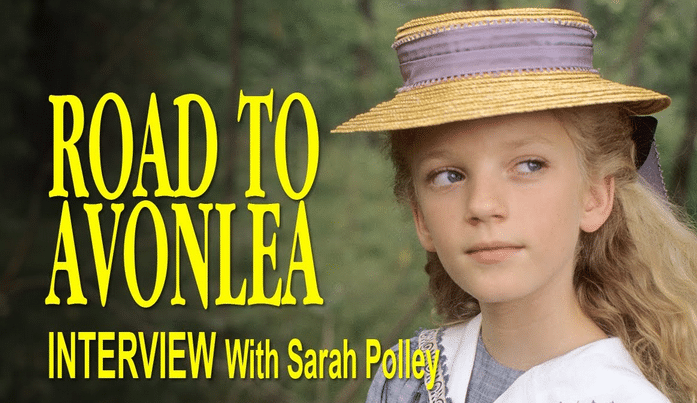 ---
(65) Oskar za najbolja ostvarenja iz 1992 godine
Na ceremoniji održanoj 29 marta 1993 godine po 65 put dodeljeni su oskari. Bila je to četvrta godina za redom u kojoj je domaćin bio Bili Kristal.
Ovo su nominovani za najbolji film u 1992 godini:
---
"Scent of a Woman aka Miris žene"
---
"A Few Good Man aka Nekoliko dobrih ljudi"
---
"Howards End aka Haurdov kraj"
---
"The Crying Game aka Igra plakanja"
---
a oskara za najbolji film 1992 godine dobio je svakako i najbolji film među ovih pet
"Unforgiven" Klinta Istvuda.
---
Pa vi sada prosudite sami kakvi su filmovi danas a kakvi su nekad bili…
---
nastaviće se…