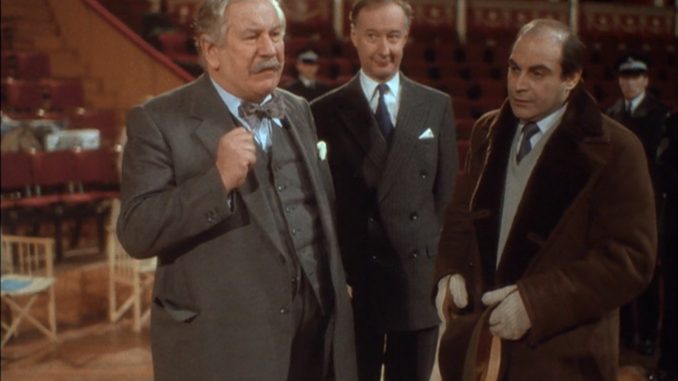 Mada je svakako blasfemija način kako su Petera Ustinova kao Herkula Poaroa prebacili iz dva sasvim solidna filma ( Death on the Nile aka Smrt na Nilu (1978/2022)+2004 i Evil Under the Sun aka Zlo pod suncem (1982)) u ovaj treš tv film (praktično tv seriju jer će uslediti još dva tv filma).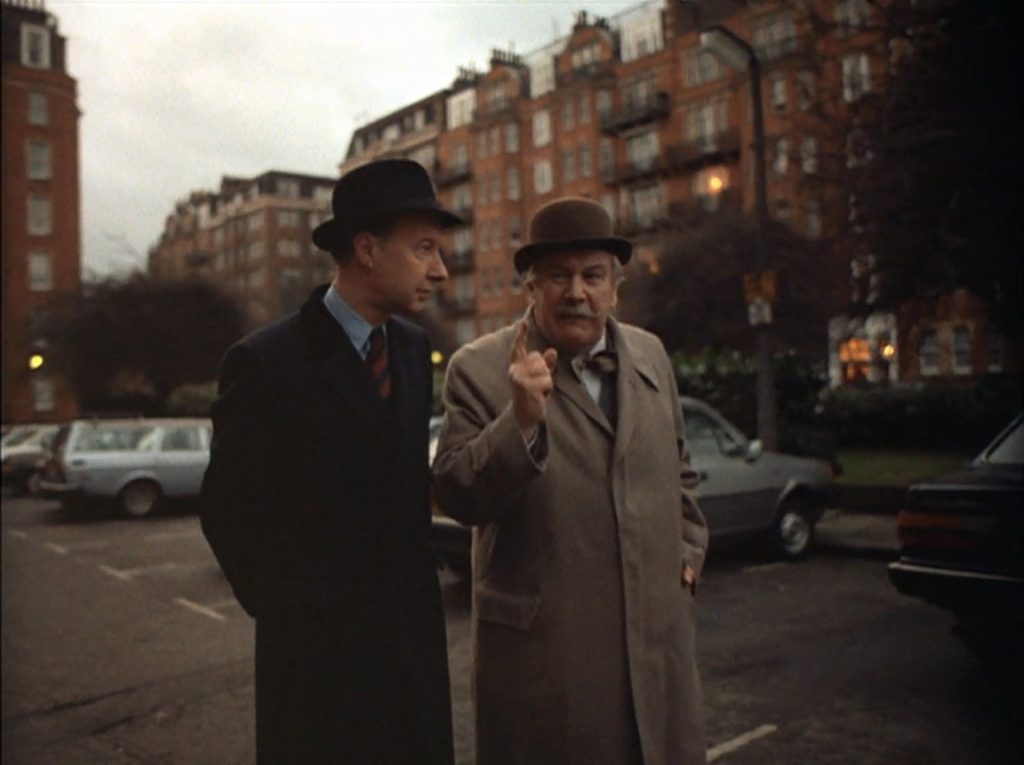 Da je ovako nešto sada snimljeno (uzeti aktuelnog glumca koji glumi Poaroa smeštenog u epohu u kojoj se i radnja odigrava i teleportirati u savremeno doba, Kenet Brana moblinim zove Hestingsa a svoje osumnjičene gugluje i pretražuje po društvenim mrežama) doživelo bi debakl ali osamdesetih ljudi su bili daleko skromniji sa očekivanjima i bilo im je dovoljno što slušaju super muziku imaju super frizure a nakon brejkdensa idu na časove aerobika.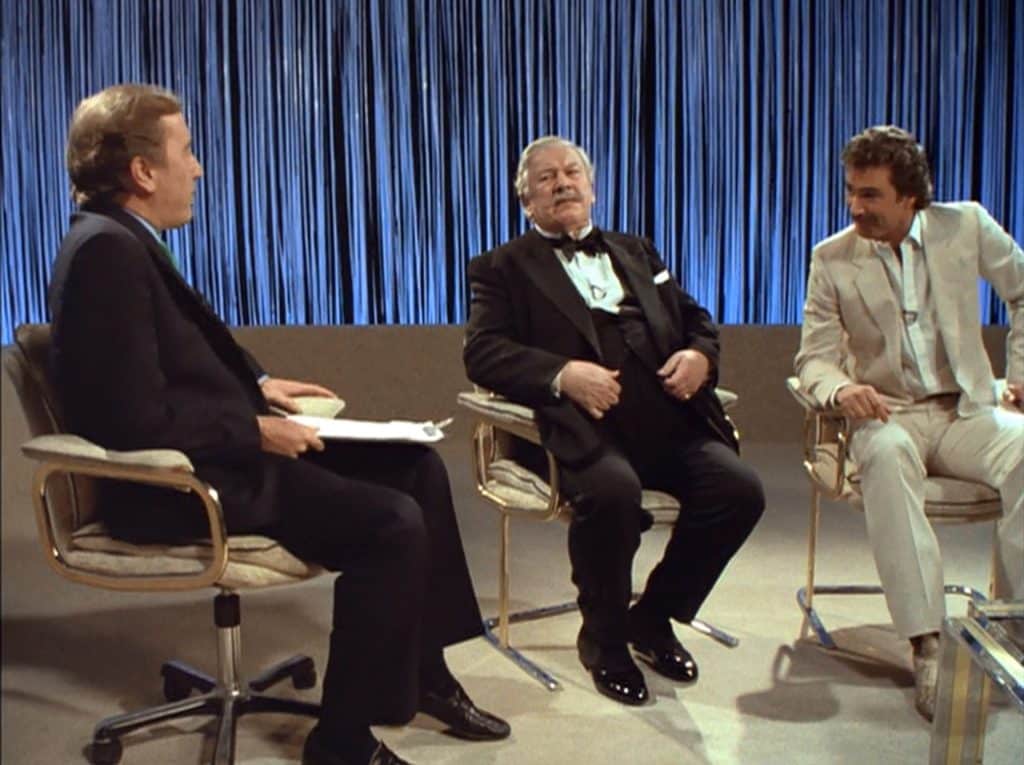 "Thirteen at Dinner" je ekranizacija romana "LORD EDŽVER JE MRTAV" te, ako ste ljubitelji Agate Kristi, verovatno ste već gledali Dejvida Sačeta/Sušeta (David Suchet) u toj epizodi.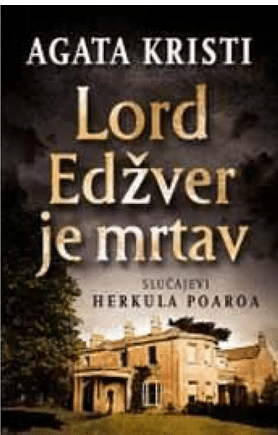 I ovako skandalozan ovaj tv film ipak sadrži mrvicu glamura kao prethodni. Pre svega jer nam je tu uvek neodoljiva Fej Danavej kao glumica koja će biti i glavno osumnjičena za smrt svog muža Lord Edgeware (od kojeg je prethodno tražila razvod)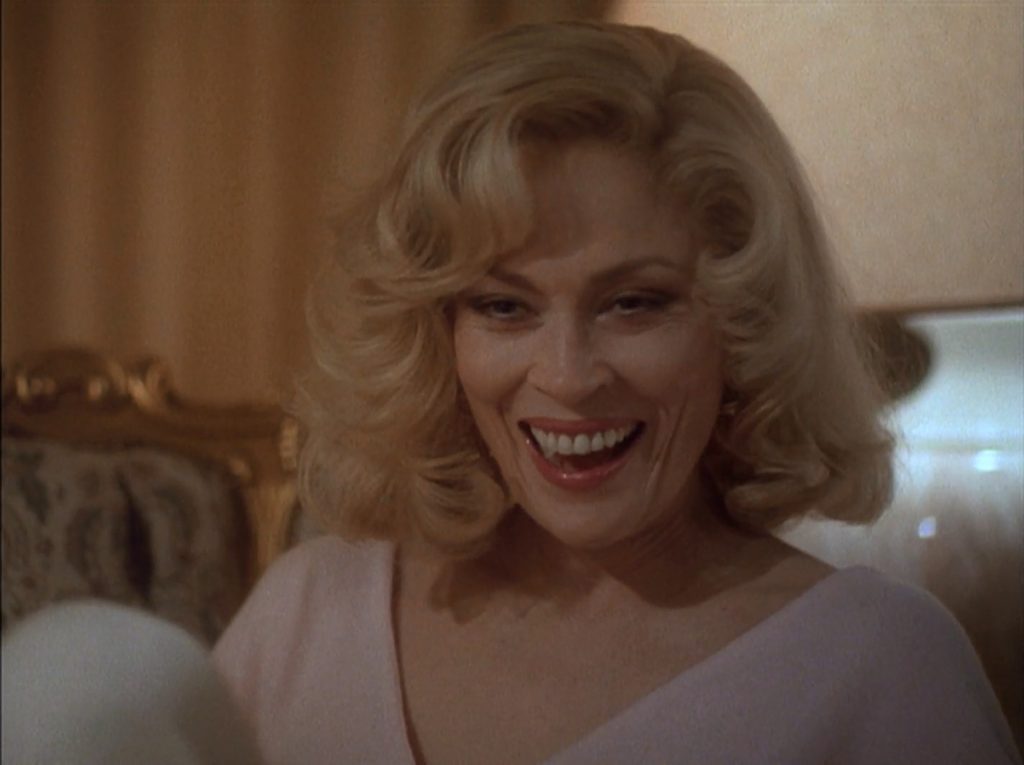 Njen glavni alibi je taj što je bila na večeri na kojoj je prisustvovalo ukupno 13 osoba a među tim osobama i sam Poaro.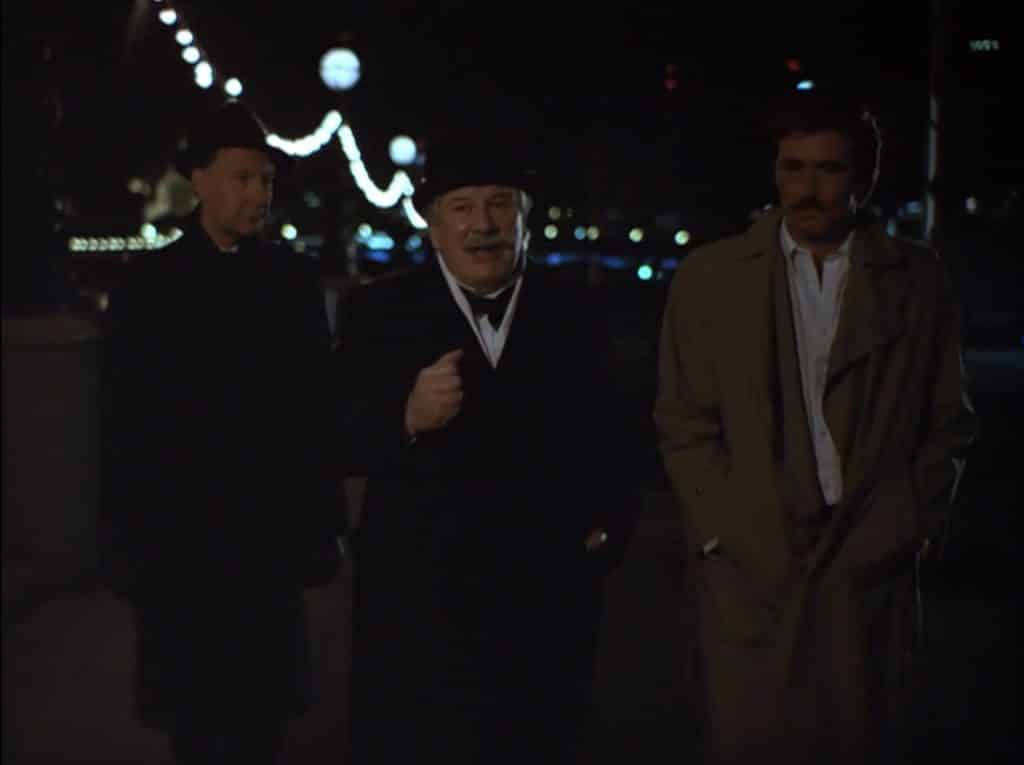 Ova tv adaptacija na kraju i najviše liči na tipični tv proizvod iz tih godina te nemoje previše očekivati od nje.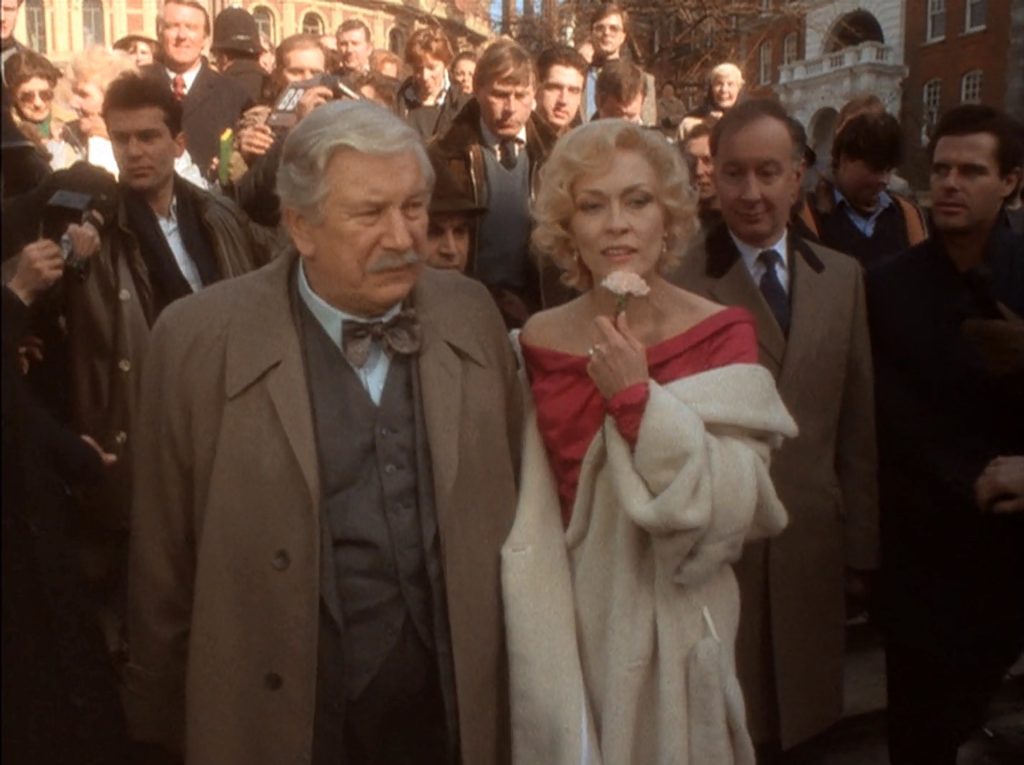 Verovatno su glavni razlozi što ću joj dati plus na kraju ti što je ona jedinstveno po nekoliko zanimljivosti vezanih za kasting.
Napr. Bill Nighy je ovde odigrao jednu od svojih prvih većih uloga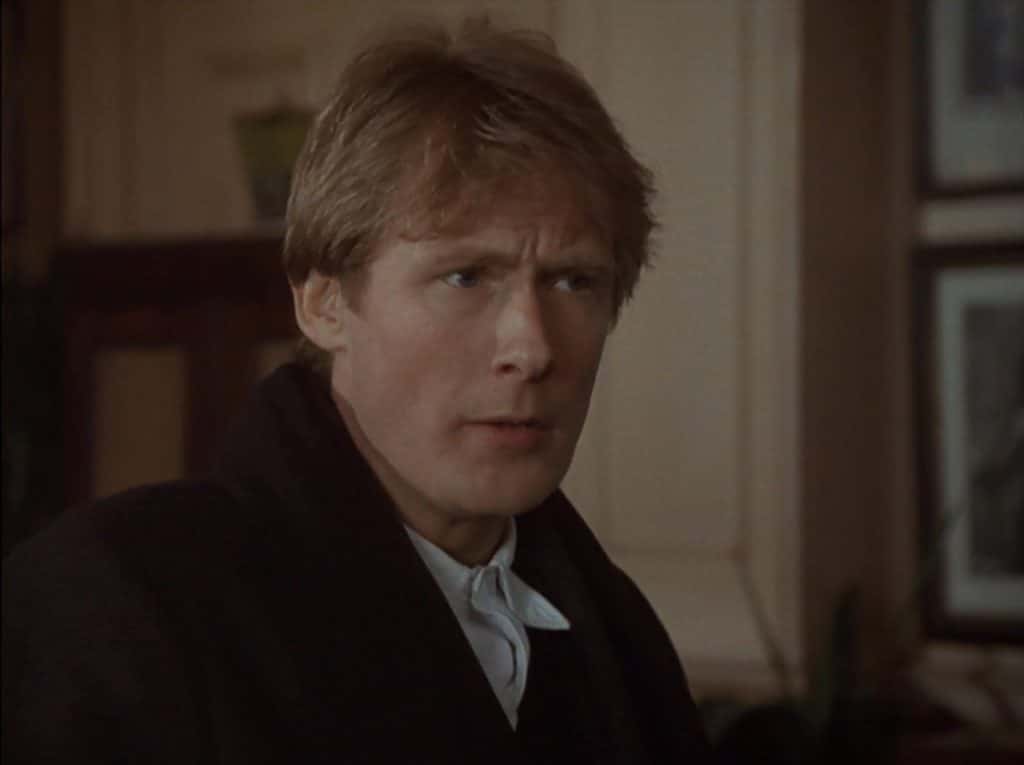 ali je svakako šlag na torti uloga Davida Sucheta koji ovde glumi glavnog inspektora Džapa (Japp) da bi samo nekoliko godina kasnije (1989) postao najpoznatiji Herkul Poaro i verovatno glavna asocijacija na taj lik za generacije i generacije koje su pratile tu seriju (1989–2013).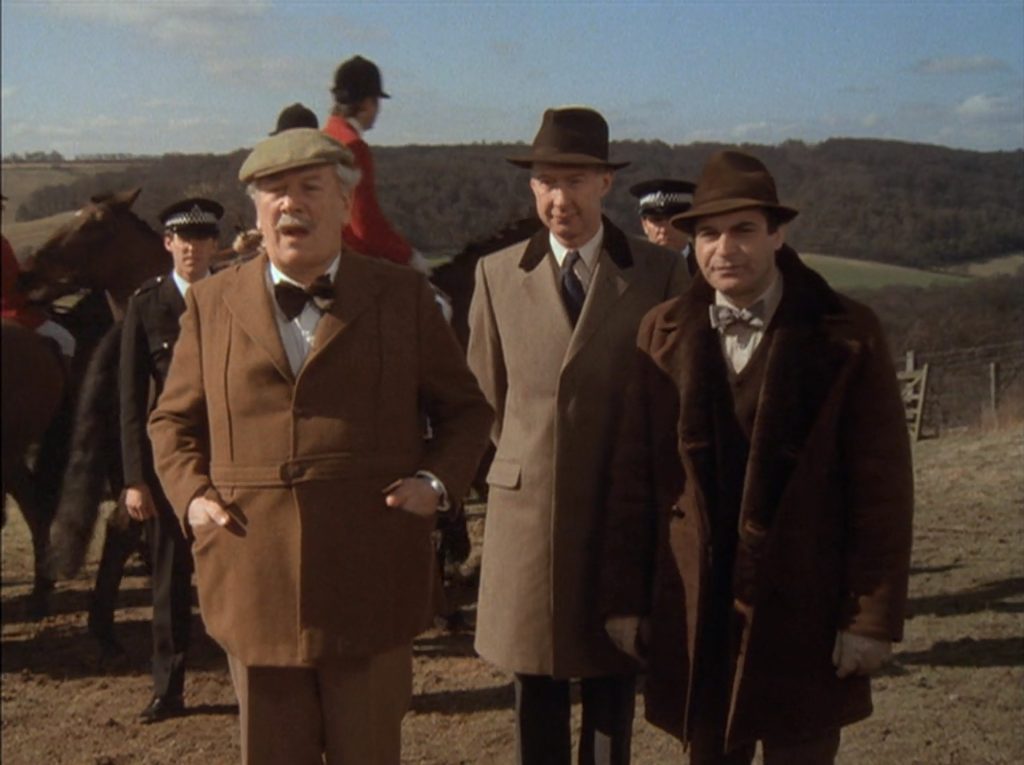 [imdb]tt0090156[/imdb]
Na skali od (1-6) ocena: 2+