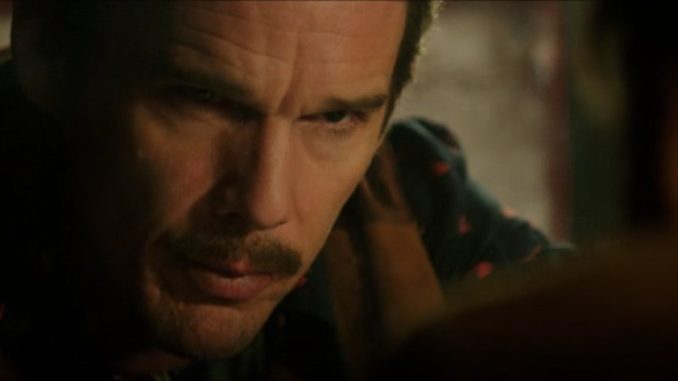 Uprkos svih svojih jasno uočivljih mana "Predestination" je jedan pristojno režiran i odlično odglumljen mali film. Najveći problem je naravno ta šminka, da ne kažem maskara….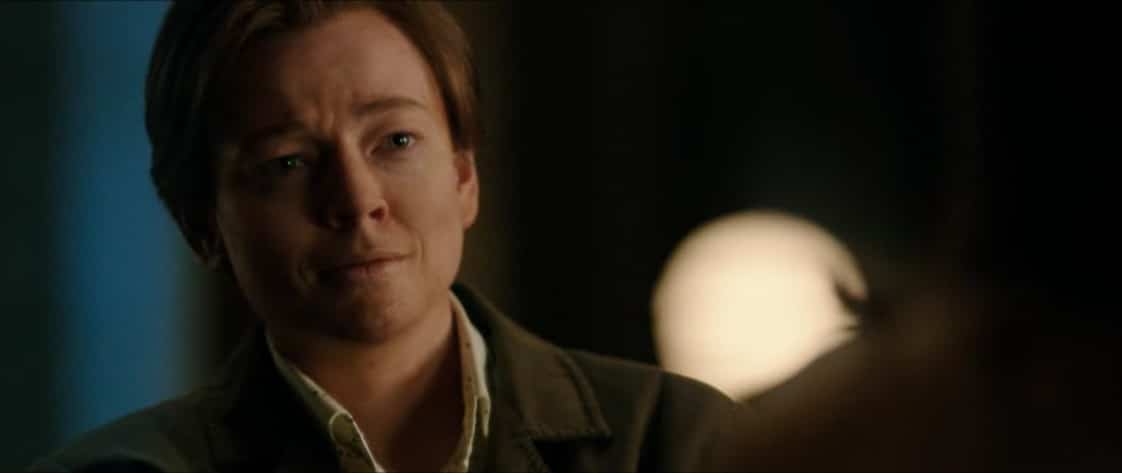 Na nivou priče u pitanju je totalni haos, i vremenski i paradoksalni ali i logični. Putovanje kroz vreme, tj. posledice, nikada nisu bile ovako konfuzne.
Svaki preokret (twist) je vidljiv gotovo odmah i tu nema neke zabave (i zabune?). Neki gledaoci će imati veliki problem sa time da žena očigledno glumi muškarca a da to niko ne primećuje i svi se prave ludi. Nekima se neće svideti što ovde i nema baš neke akcije i to što SF efekti svode na violinski kofer (sa posebnim ključem) a mnogi će "napustiti" film nakon 20ak minuta kada shvate da još uvek traje dugačka (preduga) retro/intro/spekcija u vidu dijaloga/monologa šankera i njegove mušterije.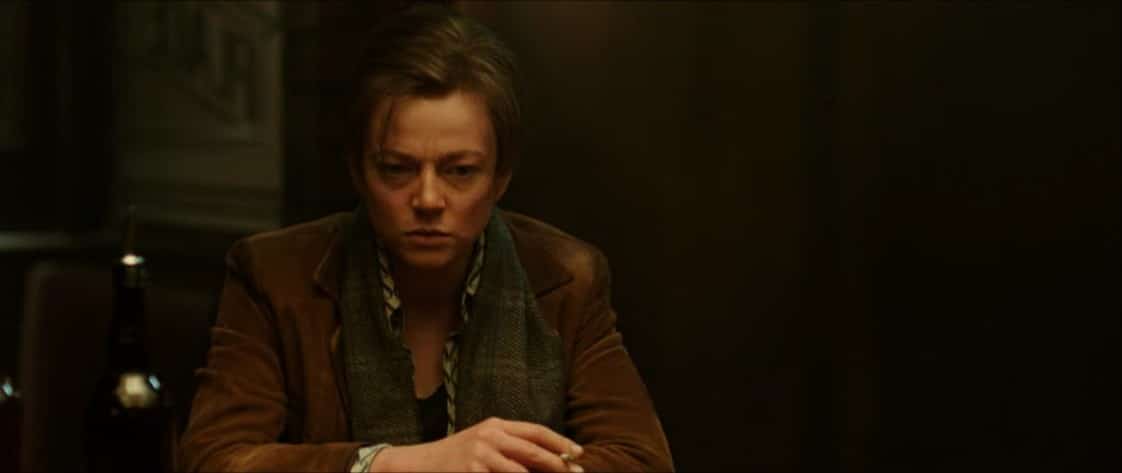 Pa opet, ima tu delova vrednih pažnje, ima emotivnih momenata, ima dobre glume. Ipak, ne dovoljno za veću ocenu od ove koja sledi.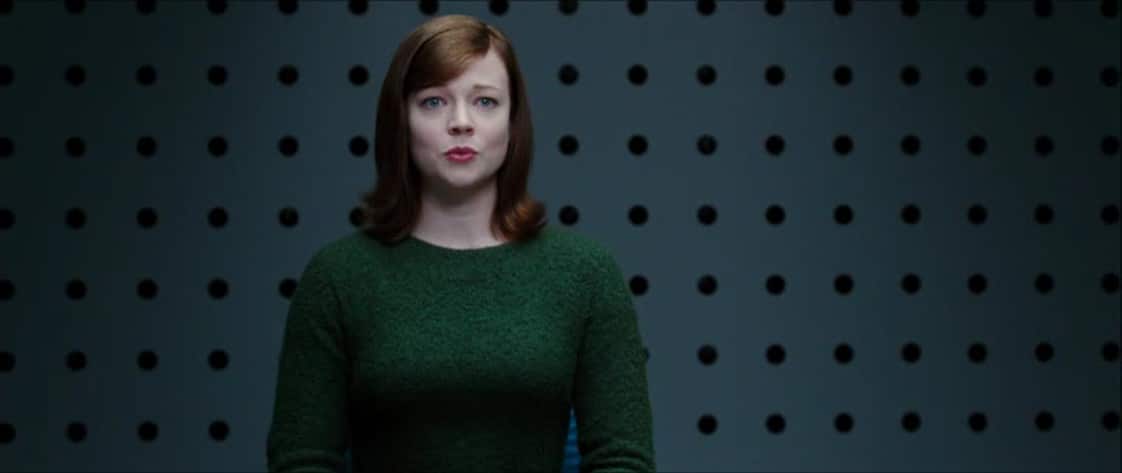 "Predestination" liči na (dobru) epizodu "Zone sumraka" i samim tim više pripada malim nego velikim ekranima (naravno, vi koji imate 70inčne televizore ne upadate u ovu grupu). Onima koji vole (relativno) inteligentne SF drame ovo australijski film biće (relativno) zanimljiv. Oni koji od SF očekuje ipak više akcije i dinamike nemaju potrebe da gube vreme…
Režija: Michael Spierig, Peter Spierig
Glume: Ethan Hawke, Sarah Snook, Noah Taylor
Na skali od (1-6) ocena: 3
recenzija: Gimitrije Verzić. duh sa dva plava oka