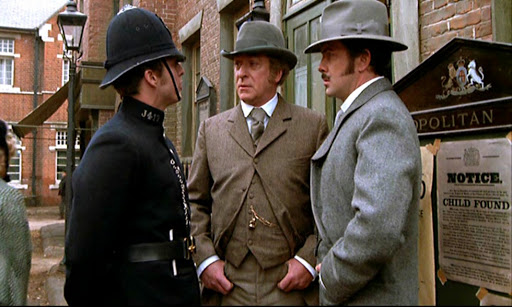 Emitovana na 100-godišnjicu nikada razjašnjenih zločina čuvenog Whitechapel manijaka popularno (samo)nazvanog Džek Trbosek ova serija nam je ipak ponudila konačni odgovor. Naime, u to doba hvalila se da je zasnovana na najnovijim dokazima i novootkrivenim spisima i da će gledaoci, na kraju, saznati pravu istinu.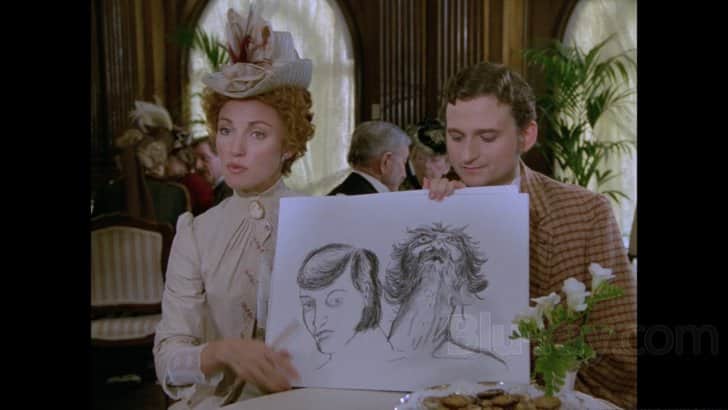 Glavnog inspektora,Frederick Abberline, u svojoj prvoj TV ulozi tumači, izuzetno inspirativno, Michael Caine. Pošto je u pitanju bila britansko (ITV) američka (CBS) koprodukcija i u ostalim ulogama su se našli dobro poznate zvezde sa obe strane okeana, poput Armand Assantea ili napr. Jane Seymour.
Serija je koncipirana kao "who done it" misterija i to na jedan spektakularno ložački način jer će vas bukvalno do samog kraja držati u neizvesnosti ko je Trbosek (sa sve završnom paralelnom montažom kada pred trenutak otkrivanja zločinca gledamo gde su i šta rade osumnjičeni (a ima ih prilična lista). Kod nas je tada, pre 30ak godina, prikazana u 4 dela mada je sama serija originalno emitovana i smišljena kao dvodelni TV film.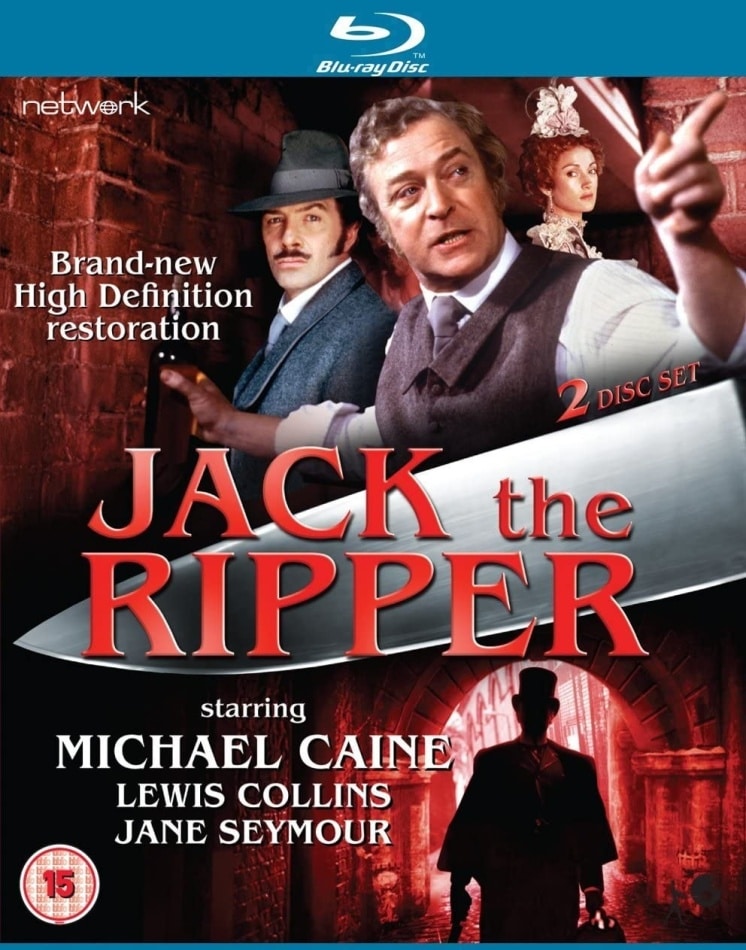 Apsolutna preporuka ne samo za sve vas koji ste fascinirani ovom vekovnom misterijom već i za sve vas koji volite dobre misterije.
Da li je odgovor, koji su nam autori serije pružili, upravo onaj definitivni nikada nećemo saznati. Možda je tako i bolje.