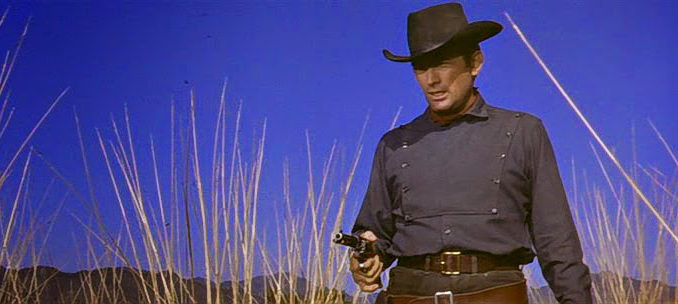 The Bravados nam nudi pefektnog Gregori Peka kao misterioznog hladnokrvnog osvetnika i predivnu i dalje nenadmašnu CinemaScope/TechnoColor sliku.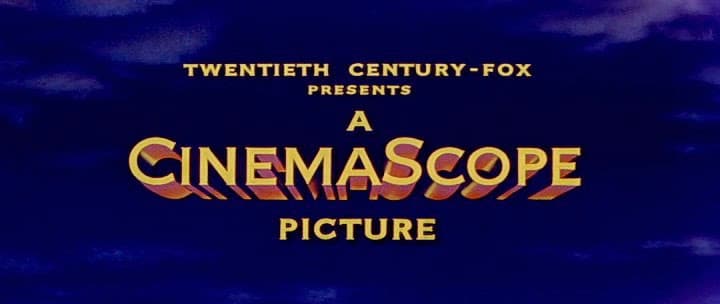 Da, fotografija ovog filma je predivna. Leon Shamroy, višestruki dobitnik oskara za kinematografiju je naravno najzaslužniji za to.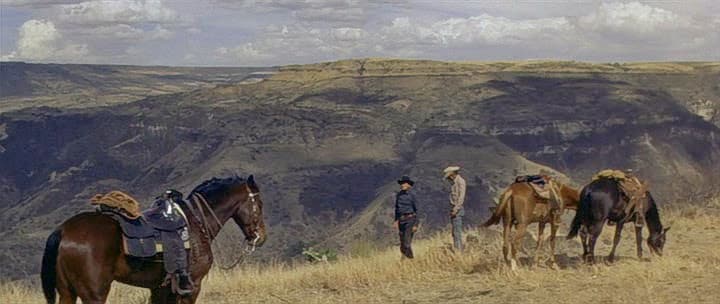 Režija: Henry King
Glume: Gregory Peck
Joan Collins
Stephen Boyd
Lee Van Cleef

The Bravados je klasičan vestern i to poprilično surov (ne u samom prikazu nasilja već u kontekstu priče). U gradić u kojem je za sutrašnji dan predviđeno vešanje četvoro bandita ujahao je čovek u crnom. Uputio se pravo u šerifovu kancelariju. Želja mu je da pristustvuje tom javnom pogubljenju i ako je moguće da vidi te kriminalce.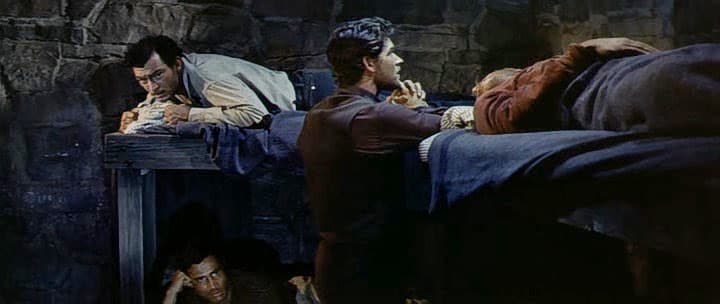 Tako film počinje. Kasnije se pretvara u film potere i osvete, dok Pek neumoljivo progoni ljude koje smatra odgovornim za smrt svoje supruge.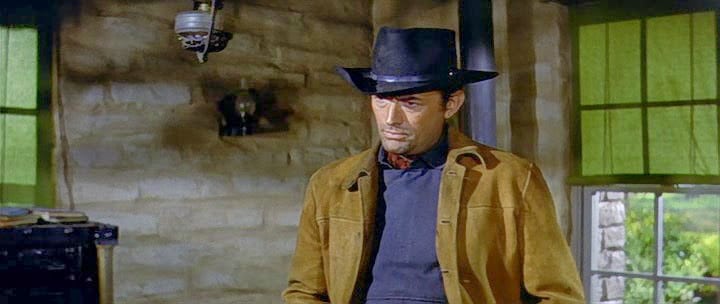 Ovaj film sem solidne režije iskusnog Kinga poseduje i poprilično neočekivan twist u završnici koji dodatno dovodi u pitanje moralne postulate kojim se vodi naš glavni junak. Taj sami moralni aspekt filma je ovde dat prilično blatantno i možda za film iz 1958 godine je to bilo neophodno da bi se uopšte pojavio u bioskopima. Zbog toga mu opraštamo što nam pouku priče pojedini karakteri(sveštenik) praktično direktno saopštavaju.
Ono što mu definitivno ne možemo oprostititi je upotreba prelepe Džoan Kolins.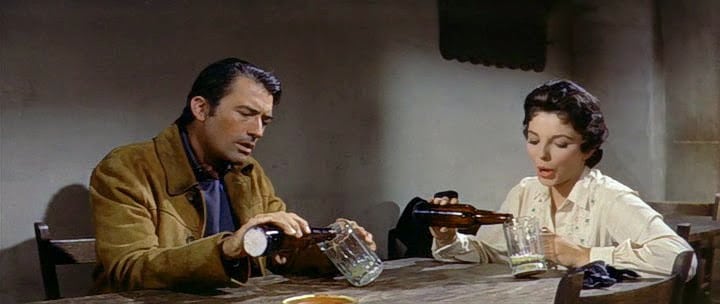 Scenario joj nije ponudio ništa više od toga da bude samo lepa i da se pojavi u pravom trenutku na pravom mestu. Njen lik je ubedljivo bled… ali i dalje prelep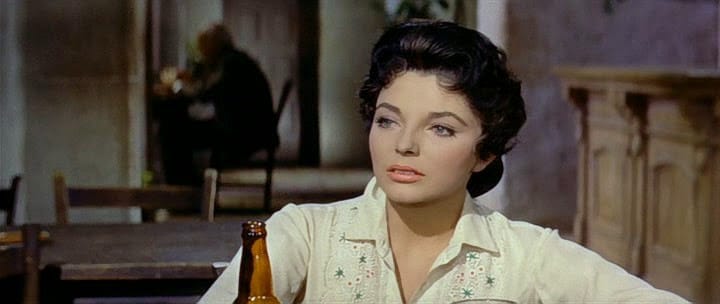 Na skali od (1-6) ocena: 3+

recenzija: Gimitrije Verzić. duh sa dva plava oka