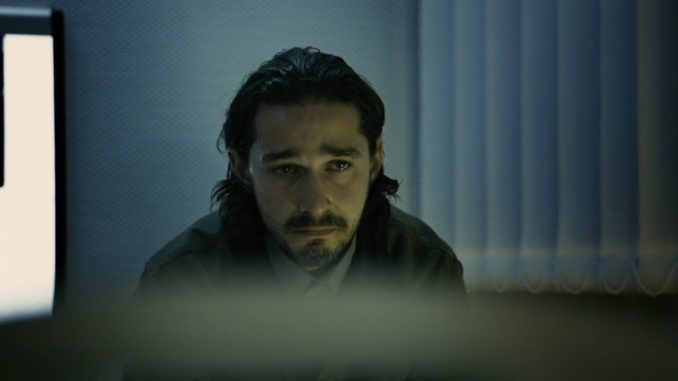 "The Necessary Death of Charlie Countryman" je nepotreban film o Kantrimenu. Pravi film o stvarno zanimljivom Kantrimenu čekamo da neko snimi ovde… neko ko ima muda (što apsolutno ne isključuje i žene).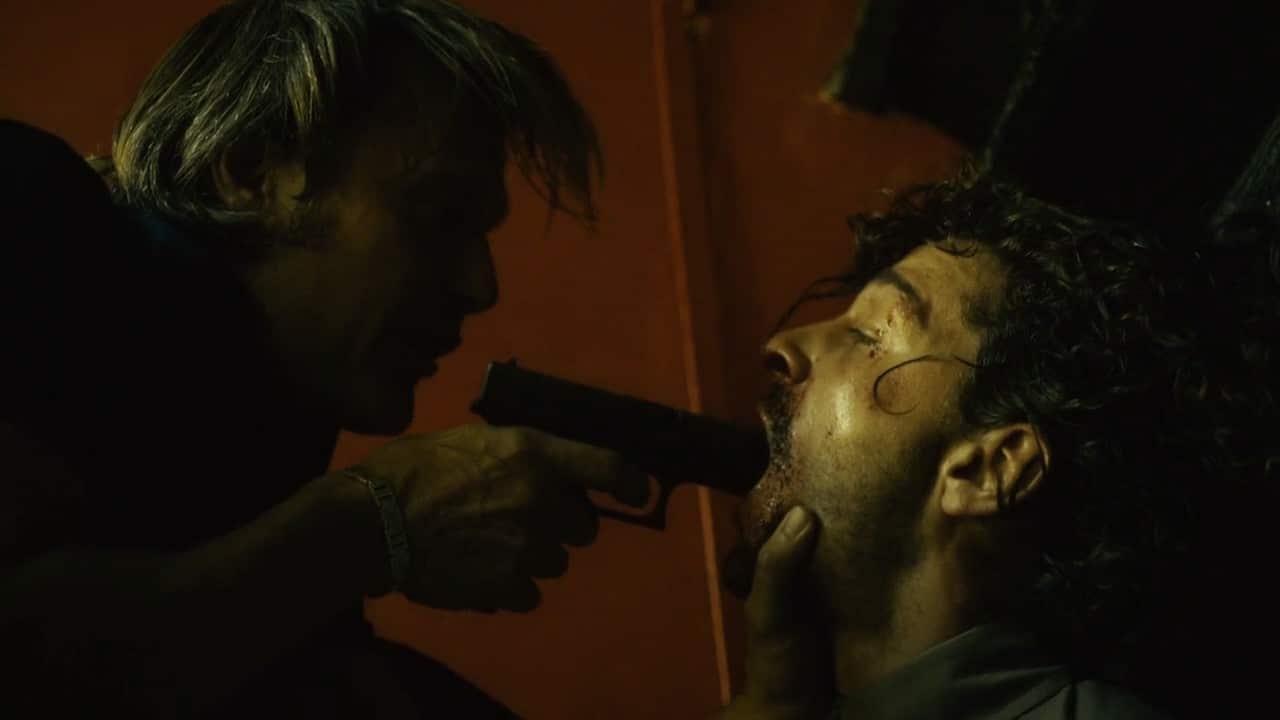 Egzotični milje (koji je, po načinu kako je predstavljen, mogao da se smesti i u Beograd) istočne Evrope veoma brzo se iscrpi u ovoj nefokusiranoj priči bez neke dublje poente kojoj se ponadate nakon, ipak, zanimljivog početka.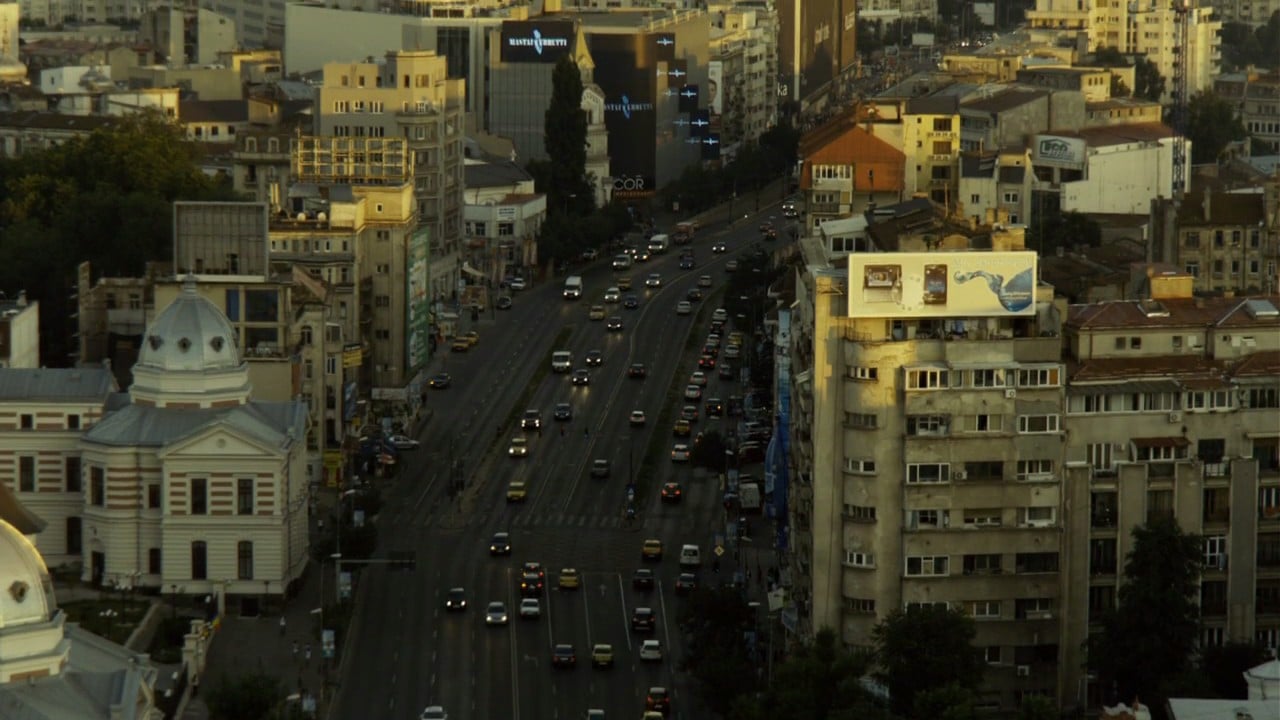 Odiseja glavnog junaka Čarlija u rumunskoj prestonici se uglavnom svodi na nekoliko prikaza metroa (uz jednu efektnu poteru) i nekoliko kadrova iz vazduha što nije dovoljno da bi ste "osetili" Bukurešt.
Shia je korektan u naslovnoj ulozi, uvek solidni Mads ovde i briljira ali i šmira (zahvaljujući tome što ni režiser ni scenarista ne znaju kako da njegov lik opasnog kriminalca dovedu iz tačke A do tačke B a da to ne deluje traljavo i često neuverljivo) dok Even Rachel Woods ovde deluje kao da je upala iz nekog drugog filma.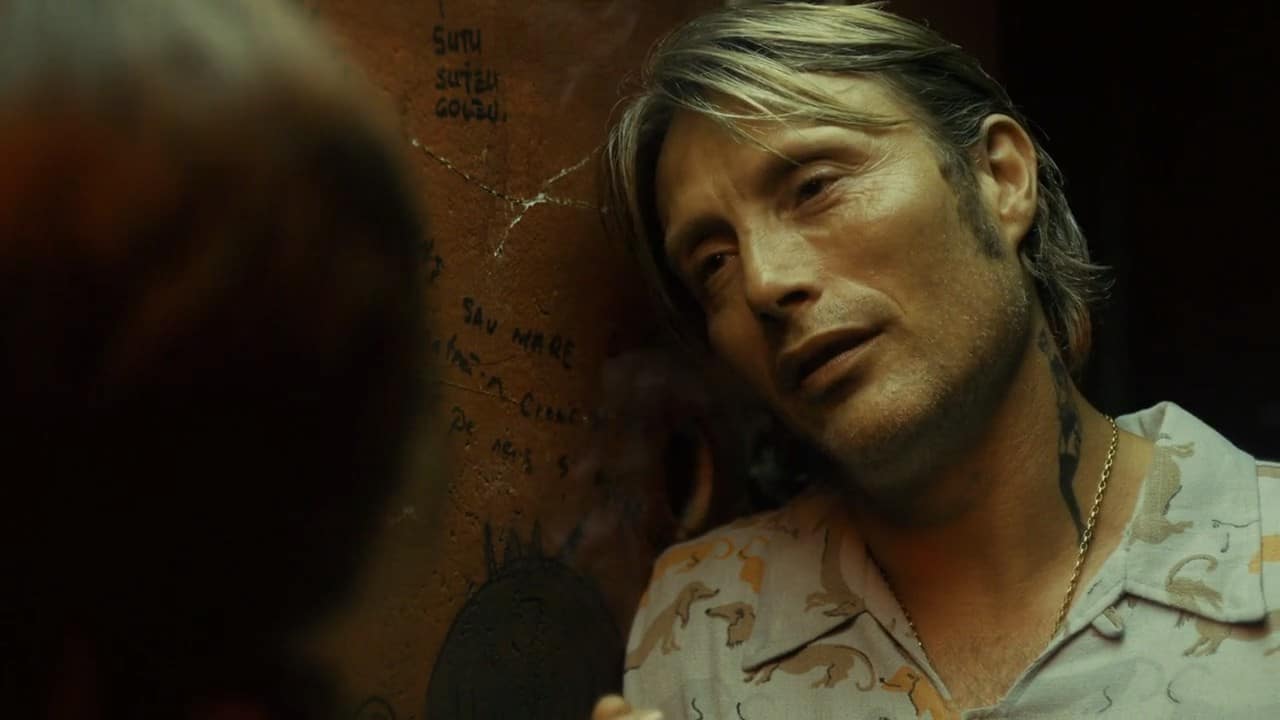 U svakom slučaju, preporuka za gledanje svim Bukuruštencima… ostali, zaobiđite…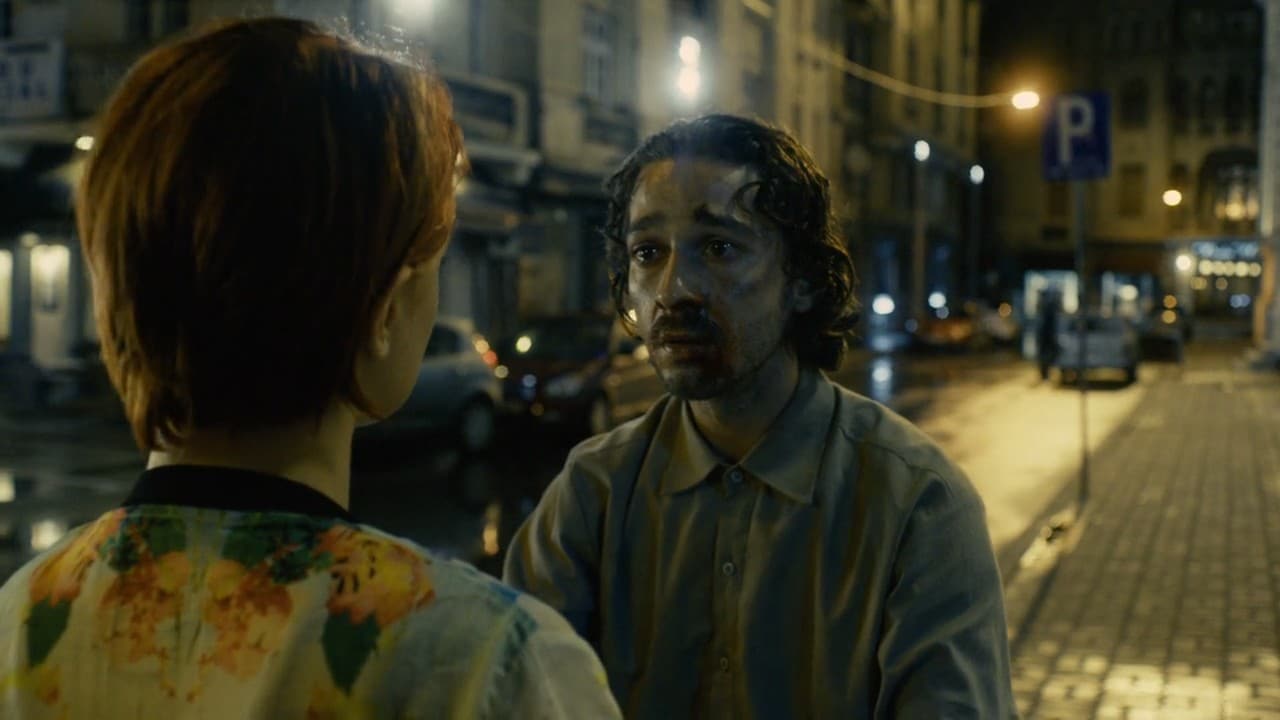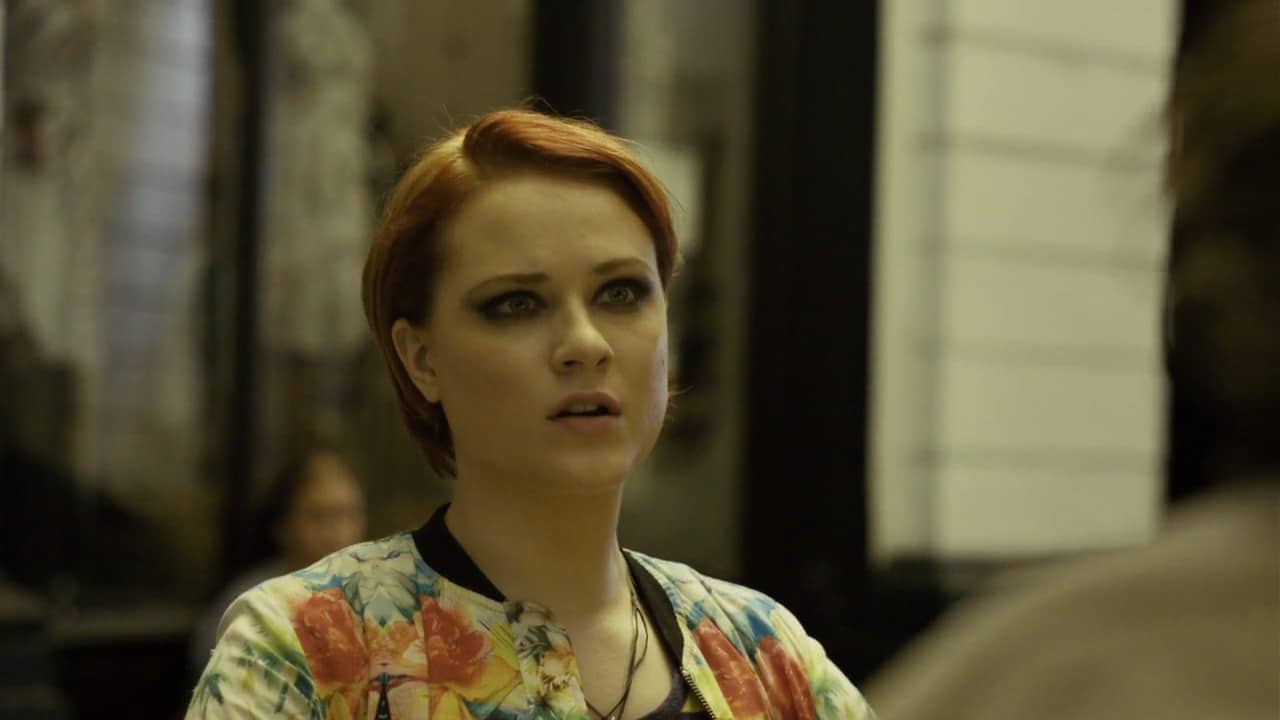 Režija: Fredrik Bond
Glume: Shia LeBeouf, Evan Rachel Wood, Mads Mikkelsen
Na skali od (1-6) ocena: 2
recenzija: Gimitrije Verzić