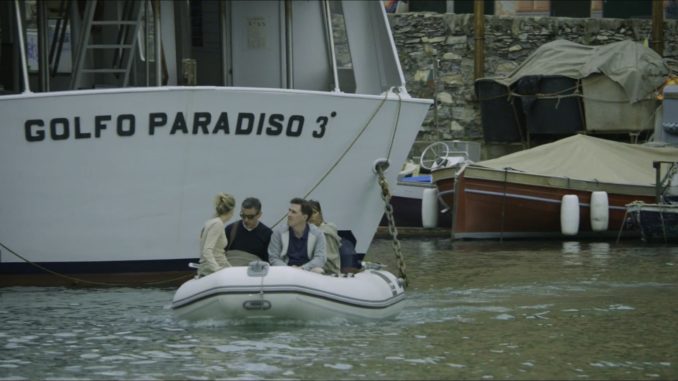 Dvojca, nama ne baš poznatih, komičara putuju, kao što samo ime filma kaže, Italijom. Uz put, uglavnom tokom klopanja, i razgovaraju. Najčešće o svojim karijerima, češće, uz imitaciju raznih (poznatih) glumaca, o filmovima tj. pop kulturi a najmanje o samoj Italiji. I to je sasvim okej.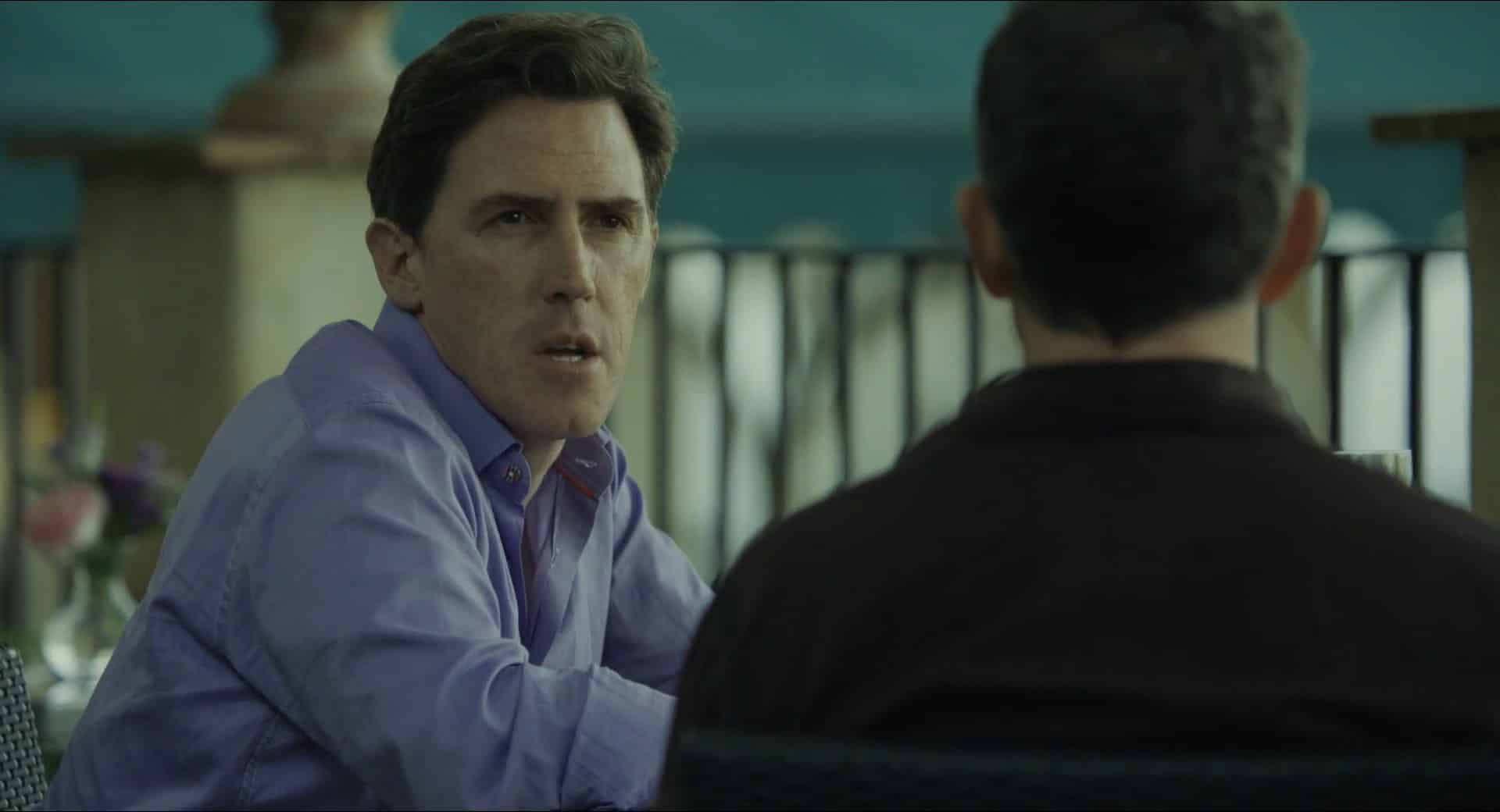 Ovaj film meni, iz nekog sasvim nepoznatog razloga (mada podsvesno apsolutno znam zašto je tako), veoma neomiljenog reditelja Michael Winterbottom-a pleni svojom nepretencioznošću. Upravo taj aspekt mi se i najviše sviđa. Nema ovde neke radnje. Dva drugara razgovoraju o temama koje, ako niste filmski znalac/ljubitelj, i nisu baš zanimljive, plus ovo je nastavak filma/serije "the Trip" (koju nisam gledao) i mnoge teme/odnosi se nadovezuju na prethodna dešavanja.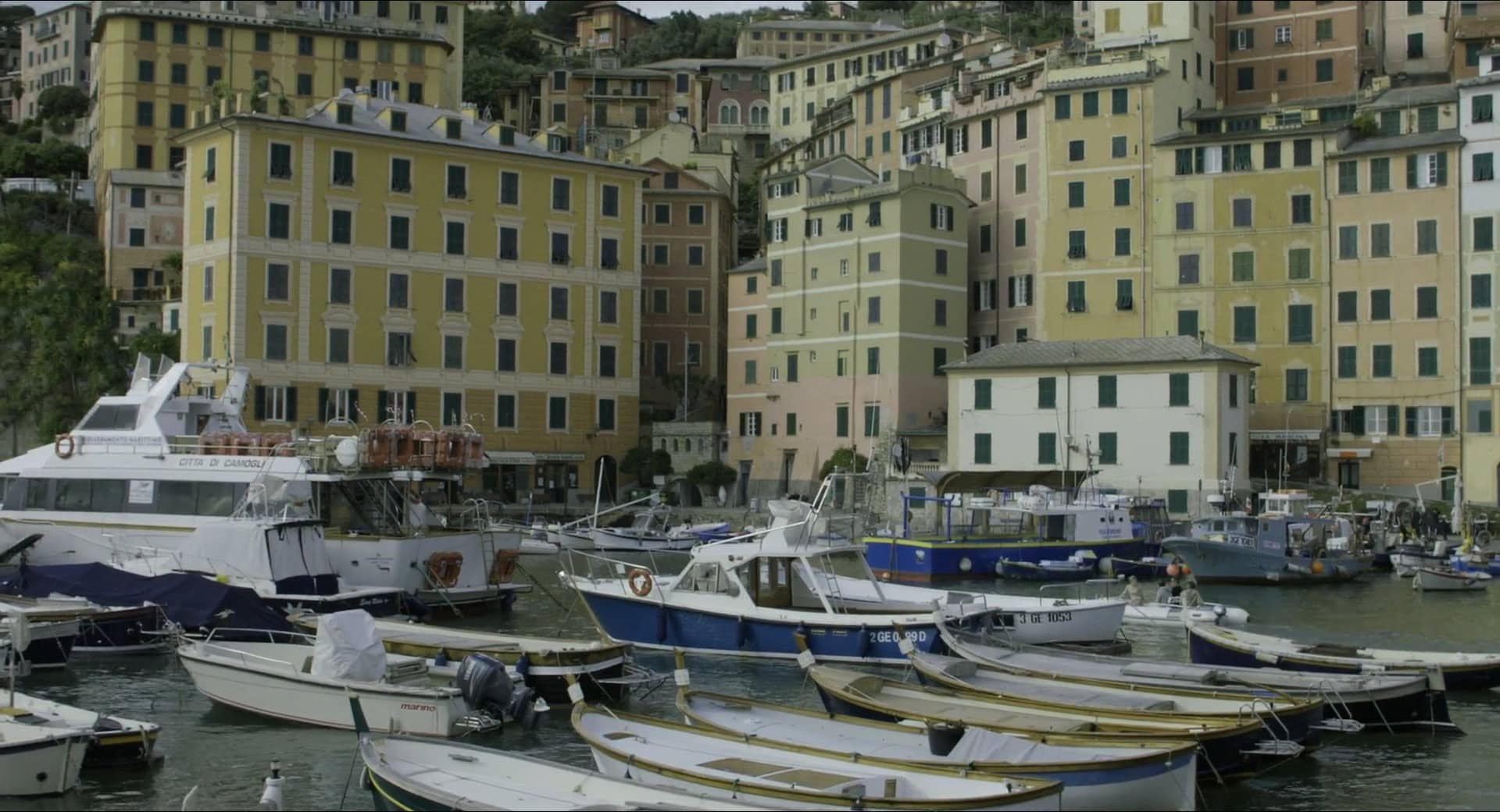 Opet, meni su ova dvojca likova/glumaca iz nekog, meni sasvim nepoznatog razloga (mada podsvesno apsolutno znam zašto je tako), i dragi i mili. Volim i glumce koje imitiraju (Al Pacino, Sean Connery, Michael Caine itd…) a i Hugh Grant imitacija (i upotreba) je savršena.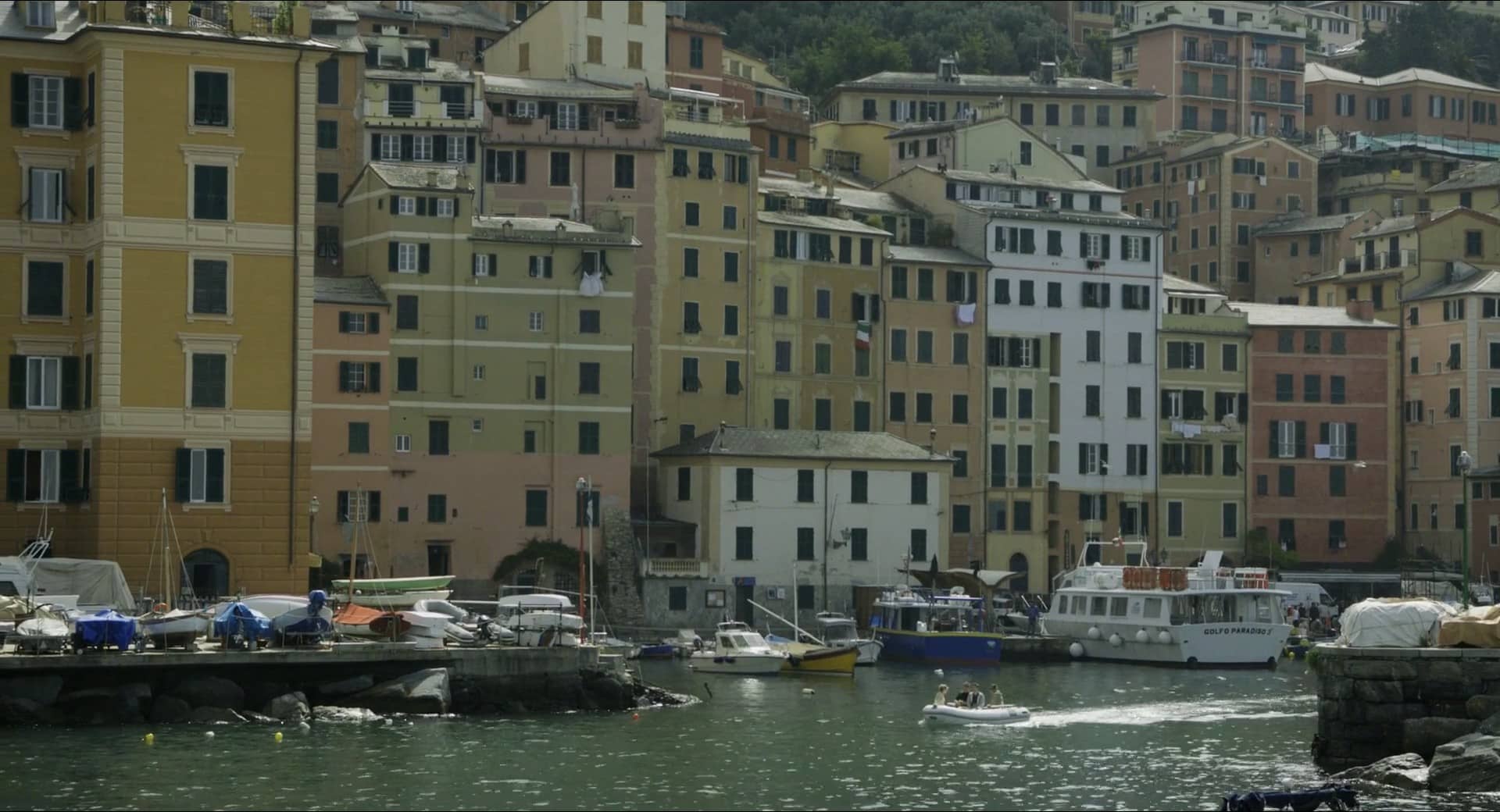 Takođe, dodatni kvalitet je činjenica da je "Putovanje u Italiju" za divno čudo upravo i smešteno u Italiju pa je dovoljno imati i samo par ovakvih kadrova "prirodnih" lepota da mi srcu bude milije.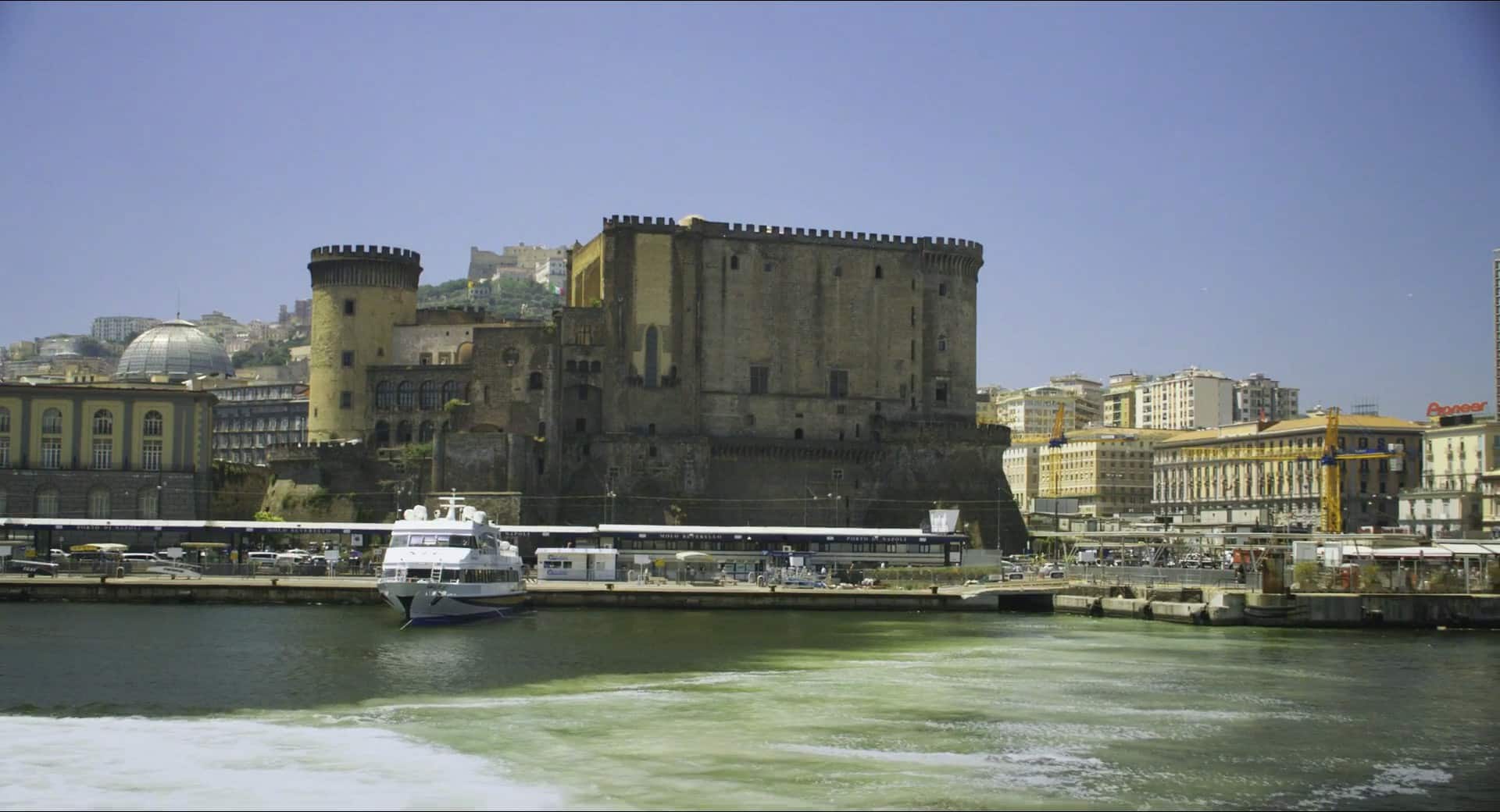 Steve Coogan i Rob Brydon glume same sebe i ono što je zanimljivo jeste da detalji njihovih personalnih života u filmu deluju dovoljno realno i uverljivo i ako su u pitanju imaginarne verzije njihovih ličnosti.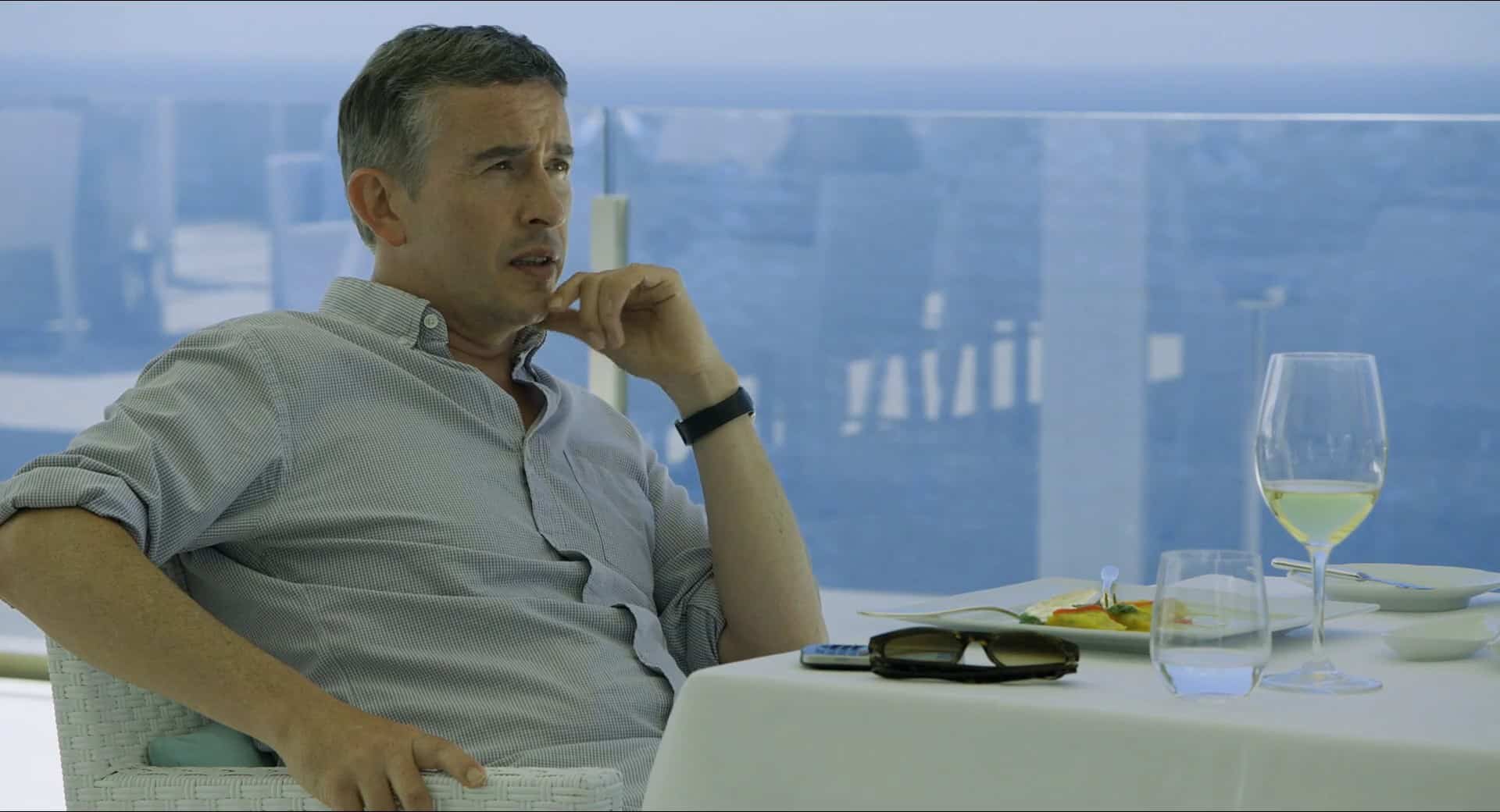 "The Trip to Italy" je pre svega namenjen ljubiteljima ove serije (i ovih glumaca) i relevantan i bitan samo britanskoj publici (mnoge fore su na račun meni totalno nepoznatih ljudi a koje su, verovatno, opšte poznate medijske ličnosti u Engleskoj) i duboko je introvertan. Britanski.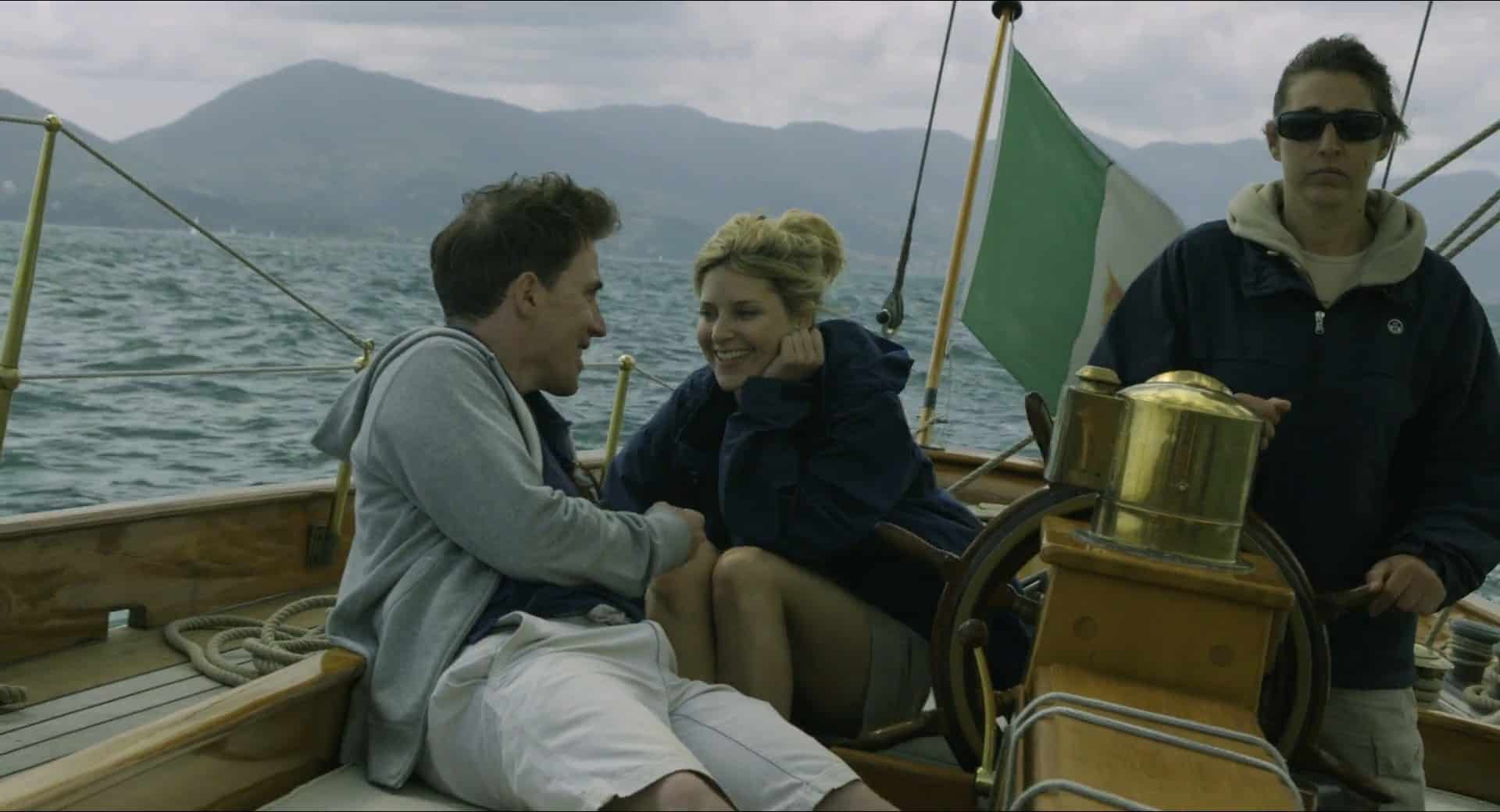 Nama sa strane, ostajemo da se "priključimo" ovoj ekscentričnosti na filmskom (TV) platnu… ili ne.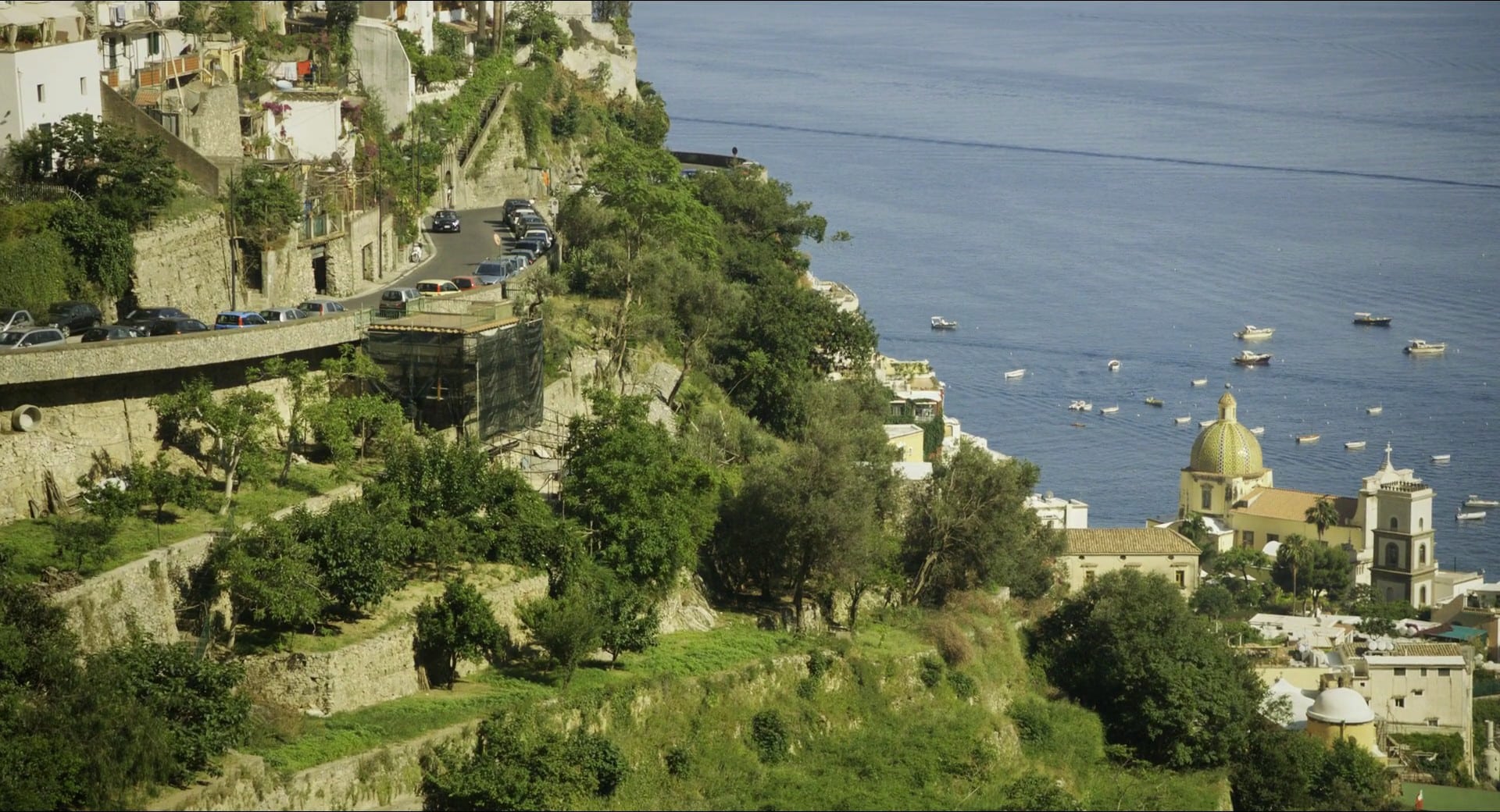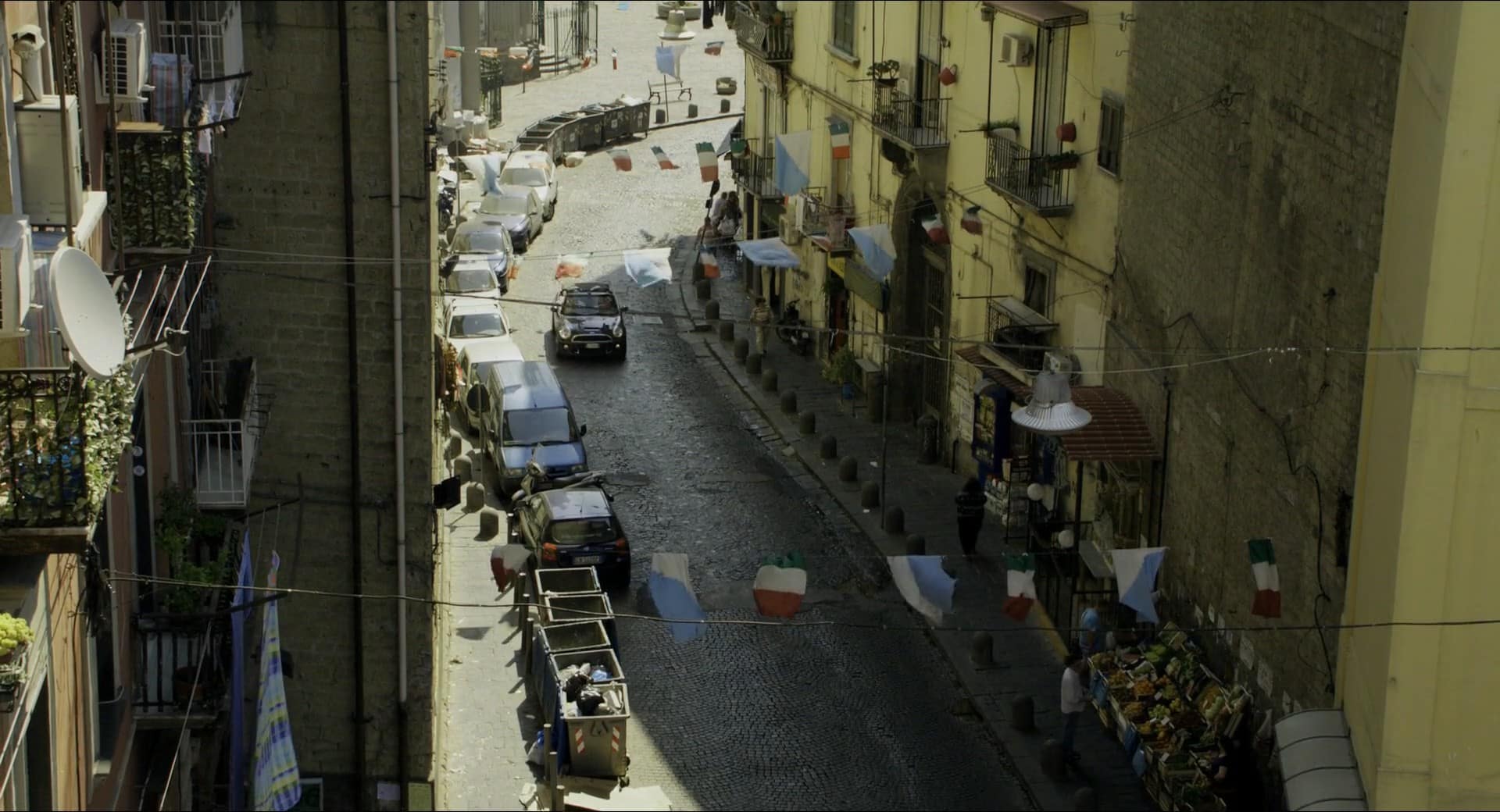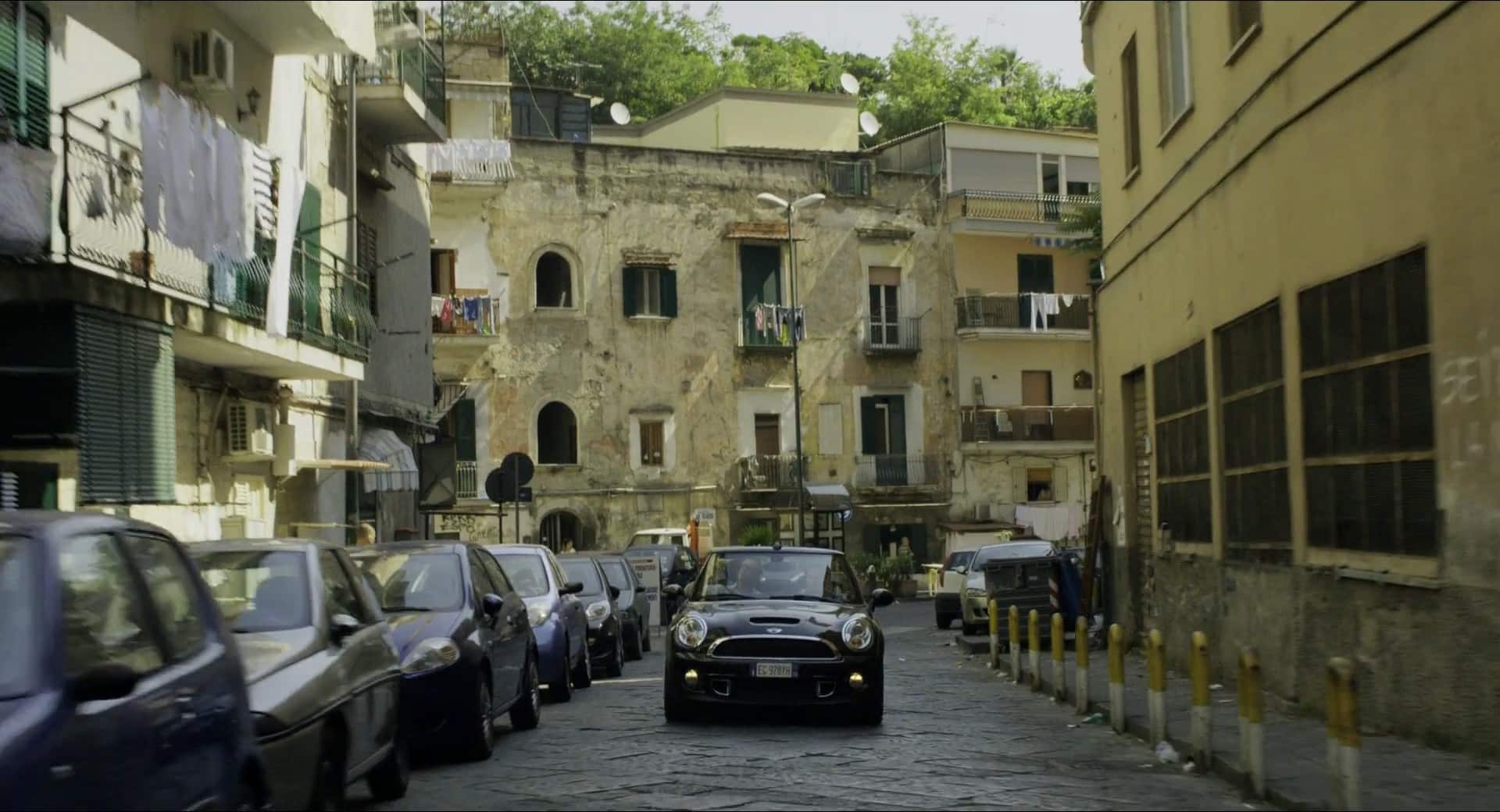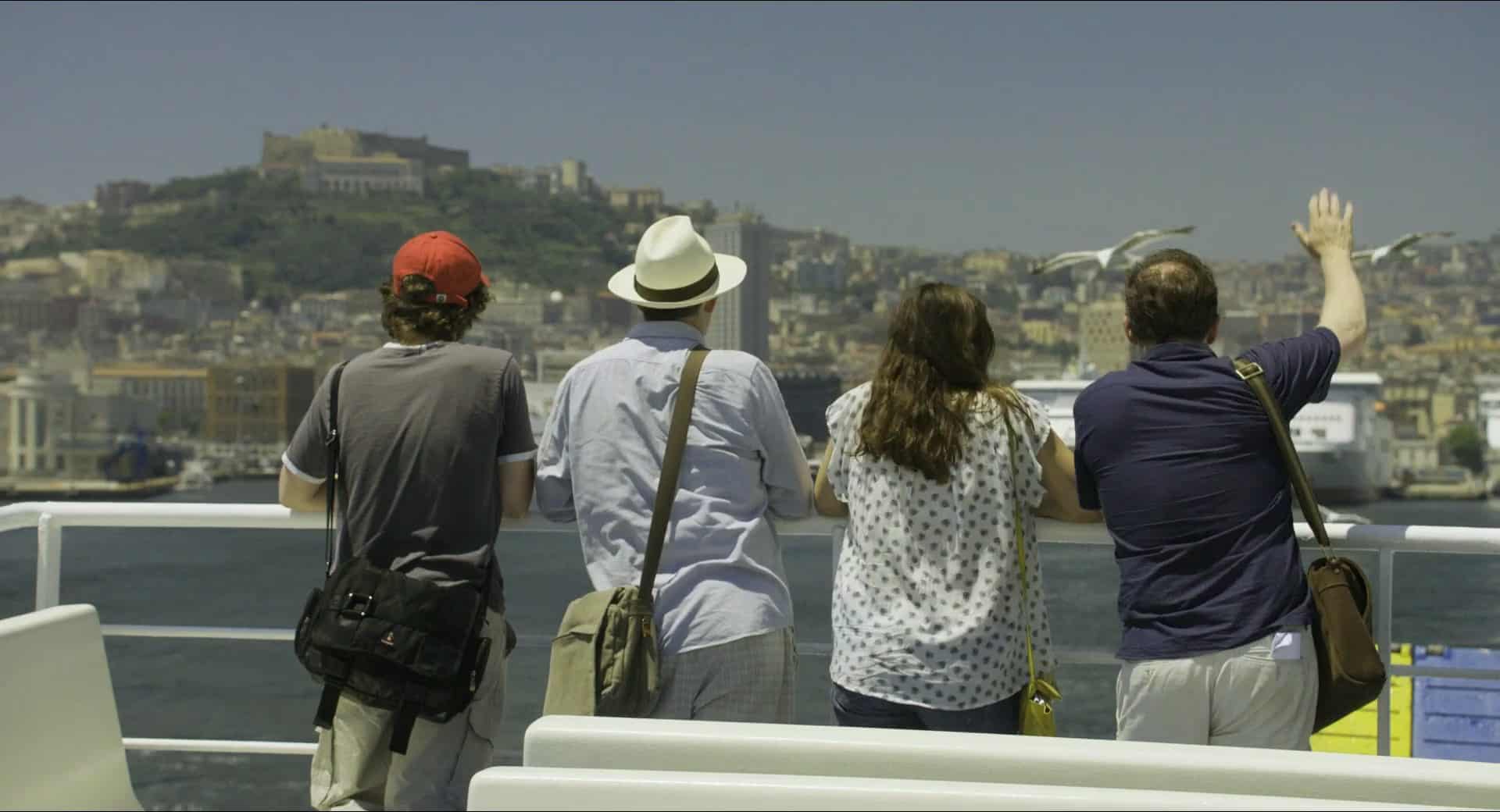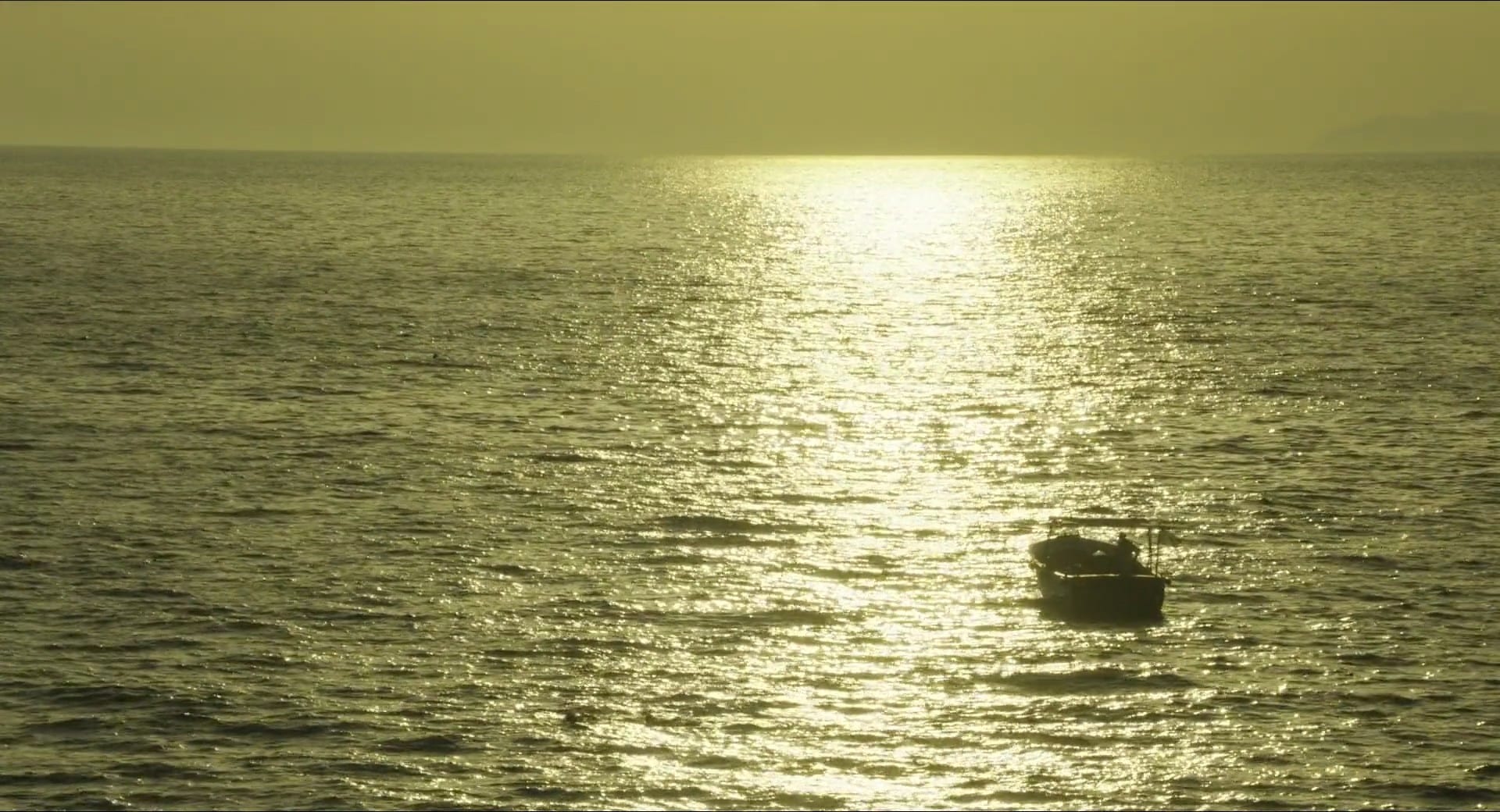 Na skali od (1-6) ocena: 3-
recenzija: Biograf