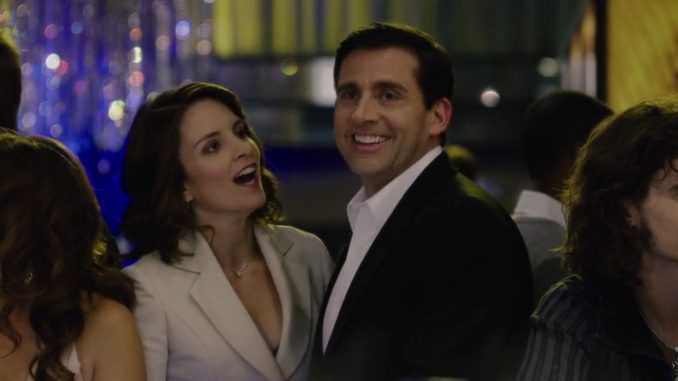 Neću sada da opletem o ovom filmu jer to ne zaslužuje, ali, da je moglo (i moralo) bolje moglo je
1. Ako ste pravi filmofil ovaj film će te poželeti da pogledate zbog:
Izuzetna ekipa glumaca je okupljena u ovom filmu. Tako dobra da slobodno mogu reći da bi i "druga postava" iz "Date Night" mogla da privuče verovatno još više publike.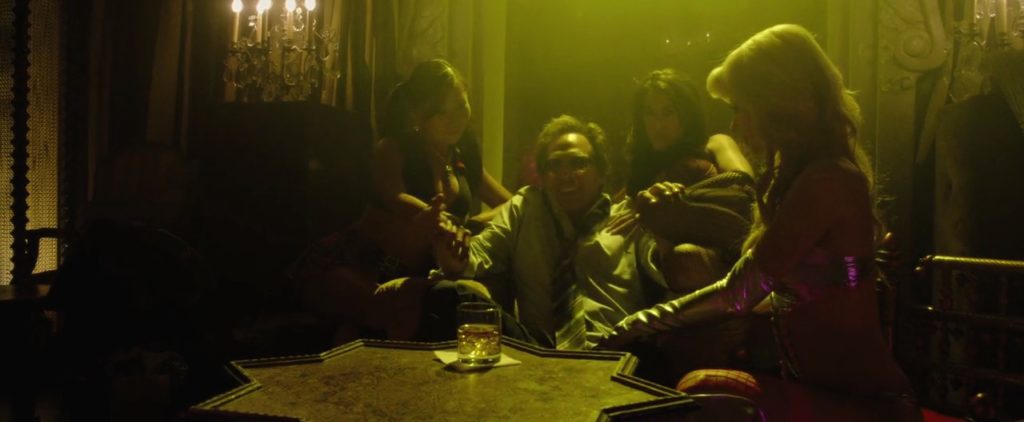 2. A gledali smo ga :

James Franco, Mark Raffalo, Mila Kunis,Mark Whalberg, Ray Liota…
Tina Frey i Steve Carrel su tih godina bili na vrhuncu svoje popularnosti.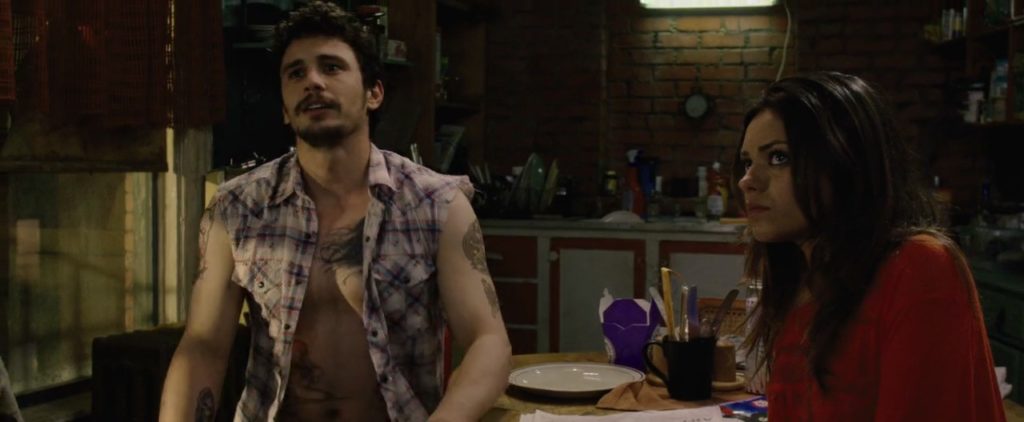 3. Glavni razlog zbog čega će te ga (možda) odgledati do kraja:
"Date Night" je zabavan film. To mu niko neće osporiti.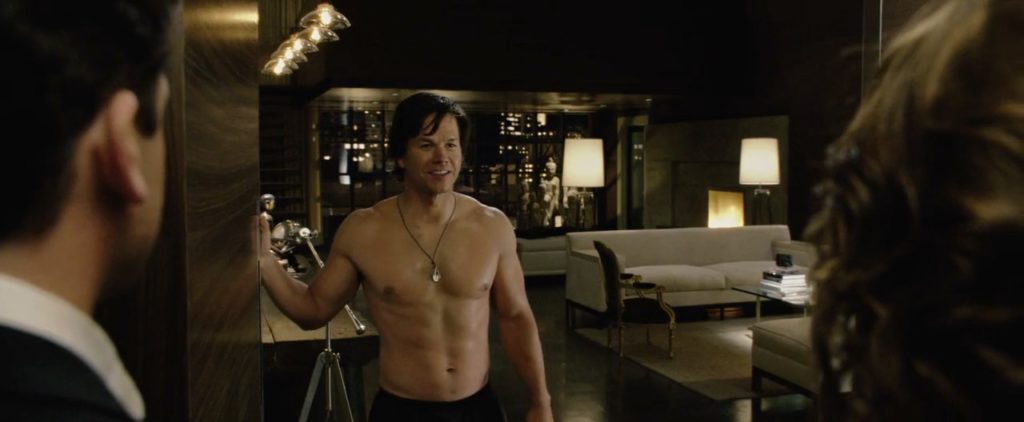 4. Dvougao:
dobro:
Komedija sa pevanjem i pucanjem a ovde i striptizom i trčanjem, plus još dodatnim eksplozijama i auto trkama ne može biti dosadna.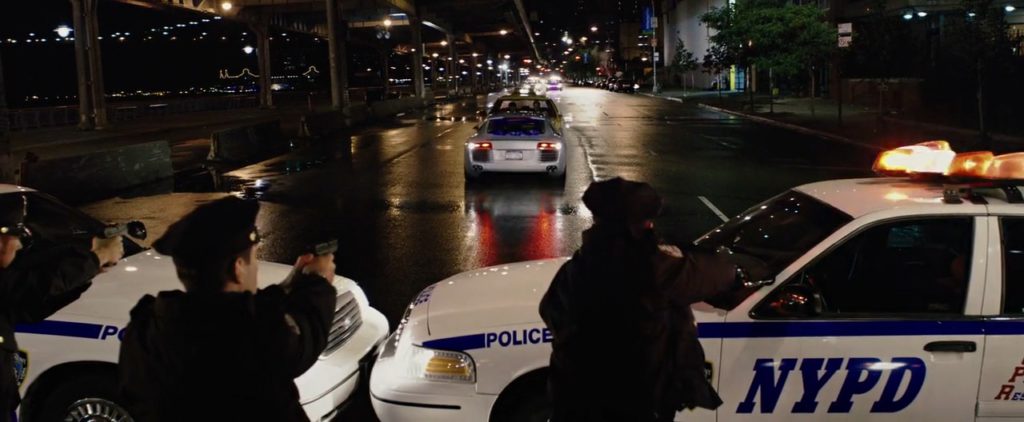 loše:
Prosto je neverovatno kako ovo nije ispao znatno bolji film. Većini, potencijalno urnebesnih, fora (i fazona) nedostaje završnica, nedostaje taj "punch line" te "Date Night" gledamo sa osmehom na licu ali retko će nas on stvarno izistinski nasmejati.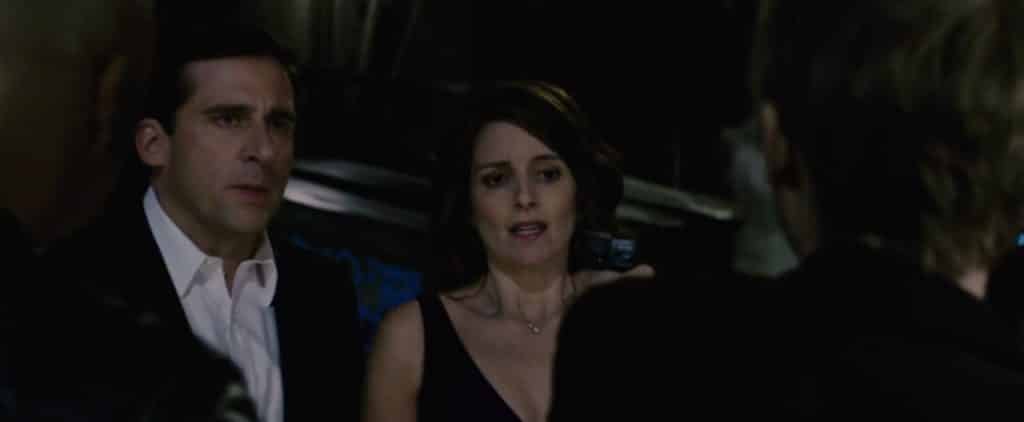 5. Šta bi bilo kad bi bilo:
Pa ništa…jer nije ni bilo…
Na skali od (1-6) ocena: 3