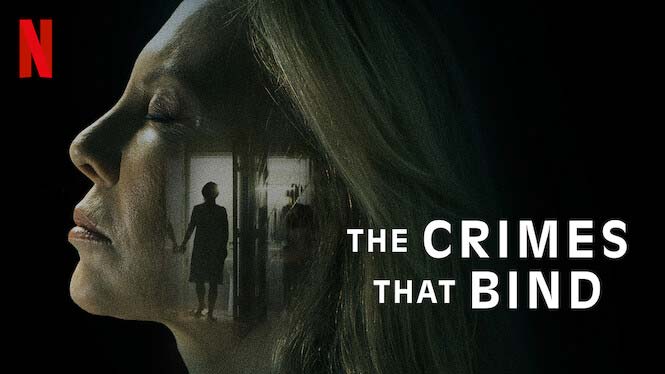 Ova argentinska drama (sa elementima trilera) iz 2020 godine dostupna je široj publici putem Netflix platforme.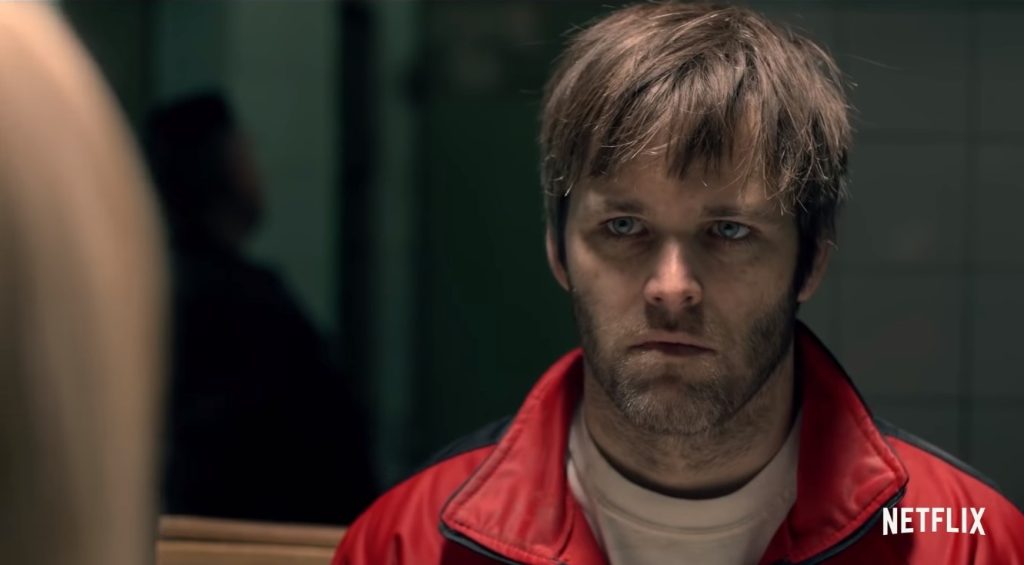 U centru ove priče (kako kažu inspirisane istinitim događajima) je Alicia Campos čiji se 35-to godišnji sin Daniel nalazi pred suđenjem (i u zatvoru) jer je optužen da je napao i silovao svoju bivšu ženu sa kojom inače ima i sina.
Alicia je uverena u nevinost svog sina koji inače i sam priznaje da je narkomanski ovisnik koga je, kako kaže, bivša žena navukla na to zlo, plus, non stop ga maltretira i ne dozvoljava da viđa sina, plus nije mu pomagala kada je izgubio posao (kojeg nema ni sada), plus sve te njene zlobne radnje ga teraju da se vraća svom poroku.
Ma koliko vam ovo prethodno zvučalo neuverljivo sve to Daniel kaže u direktnom obraćanju sudu i to, nećete verovati, veoma uverljivo. Daniela glumi Benjamín Amadeo i taj njegov monolog (tj. njegova interpretacija) je trenutak kada mi je "Crímenes de familia" postao prilično interesantan.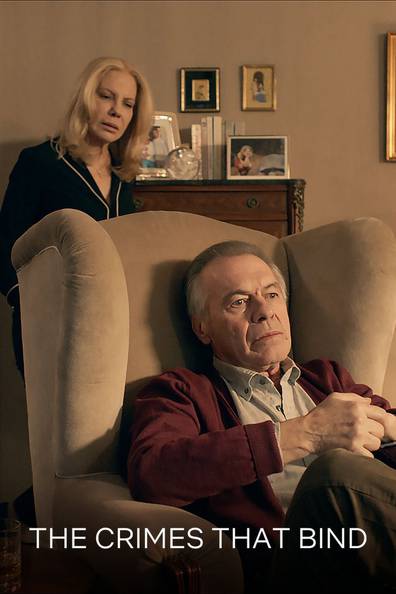 U isto vreme u toku je suđenje njihovoj služavki Gladys zbog čedomorstva. Gladys je priprosta dobra devojka koja već godinam živi sa njima u domaćinstvu sa svojim malenim trogodišnim sinom.
Do kraja filma "The Crimes That Bind" saznaćete zbog čega se Gladys odlučila na ovaj strašan korak a i koliko su (neki) roditelji spremni da sve učine da bi spasili svoju decu.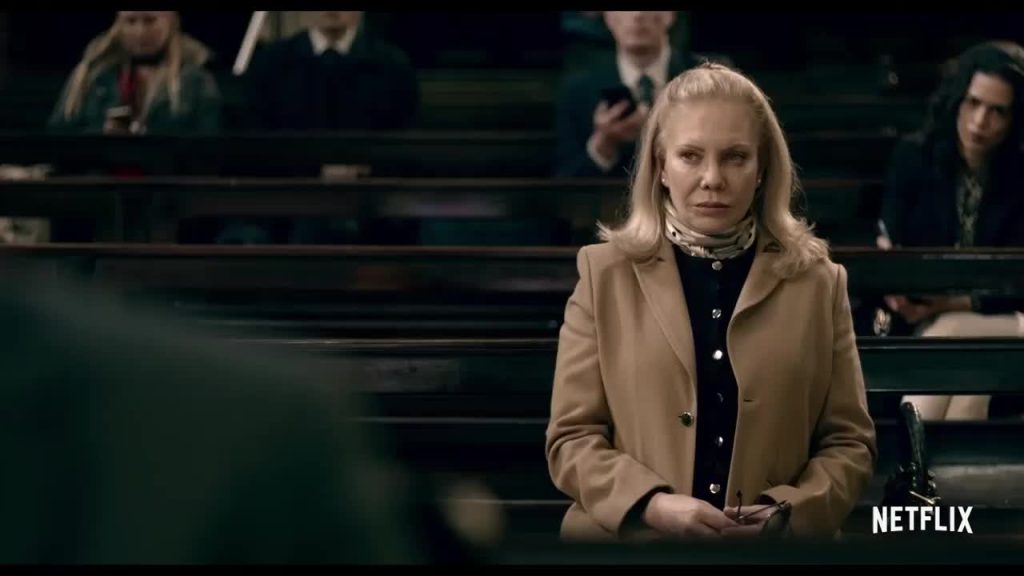 Kao celina ovaj Netflix naslov upada u njihovu dobru nišu i svakako je bolji od većine njihove originalne produkcije. To, kao što svi znamo, ništa ne znači u slučaju Netflix-a jer Netflix stavlja potpis ispod ostvarenja za koje bi, onima koji drže do nekakvih standarda, to bilo ispod časti.
Glavni razlog zbog čega bi ste se možda odlučili da ga pogledate ipak nije njegov kvalitet (ovo je prosečna drama sa dobrim glumcima i bez nekih većih iznenađenja a, negde na početku, pomenuti triler element ipak uzmite sa ozbiljnom rezervom) već to što glavnu ulogu tumači Argentinka Cecillia Roth.
Ljubitelji Almadovara je sigurno prepoznaju.
Na skali od (1-6) ocena: 3
recenzija: DeHičkok