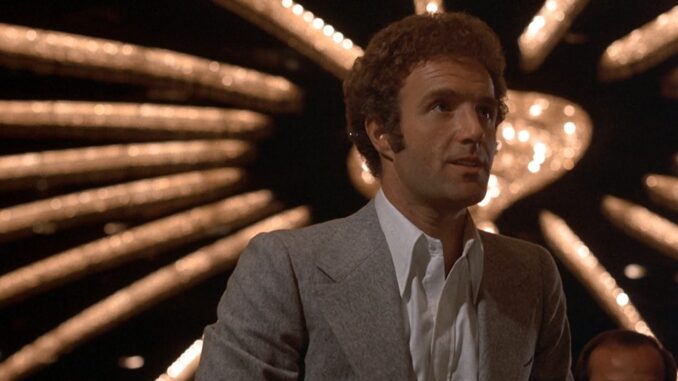 James Caan je otišao u večna lovišta početkom jula. Nekoliko nedelja kasnije istim putem krenuo je i Paul Sorvino. Ovo je možda idealan trenutak za ovu recenziju u kojoj oba glumca dele ekran. To ne znači da se naše recenzije objavljuju samo kada neko umre…naprotiv. Imamo ih i sa živima…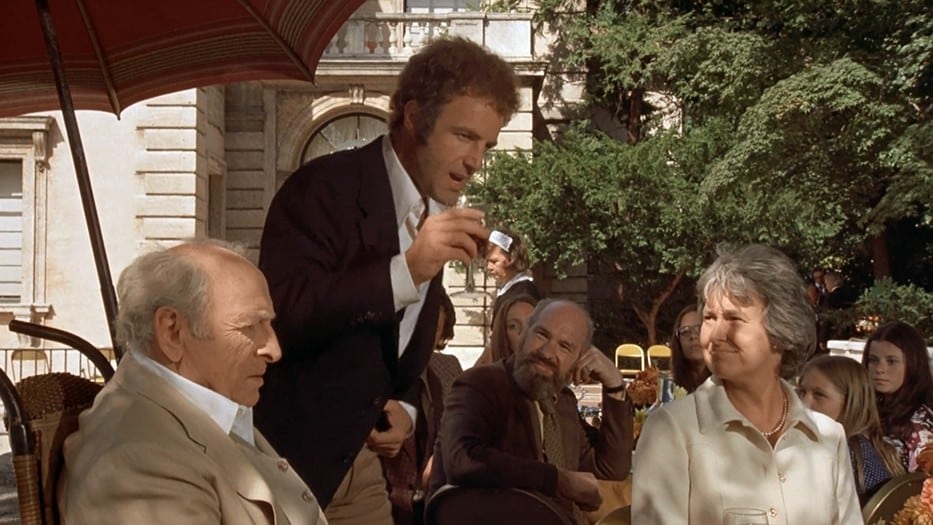 Labavo baziran na Dostojevskovom "Kockaru" (što uopšte ne krije) ovo je priča o Axel Freed, profesoru Engleskog na lokalnom koledžu, koji je duboko ogrezao u ovaj porok.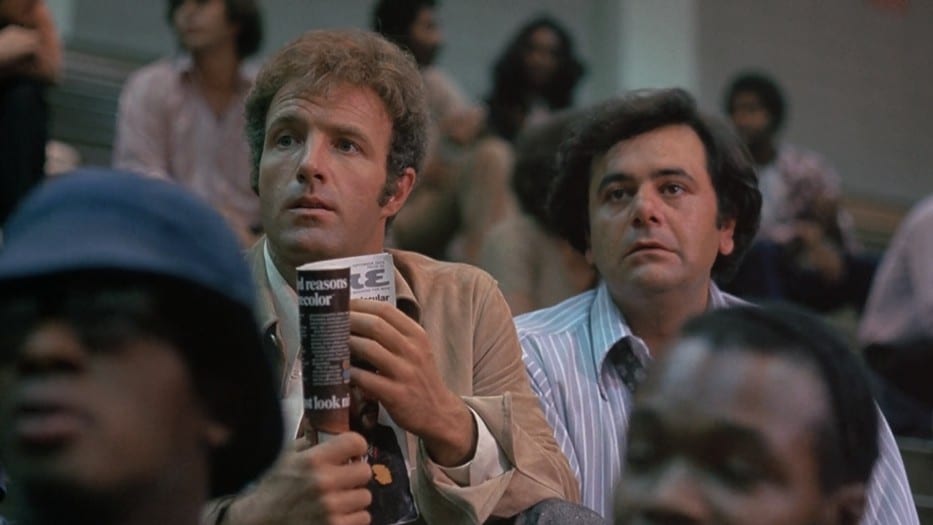 Film započinje sa danom u kome Axel ostaje dužan, tada ogromnih, 44 000 $. Njegov bukmejker (a to vam je lik koji prima opklade i isplaćuje dobitke), klasični 'talijanski mafijaš/zelenaš po imenu Hips (Paul Sorvino) voli kovrdžavog Axela…gotovo kao mlađeg brata.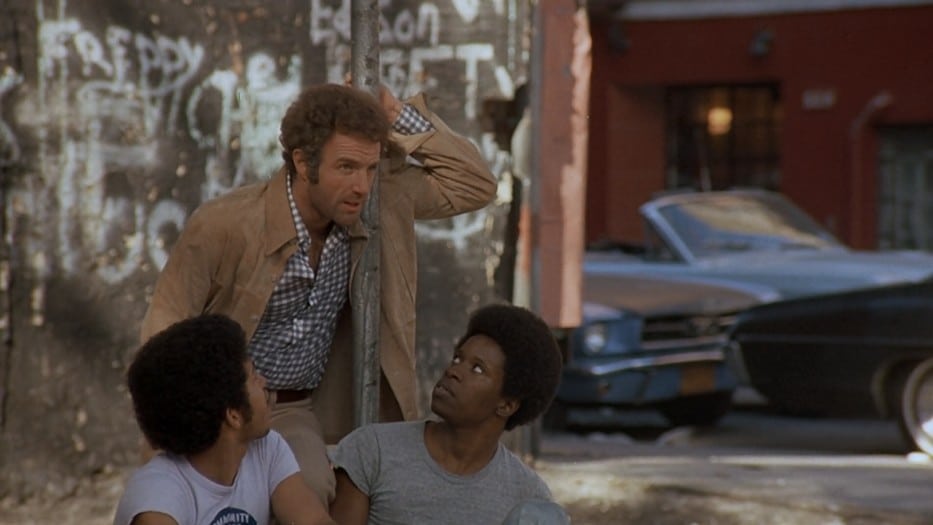 Zbog toga mu neće odmah polomiti ruke i noge već će mu pružiti šansu da nekako pronađe pare i isplati dug. Hajde što Hips voli Axela, Hips takođe zna i njegovu familiju. Majku doktorku i dedu koji je bogati biznismen. Znači… Axel ima gde da pronađe pare.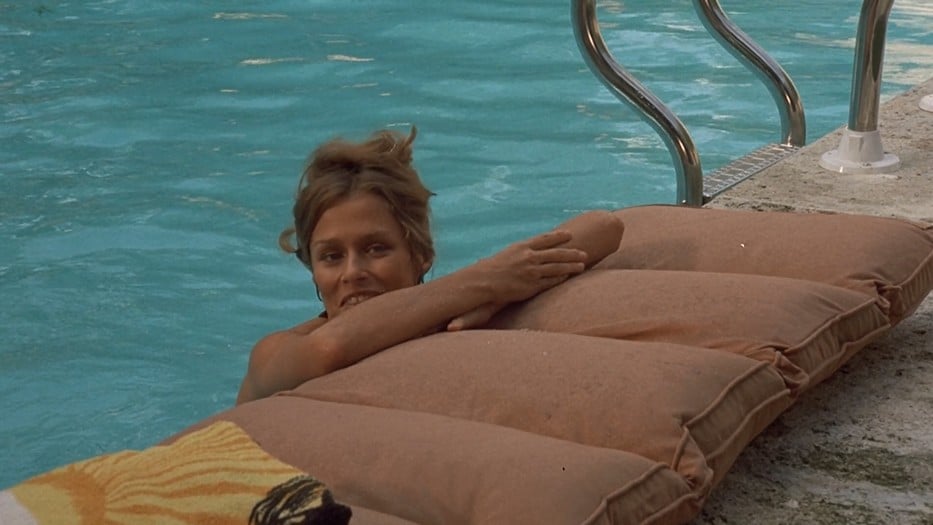 The Gambler | February 17, 1975 (Denmark)
7.1
Photos
See all photos >>
"The Gambler" je sasvim okej film. James Caan daje sve od sebe da opravda veliki zalogaj koji je preuzeo kada je prihvatio ovu ulogu (beše na početku namenjena Robertu De Niru) i sasvim fino iznosi svoj lik, naročito imajući u vidu da se nalazi praktično u svakoj sceni.
James Caan dokazuje ovim filmom da je sazreo kao glumac i da može biti glavna zvezda i u filmovima koji nisu (kao do tada) ipak bili iz B lige ("Kum" (1972) je naravno odigrao ključnu ulogu za njegov status ali on tada ipak nije bio glavna zvezda u njemu).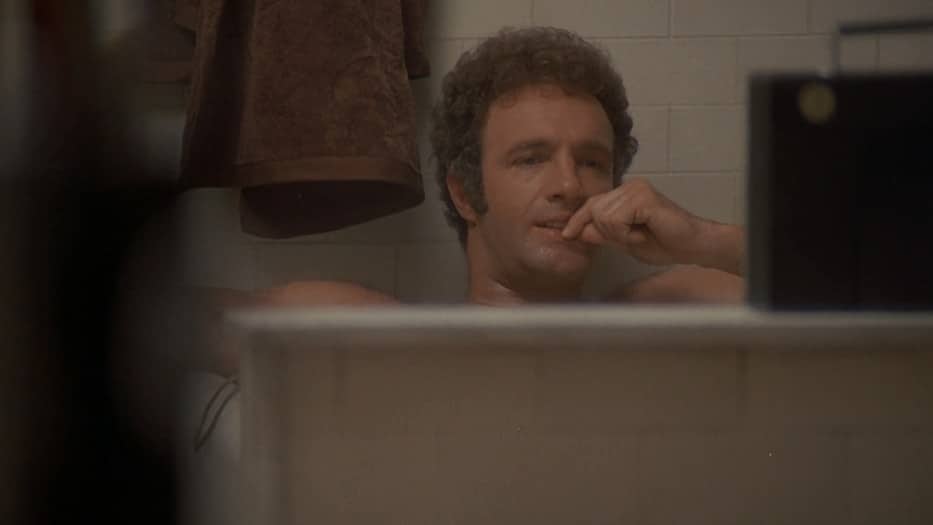 Opet, meni je lično jači utisak o kockarskom poroku (i posledicama) ostavio Altmanov film iz iste godine California Split (1974).
Na skali od (1-6) ocena: 3