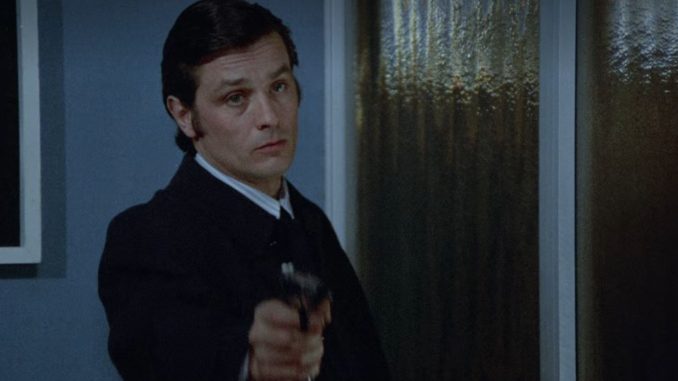 Jedna od stvari koje se neće nikada vratiti jesu ovakvi filmski posteri.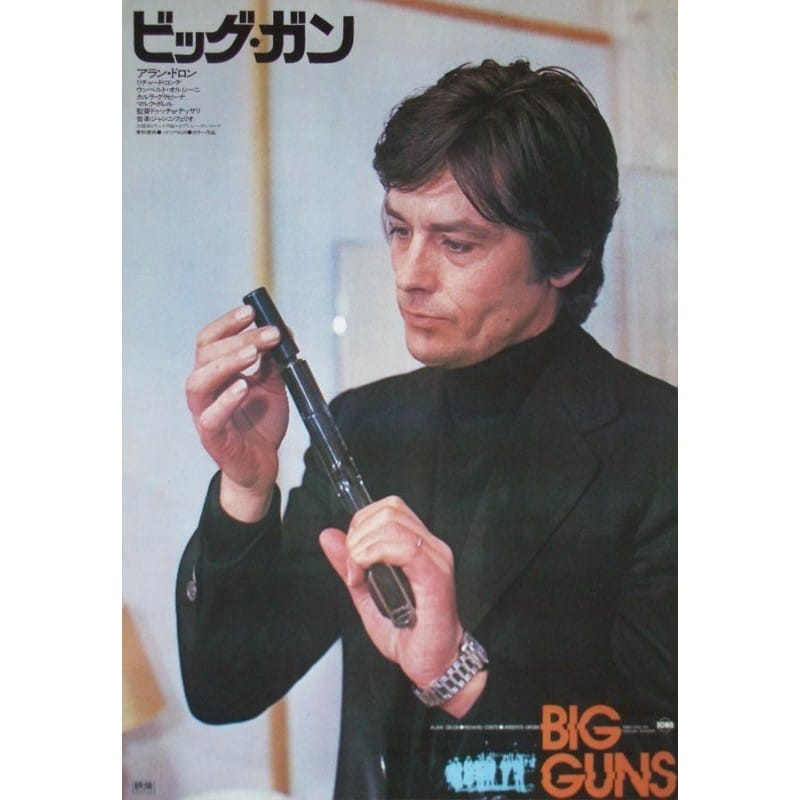 U to doba posteri su uglavnom dizajnirani u svakoj zemlji posebno. Nisu postojali unificirani koji se sada digitalno dele uz lokalizovanje natpisa…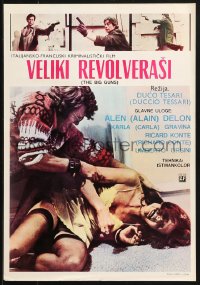 Naravno neki zajednički reklamni materijal je stizao distributerima uz film ali su oni često angažovali domaće "majstore" da daju neki svoj lični pečat a često, kada dostupnog materijala uopšte nije bilo, taj pečat je bio sasvim autentičan.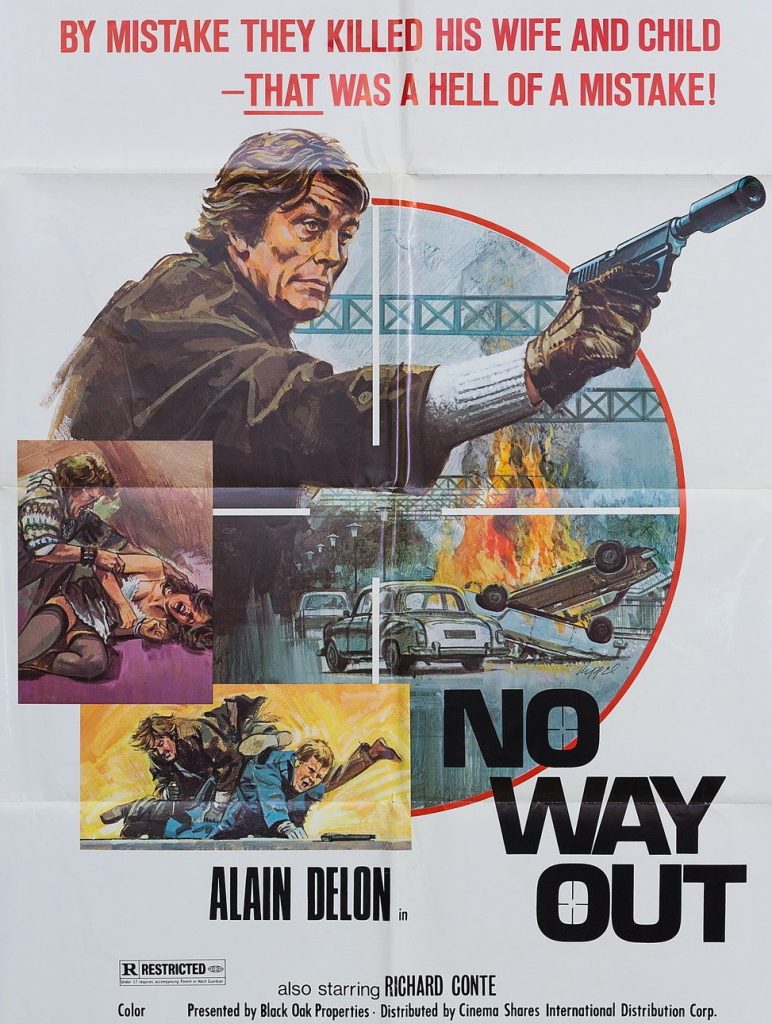 Tony Arzente je profesionalni ubica koji radi za mafiju. Kada odluči da se "penzioniše" (jer želi da kvalitativno provodi vreme sa suprugom i malim sinom) vođe mafije mu kažu "Važi brate…srećno"… i podmetnu eksploziv u auto.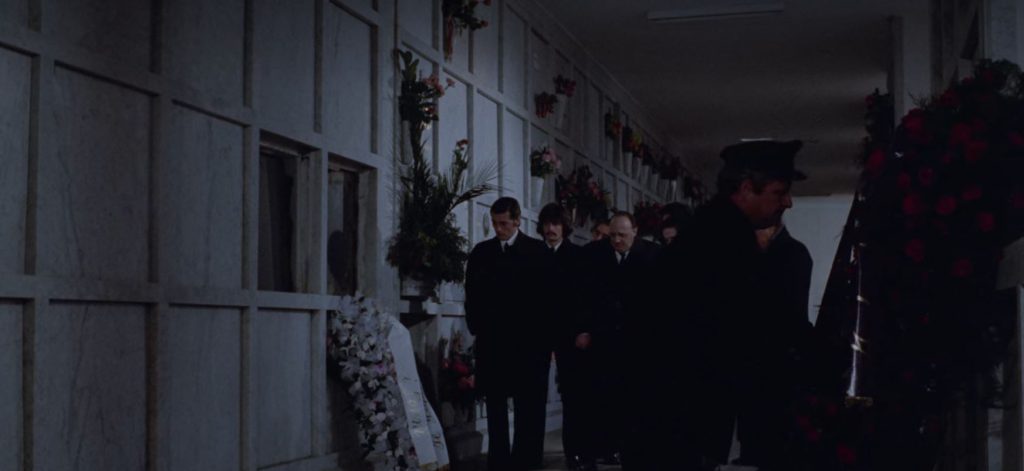 Sticajem nesretnih okolnosti umesto Arzenta nastradaju njegova žena i dete i siguran sam da znate šta sledi…jer Arzenta glumi Alain Delon a sa njim se nikada ne smeš šaliti…ni u šali.
No Way Out | August 23, 1973 (France)
6.7
Photos
See all photos >>
Režiser ovog tipičnog evropskog krimića iz tog perioda je Duccio Tessari koga mnogi smatraju jednim od očeva špageti vesterna. Ovde nema konja ali ima dosta brzo potezne pucnjave pištolja (i mitraljeza).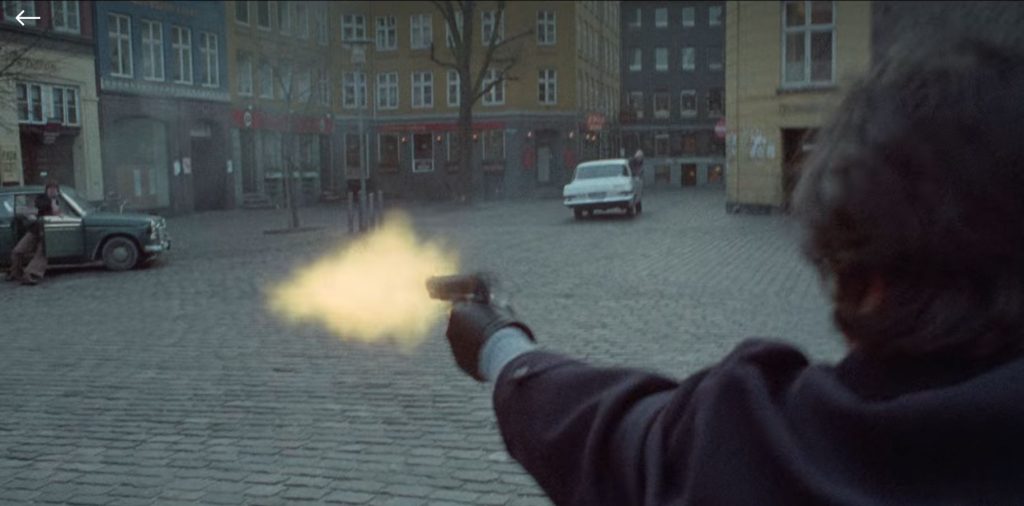 Akcione scene su solidne i uz auto jurnjave (i sa fićom i bez fiće) ljubiteljima ovog filmskog perioda nema sumnje da će zaigrati srca…prepravljena talasima nostalgije (uf…kako dobra i inspirativna rečenica….sada mogu na miru do toaleta).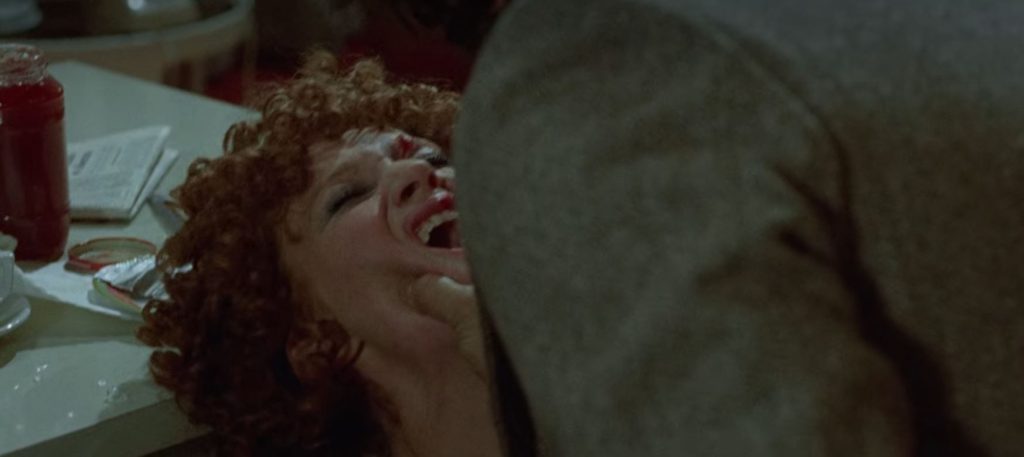 Takođe i ljubitelji mizogonih sekvenci naći će puno zadovoljstva u "Velikim revolverašima". Mislim, osim što je tada bilo normalno videti na ekranu kako se mlati žena, to nam je svima istovremeno i pokazivalo ko je među ovim ubicama pozitivac. Onaj ko ne mlati je naš heroj (osim ako nije u pitanju film "Šmeker" u kome taj "šmeker" (glumi ga naravno Žarko Laušević) svoju devojku šamara non stop).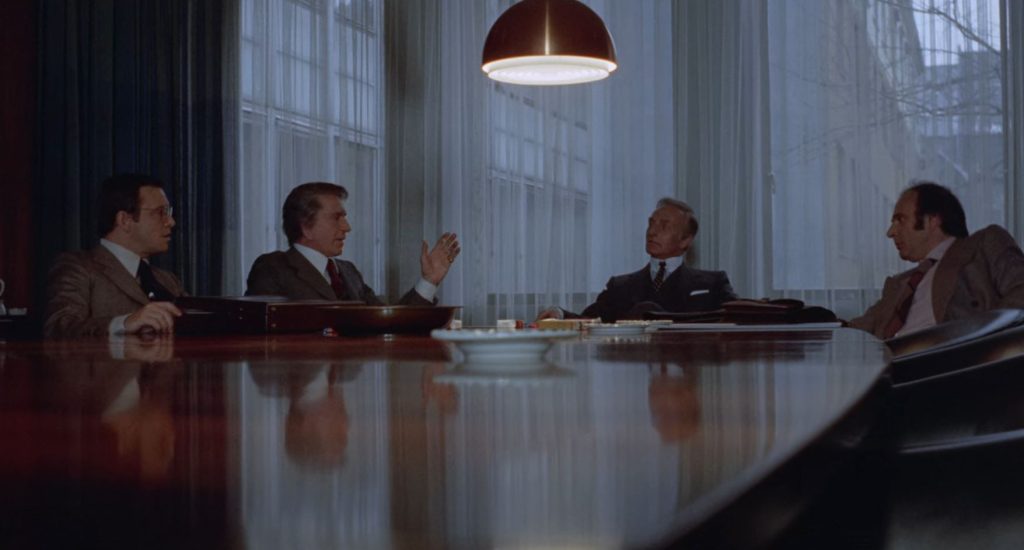 "Tony Arzenta" je dobar film i možete ga trenutno naći u Netflix ponudi. Zaplet ima možda i previše naivnosti i nelogičnosti ali zato je Alen Delon u ovakvim ulogama kao riba u vodi i pravi je Šmeker.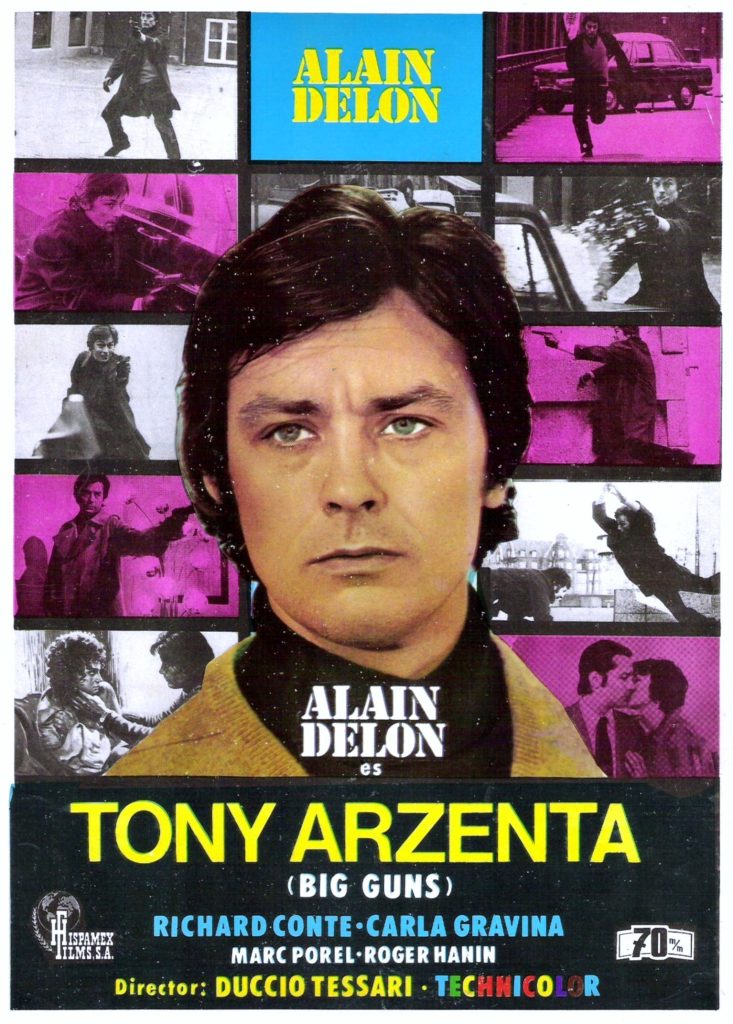 Muziku je komponovao Gianni Ferrio a kompletnu uvodnu špicu prati stari šlager koji je tada bio baš novi.
Na skali od (1-6) ocena: 3+