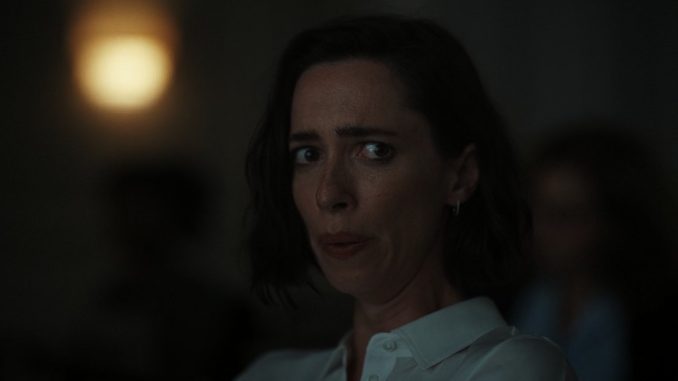 Eto i to se desilo. Pišem vam o novom, uslovno horor, filmu Rebecce Hall a još ništa napisao nisam o daleko superiornijem "The Night House" koje sam pogledao još početkom godine. I da vam odmah kažem, nije mi prvi put.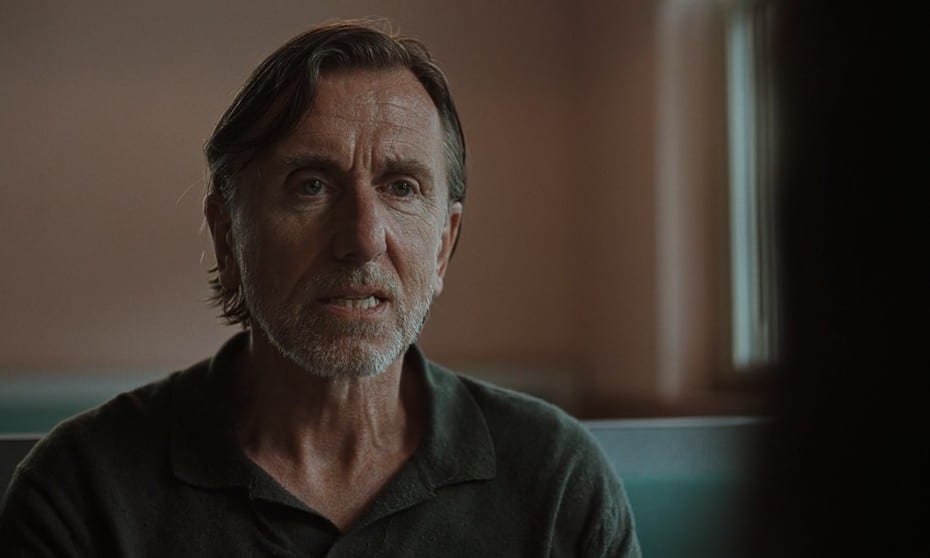 Margaret (R. Hall) je samouverena uspešna menadžerka u Njujorku koja, još uspešnije, balansira poslovni i privatni život uzimajući iz svakog ono što joj najviše prija. Tako bar deluje na prvi pogled.
Ona je samohrana majka odrasle ćerke koja se sprema za koledž. Takođe u seksualnoj vezi je sa kolegom na poslu a tu je i mlada pripravnica kojoj (Margaret) daje fascinantne i samouverene savete u vezi njene (pripravnice) očigledno grozomorne veze sa muškarcem koji se prema njoj (pripravnici) ponaša kao da je krpa.
Resurrection | January 22, 2022 (United States)
5.9
Photos
See all photos >>
A onda se u njen život iz daleke prošlosti vraća David (Tim Roth) i sva ta njena fasada pada kao kula od karata (postavljena na kulu od peska).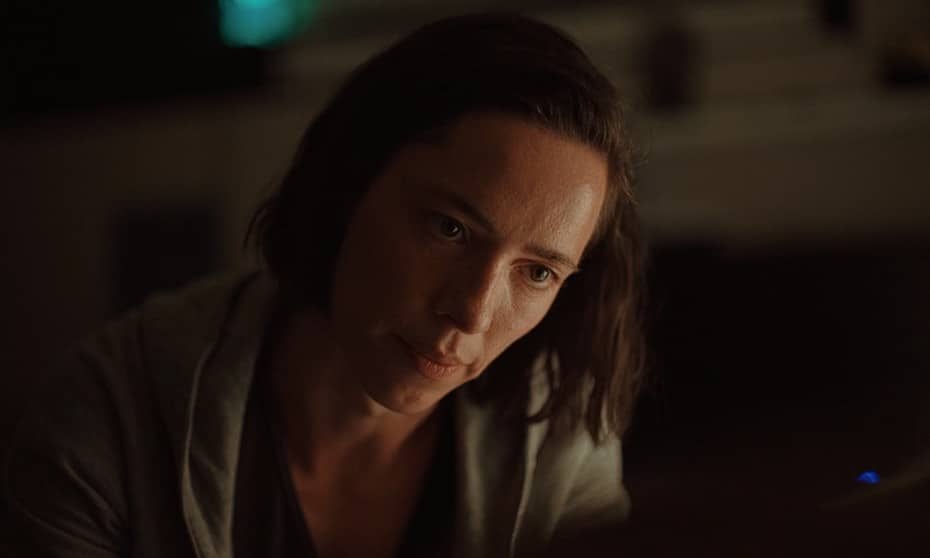 Ta scena kada ga ona na nekoj poslovnoj prezentaciji primeti je apsolutno fenomenalna i Rebecca Hall savršeno glumi strašni napad panike i sve ono što sledi tokom njega (napada panike).
To je, nažalost, i vrhunac ovog filma a kada znate da se taj vrhunac odigra negde u 20 minutu filma koji traje još sto (minuta) onda pretpostavljate kakav je krajnji utisak.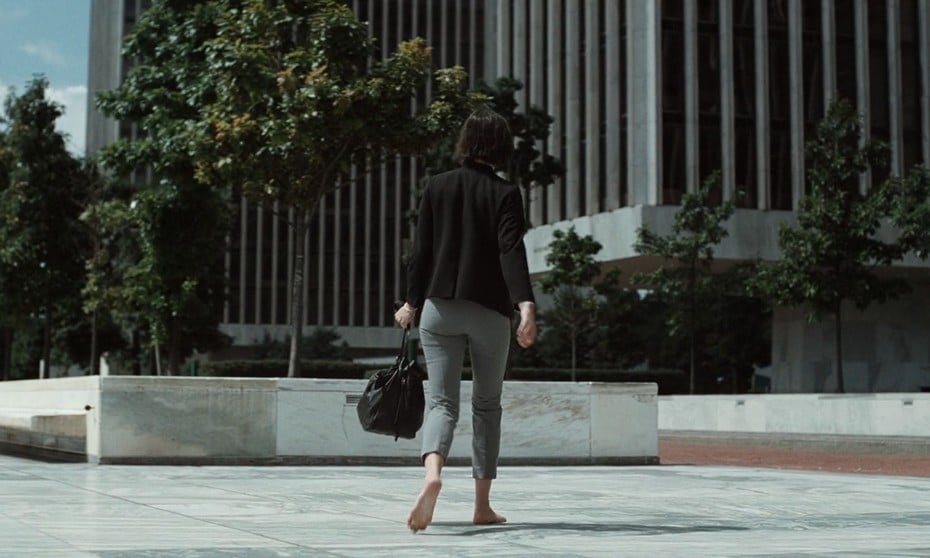 Problem sa "Resurrection" je njegov scenario koji od nas traži da poverujemo u jednu od najbizarnijih priča koju možete čuti (o odnosu između Davida i Margaret) samo na osnovu monologa koji će nam Margaret izdeklemovati negde pred početak same bukvalno visceralne završnice.
Rebecca je fenomenalna glumica ali jednostavno je ta priča takva da je ni najbolja glumica na svetu (mrtva ili živa) ne bi mogla dovoljno ubedljivo izgovoriti.
I ne samo to…ako ste očekivali potencijalno mračni psihološki triler kako i naginje u prvoj polovini bićete razočarani što će te dobiti mračnu psihološku dramu koja se, po ko zna koji put zamaskira u nešto drugo (horor triler?), a bavi se "samo" jednom "običnom" traumom.
Naravno da to nije problem…problem je što nam debitant, scenarista i režiser, Andrew Semans tu traumu učinio ovako monotonom i besciljnom… osim već pomenute viscerelacije (ako ta reč uopće postoji).
Na skali od (1-6) ocena: 2/2+