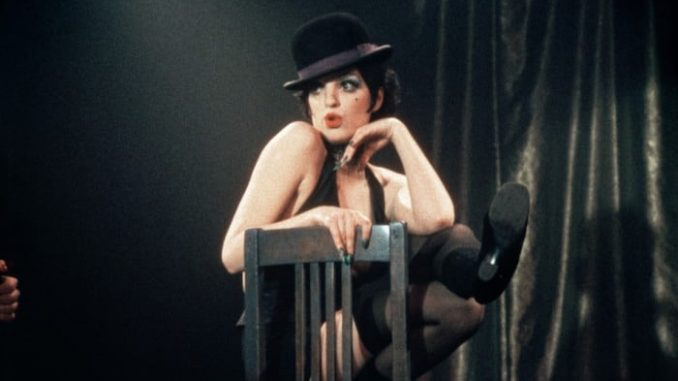 Mada realno nikog više nije briga za nagradu Oskar koja će po 95 put biti dodeljena 12 marta danas nastavljamo sa tekstovima o filmovima koji su  bili u konkurenciji u neka druga (neki kažu) mnogo bolja filmska vremena. Prethodni nastavak koji se bavi 2012 godinom možete čitati ovde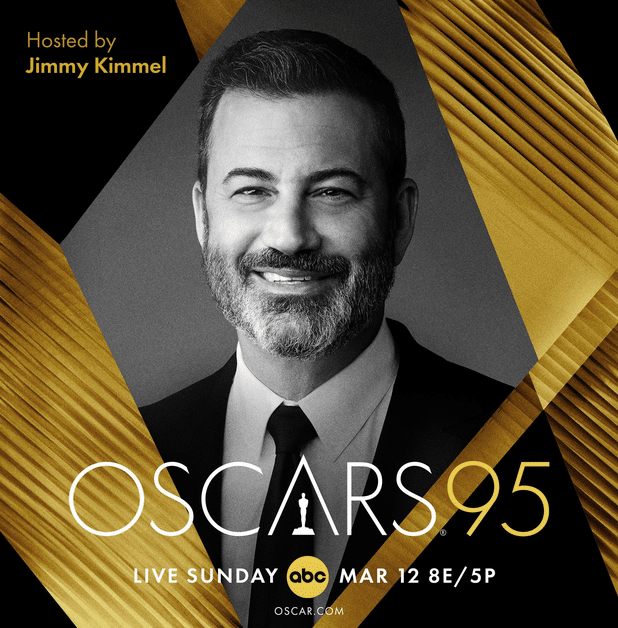 Za kategoriju za najbolji film 2022 godine i ove godine se našlo čak 10 ostvarenja.
---
10. Women Talking


9. Triangle of Sadness aka Trougao tuge
8. Avatar – The Way of Water aka Avatar Put vode
Situacija na kladionicama se u međuvremenu malo promenila te je Avatar skočio na sedmo mesto šest dana pred dodelu ali, svejedno, ni Elvis ni Avatar neće dobiti nagradu za najbolji film….nema šanse…

7. Elvis
6. TAR
I "Tar" i "Elvis" imaju nominacije za najbolju mušku (Austin Batler) i najbolju žensku (Cate Blanchett) ulogu. Mislim da Cate Blanchett ima više šansi nego Batler…ali videćemo.
5. Top Gun-Maverick
Konačno evo filma o kojem imamo i poseban tekst/recenziju.
4. The Fabelmans aka Fabelmanovi (2022)
Ako vam kažem da je poslednje režisersko ostvarenje Stivena Spilberga koje sam odgledao "Minhen" iz daleke 2005 godine a da je nakon toga čoveka snimio još 10 filmova podatak koji puno toga otkriva i o Spilbergu ali i o meni.
---
(45) Oskar za najbolja ostvarenja iz 1972 godine
Moguće je da već znate ko je dobio Oskara 1972 jer je u pitanju jedan od najslavnijih filmova svih vremena.
U to doba nagrada Oskar je bila na vrhuncu i važnosti i popularnosti. Čak 85 miliona Amerikanaca je preko malih ekrana gledala ovaj događaj.
A on je ušao u istoriju i po nečemu što se i dalje prepričava..
Ovo je 5 nominovanih za najbolji film u 1972 godini:
---
---
---
---
---
a oskara za najbolji film 1972 godine dobio je naravno "Kum".
"The Godfather"
---
Oba "skandala" vezani su upravo za pobednički film koji je te godine osvojio 3+1 oskara.
Ovaj "plus 1" se odnosi na čuvenu muziku Nino Rota koji svi vezujemo za "Kuma" ali je u stvari reciklirana muzička tema koju je koristio u filmu "Fortunella" dve decenije ranije. Kada se to otkrilo Oskar mu je oduzet (što ga nije sprečilo da ga dobije za "Kuma 2"). Obratite pažnju na muzičku temu negde oko prvog minuta.
Drugi "skandal" je odbijanje Marlon Branda da primi oskara i ko ga je preuzeo umesto njega. Taj skandal traje i ovih godina kada je otkriveno da Sacheen Littlefeather (koja je preminula 2022 godine) u stvari ne da nije Apač već uopšte nema indijansko poreklo.
---
nastaviće se…