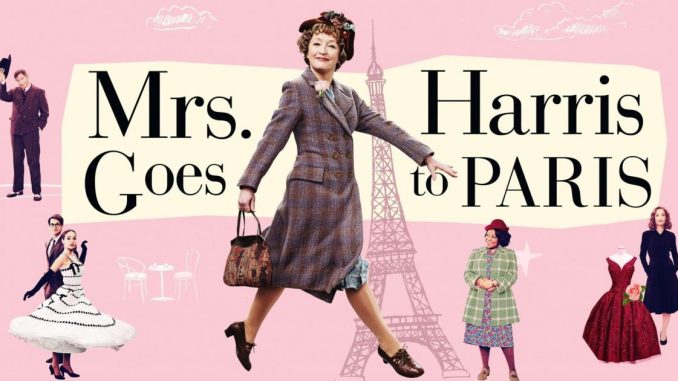 "Mrs. Harris Goes to Paris" je pitoma komedija snimljena po istoimenom romanu iz 1958 godine. U centru zbivanja je srednjovečna udovica Ada Haris koja vodi skromni život kao čistačica kod svojih raznovrsnih klijenata.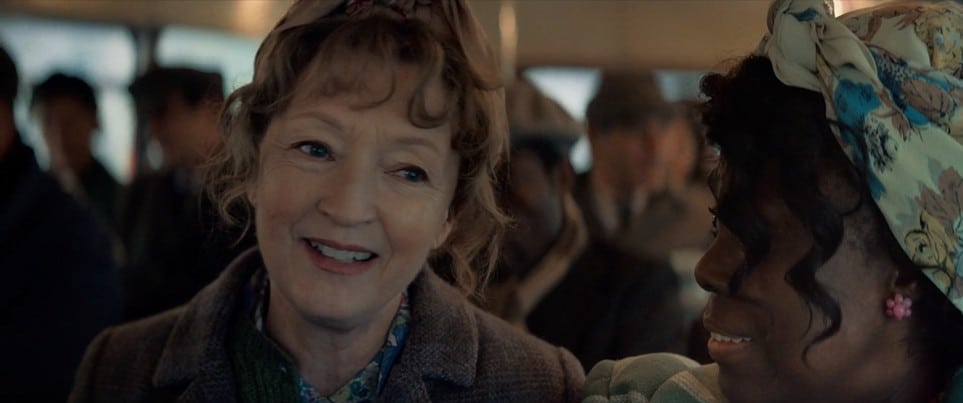 Osim što im čisti stanove često mora da sluša i njihove "tužne" priče, plus, ako može i pomogne nekim dobrodušnim savetom.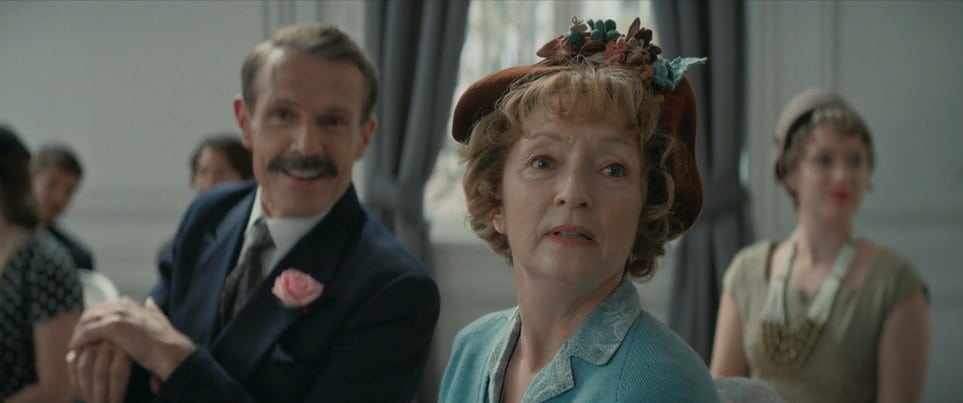 Ada je časna i poštena žena koja će u jednom trenutku poželeti da kupi unikatnu haljinu iz "visoke mode" modne kuće Dior.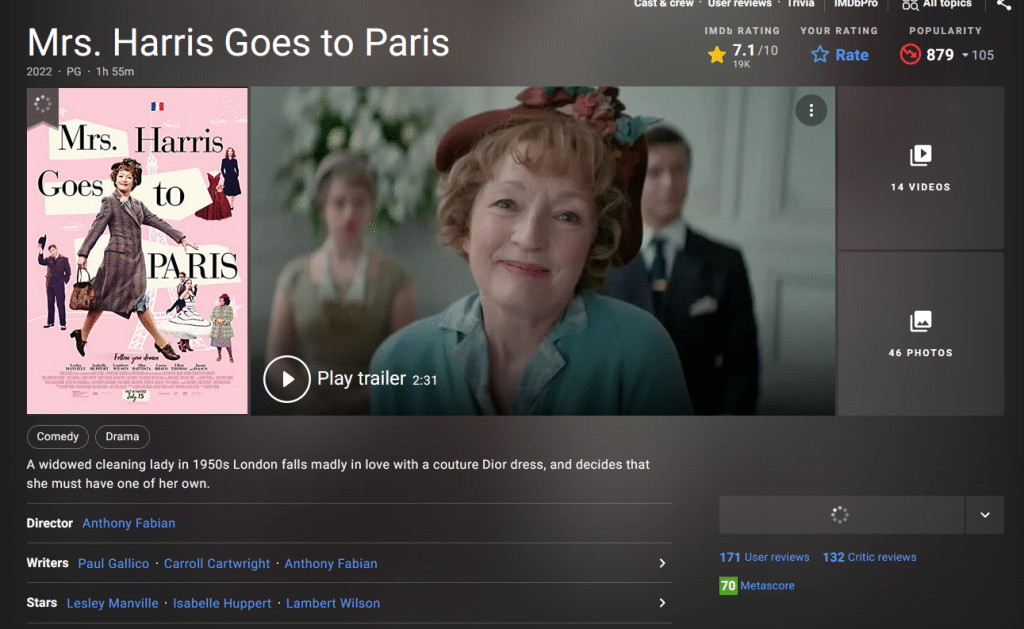 500 funti, koliko košta ta haljina za Adu je gotovo nedostižna suma. Ipak, uz brojne probleme i preokrete, uspeva da dođe do novca i otputuje u Pariz.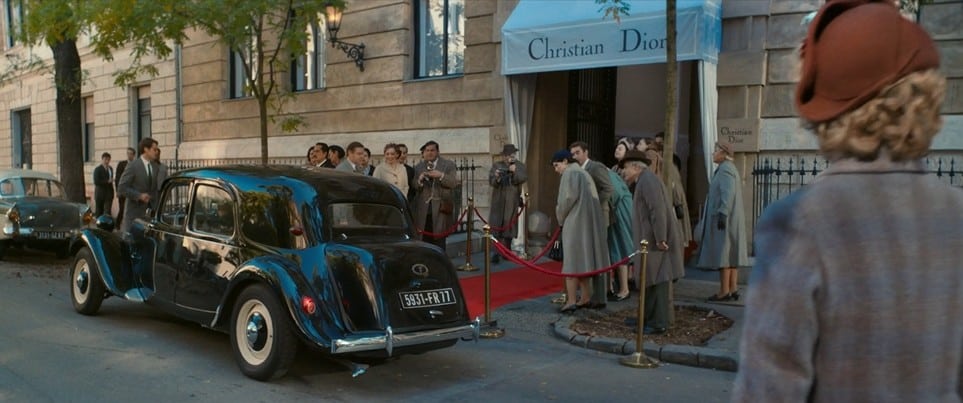 I tu, u Parizu, suštinski tek započinje ova priča.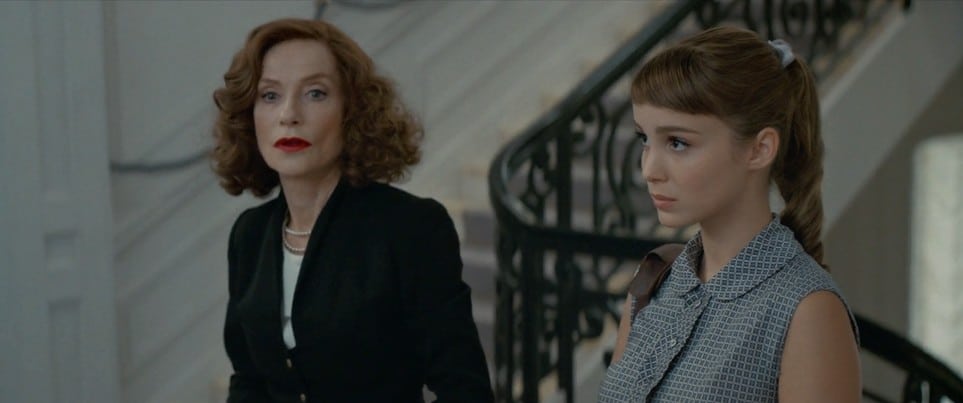 Ako želite da pogledate neki novi film koji ima, kako bi neki rekli, "tradicionalne" (filmske) vrednosti onda je "Mrs. Harris Goes to Paris" pravi izbor.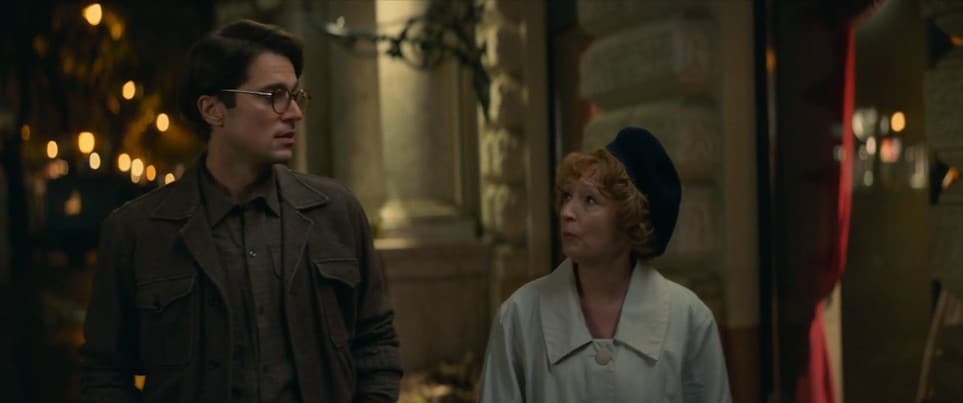 Nema ovde nasilja, nema groznih negativaca i poganog jezika. Ima puno ljudske dobrote i starinske filmske magije.
Ne dovoljno da bi je pretvorio u izistinsko vredno kinematografsko ostvarenje ali sasvim dovoljno za ocenu koja sledi.
Na skali od (1-6) ocena: 3+/4-