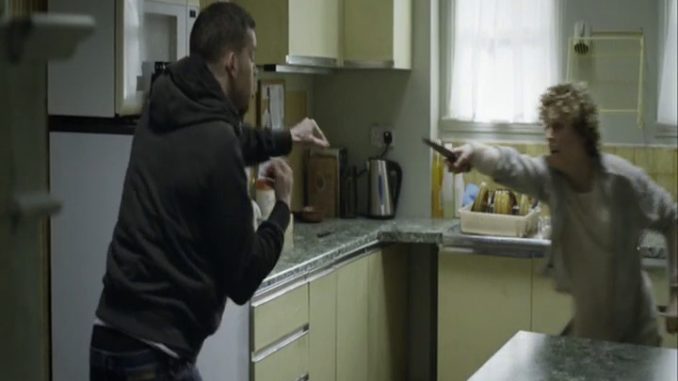 "What Remains" je uglavnom standardna britanska krimi "who done it" drama sve do spektakularno glupavih ali istovremeno i veoma, veoma zabavnih poslednjih 15-ak minuta.
Kada kažem standardna britanska, onda pre svega mislim na to da su glumci gotovo uvek odlični, scenario solidan a režija bar rutinski dobra.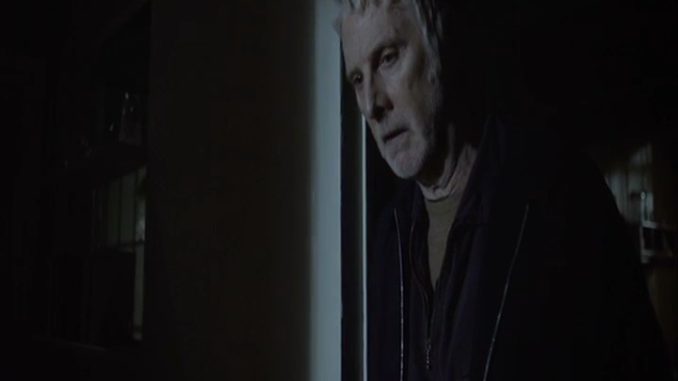 Kada se na tavanu dvospratne zgrade pronađe telo bivše stanarke i to nakon dve godine od njenog nestanka pokazaće se da to nije i jedina tajna koja se krije (ili koju kriju) stanari . Detektiv na pragu mirovine, želi da istera stvari na čistinu uprkos tome što će biti suočen sa podsmehom kolega i nepremostivim zidom ćutanja komšija rizikujući pri tom svoj ugled ali i sam život.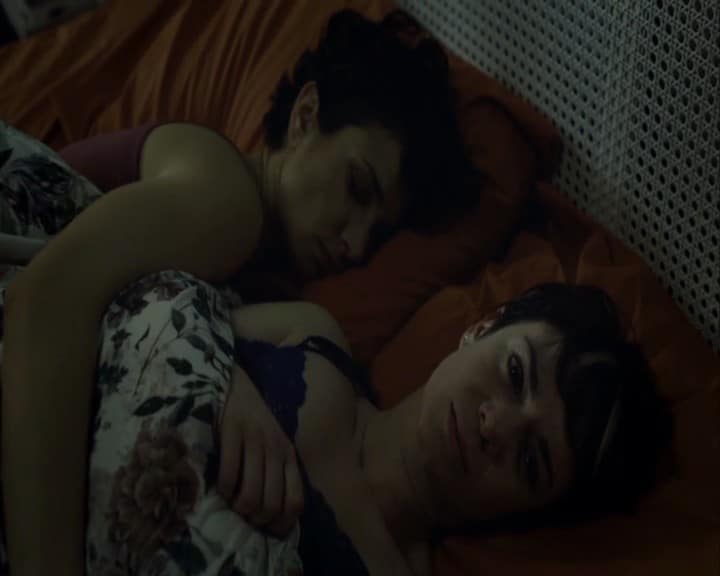 Ekipa glumaca je veoma iskusna. Russell Towey (Being Human), Steven Mackintosh i Indira Varma (Luther), Jessica Gunning (Fortitude)…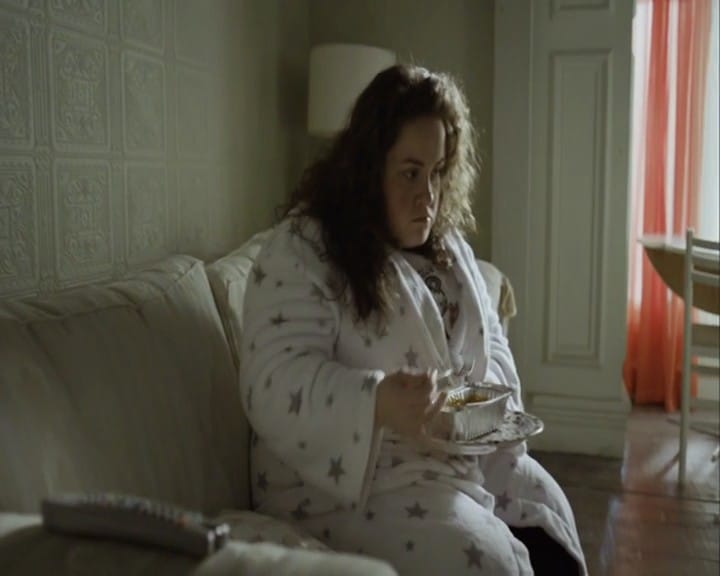 Glavna mana mnogih ovakvih četvorodelnih TV projekata koje nam dolaze iz Britanije je završnica, tj. ta poslednja epizoda i razrešenje misterije ili drame. Ovde na sreću nemamo taj slučaj, i sa strane ljubitelja misterija razrešenje će biti ako ništa drugo ondak bar zadovoljavajuće.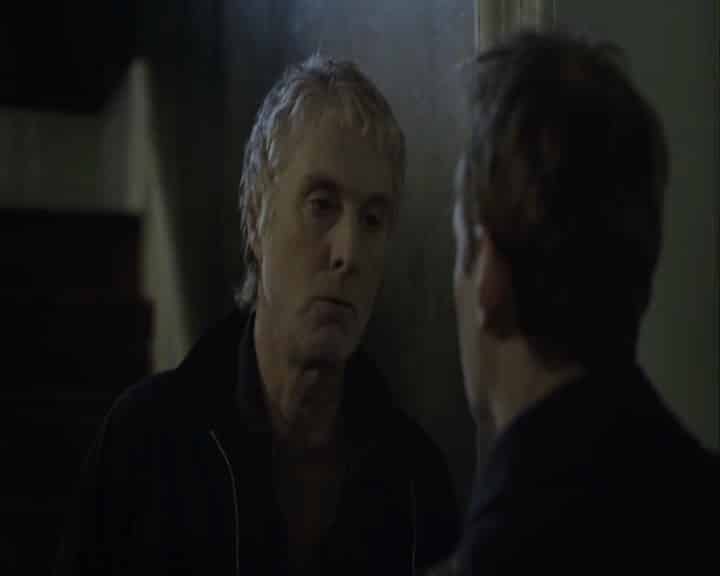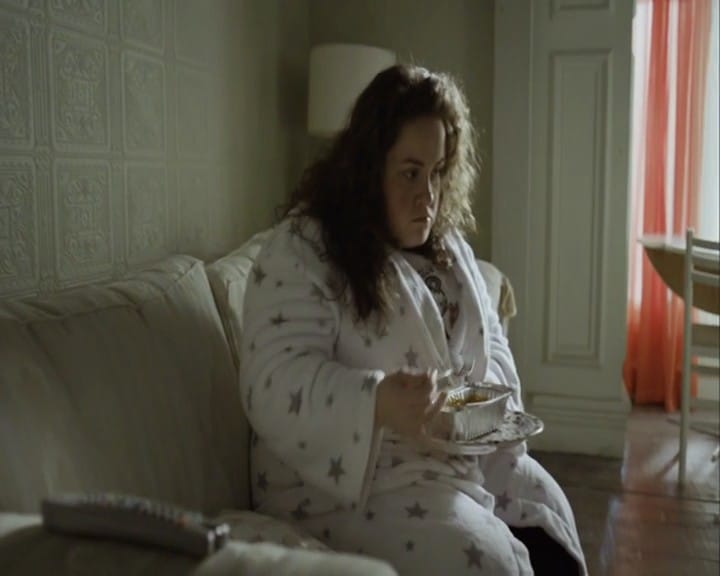 Ipak, neću pamtiti iz What Remains to ko je ubica, već način kako nam je to prikazano. Završnica predstavlja bizarni i upečatljivi omaž gotskom hororu koji toliko odudara od mirnog ostatatka serije da će većini (s'pravom ?) pokvariti čitav utisak ali, kao što rekoh, meni je on bio veličanstveno zabavan.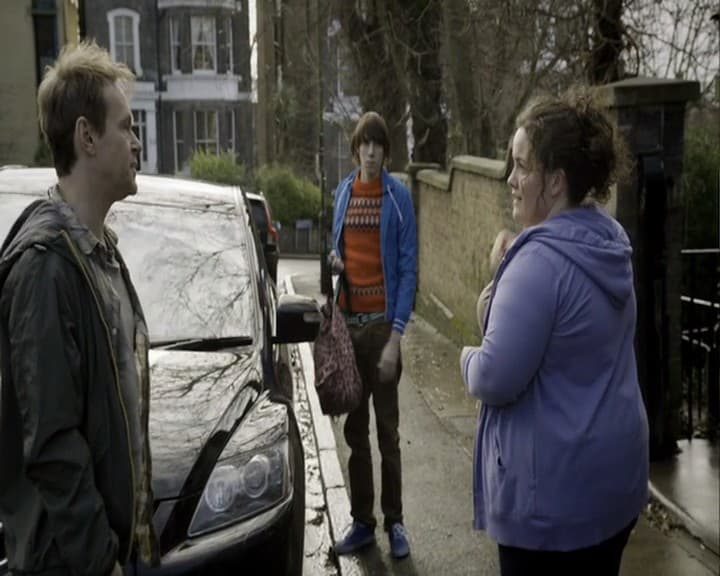 Na skali od (1-5) ocena: 3