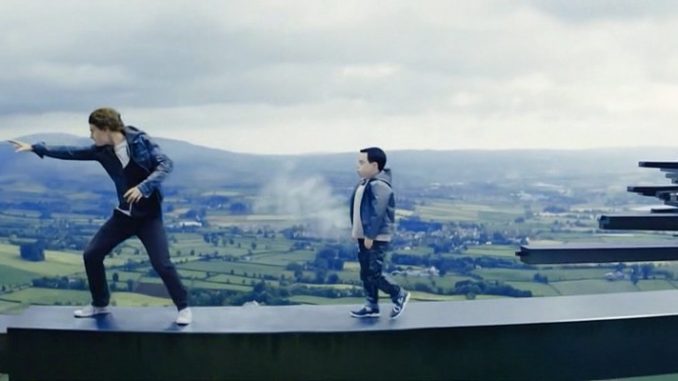 Kako napraviti loš film ? To je uglavnom veoma lako. Malo je teže naterati poznate glumce da glume u nečemu što od početka liči na đubre ali ni to nije neizvodljivo. Ono što ne mogu da shvatim jeste kako je moguće da film u kome se deca bore protiv džinovskih vanzemaljskih robota može biti ovako dosadno bezličan i apsolutno neuverljiv.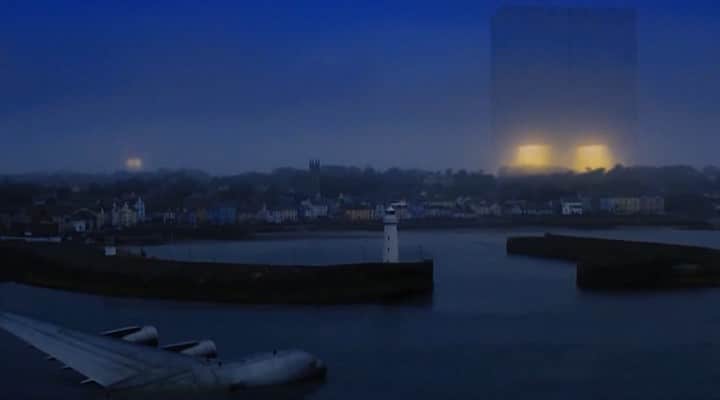 "Robot Overlords" je nezavisna britanska produkcija teška 21 milion dolara (ili nešto manje funti) iz 2014 godine koja je okupila sa jedne strane oskarovca Bena Kingsley-a (koji je, priznajem, glumio i u većim –ranjima) i Gillian Anderson koja već ima iskustva u borbi sa došljacima iz svemira a sa druge (strane) fantastične, nikada do sada, neviđene specijalne efekte.
Efekti su stvarno neviđeni ali bukvalno te tako CGI izgleda lošije od onog koji se koristi u prosečnoj epizodi "Dr Who"-a. Jedino što moram priznati jeste savršena gluma gospođe(gospođice?) Anderson u ulozi robota…tj. bila bi savršena da je glumila robota…a nije…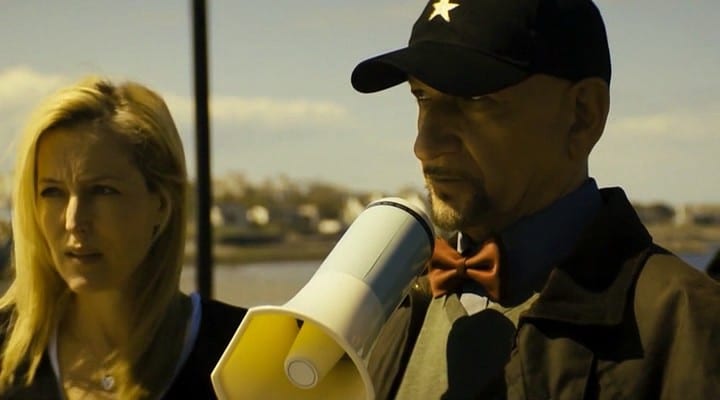 Kingsley je tipično podnošljiv u svojoj, opet tipičnoj, ulozi ljigavog negativca…
A šta je sa tom decom pitate se ? Ona su solidna…osim ovog što glumi glavnog baju Seana (Callan McAullife)… baš se vidi da je "talentovan"… pa još i Australijanac.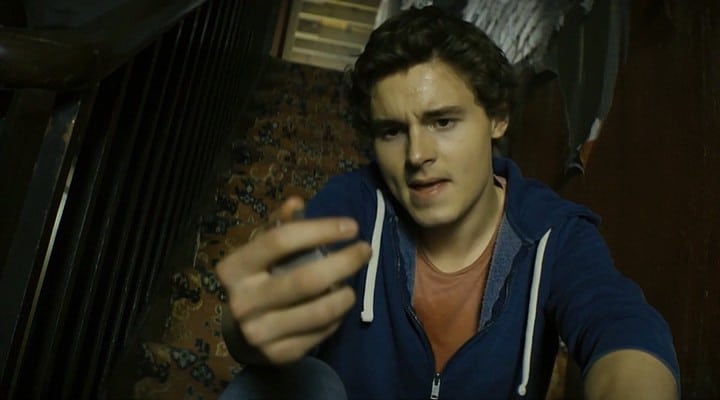 Nego, da mi je samo znati, našta je otišlo tih 21 mil. $… Gandi i Skali sigurno ne vrede više od dva, efekti najviše jedan…dolar… neko je ovde lepo oprao pare…
A onda, možda i ja previše zakeram. Da imam 8 godina verovatno bi mi se svideo…malo…
Na skali od (1-6) ocena: 2-