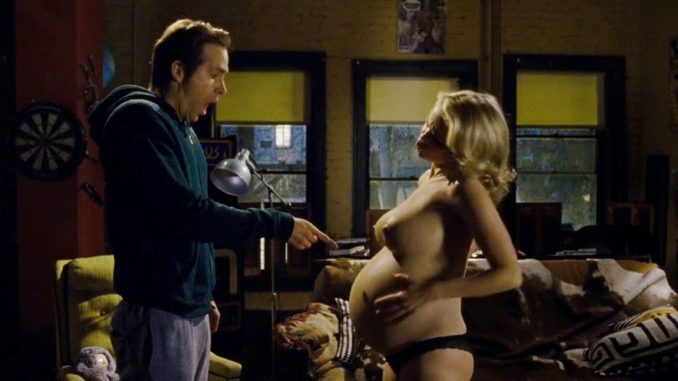 Ovaj film je imao MPAA oznaku R. Restricted. Under 17 requires accompanying parent or adult guardian. Okej…"The Change Up" nije svakako komedija koju ćete pogledati u toplom porodičnom okruženju, sa decom i kokicama.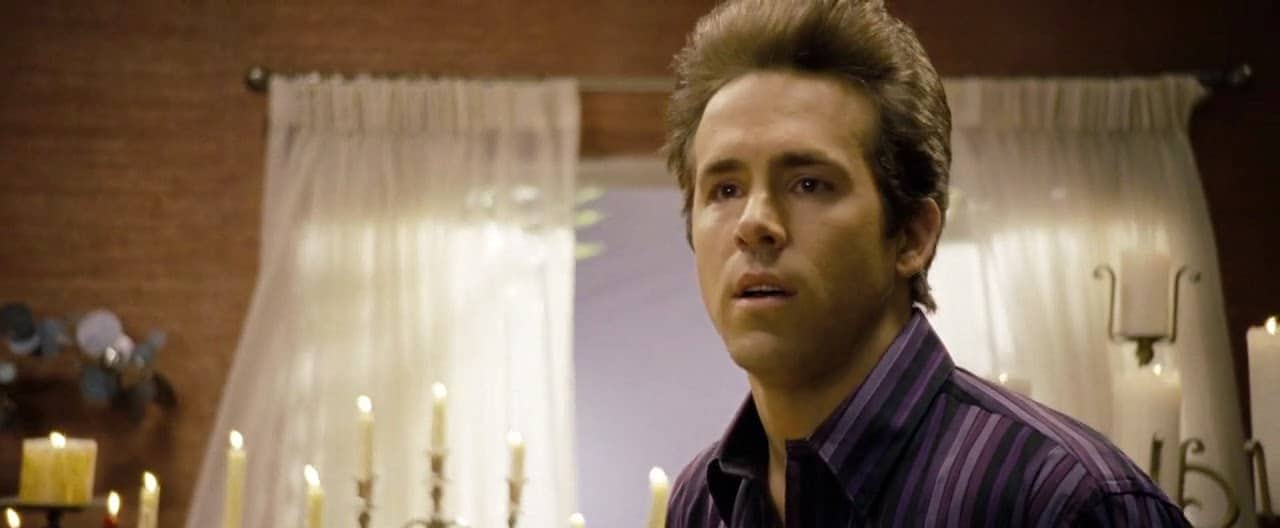 1. Ako ste pravi filmofil ovaj film će te poželeti da pogledate zbog:
Bateman je uglavnom uvek bio pouzdan. Reynolds baš ne… ni Burt a ni bome ovaj naš Ryan,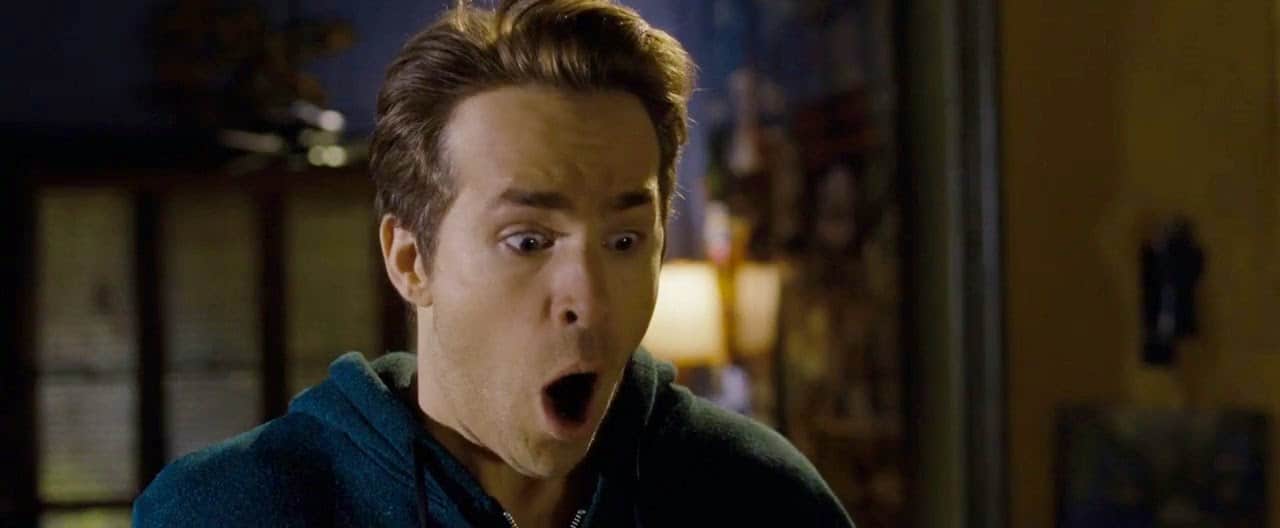 2. A gledali smo ga :
jer nam je to dužnost. Moram priznati, u jednom delu filma, beše to i zadovoljstvo.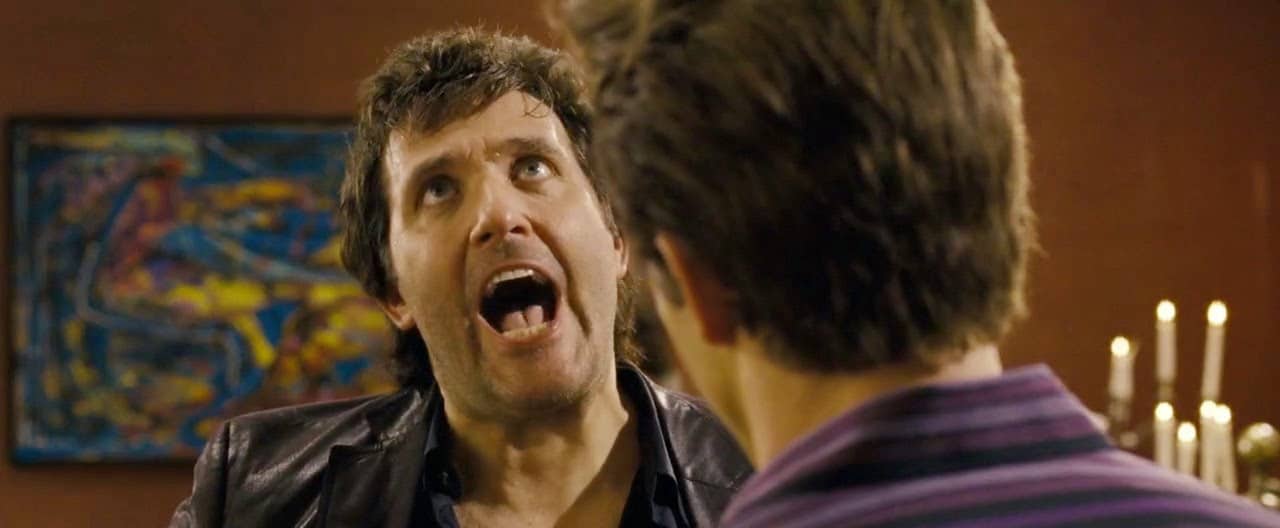 3. Glavni razlog zbog čega će te ga (možda) odgledati do kraja:
Taman, kada nakon neinventivnog dosadnog starta, pomislimo da ugasimo ovo 'ranje, "The Change Up" stvarno doživi promenu, i ta središnjica je jedna od najurnebesnijih i otkačenijh 30ak minuta koji sam ikada pogledao. Jer tada, u tim zlatnim trenucima, sve te grube,prostačke šale jednostavno fukcionišu odlično. Kada. nakon toga, film krene nezaustavljivo nizbrdo, kasno je da se iskoči iz ovog voza…pa ostajemo u njemu sve do pada u provaliju…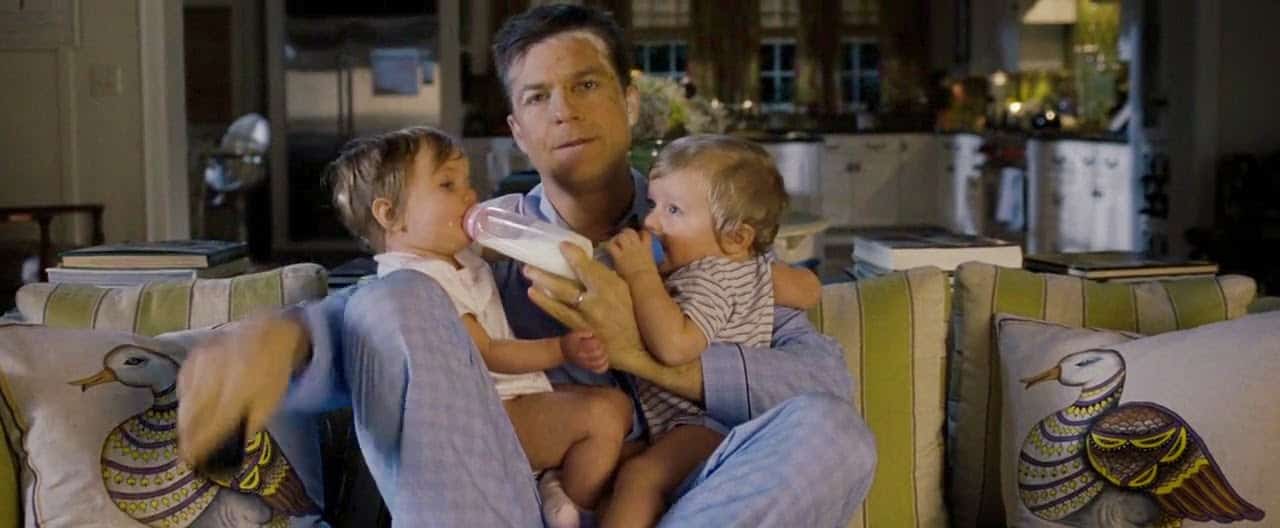 4. Dvougao:
Da nema tih 30ak minuta, da nema Craig Bierko-a, (i da nema one dublerke koja dublira toples Leslie Mann) ovaj film bi stvarno bio đubre. Ne, i ovako je ovo đubre ali je barem, delimično, zabavno.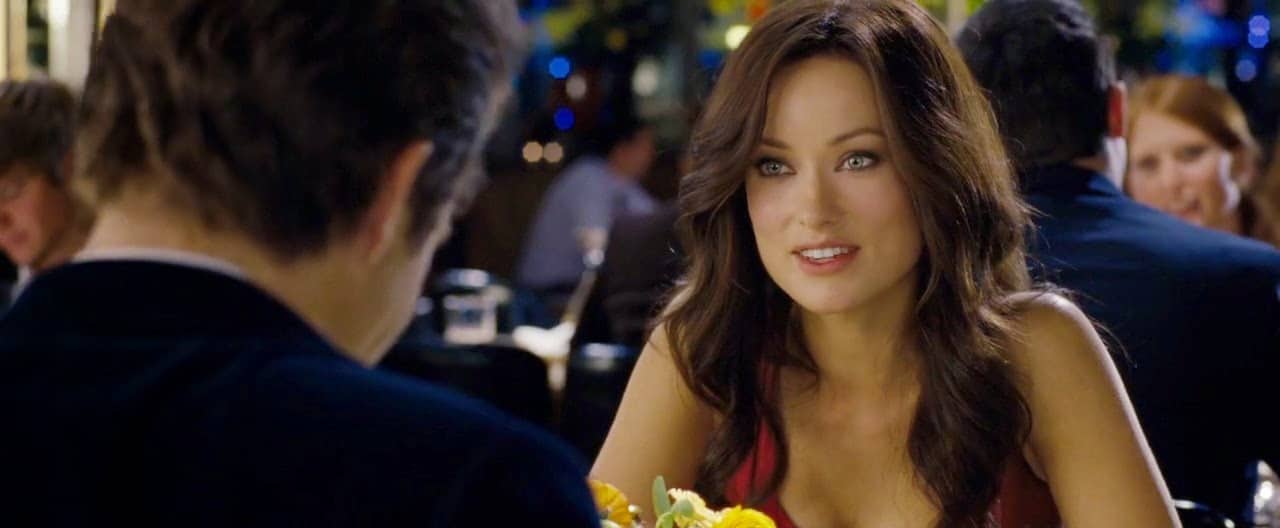 Ne znam šta je sa ovom Oliviom Wilde, ali njeno "proklestvo" i ovde deluje, Praktično, taj već pominjani put ka provaliji, započinje otprilike tačno u trenutku kada nas Olivia podari svojim prisustvom.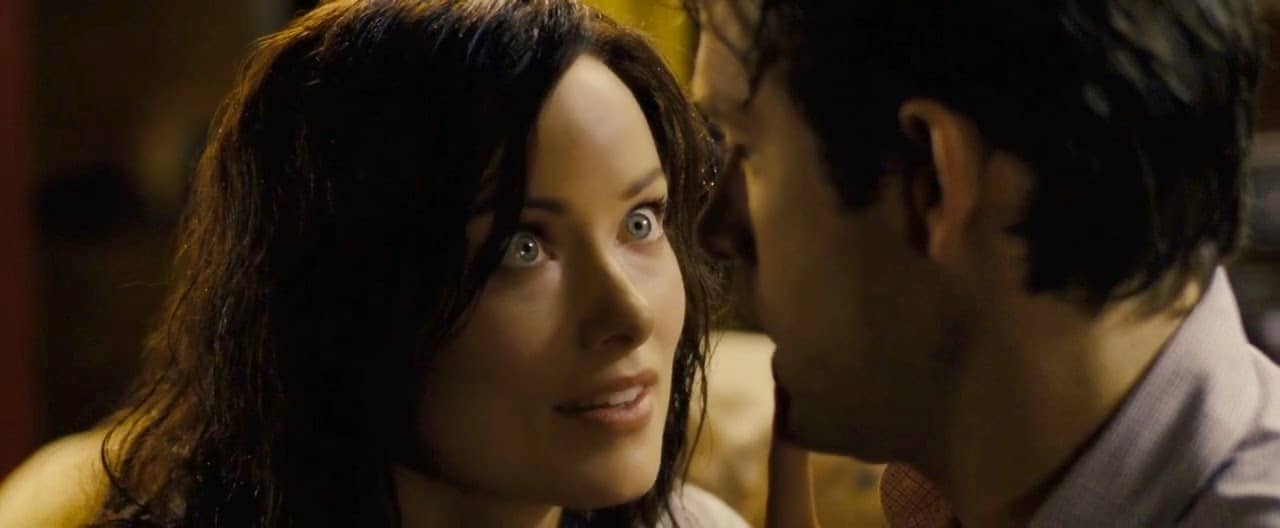 5. Šta bi bilo kad bi bilo:
Ovde dvojca naših junaka/braće zamene svoje ličnosti/tela u trenutku kada se zajednički ispišaju u fontanu. Zamislimo da su scenaristi smislili da se to desi u trenutku kada se zajednički "istovaruju" u kabinama nekog javnog WC ? A, šta kažete ? Bio bi ovo sasvim,sasvim…isti film.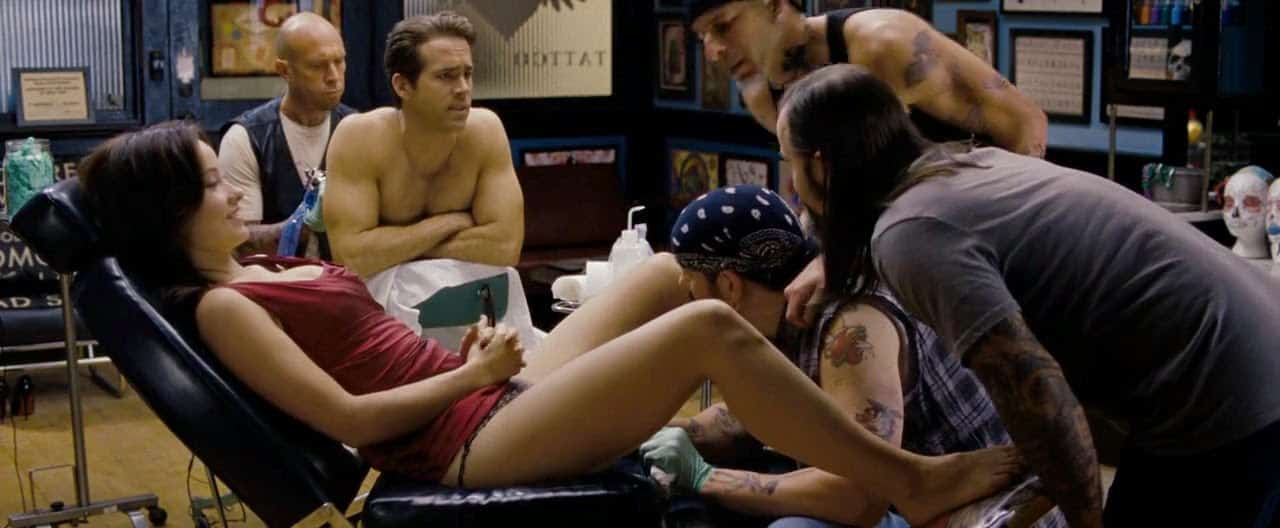 Režija: David Dobkin
Glume: Jason Bateman, Ryan Reynolds, Leslie Mann, Olivia Wilde, Alan Arkin,Craig Bierko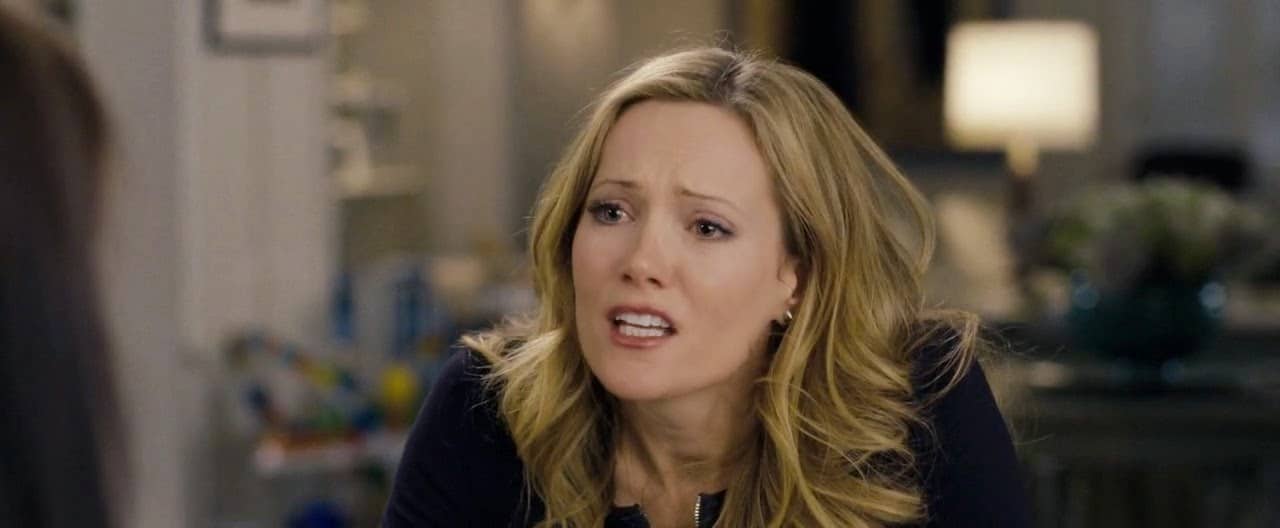 Na skali od (1-6) ocena: 3
recenzija: Biograf