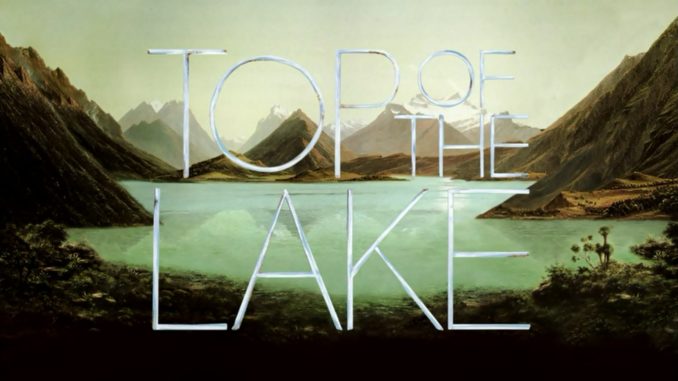 Nikada nisam uživao u filmovima Jane Campion. Smatrao sam ih pretencioznim kvazi art đubretom. Naročito njen najčuveniji film Klavir (The Piano). Ali ovde ne želim da polemišem o njenim filmskim ostvarenjima već o njenom uplivu u svet TV serija.
Da je "Top of the Lake" emitovan pre nekih 15 godina možda (samo možda) bi ova serija bila proglašena za revolucionarnom, smelom, provokativnom i izazovnom ali danas, pored toliko kvalitetnih TV produkata koji dolaze sa obe strane okeana (BBC i američke, pre svega, kablovske mreže) "Top of the Lake" deluje još manje ubedljivo, gotovo amaterski .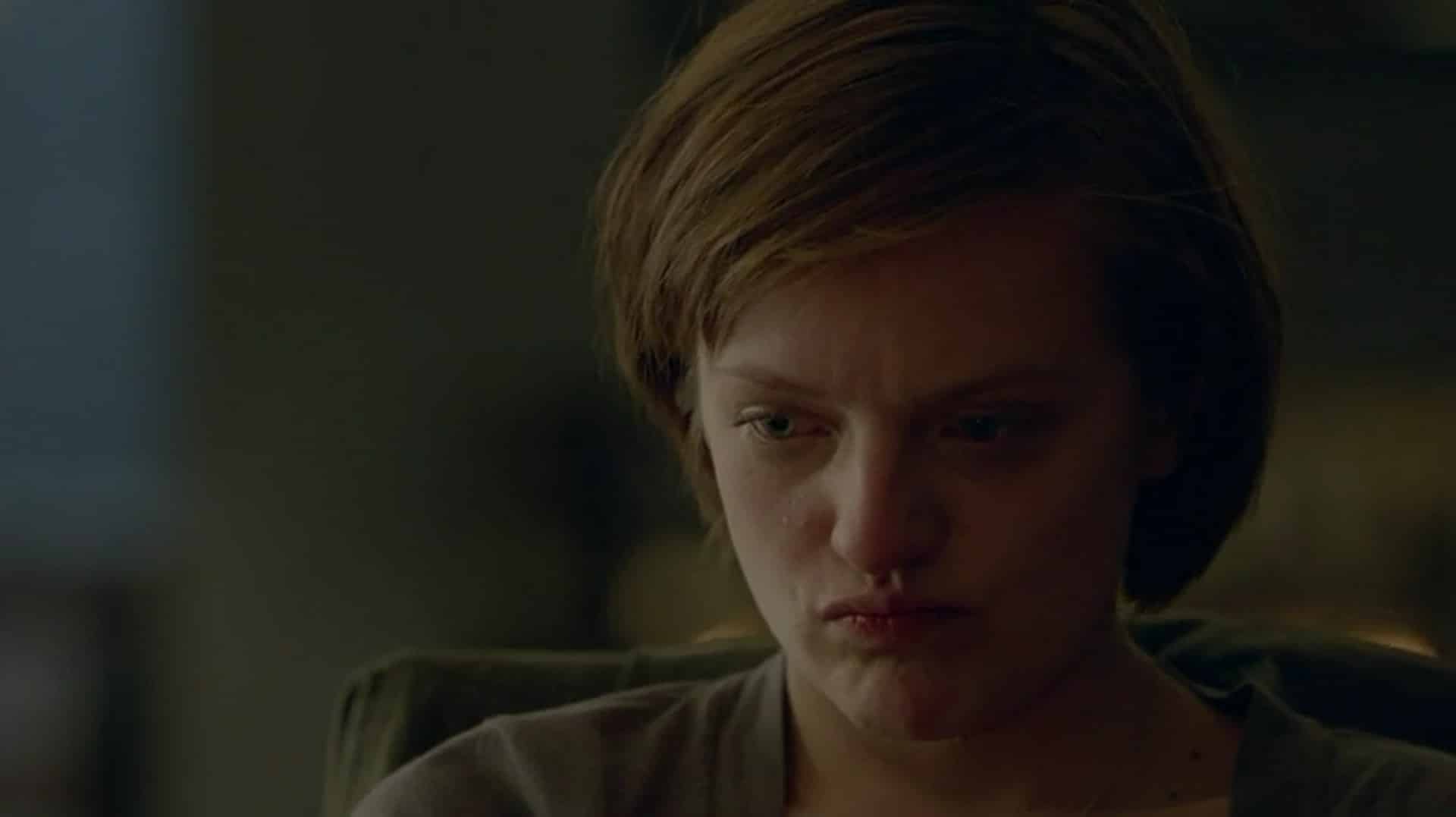 Smešten u prelepe pejzaže Novog Zelanda (koje je čitavom svetu otkrio Piter Džekson u "Gospodarima prstena") Top of the Lake nam ne donosi ništa novo na planu tv izraza a tema kojom se bavi je toliko puta već ispričana i to na mnogo bolje načine da gledanje ovih 7 epizoda može doneti zadovoljstvo samo die hard fanovima Jane Campion.
Mislim, tu je Holly Hunter, koja u serii tumači jedan totalno nebitan lik ali eto, dovoljno je da kaže par rečenica i da svojom pojavom liči na Jane Campion.

Holly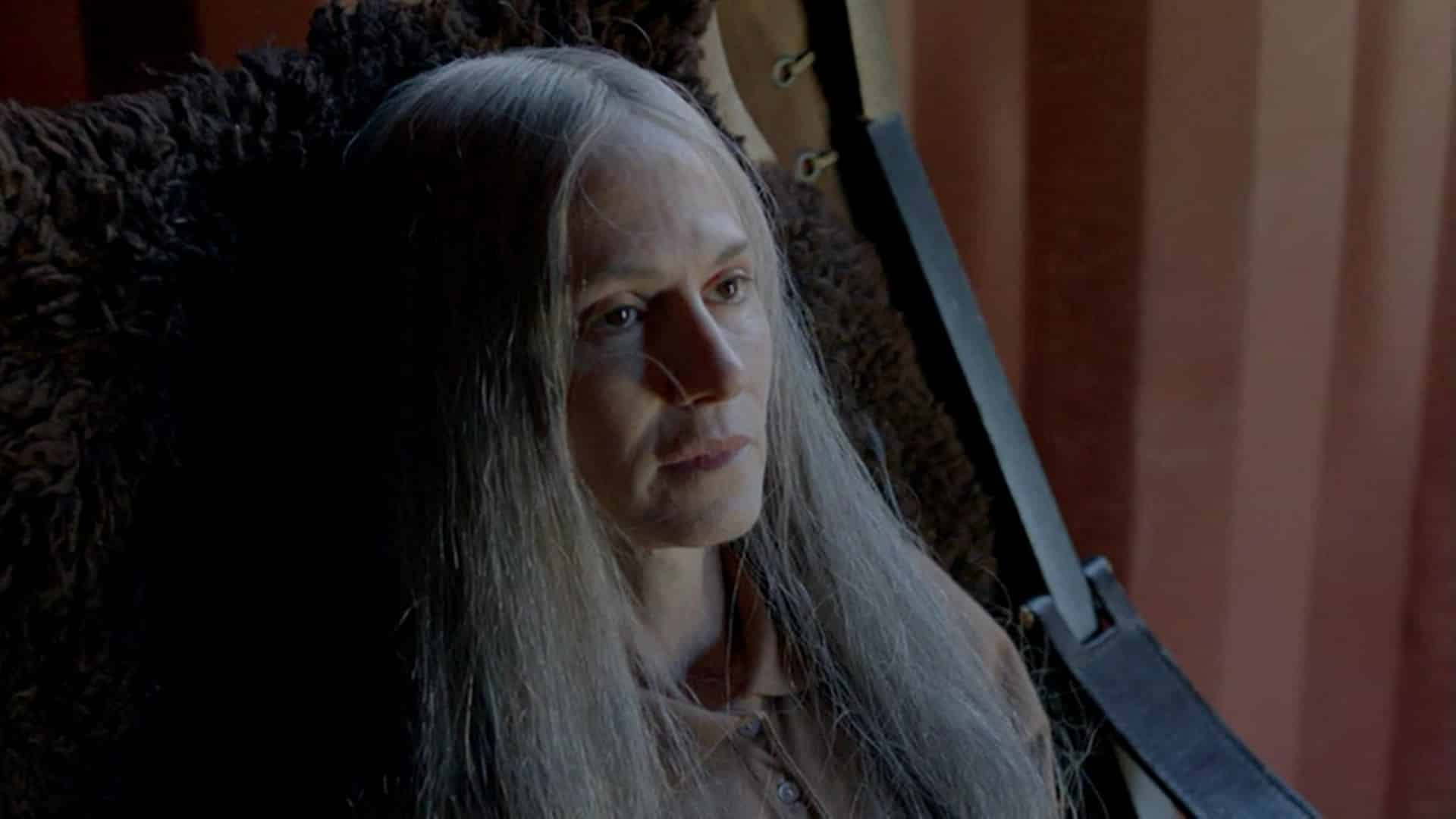 Jane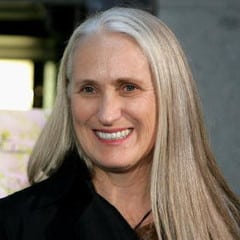 Holly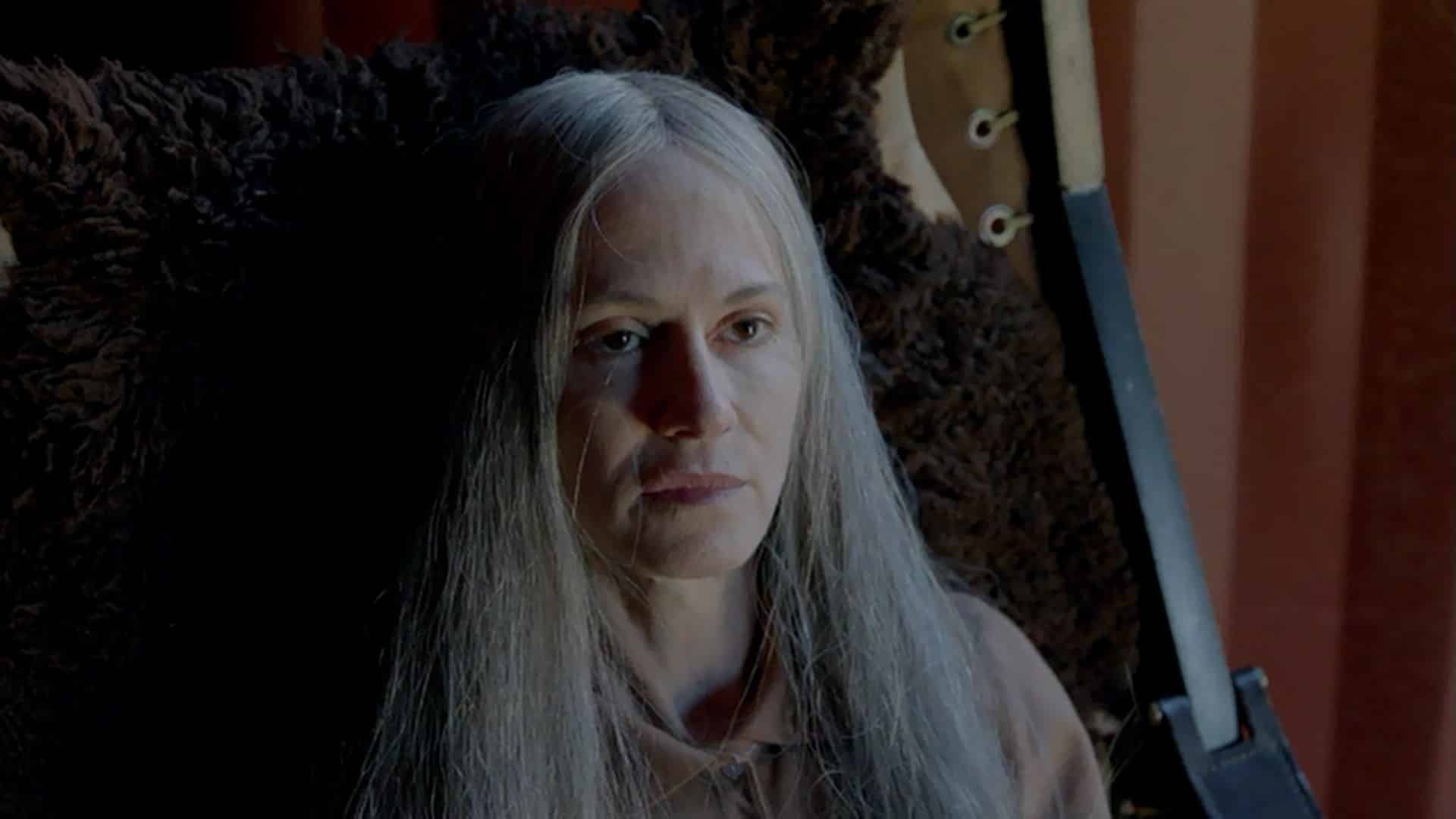 Serija je kvazi misterija sa ponekim sumnjivim smrtima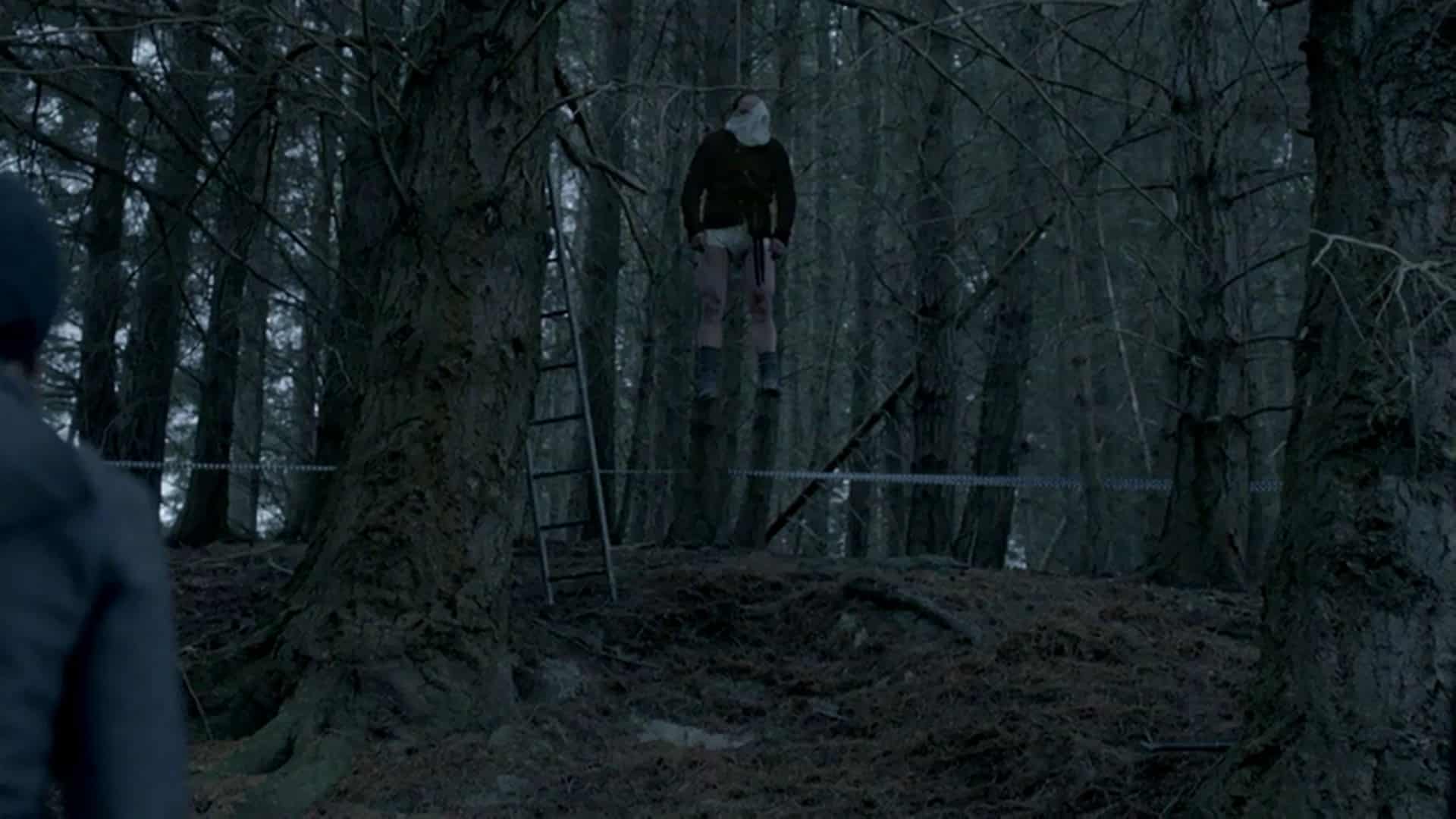 sa nekompetentnom policijom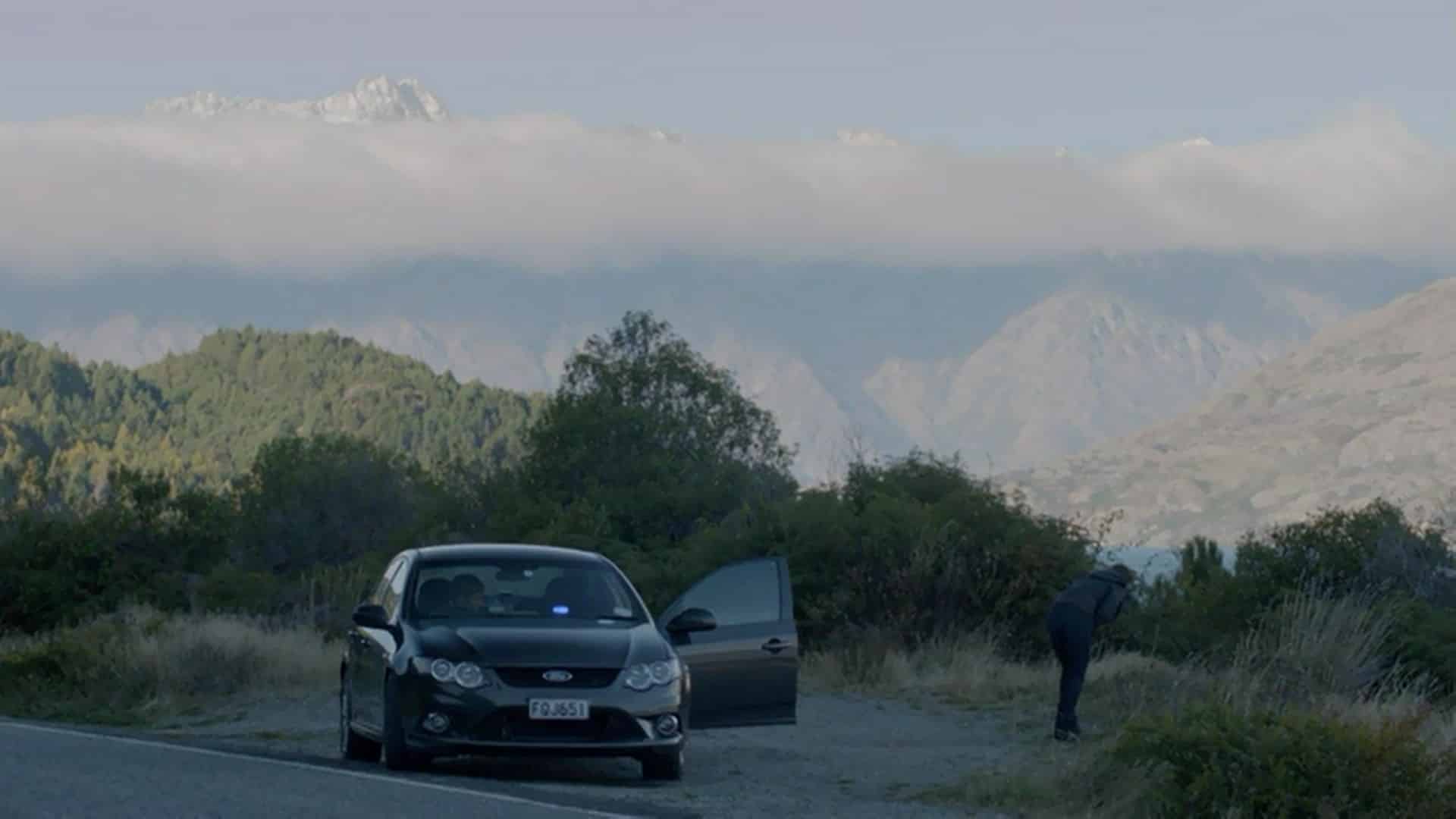 veoma gostoljubivim lokalnim stanovništvom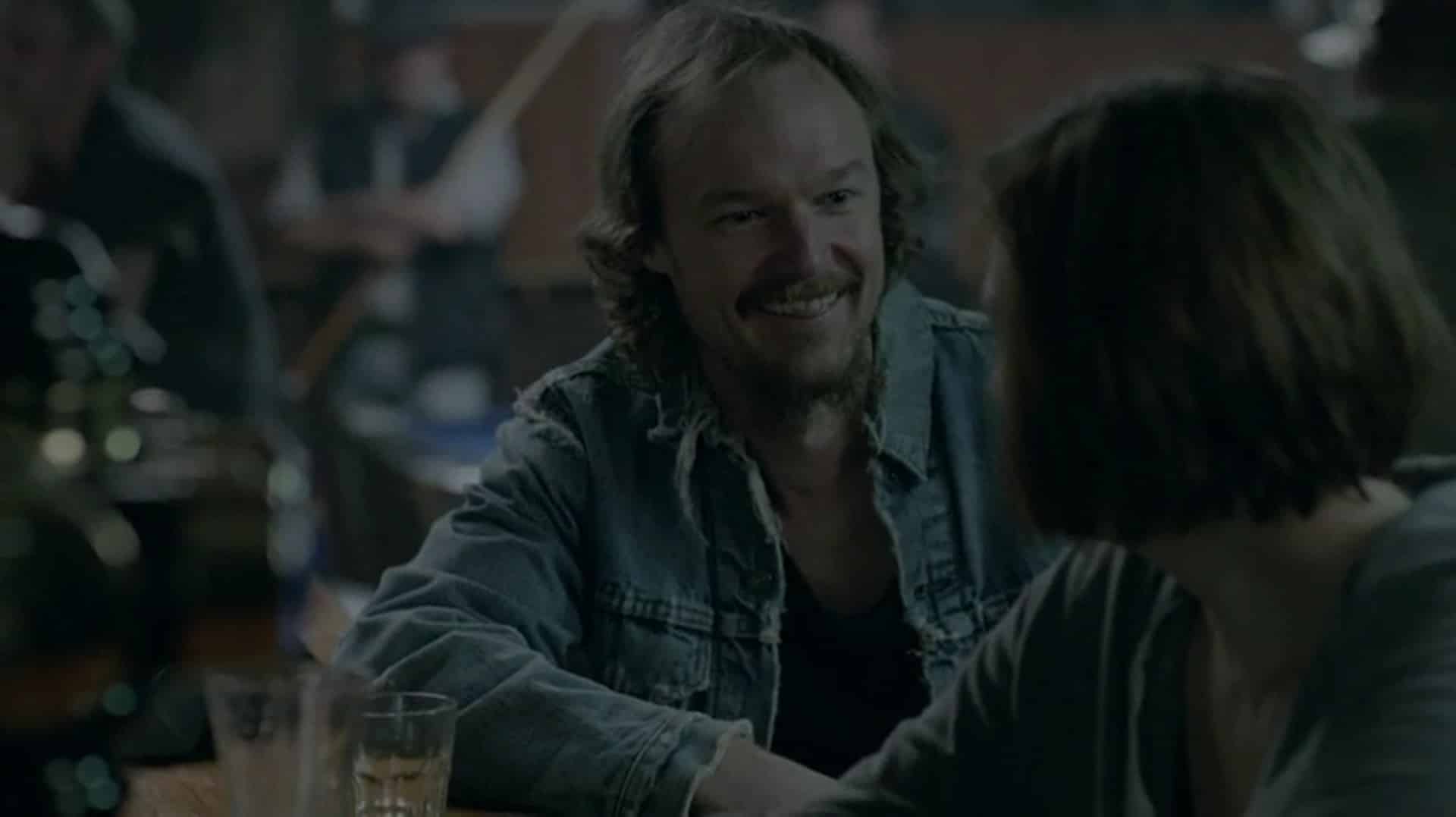 glavnom junjakinjom, detektivkom, koja ima, naravno, traume iz prošlosti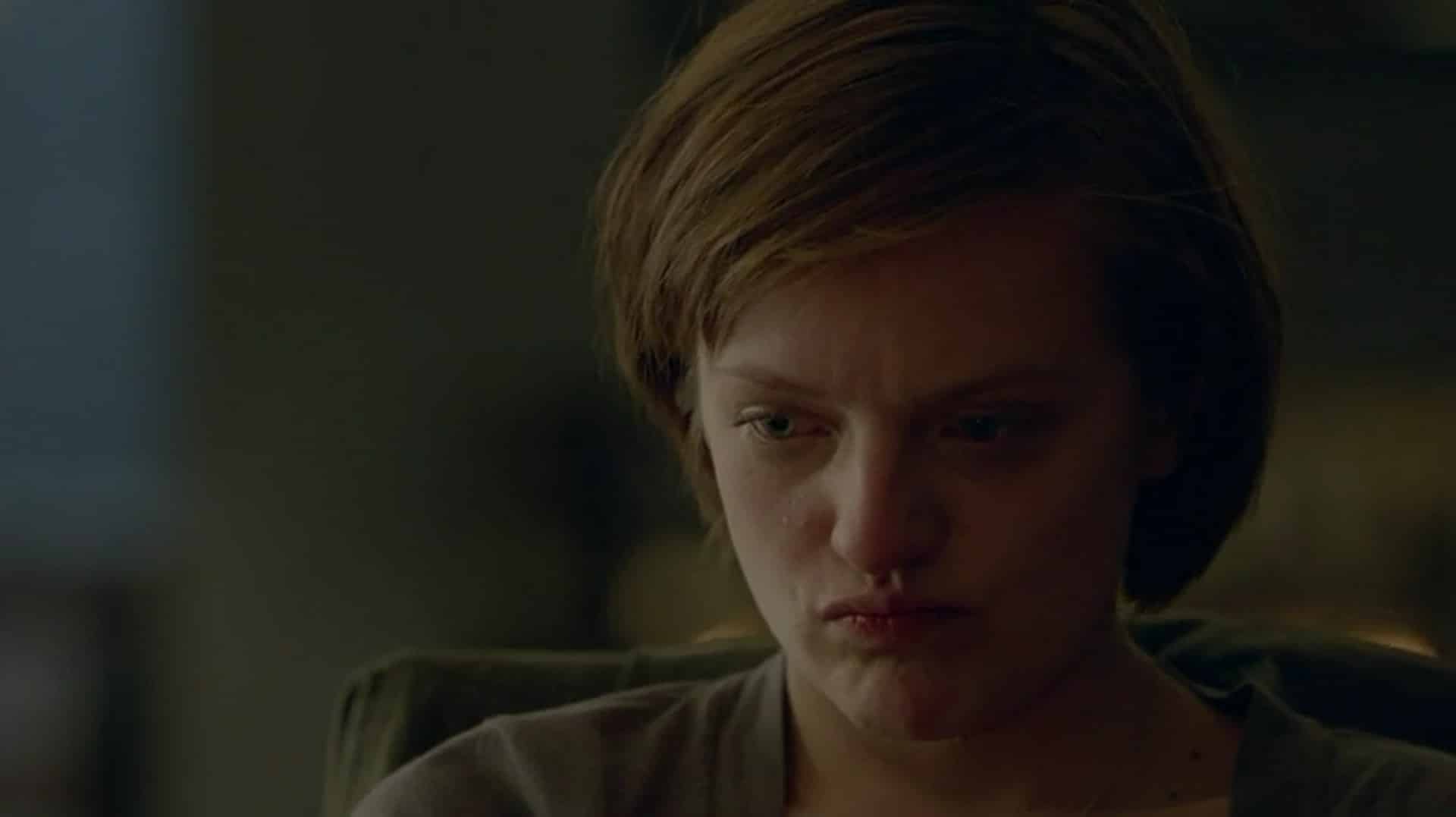 vođom porodice tipičnih južnjačkih Redneck-ova (koji žive na Novom Zelandu ?)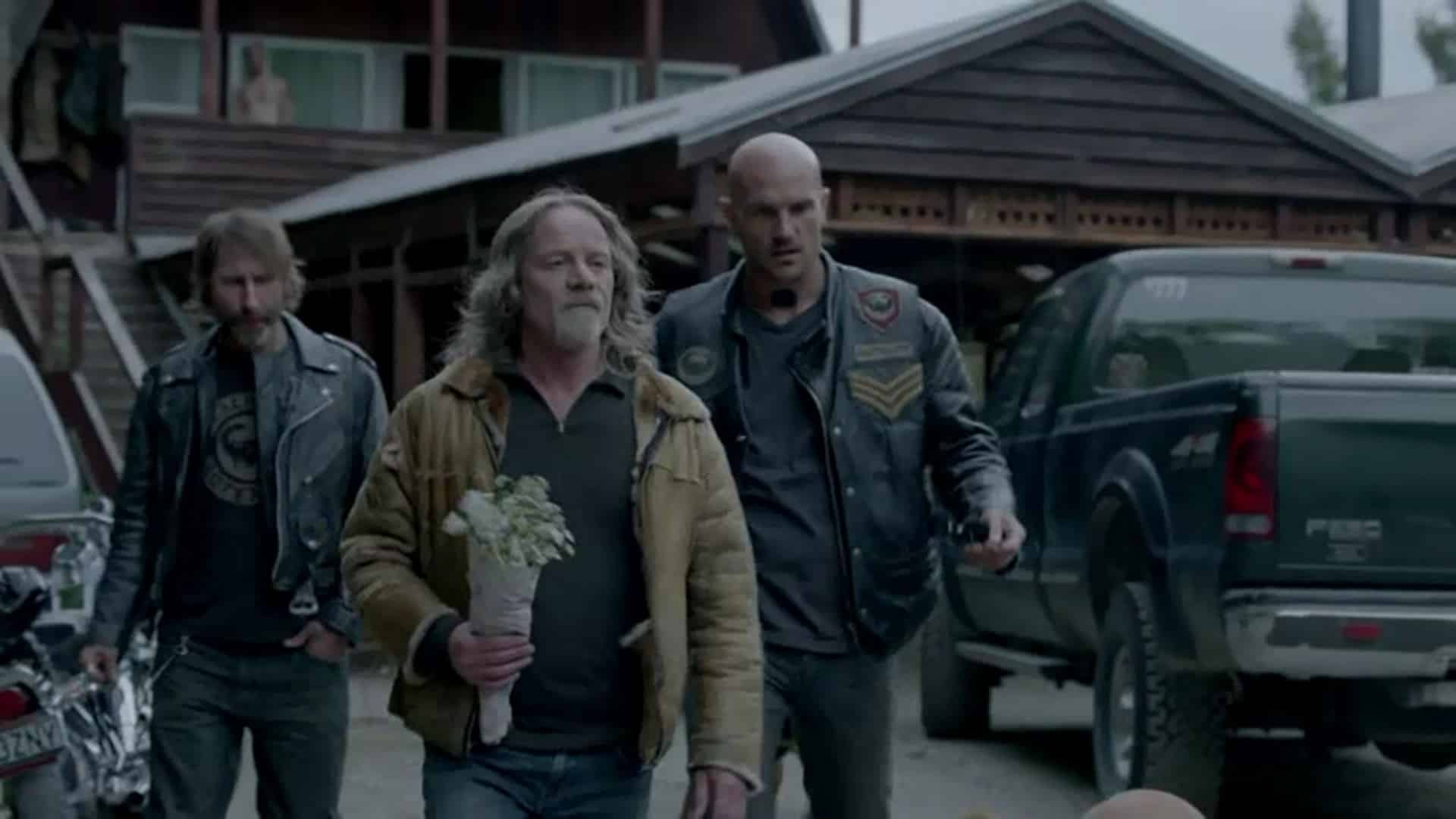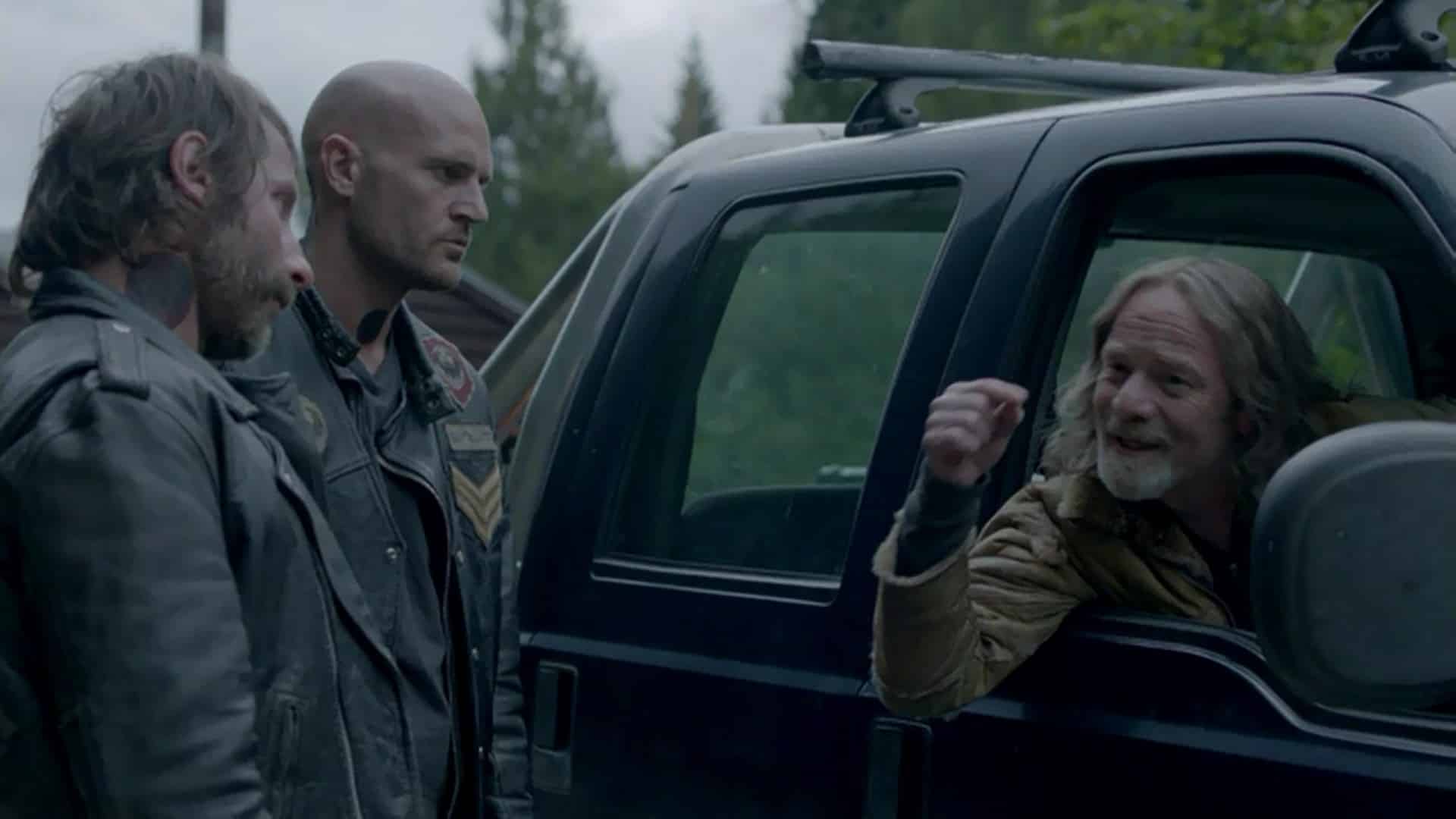 koji je neka vrsta kombinacije Russella Crowa i Harvey Keitela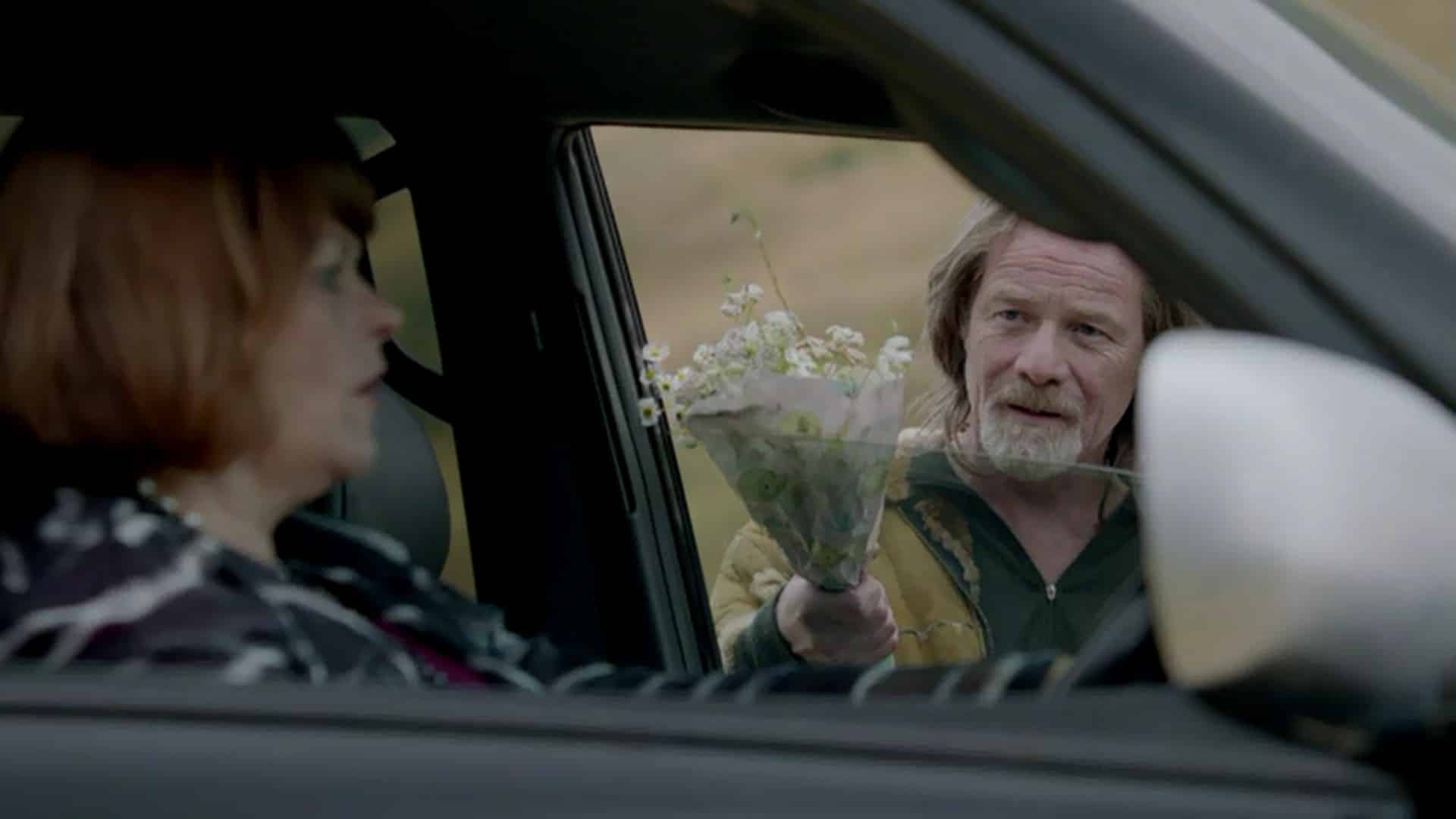 koga inače odlično tumači Peter Mullan, čovek koji sem što je veoma dobar glumac, takođe i mnogo bolji režiser od Jane Campion (napr. The Magdalene Sisters).
I ne zaboravimo prelepe pejzaže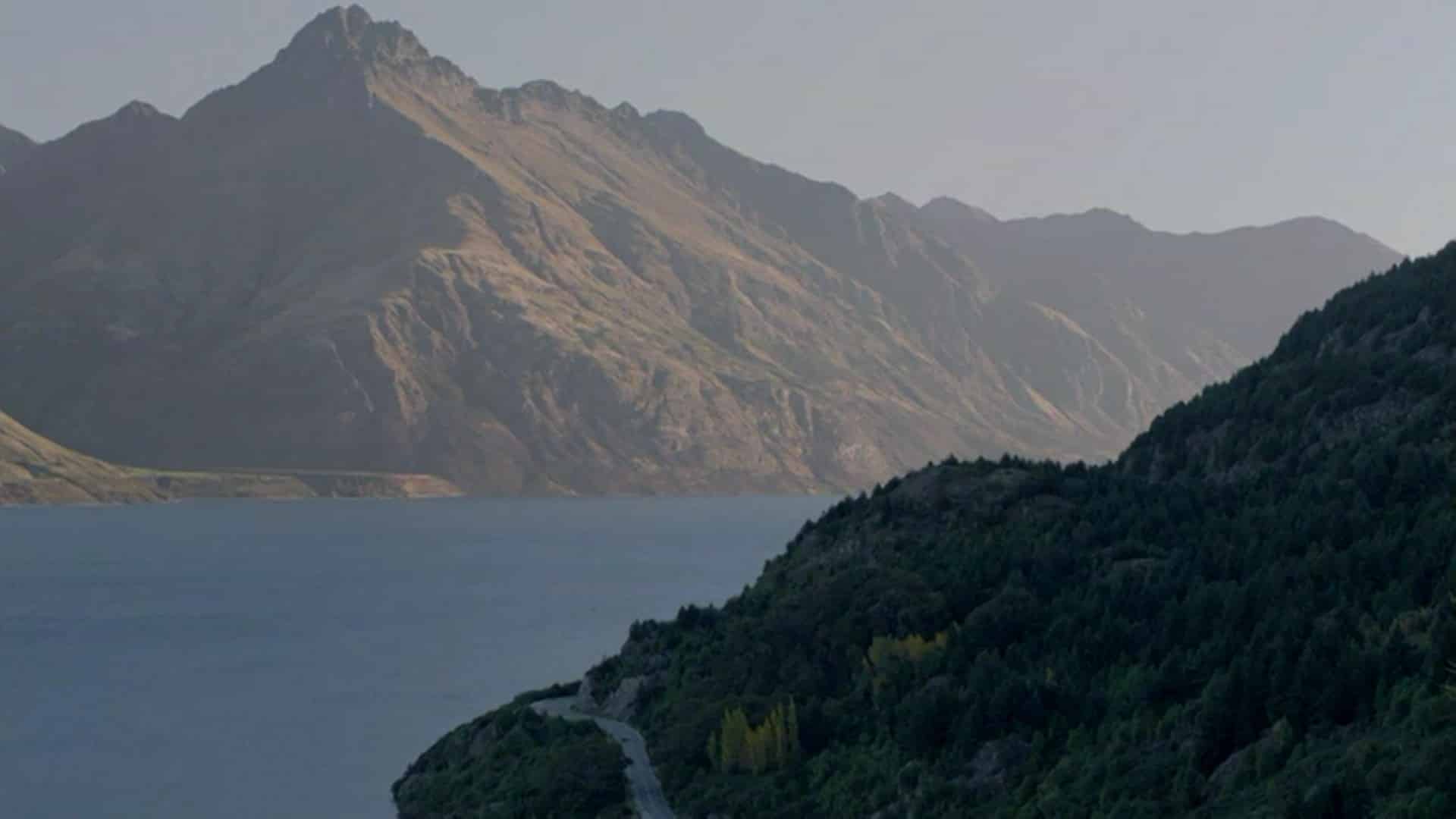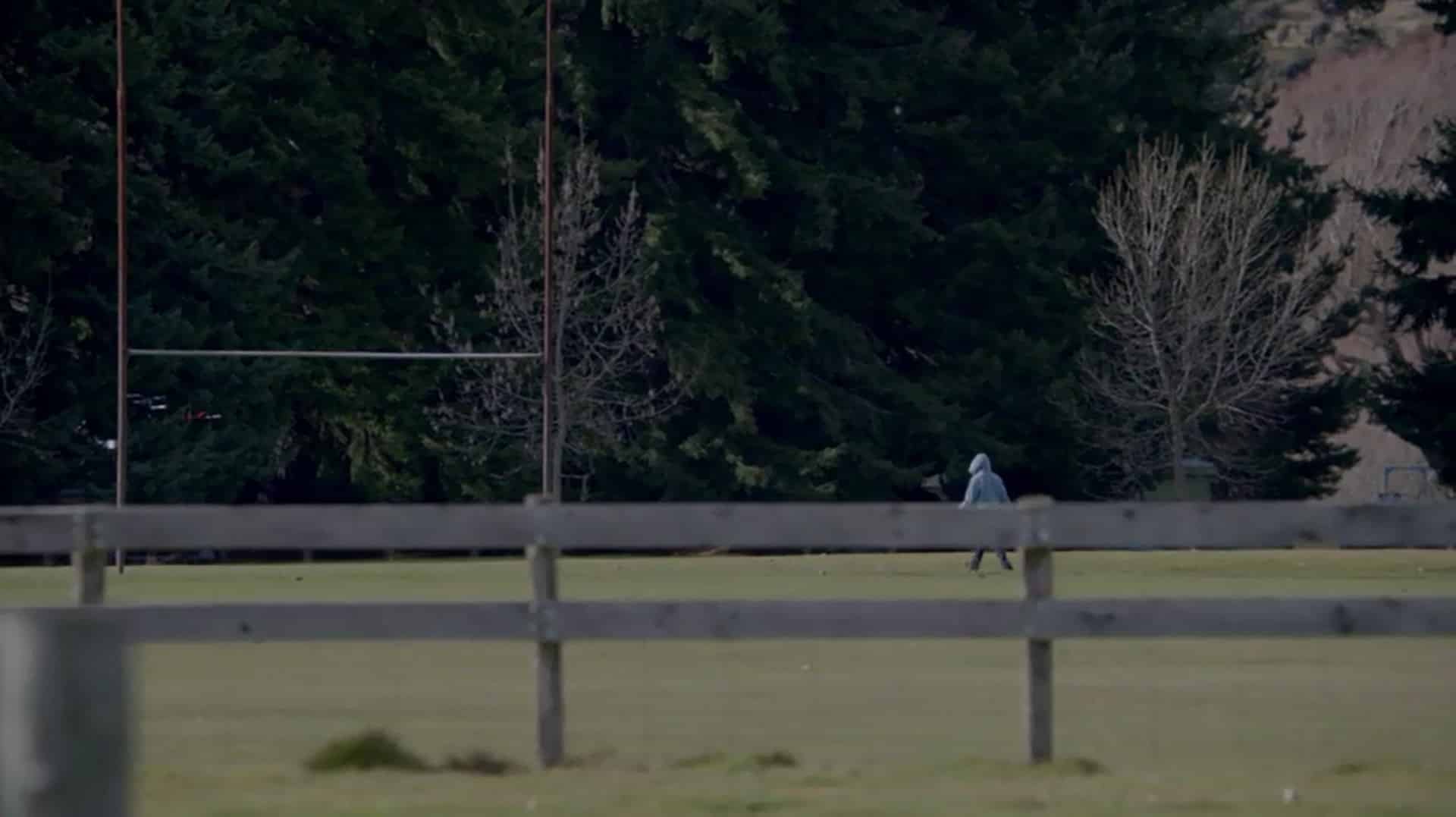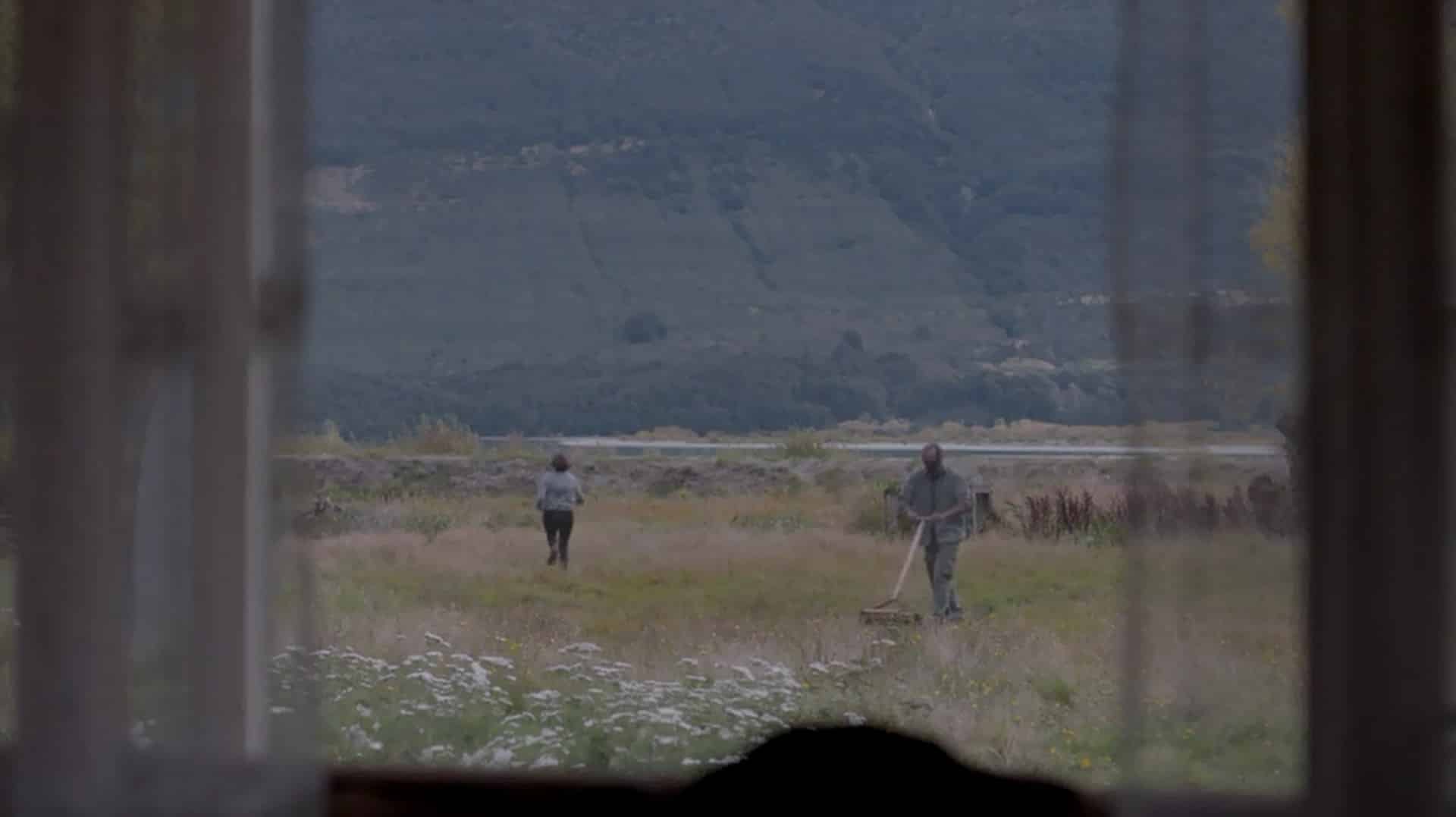 Ipak, ako pogledate celu ovu seriju verovatno ćete završiti ovako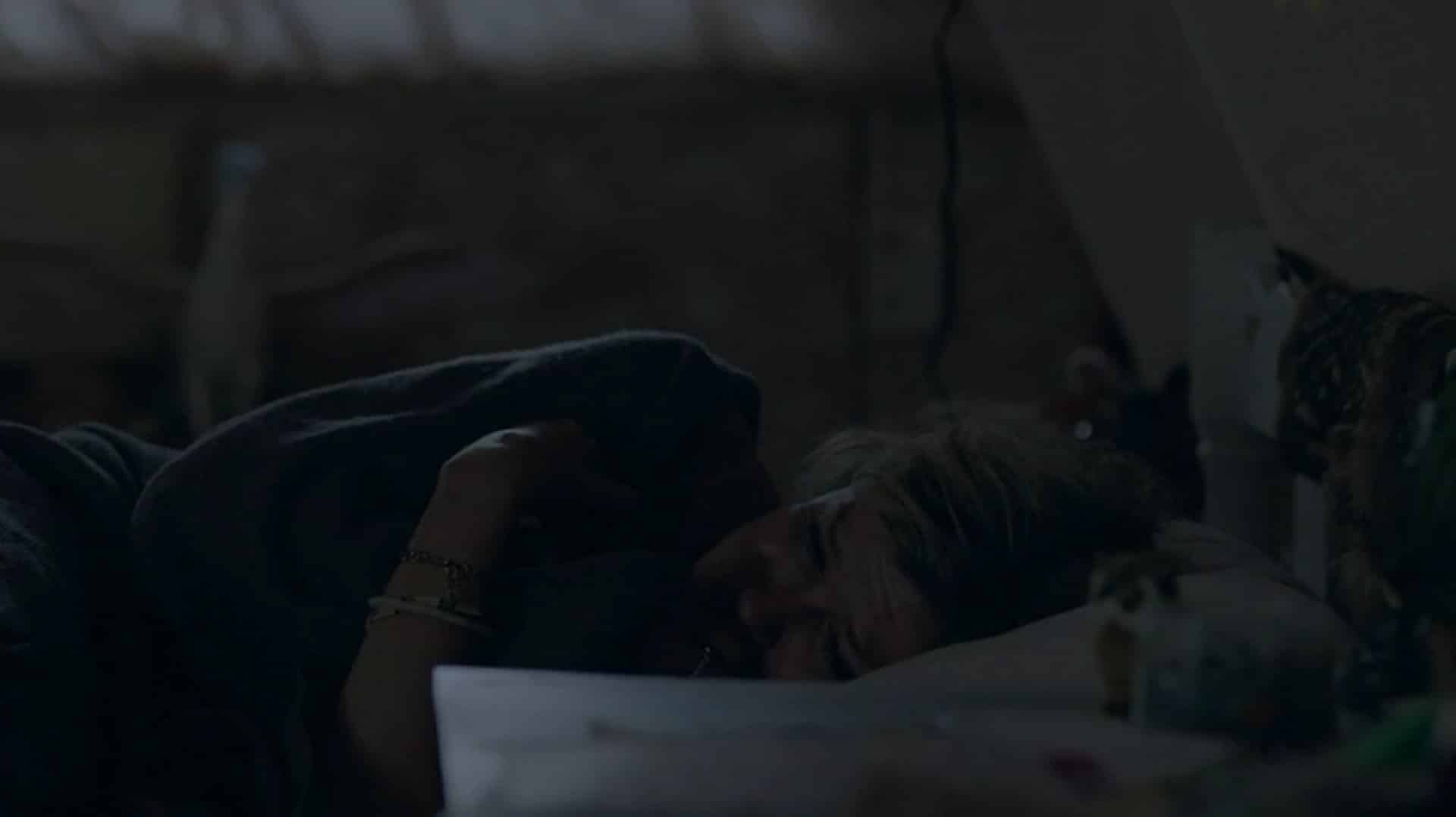 ali biće to plač od muke što ste bespotrebno izgubili svojih dragocenih 7 sati života… mada, čim ste ovde, kao da imate pametnija posla ?

Na skali od (1-5) ocena: 2


recenzija: Gimitrije Verzić. duh sa dva plava oka