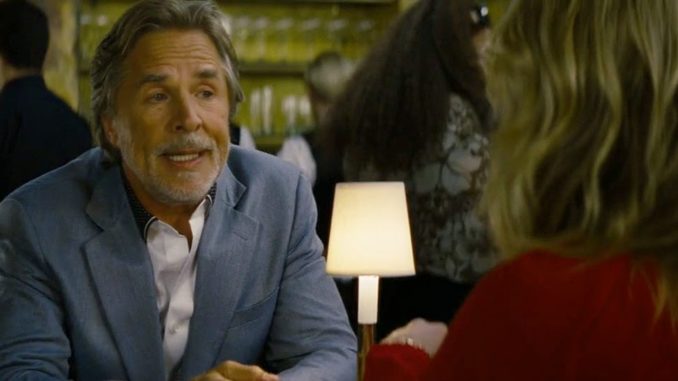 The Other Woman iliti "Osveta na ženski način" je loš film. I to gotovo na svim nivoima. Leslie Mann je u ovoj podeli morala biti najtalentovanija glumica a ubedljivo najviše šmira, Nicolaj Coster-Waldau uglavnom se ne snalazi u scenama i više liči na zombija nego na fatalnog srcolomca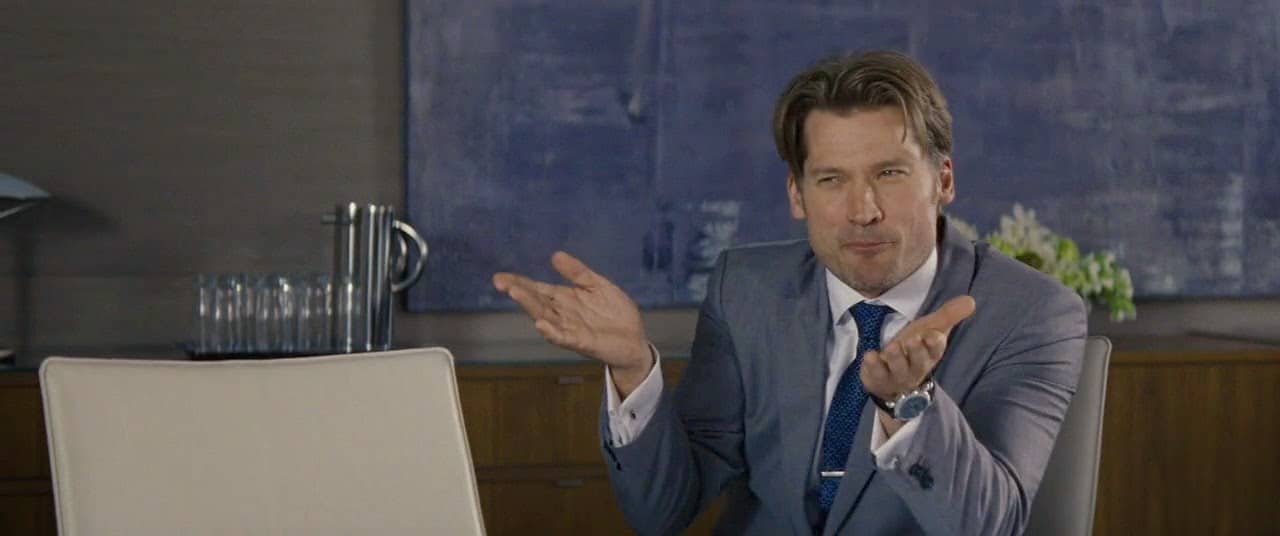 a Kate Upton je dobra samo u ovakvim scenama…sve dok ne otvori usta.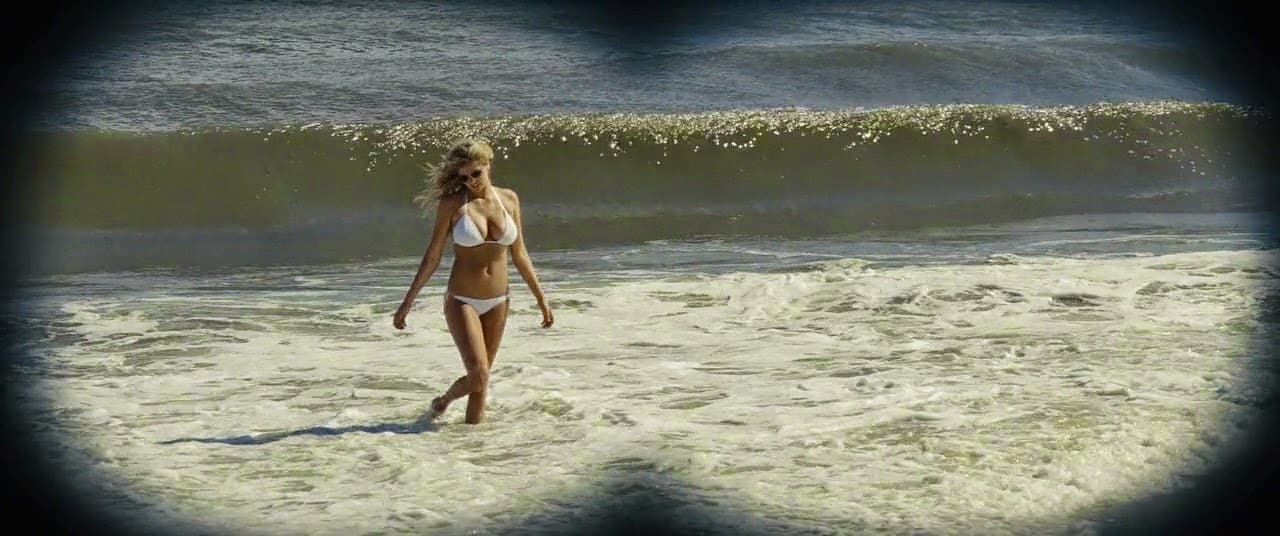 Cameron Diaz se nikada nije ni previše trudila da se ostvari kao nekakva karakterna glumica i kvalitet njenih uloga je varirao i zavisio od scenarija i instrukcija koje joj daje režiser. Tako da je ona ovde na nekom standardnom autopilotu.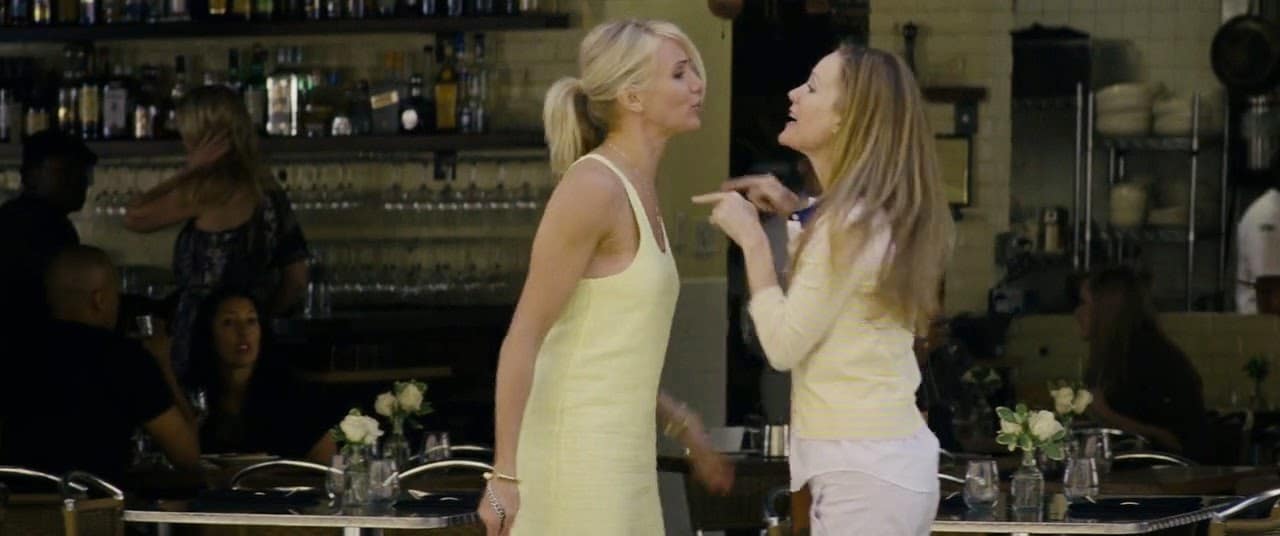 Činjenica da ova komedija, koja u centru ima tri žene koje imaju problem sa (istim) muškarcem, može da se "pohvali" da vrhunce "komičnosti" dostiže u scenama u toaletu, kada taj muškarac ima problem sa dijarejom, dovoljno govori sama za sebe.
Doduše, kad zaboravite na glumce, scenario i režiju možete povremeno uživati u ovakvim lepim slikama…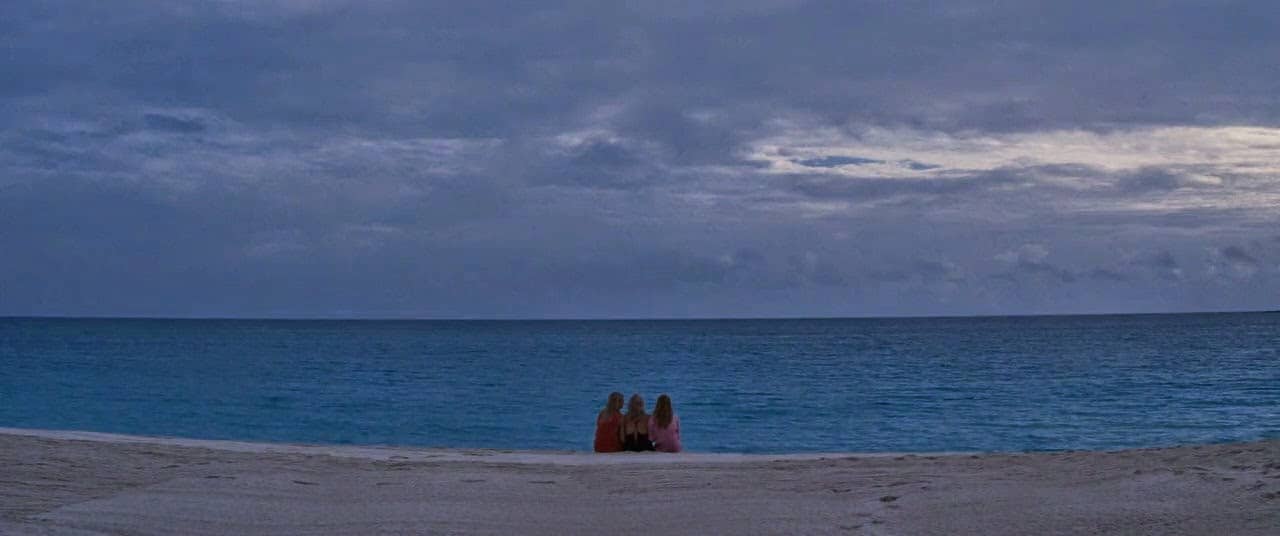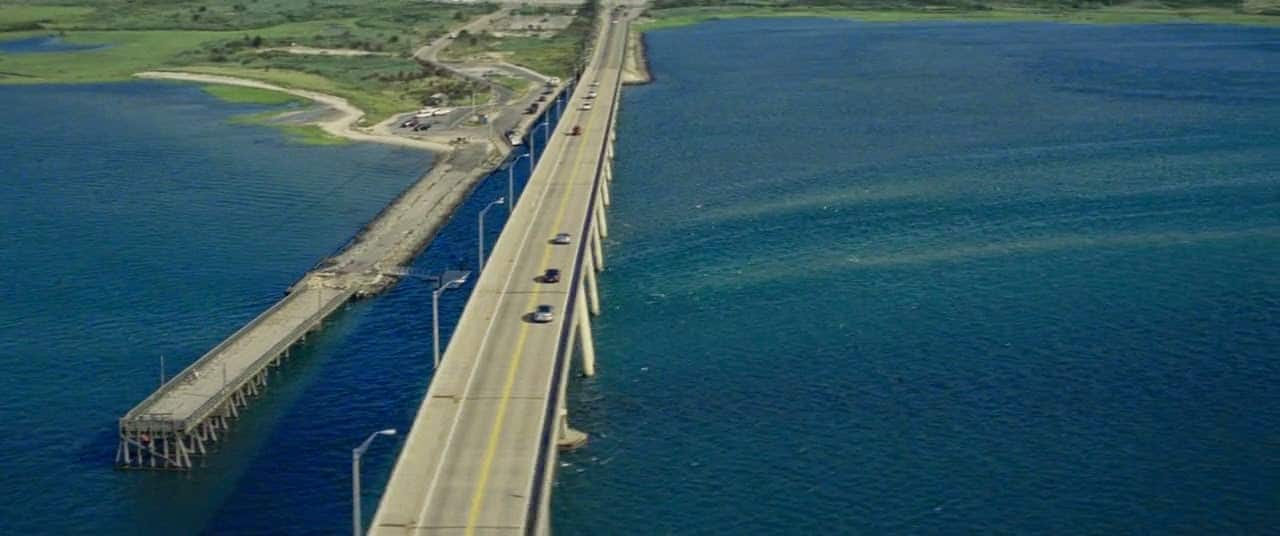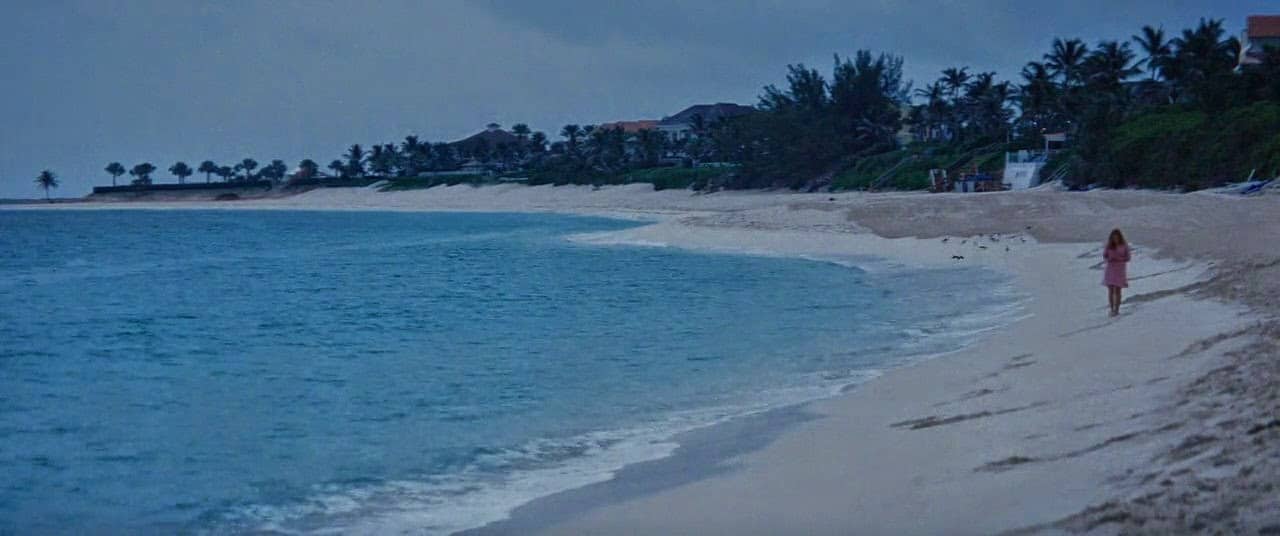 Ipak, daću mu dvojku sa plusem jer i ovakav je bolji od napr. Paul Bart:Mall Cop a i na samom kraju ima jednu totalnu besmislenu ali zato još više urnebesnu scenu koja uključuje lomljavu stakla…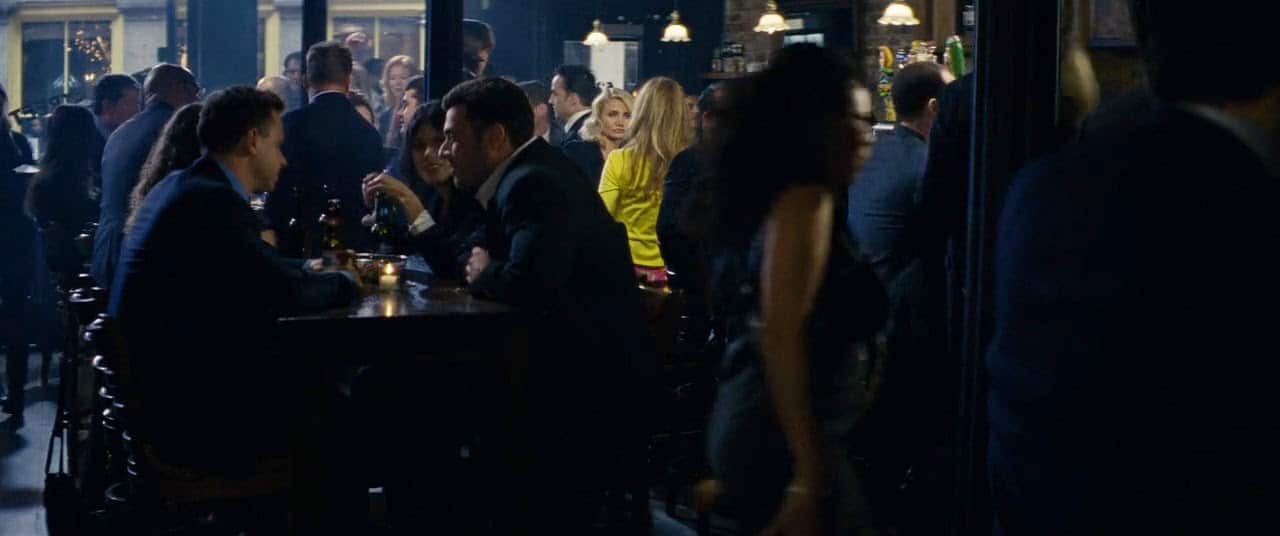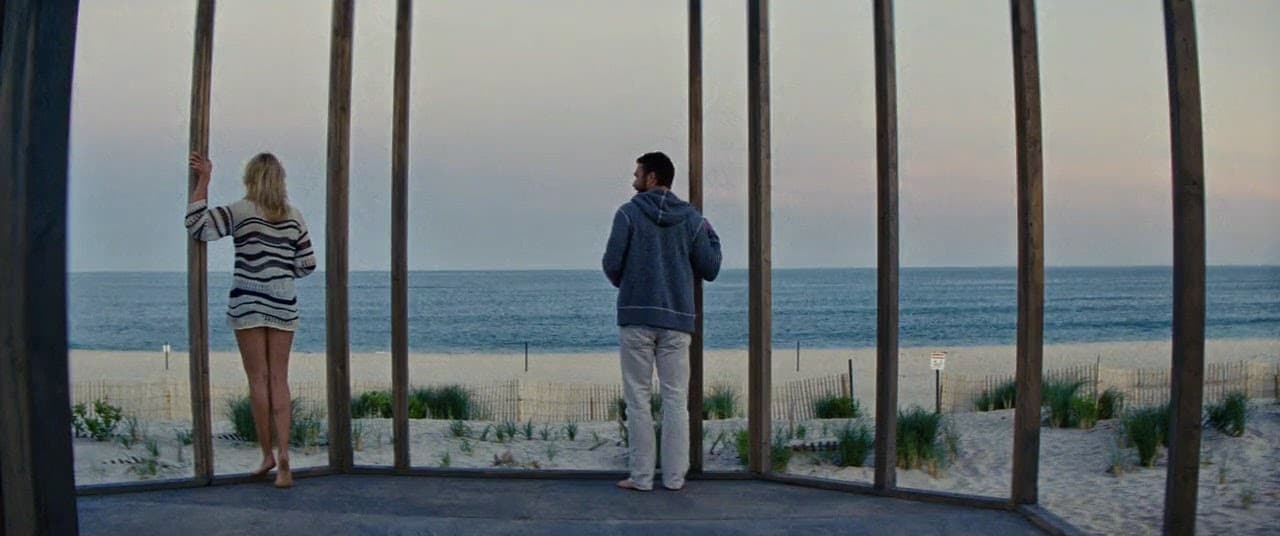 Na skali od (1-6) ocena: 2+