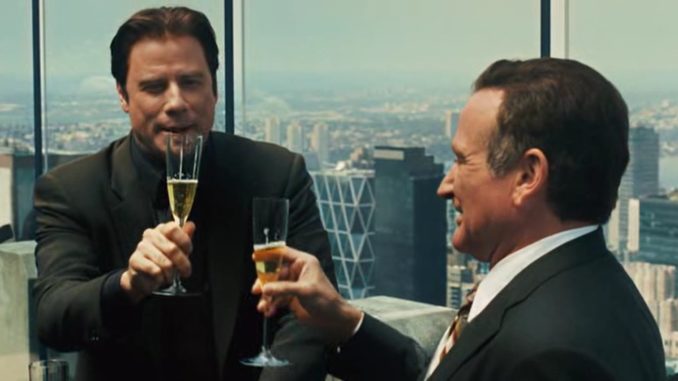 Pokojni Robin Williams bio je živ kada je snimio "Matore pse" ili što bi rekli Amerikanci Old Dogs. I inače je Robin u svojoj karijeri, osim genijalnih filmova, glumio i u raznim glupostima, E, ovde mu je partner još jedan veteran "hit and miss" filmova (a poslednje decenije ako ne i duže uglavnom su to miss) Džoni.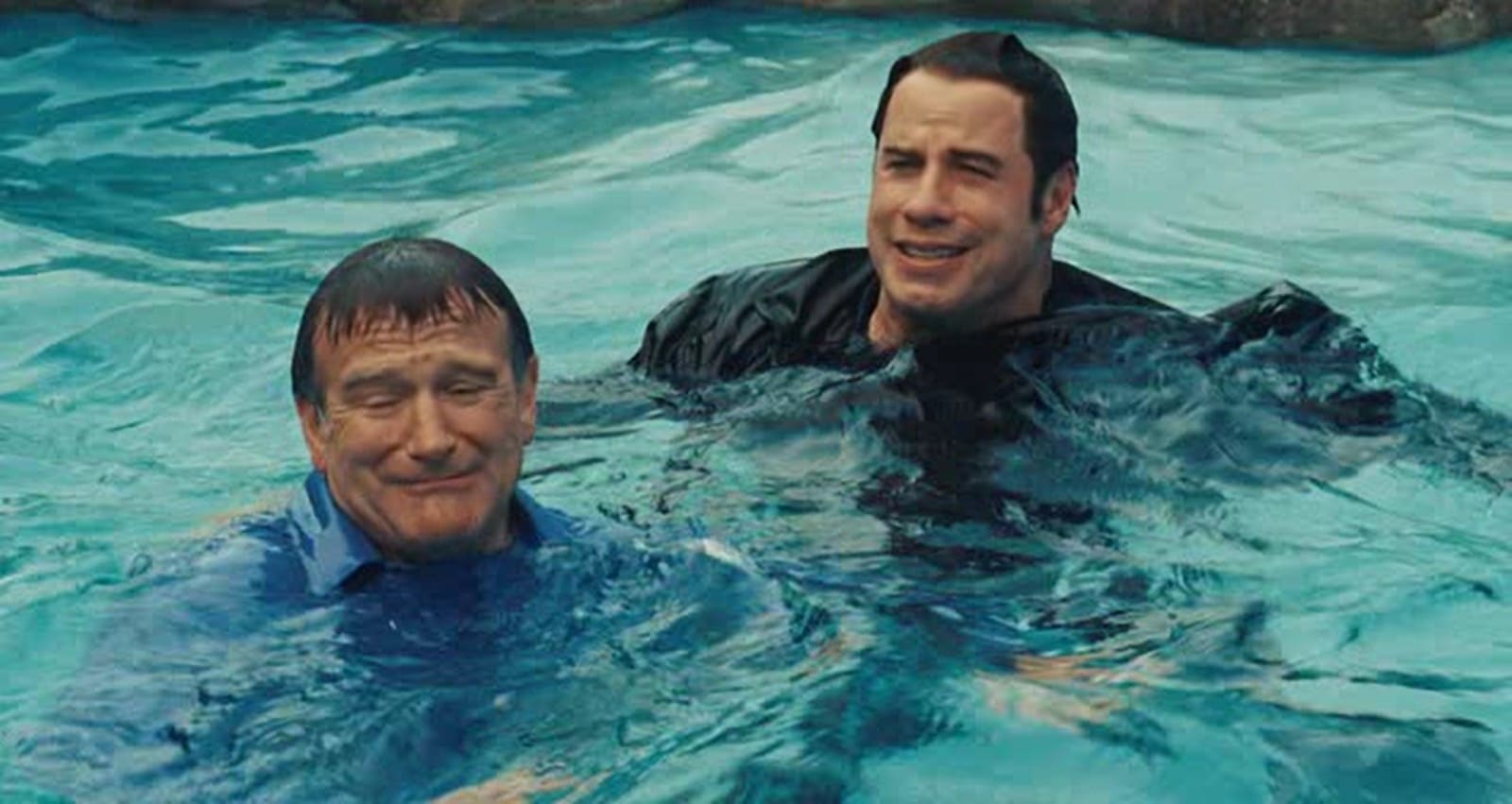 E sad, i najgori filmovi Robina Vilijamsa uvek su imali bar jednu dobru stvar. A to je upravo Robin Vilijams.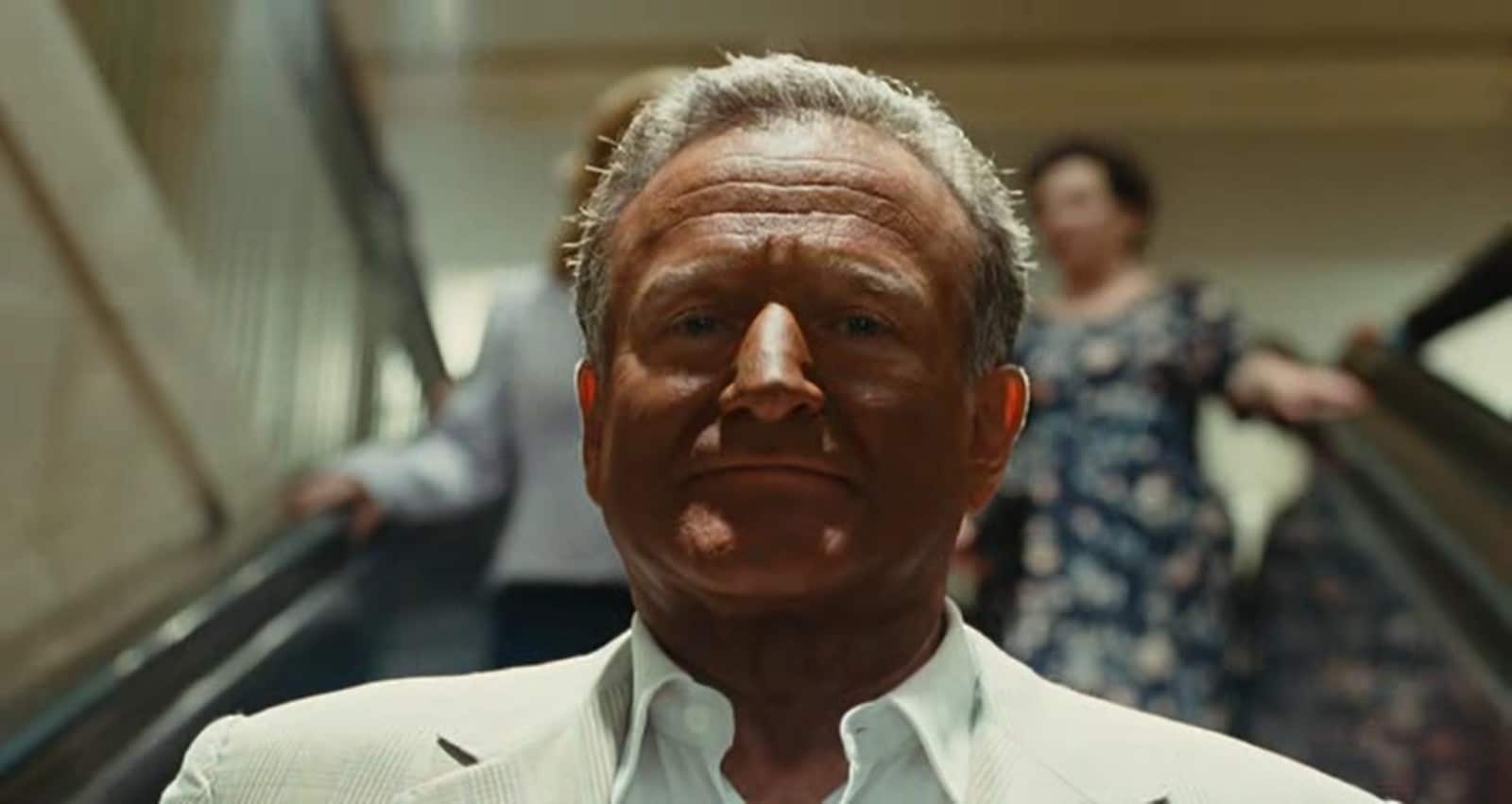 "Old Dogs" nije ni po čemu originalan (čak i premisa liči na neke ranije filmove R. Vilijamsa) i kao celina ovo jeste svakako đubre ali i takav ima ovde nekoliko momenata koje će vas pošteno nasmejati.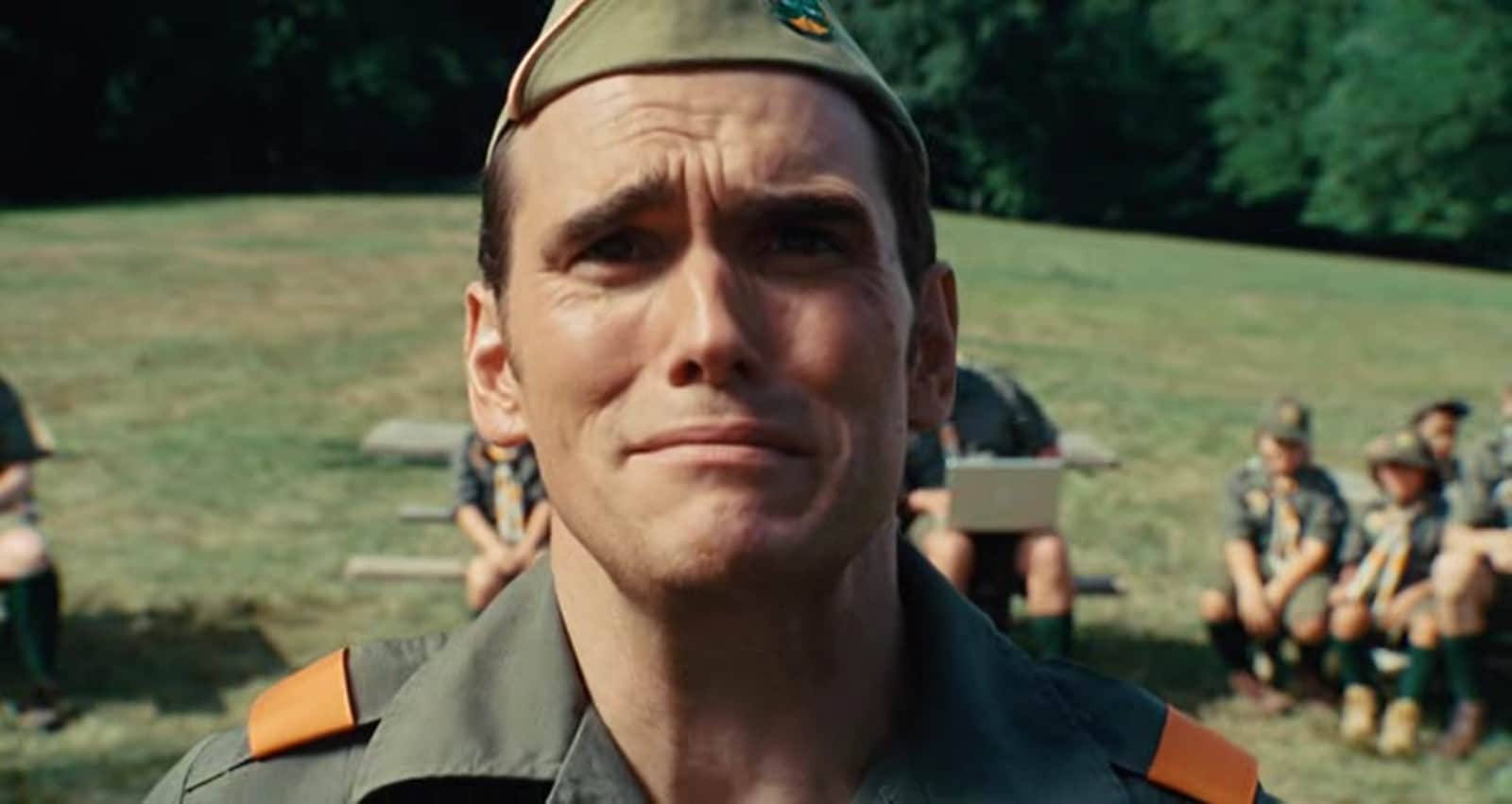 Problem je naravno što do tih oaza smeha morate doći težim putem pa dugo hodanje kroz pustinju ako ste "žedni" i nije baš preporučljivo za ove sa slabijim bešikama. Mada ne morate baš biti majmun pa da vam fora pri kraju filma (sa gorilom) bude smešna. Jedino što bi nam jedna kamila dobro došla…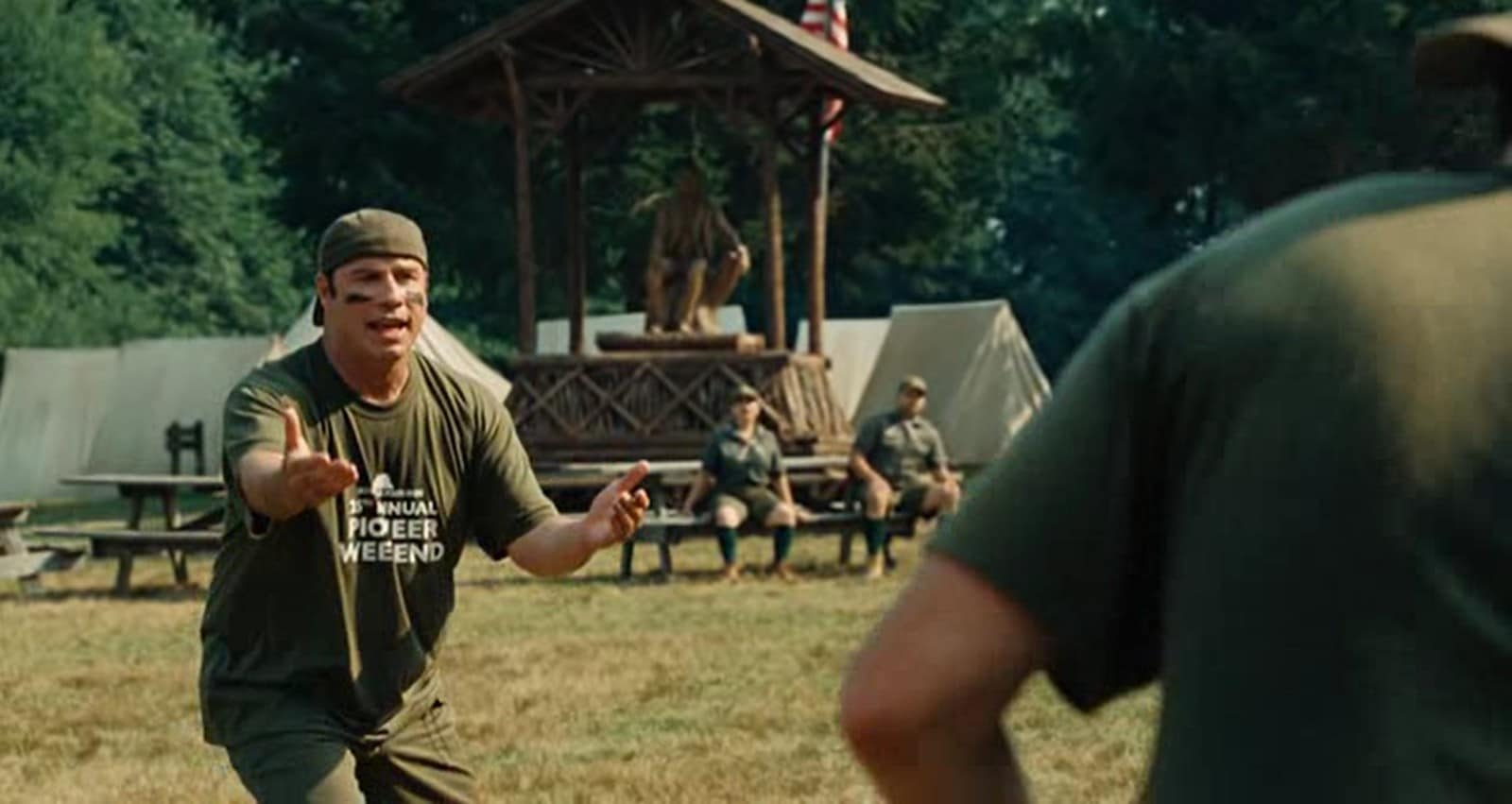 Na skali od (1-6) ocena: 2
recenzija: Biograf