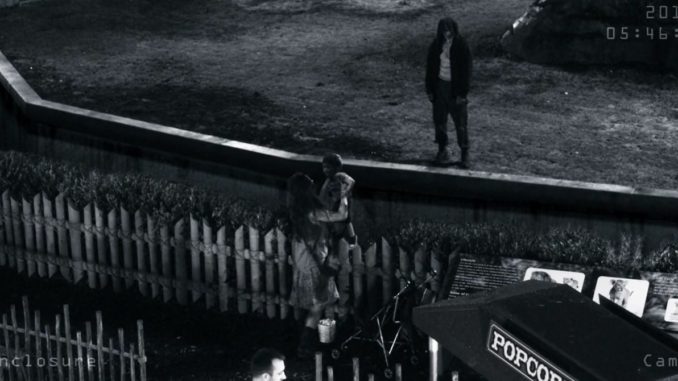 Mnogo je bolji od onog što sam očekivao da će biti. To doduše ne znači i da je u pitanju dobar film.
Inspirisan, navodno, istinitom pričom o njujorškom detektivu-policajcu Ralph Sarchie i njegovoj borbi protiv sila zla koje nisu ovozemaljske, "Deliver us from Evil" je gotovo 100% plod mašte svojih autora (režiser Scott Derrickson je i jedan od scenarista).
Ne želim da tvrdim i da je knjiga "Beware the Night" Ralpha Sarchie na kojoj je zasnovan film takođe plod fikcije ali ono što je sigurno jeste da film osim osnovne premise i likova (tandem policajac i sveštenik protiv demona) nema više nikakve sličnosti.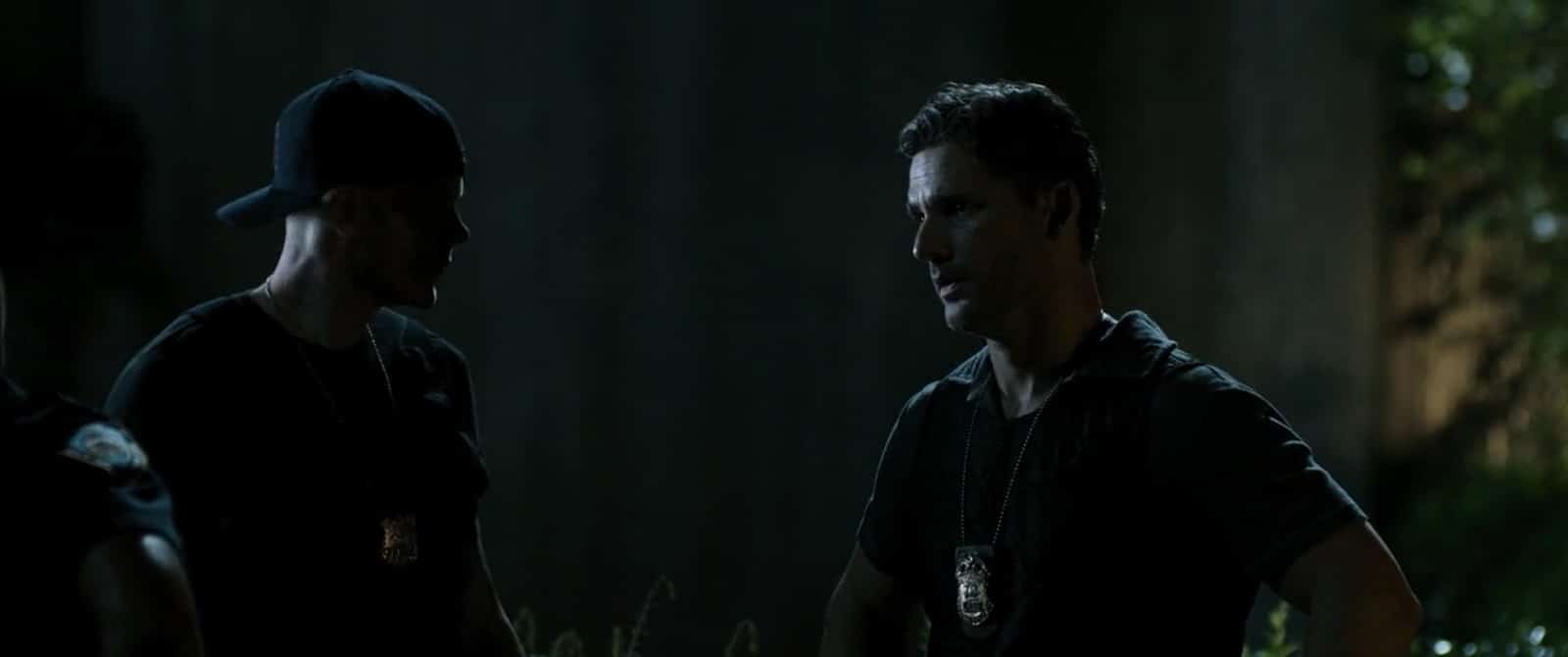 U nekih prvih sat vremena Derrickson uspeva da napravi atmosferičan napet horor i sa nekoliko veoma interesantnih scena dobrano naježi gledaoce (istraživanje podruma "posednute" kuće i naročito, scene u Bronx Zoo) ali to je tek polovina filma ("Deliver Us from Evil" traje gotovo dva časa !)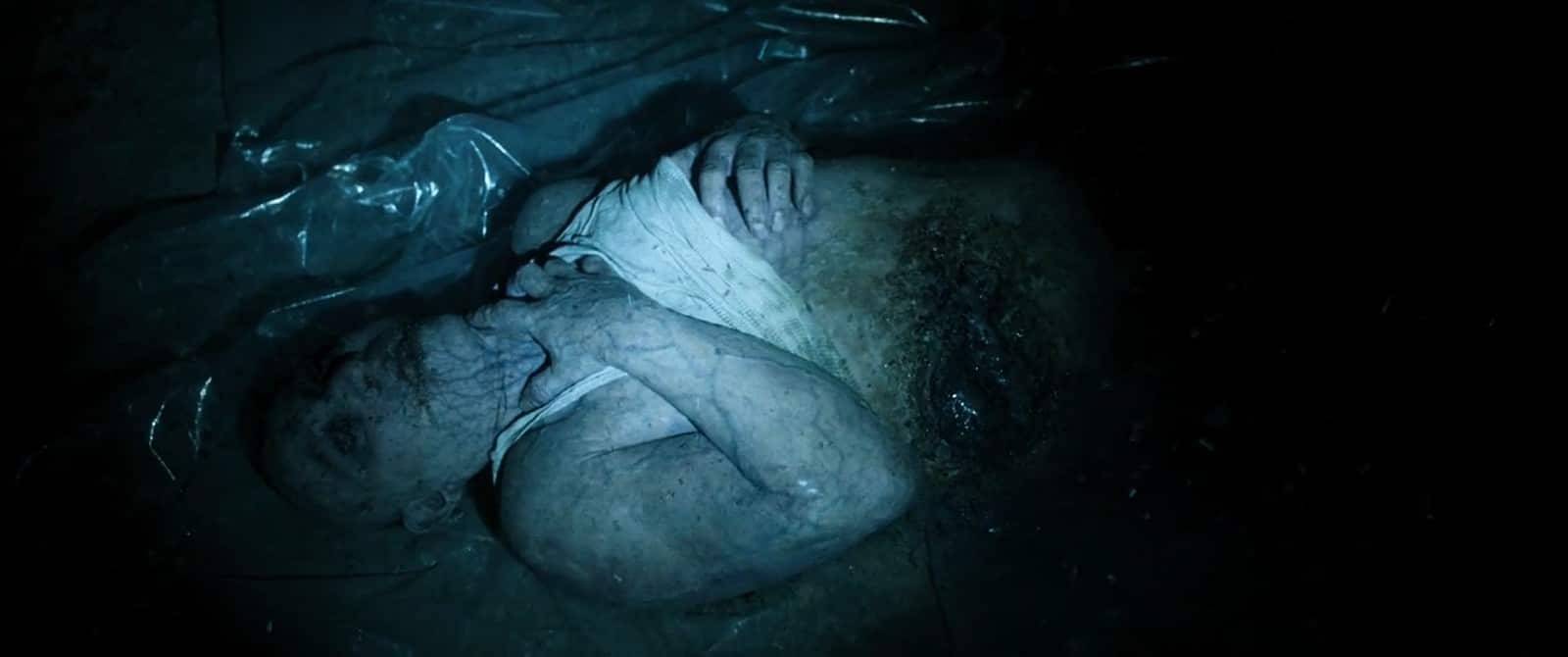 Nakon toga sve početne mane počinju još više da budu izražene. Papirnati sporedni likovi (Sarchieva porodica, ćerka i supruga, ovde je iskorišćena samo kao potencijalna meta/pretnja za našeg junaka i taj segment je lagano mogao da se izbaci iz filma), nefokusirana radnja koja film u jednom trenutku pretvara u kung fu/tekvondo/Roki super spektakl sa sve eksplozijama i destrukcijom dostojnom napr. Armagedona (verovatno je producent Jerry Bruckheimer zaslužan za to), pojedini totalno nelogični i neobjašnjeni postupci (bekstvo iz ludnice i bekstvo iz zatvora), završnica koja liči na već gomile sličnih filmova, čini da krajnji utisak o "Deliver Us from Evil" (ne)zasluženo bude veoma negativan.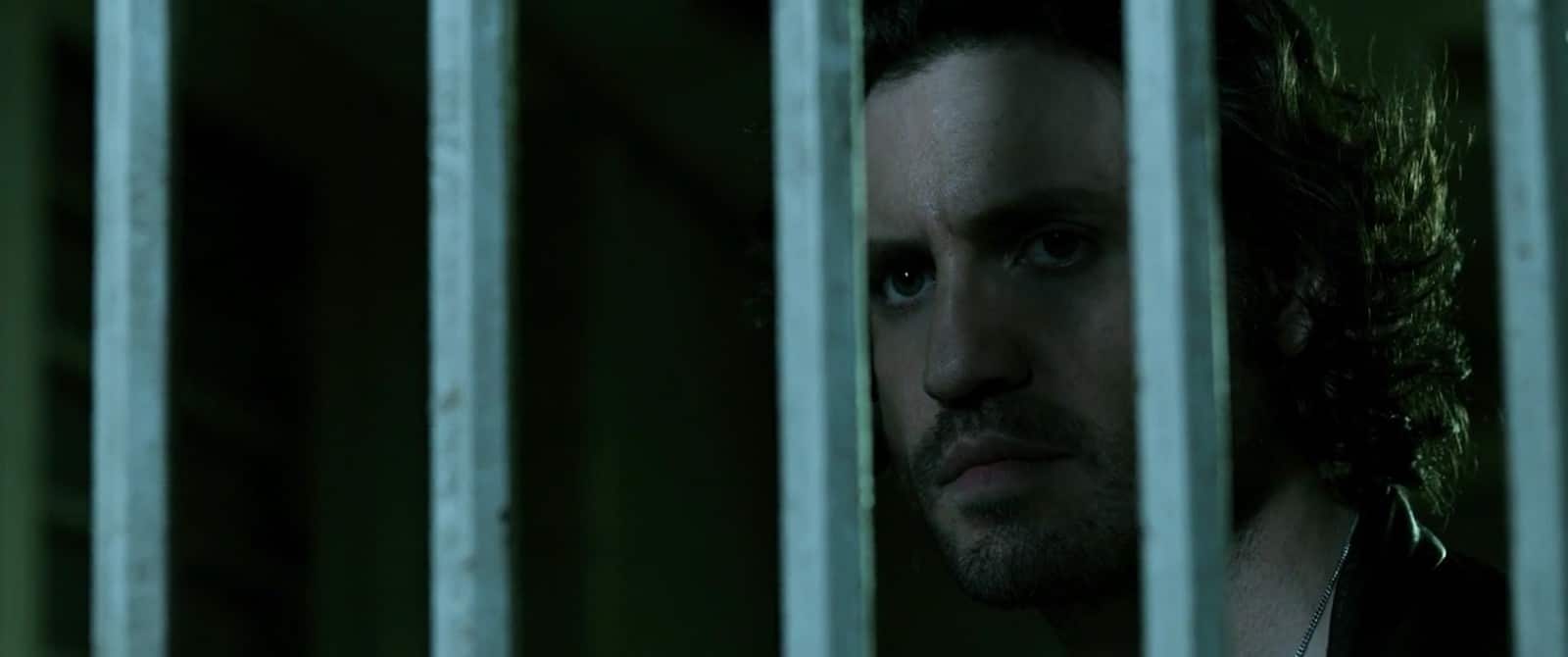 Režija: Scott Derrickson
Glume: Eric Bana, Edgar Ramirez, Olivia Munn, Sean Harris
Na skali od (1-6) ocena: 2+