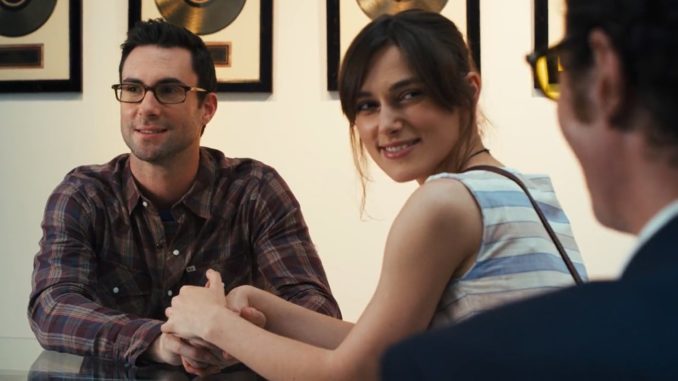 Mark Ruffolo je, ovo sam već negde rekao, pravo glumačko blago te je i sama njegova pojava dovoljna za jednu ocenu više. Sa druge strane (on the other side of road iliti Što bi Rek'o Ray Charles Tokom Gledanja Ovog Filma Hit The Road Jack) vala pohvaliti Keiru Knightley koja svojom amaterskom glumom stvarno liči na neku pevačicu kojoj je ovo debi uloga. On the other other side of a road (and moon) Adam Levine (Marron 5) je ovde stvarno debitovao ali se to ne primećuje.
Hoću reći, ako je Keira dobila instrukcije od režisera da ovde glumi kao naturščik to je stvarno profesionalno odradila. Mada, Keira je stvarno pevala u ovom filmu. Bravo Keira !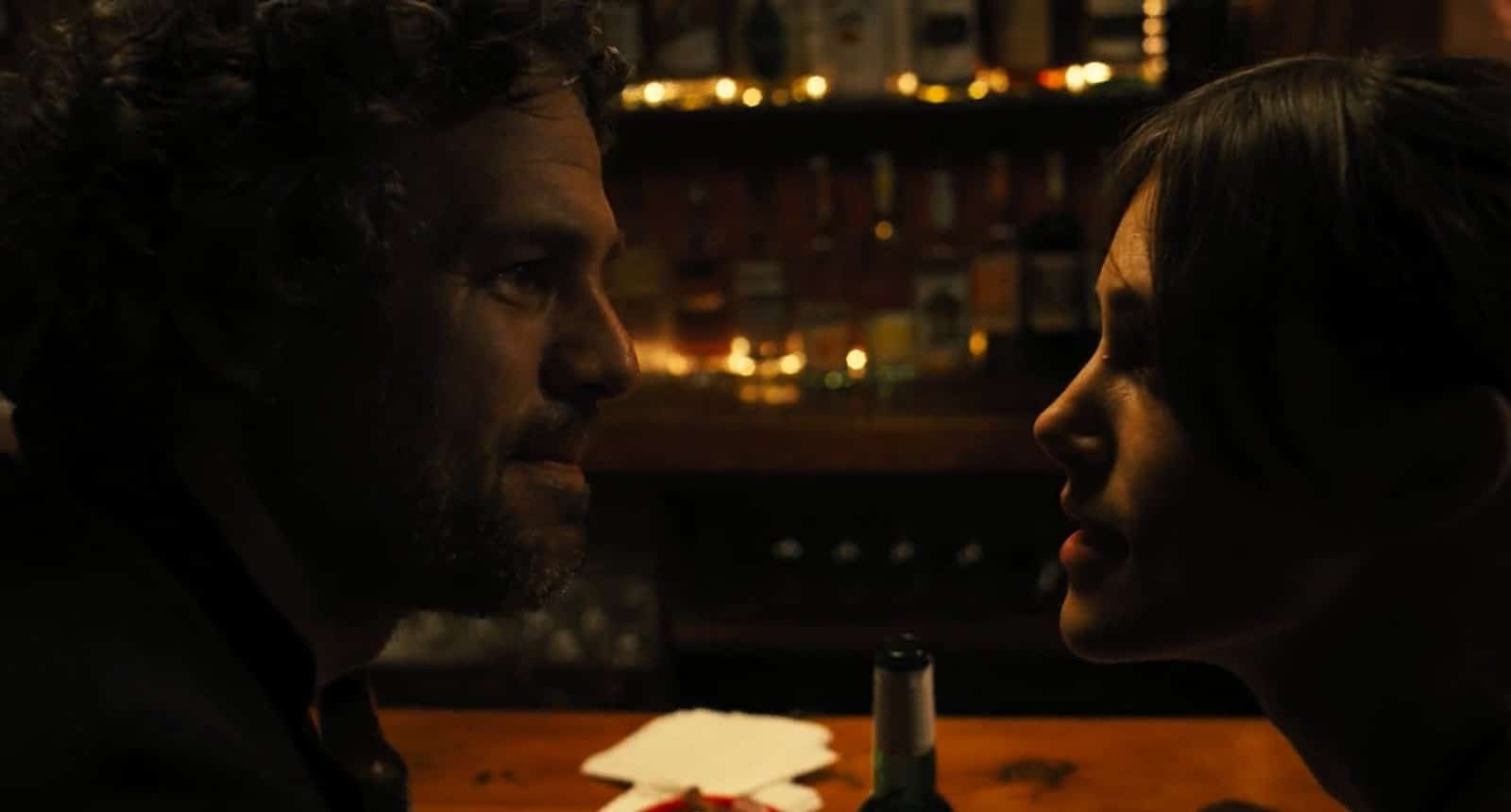 Šegu/glumu na stranu, u pitanju je pitka, lepa, gotovo šarmantna drama o muzičkom producentu, koji je izgubio "touch" i godinama već nema uspeha, i mladoj, talentovanoj, engleskoj kantautorki na koju (pesmu) naleti na kraju jednog veoma lošeg dana.
Radnja je smeštena u magični New York, u ovom filmu stvarno magičan jer su lokacije grada u stvarnoj funkciji filma.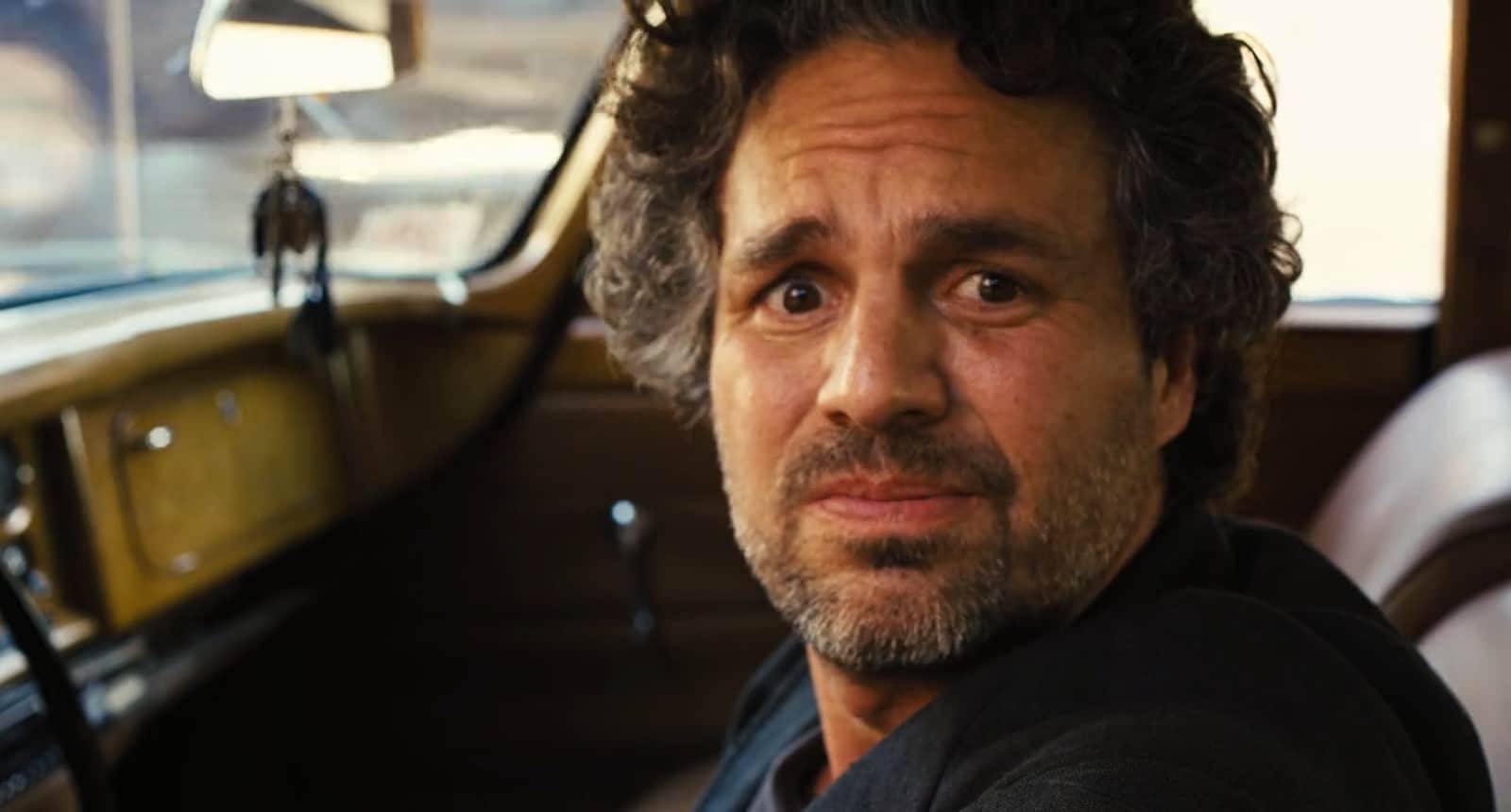 U pojedinim trenucima "Begin Again" je neodoljiv ali je zato i u nekim drugim izveštačen i isforsiran te ukupni utisak podseća na one pesme kod kojih vam se sviđa uvod ali ne i refren…. ili obratno.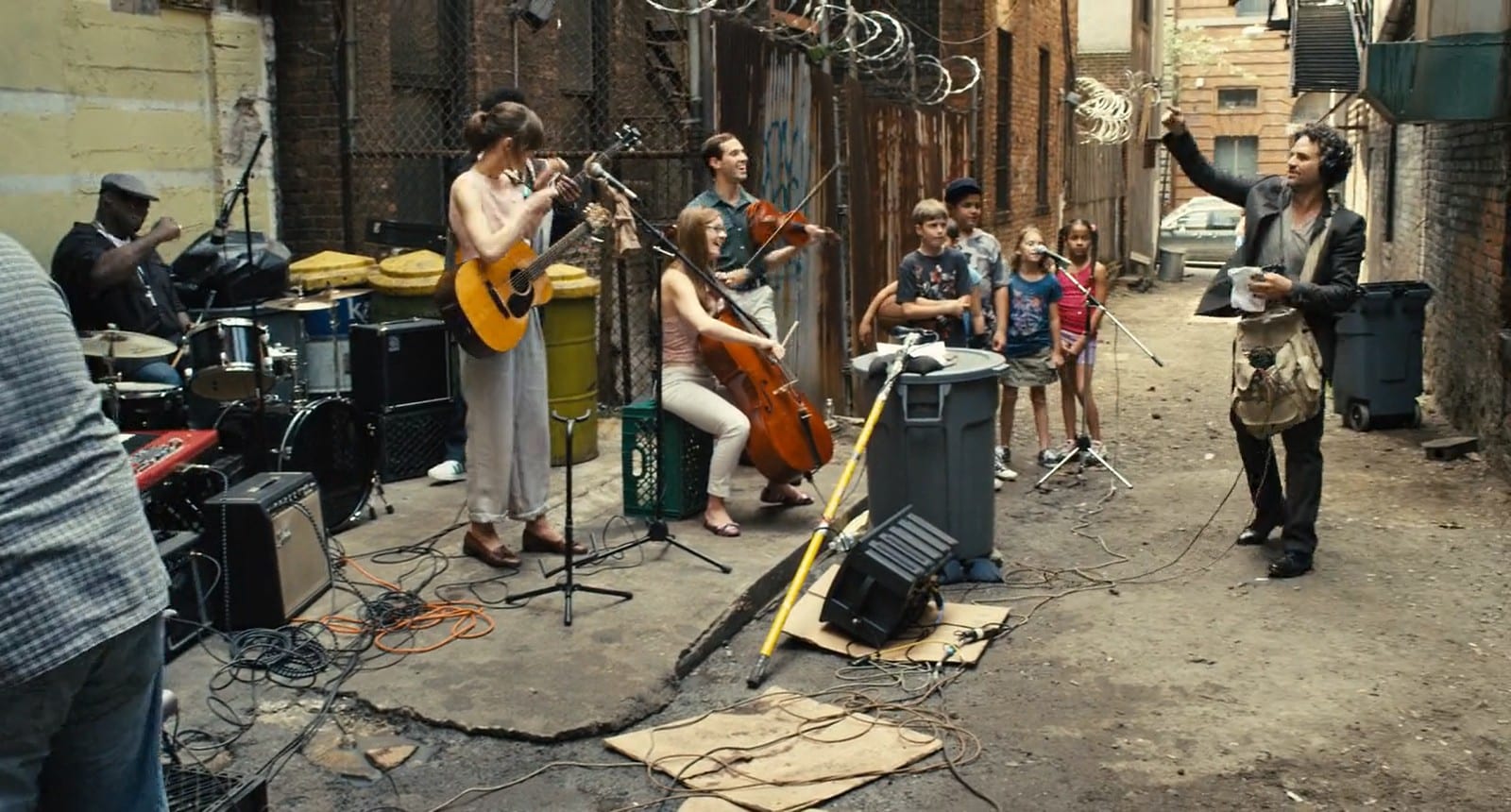 Mnoge mane ipak možemo oprostiti jer "Begin Again" je prepun pozitivnih emocija. Prijatno gledanje…
Na skali od (1-6) ocena: 4-
recenzija: Biograf