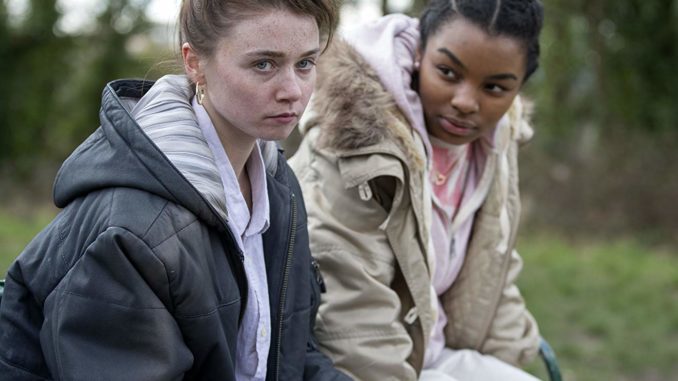 Pogledao sam (preko HBO.GO) "Ellen", britanski TV film iz 2016 godine. U glavnoj ulozi Ellen, neprilagođene tinejdžerke koja odrasta u još više "neprilagođenim" uslovima, nalazimo već iskusnu Jessicu Barden. Zahvaljujući svom mladolikom izgledu Jessica eto uspeva da i dalje glumi u tinejdžerskim projektima (poput Netflix-ovog "The End of the Fucking World") i ako je ove godine napunila 27 godina.
Dakle, Ellen ima 14 godina, živi sa majkom u stanu u kome defiluju razni ne baš dobronamerni muškarci i u kome se održavaju neprestane žurke. U prizemlju/podrumu leži bolesna baba.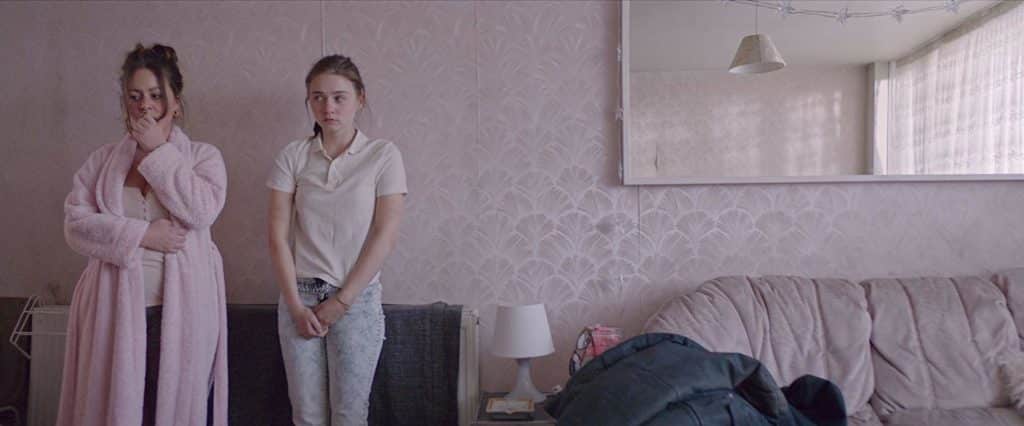 Kada odluči da pobegne kod oca (koji nije u domu svome) stupa u čudno ali iskreno prijateljstvo sa vršnjakinjom iz susedstva. Tu je i mlađani (ali zreli) komšija koji deluje kao jedini kome je do Elle stalo.
I tako…zemaljski dani teku…a ova priča o ljudima sa margine koji žive u "toplim" britanskim predgrađima vodi nas na put kojim smo mnogo puta do tada išli i ka cilju koji nas neće previše iznenaditi.
Osim odlične Jessice Barden mogu pohvaliti i inovativnu režiju Mahalia Belo koja je očigledno talentovana ali kao i u (Netflix/BBC) TV seriji "Requiem" koju je kompletno režirala problem je scenario.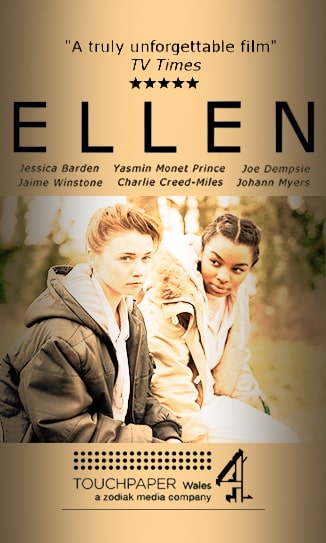 Na sreću, scenario "Ellen" nije pretenciozno "sranje" kao pomenuta serija ali ne nudi ništa novo od još jedne gorke priče iz naše svakodnevnice, priče koja se mogla odigrati i ovde…i tamo…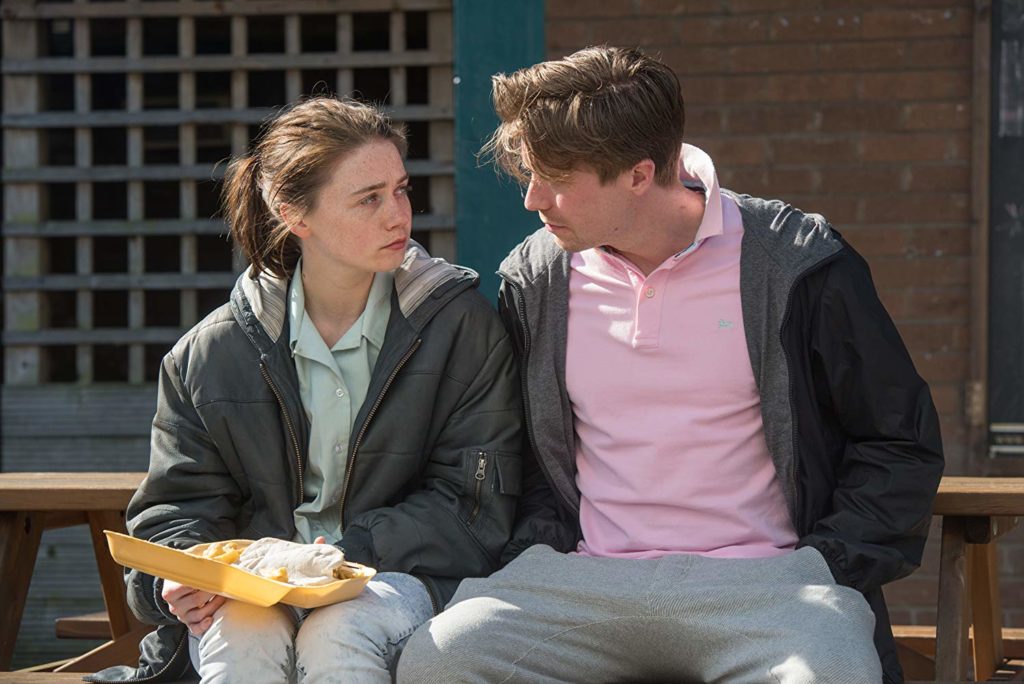 Ovog filma više nema na HBO.Go ali, ko zna, možda jednog dana naletite na nekom TV kanalu na njega. Sa svojih 70ak minuta trajanja neće vam biti problem da ga pogledate… ako volite dobre drame.
Na skali od (1-6) ocena: 3 +