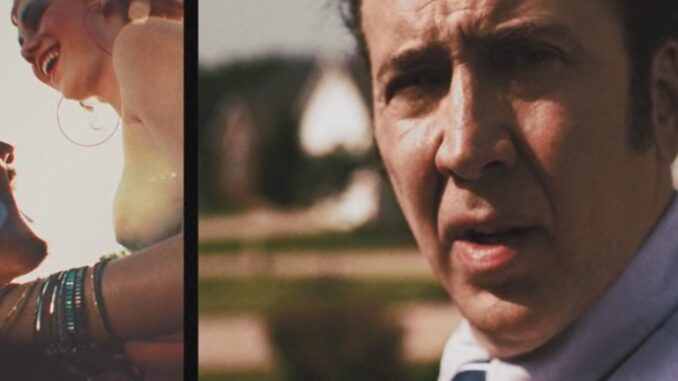 "Mama i tata" Brian Taylor-a (deo "slavnog" Crank tandema) nudi nam super uvodnu špicu (koju prati legendarna pesma "Yesterday, When I Was Young " Dusty Springfield od još legendarnijeg autora Charles Aznavour-a) i zanimljivu premisu.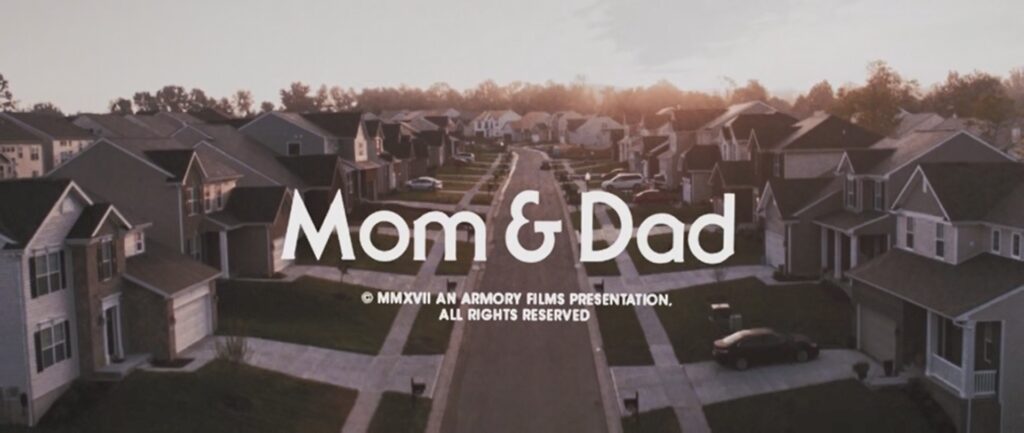 Neko čudno ludilo/virus zahvati roditelje i pretvori ih, ne u zombije, već u ubice svojih potomaka. Inače, ponašaju se kao i obično…jedino imaju neodoljivu želju da se reše, i to zauvek, svojih "ljubimaca"…svoje dece.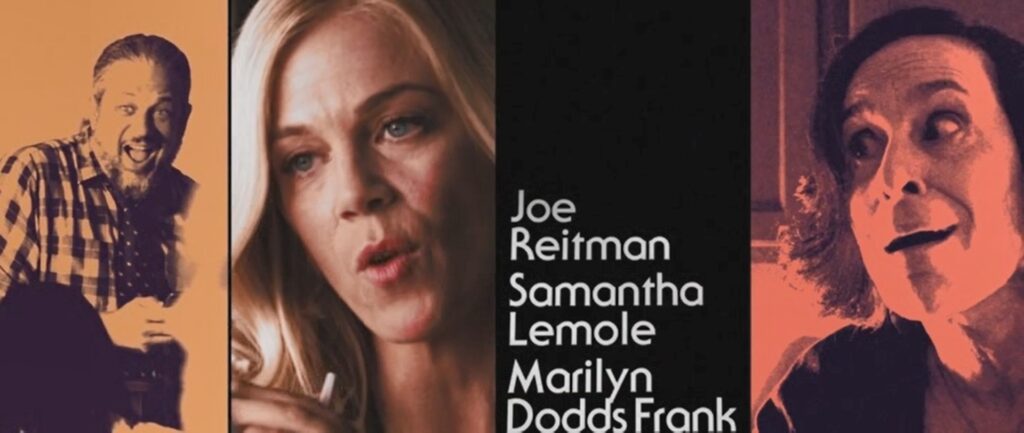 Mislim, niste pravi roditelj ako niste bar neki put, u ljutni, pomislili/rekli svome dragom detetu:"Ubiću te…od batina" .
Taylor upravo polazi od premise a šta ako to nije samo reč/rečenica već i stvarna namera…i to je stvarno dobra fora.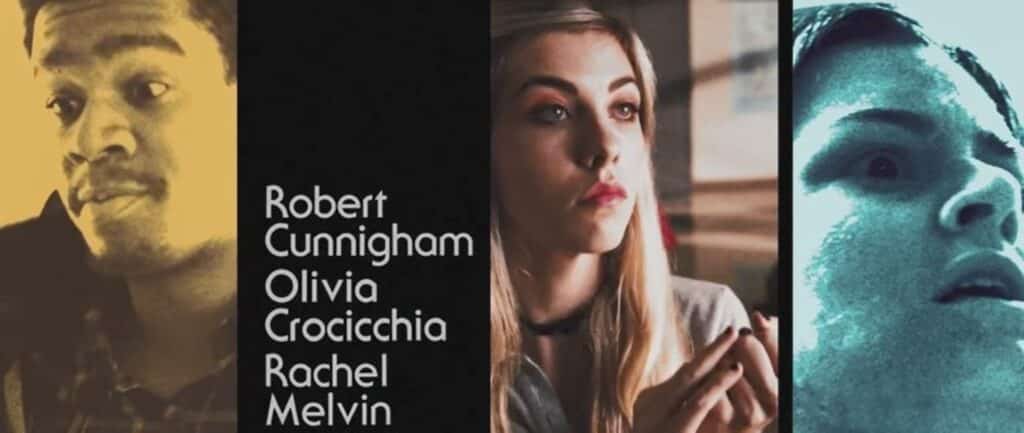 I jeste fazon..ali, na žalost, Taylor pokušava da čitav film izgradi na tom jednoj fori. Ona, kao i sve fore (i fazoni), kada se ponovi više puto brzo bude potrošena.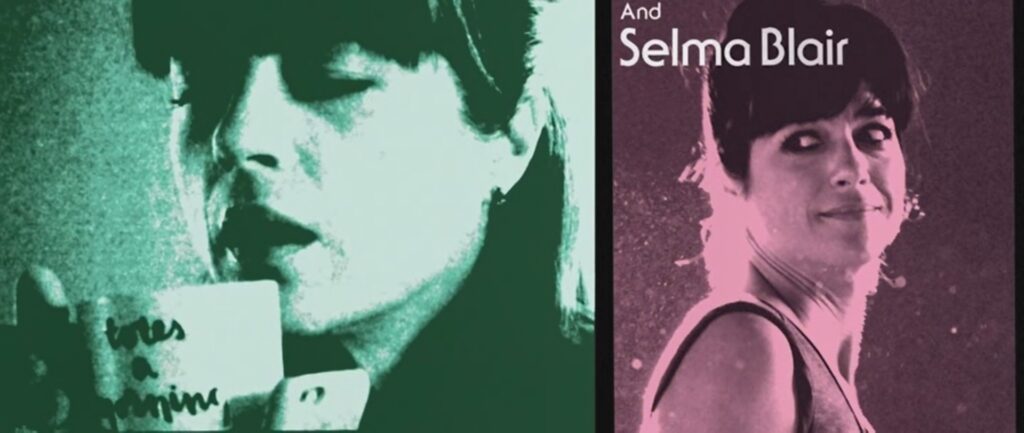 Tako i "Mom and Dead" uprkos zanimljivim ulogama i Selme Blair i (uvek ludog) Nicolas Cage neverovatnom brzinom se pretvori u još jedan glupi film.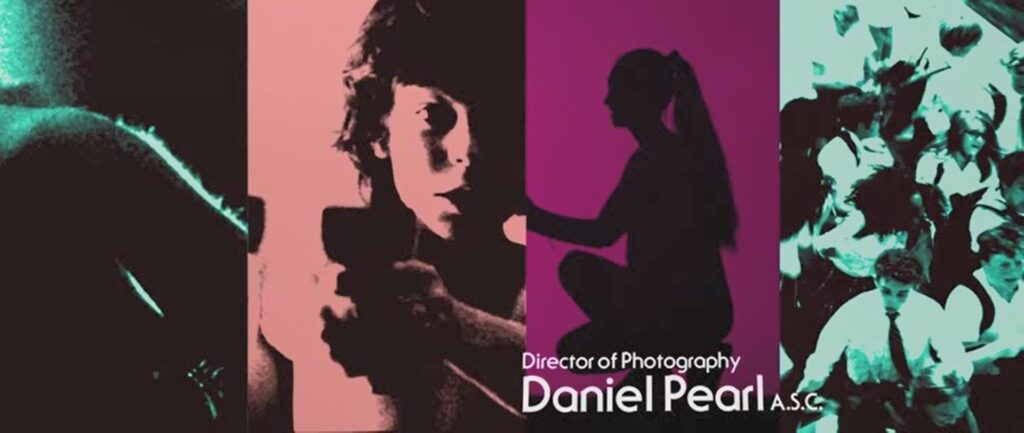 Tome posrnuću definitivno pomaže i Taylor-ova nekomptentna režija koja svaku akcionu/strašnu scenu toliko konfuzno i vizuelno grozno prikaže da su one gotovo negledljive.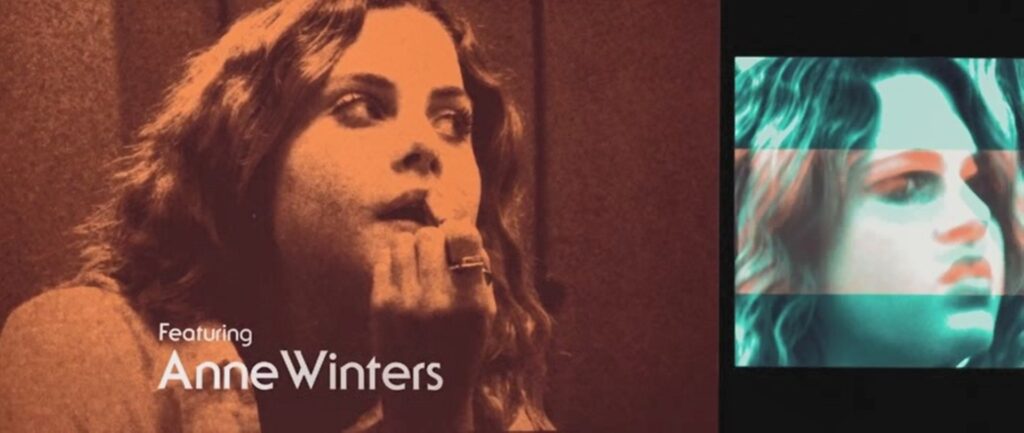 "Mom and Dad" je zamišljen kao crnohumorna horor priča ali nite je dovoljno smešna niti je dovoljno crna a pogotovo nije horor…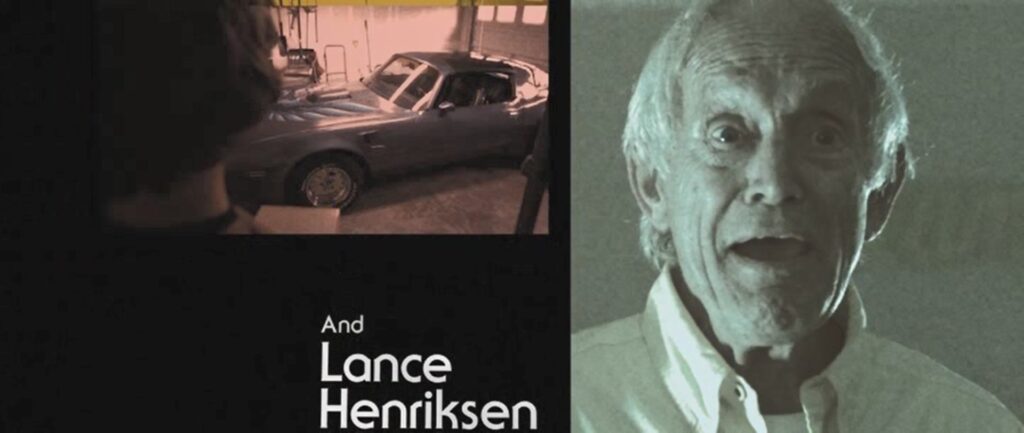 Na skali od (1-6) ocena: 2 –