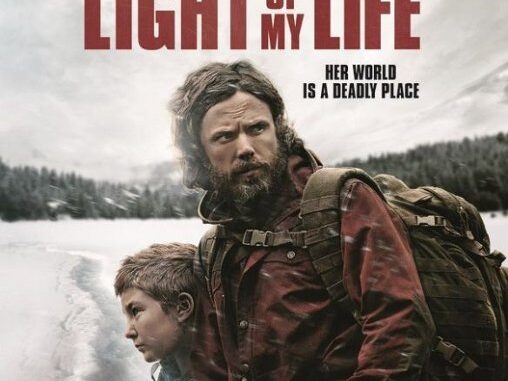 Ova mala intimna postapokaliptična drama prati putešestvije oca i ćerke kroz ostatke civilizacije koje je uništila globalna pandemija. Za razliku od stripa (a sada i TV serije) Y: The Last Man aka Y, posljednji muškarac na svijetu (2002-2008) ovog puta je u pitanju virus koji je praktično gotovo u potpunosti eliminisao žensku populaciju na planeti Zemlji.
Zbog toga on svoju jedanaestogodišnju ćerku predstavlja kao sina i dane (i noći) provodi van gradova i naseljenih mesta trudeći se da je sačuva od bandi koje će učiniti sve da bi se dokopale "ženske". Ali i on i ona znaju, da je neće moći štititi večno.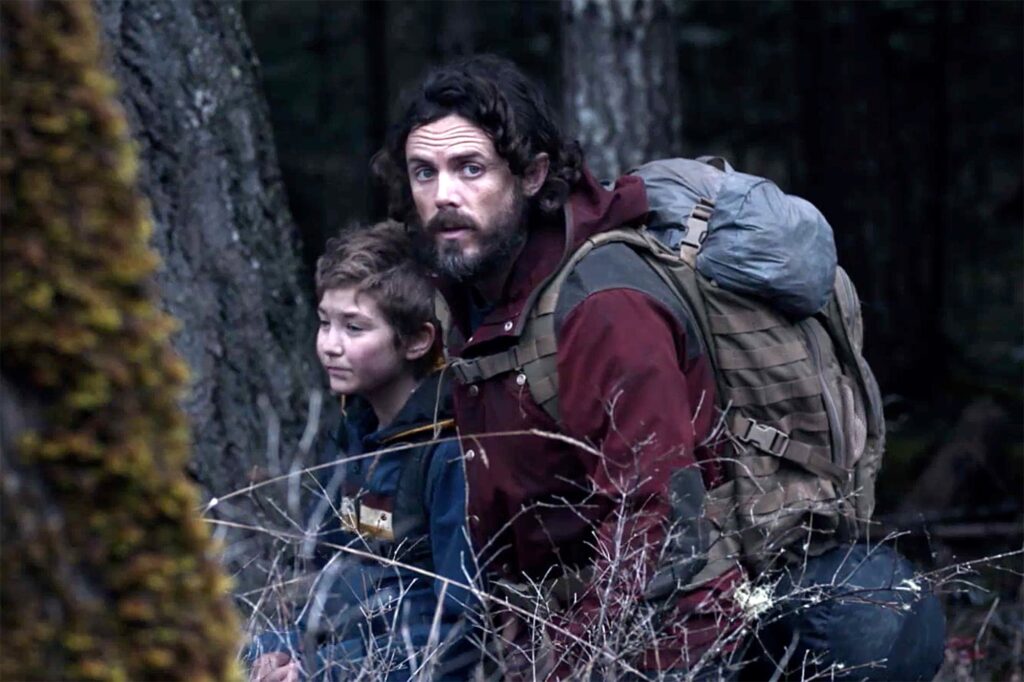 U pitanju je "kompletnih ruku delo" Casey Afflecka koji ovde ne samo da glumi glavnu ulogu već je i napisao scenario i režirao "Light of My Life".
Ključ za razumevanje kome je namenjen ovaj film već se nalazi u početnoj rečenici ove recenzije te ako očekujete nekakav MadMax/Children of Men spektakl bićete veoma razočarani. Ako, pak, cenite solidnu karakternu studiju uz veoma dobru glumu koja jeste prožeta i sa nekoliko veoma napetih sekvenci onda dajte šansu ovom filmu.
Na skali od (1-6) ocena: 3+