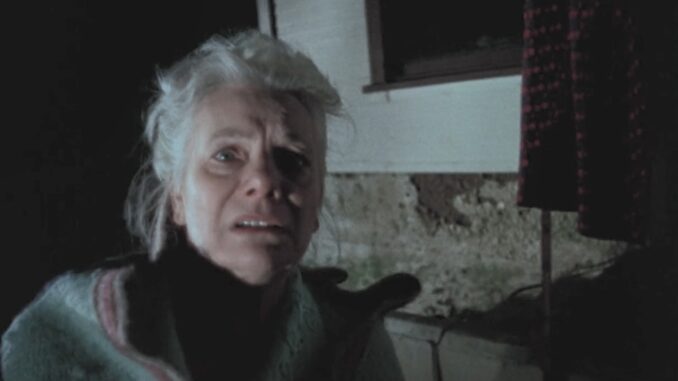 "The Child" je jedan iz niza (veoma) niskobudžetnih nezavisnih horora koji su se snimali tokom sedamdesetih godina prošlog veka, da kažem, širom Amerike. Snimali su se oni i ranije (a i kasnije) ali je taj filmski period imao tu "nežnu" artističku crtu te su mnogi od njih, kao napr. i ovaj, istovremeno pokušavali da budu i nešto više od običnog eksploatatorskog projekta…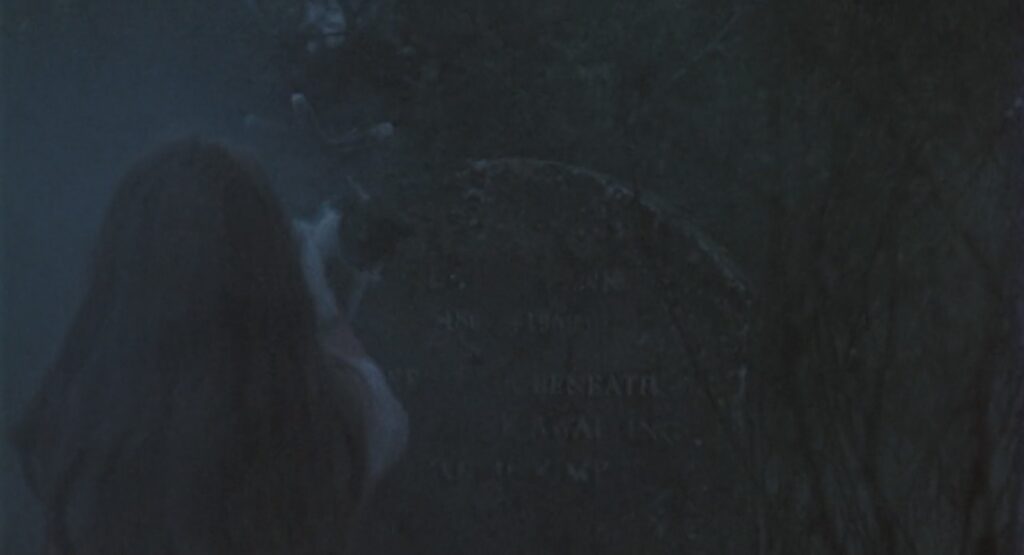 Mlada devojka Alicianne dolazi na izolovano imanje Nordonovih da bude dadilja devojčici Rosalie koja ostala bez majke kada je bila mala. U toj velikoj kući živi Rosalien starac otac i njen znatno stariji brat…a tu je i veoma malobrojna posluga.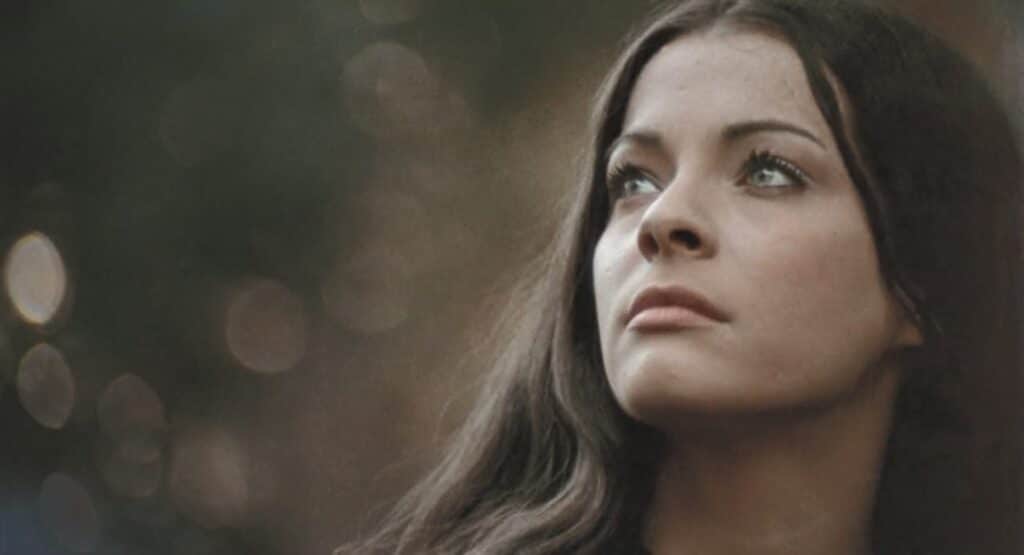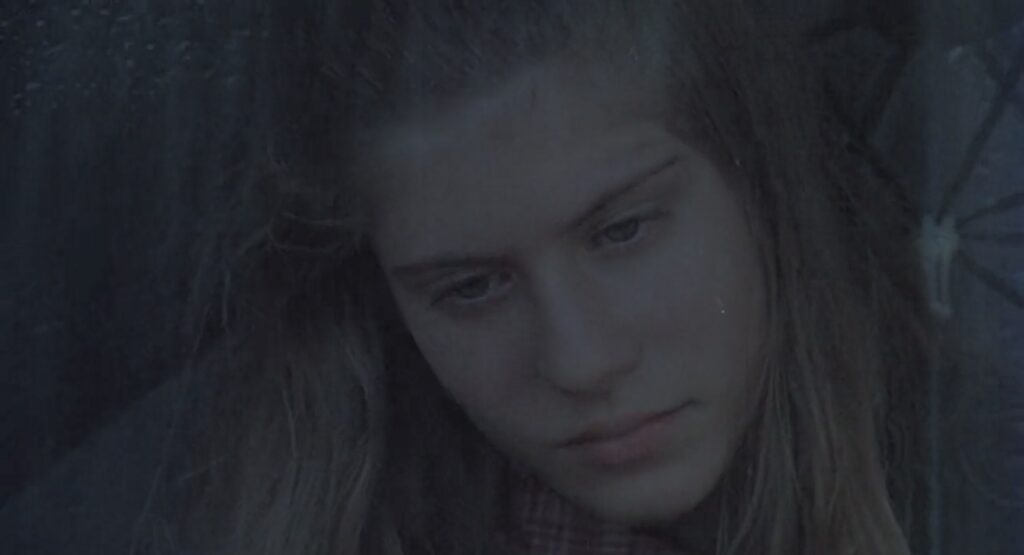 Odmah će te od početka znati da ova devojčica i nije tako nevina kao što, možda, izgleda i da je, najverovatnije, odgovorna što su se gotovo sve, bliže i dalje, komšije, odselile iz ovog kraja.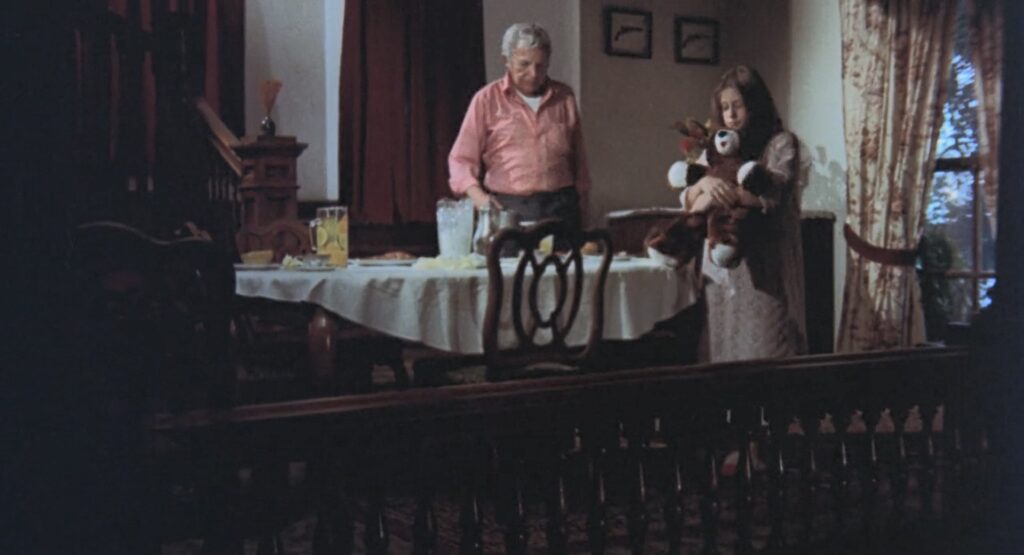 Na kraju, ili bolje reći, gotovo već od početka, "The Child" malo toga uspeva uspešno da uradi. Za razliku od napr. jednako niskobudžetnog (Let's Scare Jessica to Death (1971)) režiser Robert Voskanian (kome je ovo i jedino filmsko delo) ne uspeva da pogodi ni atmosferu a ni da stvori bilo kakve efektne ili bar malo pamtljive sekvence.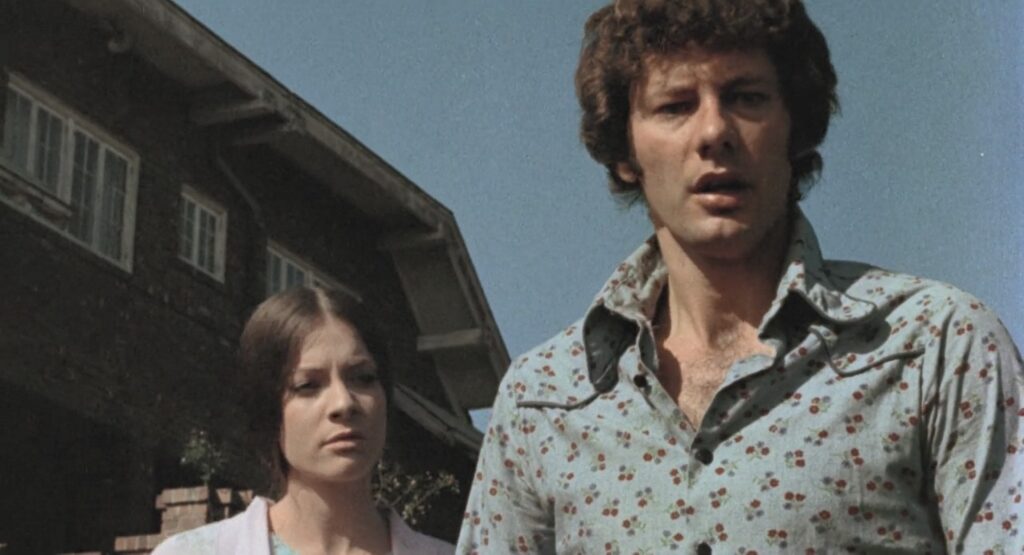 Dok ta prva "misterioznija" polovina filma i ima neke draži kada se otkrije kom horor podžanru ovo ostvarenje zapravo teži i jeftine maske i (ne)talentovanost aktera ispred ali pre svega iza kamere dovešće do jednog gotovo negledljivog finala…i to u svakom smislu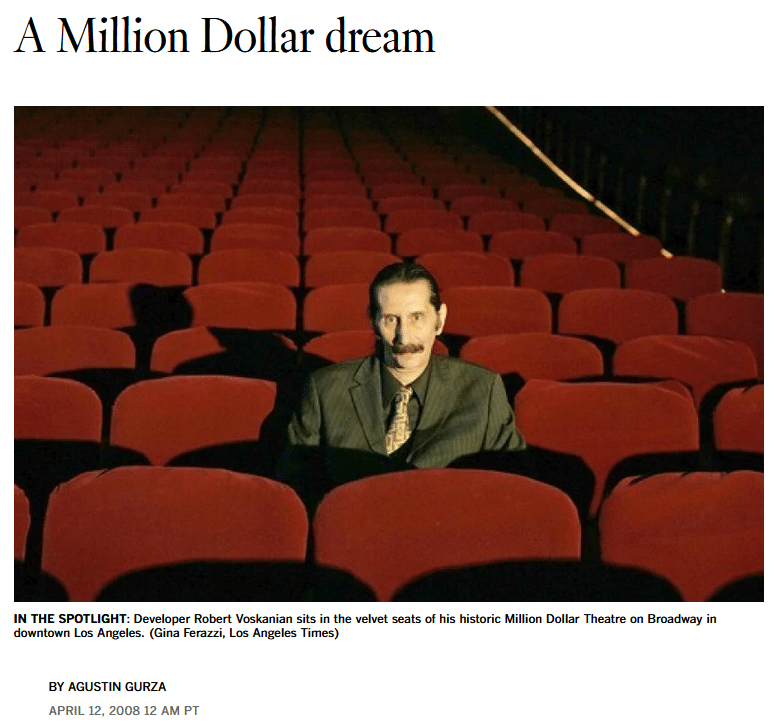 Naravno, to što nije talentovan ne umanjuje veliku ljubav koju je gospodin Voskanian oduvek gajio prema filmu i tu njegovu strast moramo nagraditi… barem sa jednom ocenom više nego što "The Child" zaslužuje
Na skali od (1-6) ocena: 2
—> Ne znam kakva je trenutna sudbina našeg Voskaniana i da li je još uvek među nama ali detalji o njemu koji će te iz linkovanog teksta saznati su, nažalost, zanimljiviji od samog filma….
https://www.latimes.com/entertainment/arts/la-et-culture12apr12-story.html