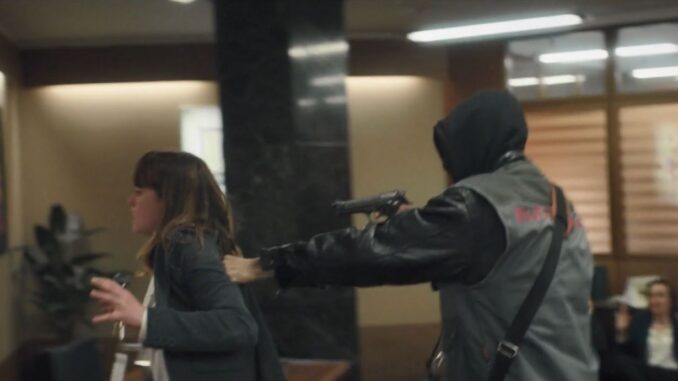 Ljubitelji heist filmova morali bi u filmu "70 Binladens" pronaći barem izvesna zadovoljstva. Ova španska produkcija prati priču o Raquel kojoj je, kako saznajemo, očajnički potreban novac (tačno 35000 eur tj. 70×500 novčanica) da bi potplatila korumpiranog socijalnog radnika koji će joj, za uzvrat, vratiti ćerku pod njeno starateljstvo.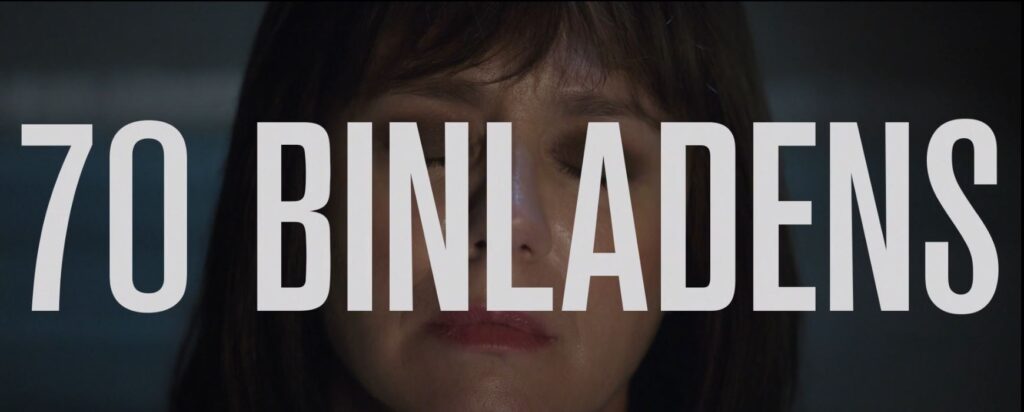 I taman kada je Raquel pomislila da je svojom slatkorečivošću uspela da ubedi bankarskog poslovođu da joj da zajam od 35 000 eur, u tu baskijsku banku u Bilbao, upadaju dva pljačkaša i "70 Binladens" se pretvara u tipičnu talačku (filmsku) krizu.

Mada svakako narativno zanimljiv "70 Binladens" režisera Koldo Serra (koji je režirao nekoliko epizoda Money Heista za koje ga je verovatno kvalifikovao upravo ovaj film) ovaj film pati od čestog problema savremenih španskih trilera, a to je da se pravi previše pametan nego što je potrebno.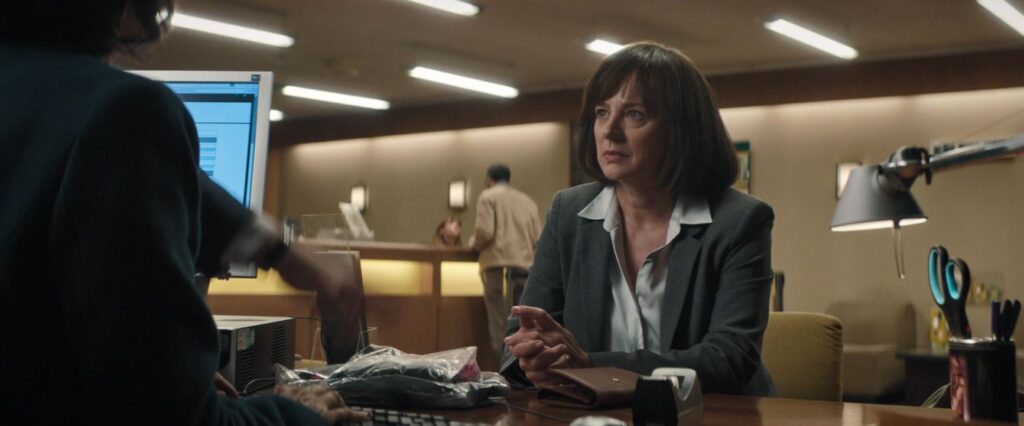 Kada uđemo u fazu raspleta i karte počnu da se otkrivaju shvatićete da ova priča i nije stvarno toliko inteligentna koliko su autori (čak tri scenarista koji kao da su smišlljali tri različite priče koje je, pokazalo se, nemoguće bilo uklopiti u jednu logičku celinu) to i mislili.
Moglo je ovo mnogo bolje…
Na skali od (1-6) ocena: 2+