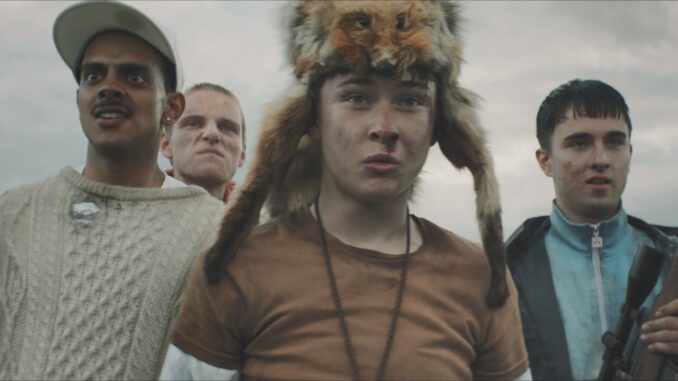 Grupa problematičnih tinejdžera dobija priliku da učestvuje na takmičenju za The Duke of Edinburgh's Award koji se sastoji od planinarenja/pešačenja kroz neke škotske vukojebine.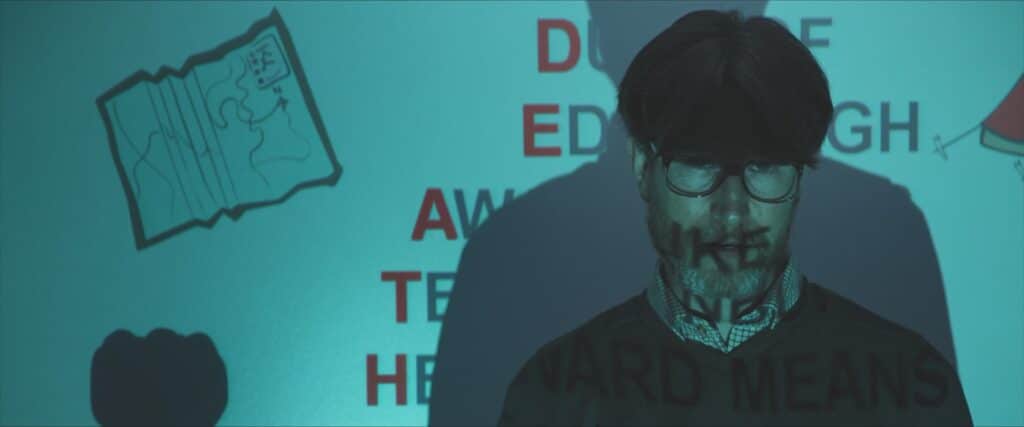 Problem je što će ih tamo dočekati i proganjati matore psihopate (sa maskama Vojvode od Edinburga) onako kao što se to čini sa divljači tokom lova.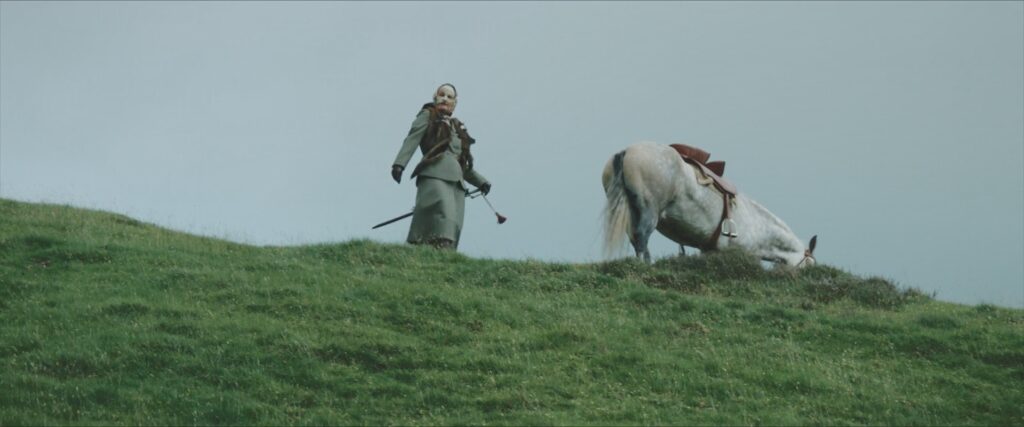 Tu su i zečiji brabonjci kao droga, otkačeni seljaci, nesposobni policajci a i misteriozni kradljivac hleba.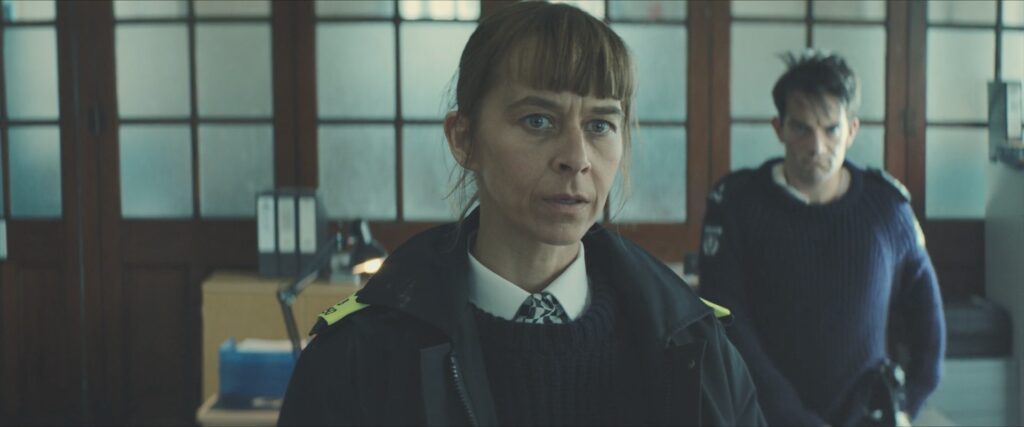 [my_movie_db id=580629]
Ova gledljiva škotska crna komedija je prvo dugometražno ostvarenje režisera Niniana Doffa, koji ovde potpisuje i scenario i montažu, čoveka koji je svoju karijeru gradio na reklamama i muzičkim spotovima (The Chemical Brothers) što se ovde spotovski vidi.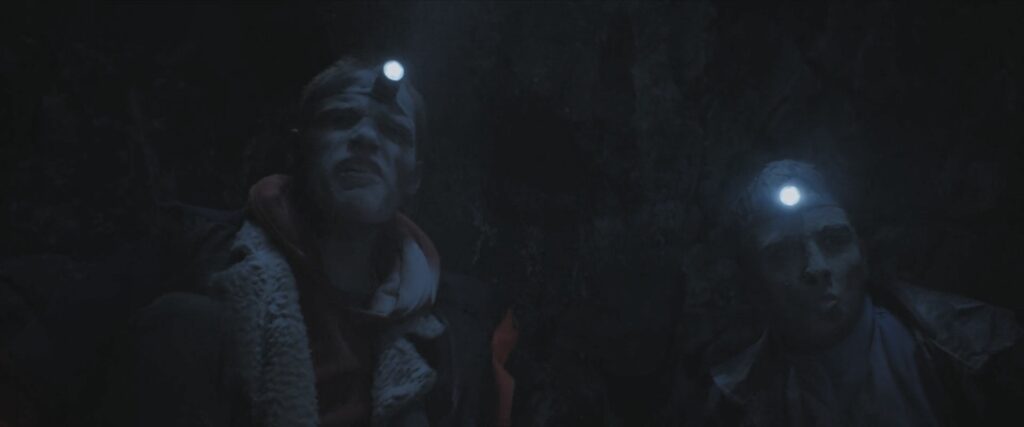 Naime, početna (nimalo originalna most dangerous game) ideja se već u prvih tridesetak minuta profućka i pretvori u nekakav satirično naduvani/stoned hip hop štos film u kome se mnoge stvari počnu ponavljati već nakon te prve trećine.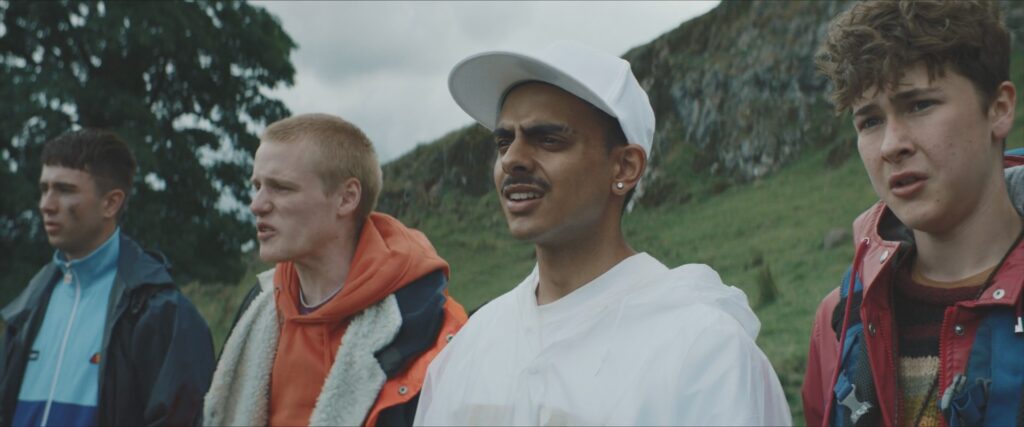 Ne mnogo smešno i mnogo, namerno, glupa "Get Duked!" ipak uspeva da u svom kratkom trajanju ispoštuje bar neke osnovne dramske lekcije poput one da "kombi koji ide u rikverc niz nizbridicu mora kad tad naići na neku liticu…jer, Britanija je ostrvo".
Na skali od (1-6) ocena: 2+