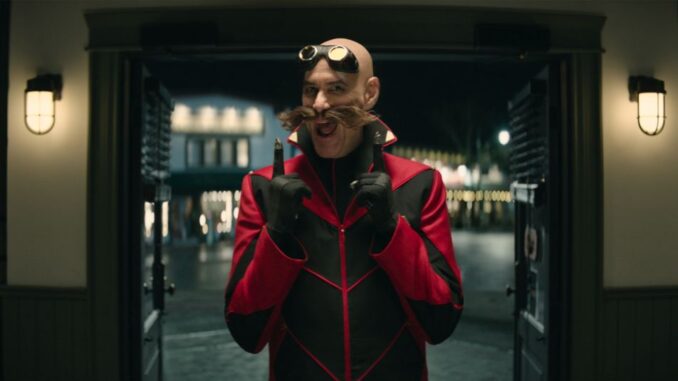 Pre dve godine sam recenziju prvog dela (sigurno se sećate tog brilijantnog, kao i uvek, teksta) završio sa ovom proročkom rečenicom:
"Ne mogu da zamislim Džima Kerija i njegovo blesavljenje a da je to neko nadsinhronizovao…nije to jednostavno to…" (jer su se tada davale i sinhronizovana i originalna verzija u bioskopima…sada samo ova "sprska").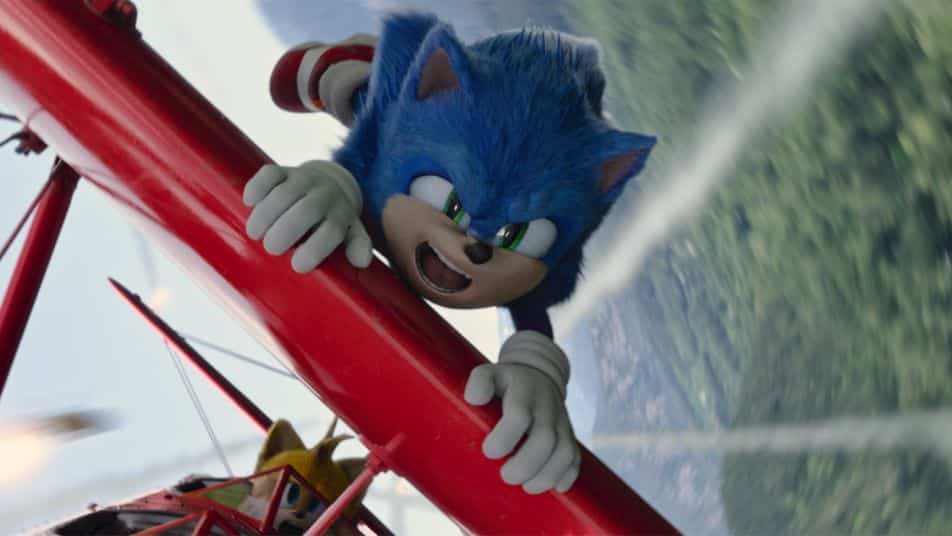 Zato možete zamisliti moj užas kada sam nakon prvih nekoliko sekundi od trenutka kada je krenula projekcija shvatio da gledam Džima Kerija na srpskom. Da me pogrešno ne shvatite, ako je već neko morao da sinhronizuje Kerija, verovatno je Dubravko Jovanović idealan izbor. Još uvek pamtim njegovu malu ali izuzetno ubedljivu i urnebesnno interpretiranu ulogu/glas iz "Zaleđenog kraljevstva".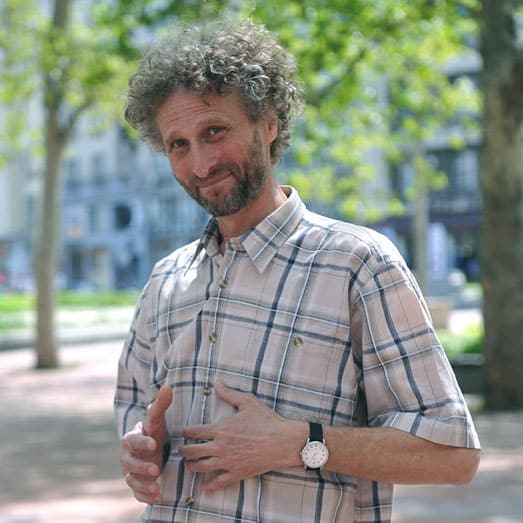 Problem je što filmovi o Soniku definitivno nisu namenjeni maloj deci (bioskop je bio pun dece i malcima ništa nije bilo smešno, barem što se tiče dijaloga). Ovi veći (10+) sigurno već znaju da čitaju…
I tako…već posle nekih 10 minuta utonuo sam u polusan….veštački glasovi naših glumaca, pozadinski zvukovi koji su utišani upravo zbog sinhronizacije, neprevodive fore sa engleskog na srpski…itd…itd…
i moram da priznam, fino sam pajkio nekih 30ak minuta…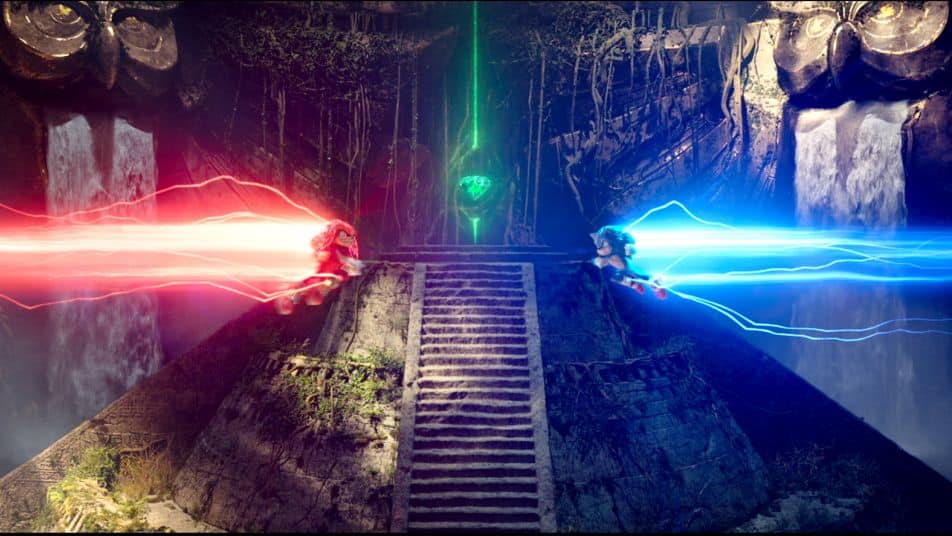 Sudeći po onome što sam kasnije video drugi Sonic svakako nije loš film…jeste predug…jeste dosadnjikav…ali, ako na konačnu ocenu dodamo jedan plus (jer računam da je na engleskom ovo zabavnije) na kraju dobijamo jedan minus…
Na skali od (1-6) ocena: 3-
p.s. u drugom delu se pojavljuje nekoliko likova iz prvog (osim naravno ovih glavnih). Uopšte se ne sećam šta su tačno radili u tom prvom delu…kao što mi je već gotovo iščilio iz sećanja i ovaj nastavak…
p.p.s. imamo i simpatične Ruse u ovom filmu (valjda su Rusi ?)…prespavao sam taj momenat kako su tačno završili u Sibiru u potrazi za nekakvim zelenim super moćnim dijamantom…i da li su Rusi eksplicitino pomenuti…