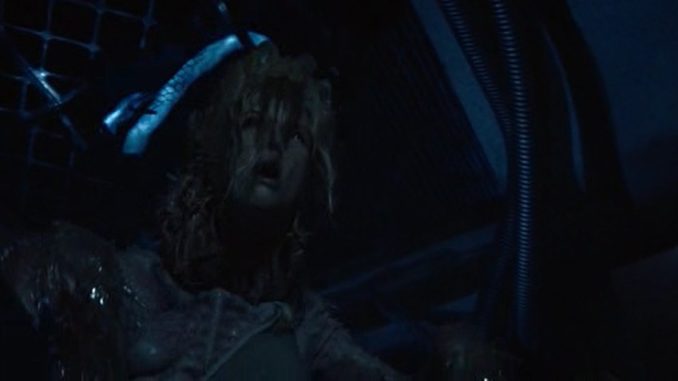 Motivisan jednom pozitivnom, veoma lepom i argumentovano napisanom, recenzijom sa određenog bloga odlučih da pogledam ovaj film.
Ali nije zlato sve što sja niti je kitinjasti "rukopis" garancija da je nešto stvarno dobro. Ako i postoji ta nekakva garancija ona se samo može odnositi na ovaj sajt i na ove tekstove. Tu nema nikakve greške. Jer, ako se ne slažete sa nama, onda ste, da prostite…budale, kreteni, idioti i…. budale (to sam već rekao).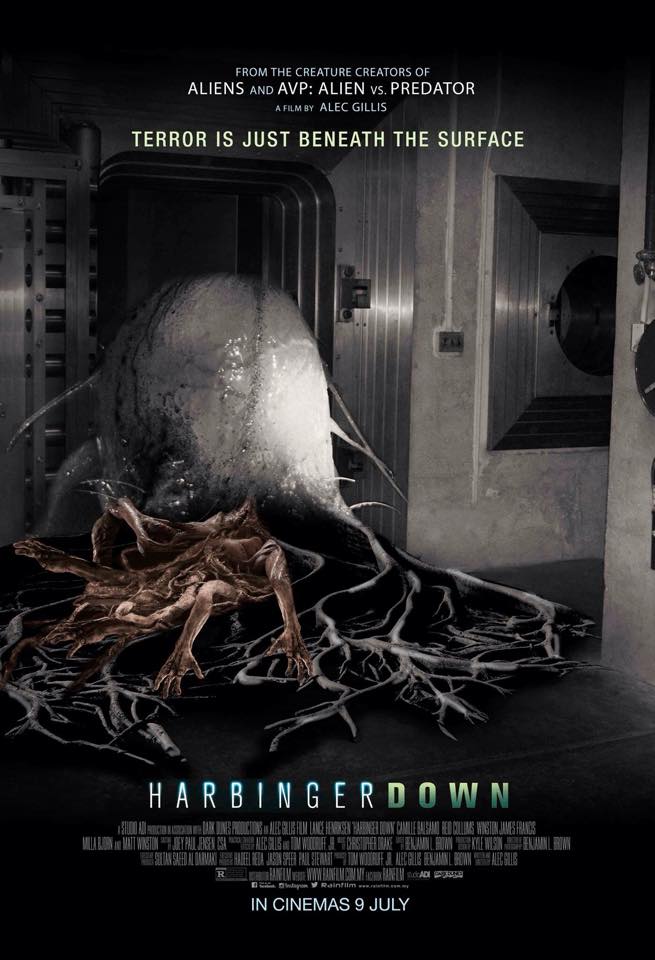 Dobro, film nije katastrofa. Poštujem to što je autor koristio prave, "praktične" specijalne efekte a ne CGI. Čovek je (Alec Gillis) i onako iz tog sveta, stručnjak za te stvari (nekoliko puta nominovan a dobitnik jednog oskara i osvajač raznih drugih nagrada u domenu specijalnih efekata), pravi profesionalac.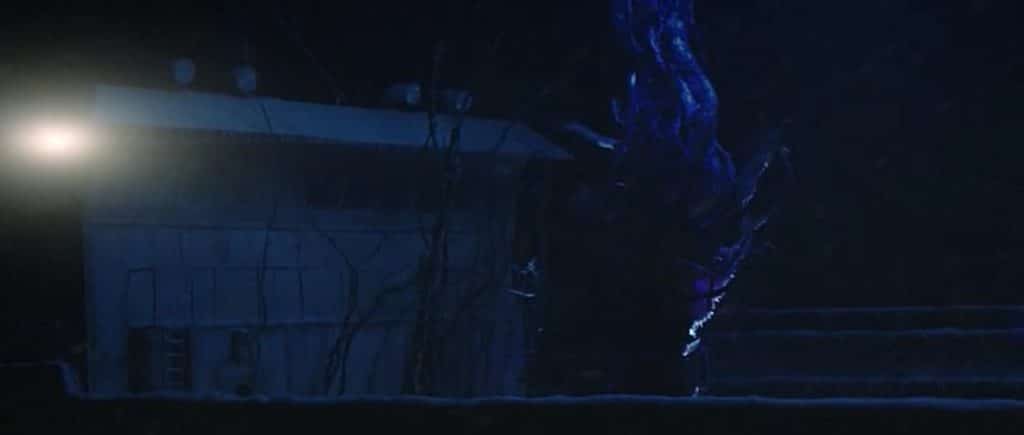 Sa druge strane, u ovom filmu, i ti i takvi efekti izgledaju jeftino (a verovanto nisu), karakteri su loše napisani, akcija i logika nema mnogo veze sa mozgom, a priča, osim najočiglednije veze sa Karpenterovim remek delom "The Thing" ne nudi gotovo ništa zbog čega bi ste ovo poželili da pogledate. I, brate, mada traje samo 80-ak minuta, dosadno je ovo…brate.
Elem, šta sam naučio ? Ne verujte svakoj recenziji koja je lepo napisana (pogotovo kada je gotovo jedina pozitivna za taj film). Kod mene, naravno, nemate takvih problema. Em niti su lepo napisane, em baš svaka je apsolutna realna u prikazu a naročito u oceni nekog filmskog dela. Ali što da vam pričam kada već to i sami znate.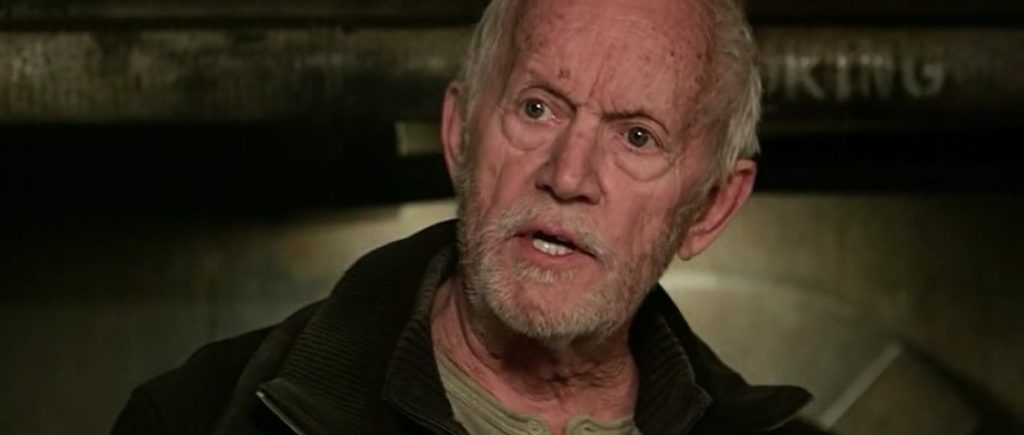 E, da… i legendarni Lance Henriksen ovde glumi. Nažalost, ovo je još jedan u moru (loših) projekata koji mu služe da lepo živi i pod stare dane. Ma, nek je on nama živ i zdrav.
Na skali od (1-6) ocena: 2
recenzija: Gimitrije Verzić, duh sa dva plava oka
Harbinger Down Horror, Sci-Fi | August 7, 2015 (United States)
4.6
Director:
Alec Gillis
Writer:
Alec Gillis
Stars: Lance Henriksen, Camille Balsamo, Matt Winston
Summary:
A group of grad students have booked passage on the crabbing boat Harbinger to study the effects of global warming on a pod of Belugas in the Bering Sea. When the ship's crew dredges up a recently thawed piece of old Soviet space wreckage, things get downright deadly. It seems that the Russians experimented with tardigrades, tiny resilient animals able to withstand the extremes of space radiation. The creatures survived, but not without mutation. Now the crew is exposed to aggressively mutating organisms. And after being locked in ice for 3 decades, the creatures aren't about to give up the warmth of human companionship. ?MovieKnut
Photos
See all photos >>