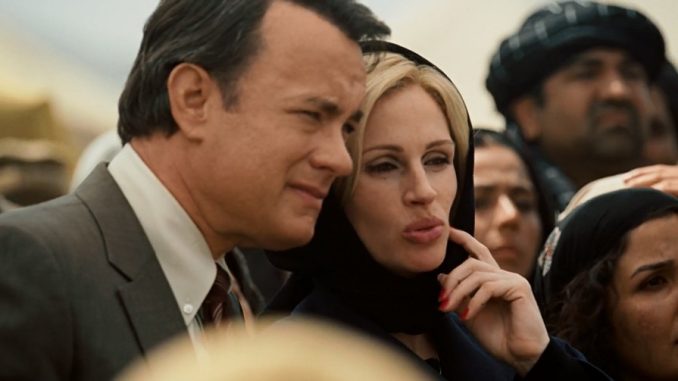 Moguće je da bi mi se te 2007 godine ovaj film nešto više svideo ali iz današnje perspektive deluje prilično zastareo. I temom i načinom kako nam je prezentovana.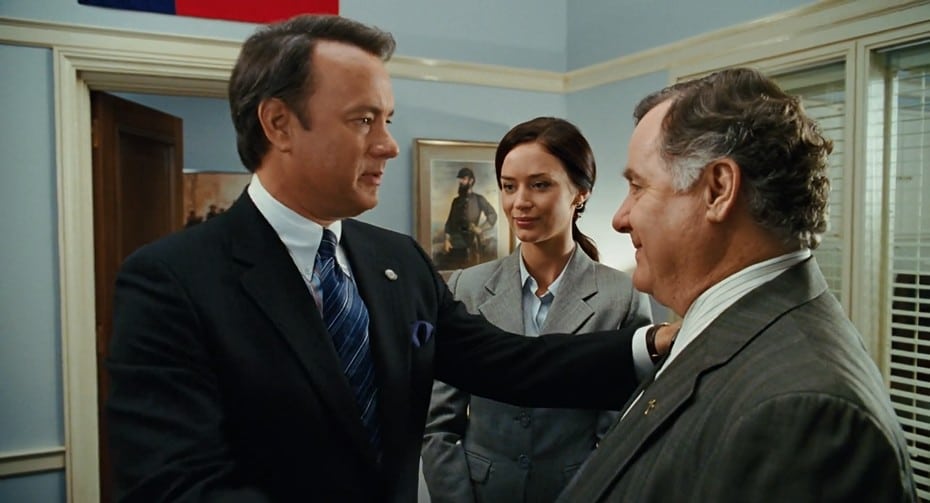 Taman kada priča počinje da mi biva interesantna i kada ono što je samo nagoveštavala stvarno i dotakne, a to je kako su Talibani od saveznika Amerikanaca postali njihovi krvni neprijatelji, film se završava.
I ne, ovo nije spojler. Kraj filma vidite već na početku, na ceremoniji odlikovanja senatara koji je, kako kažu, "srušio Sovjetski Savez".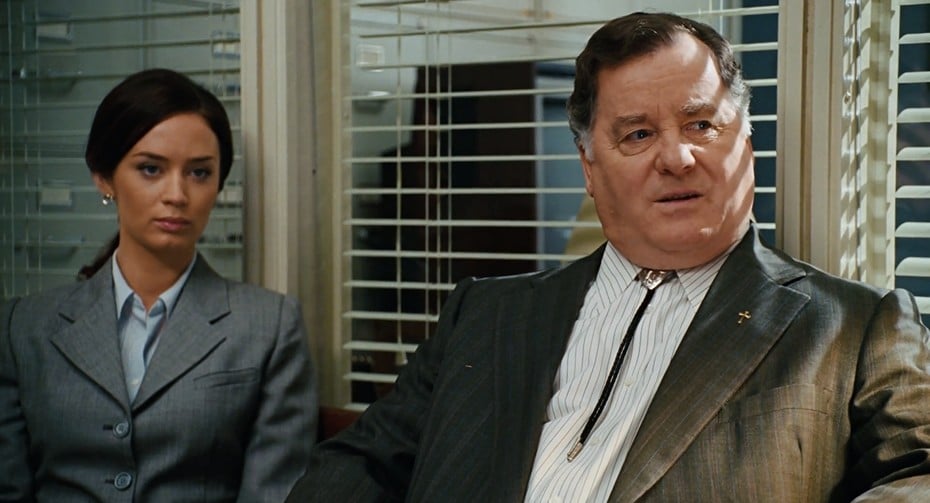 Tog senatora koji inače, bez zadrške, uživa u svim porocima glumi Tom Hanks. I on je…kako bih rekao…funkcionalan.
Nije mu ni scenario (Aaron Sorkin kome je ovo prvi film nakon završetka mega uspešne serije The West Wing) a ni režija (veteran Mike Nichols u svojoj labudovoj pesmi što bi rekli oni koji poznaju labude) ni pružao neku priliku da se sad ovde nešto istakne i da glumi…glumata.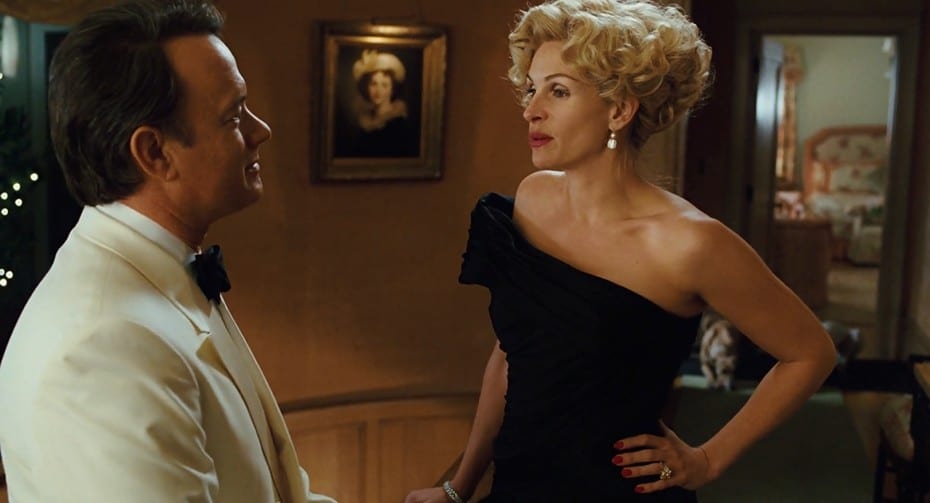 Ni uloga Julie Roberts kao bogate filantropistkinje koja će ubediti Čarlija da se "bori" protiv zlih komunista to jest Rusa nije ubedljiva.
U stvari, mogao je bilo ko da glumi ove dve uloge i ništa kvalitativno se ne bi promenilo…osim što, naravno, te 2007 godine i Hanks i Roberts su još uvek bile velike bioskopske zvezde.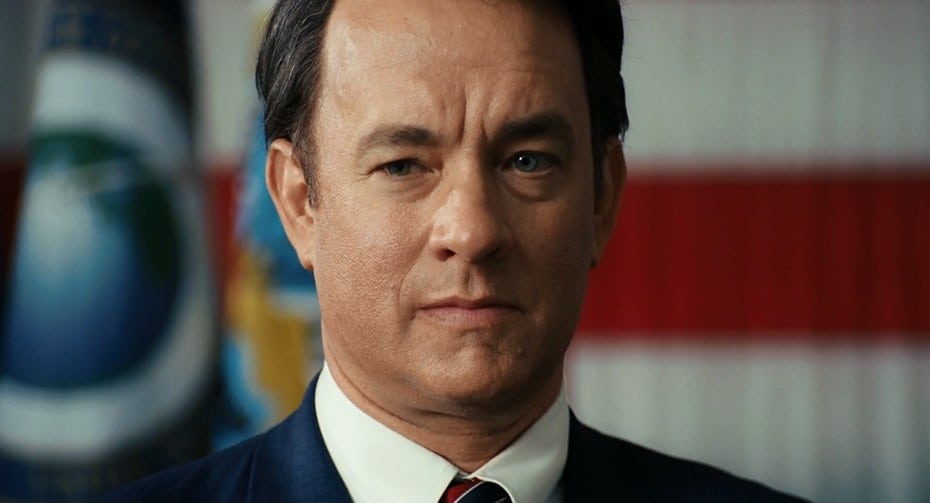 Priča o senatoru koji je uspeo da ubedi senatski komitet da Talibanima u Avganistanu dostavi pravo i efikasno oružje kojim će moći da ruše oklopne ruske helikoptere, čak i u ovom trenutku kada se praktično preko leđa Ukrajine vodi rat između Ruja i Amera na sličan način, nije preterano zanimljiv…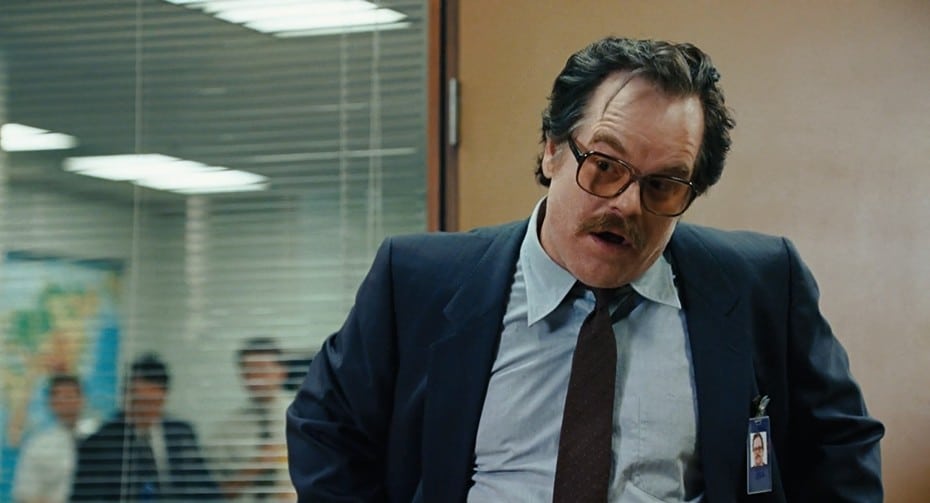 U stvari jedini stvarno zanimljiv karakter je agent CIA kojeg tumači genijalni Philip Seymour Hoffman (A Most Wanted Man (2014)).
Sve u svemu, "Rat Čarlija Vilsona" nikada nije stvarno loš ali ni u jednom trenutku ne uspeva da se izdigne iznad proseka.
Na skali od (1-6) ocena: 3