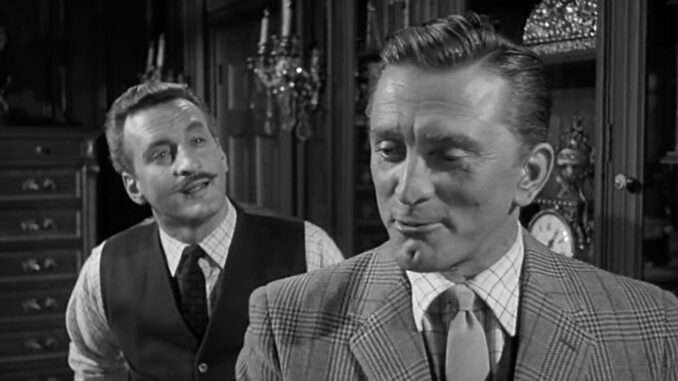 Adrian Messenger je sastavio listu naizgled međusbno nepovezanih imena ljudi koje spaja samo jedna stvar. Svi sa liste su u skorije vreme nastradili u nizu nesrećnih slučajeva. Adrian u pomoć pri rešavanju ove misterije zove svog prijatelja Anthony Gethryna (George C. Scott) koji se nedavno povukao iz MI5 službe.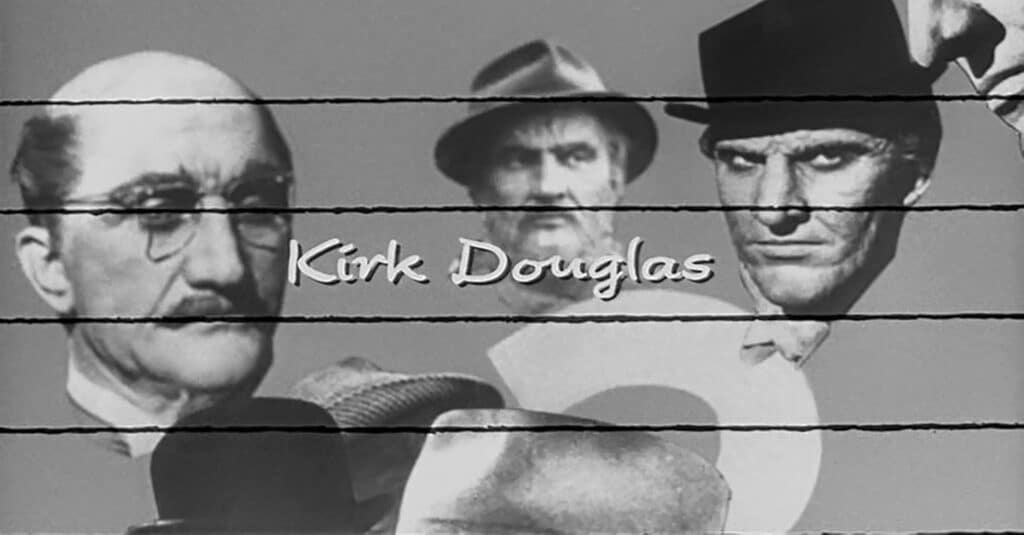 Adrian Messenger (inače pisac) ukrcava se u avion na putu ka osobi koja bi možda mogla da mu pomogne u ovoj njegovoj opsesiji. Za njim se ukrcava, tačnije njegov kofer se ukrcava a on vešto napusti aerodrom, Kirk Douglas (premaskiran u sveštenika).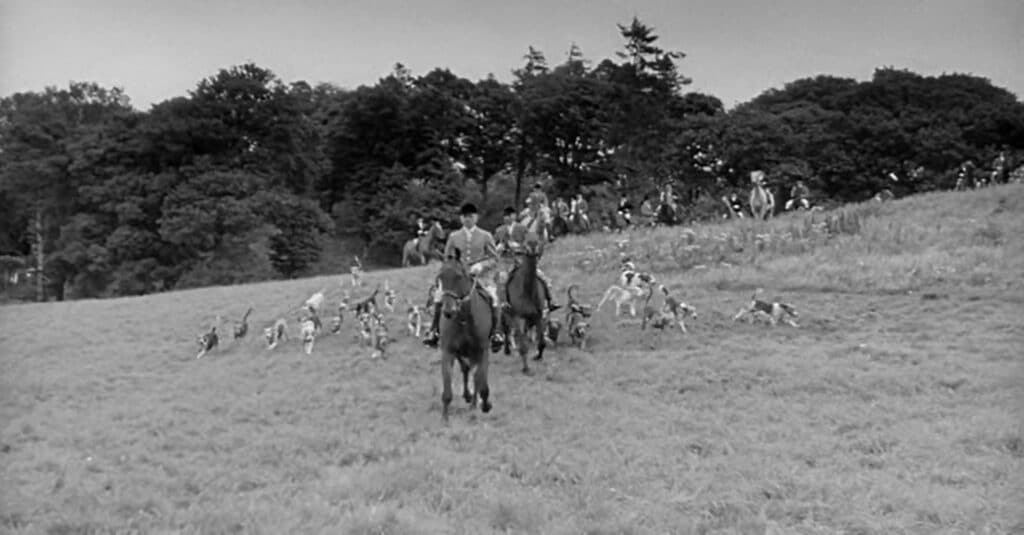 U koferu je, pogađate, bomba. U to doba, osim što nije bio običaj da se u avione postavljaju bombe, nije bilo dovoljno informacija kolika bomba mora da se postavi u putnički avion da bi se on efikasno u potpunosti eliminisao te ima preživelih… Adrian je među njima…pluta u okeanu i uspeva da sa poslednjim dahom sapatniku pored sebe ostavi poruku…ključ za rešavanje misterije. Onda umre…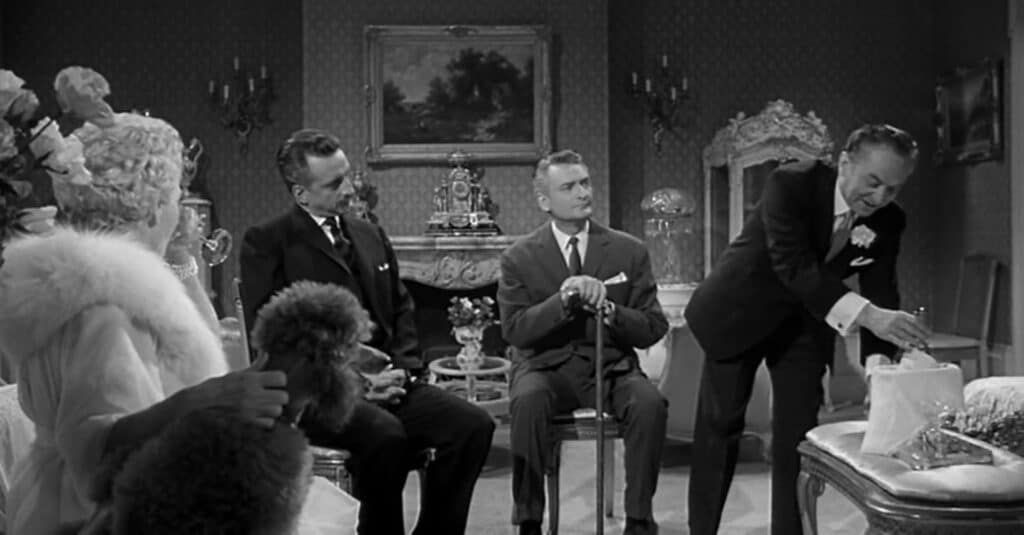 Taj preživeli putnik sapatnik je, nećete verovati, ratni prijatelj Anthony Gethryna, Francuz po imenu Raoul Le Borg. Njih dvojca se sada udružuju da otkriju ko je krivac za smrt Adriana Messengera i svih tih ljudi sa njegove liste…
The List of Adrian Messenger | May 29, 1963 (United States)
6.8
Photos
See all photos >>
Ovaj film Johna Hustona se sigurno neće nikada naći na listi njegovih najboljih filmova ali je svakako sa svojim konceptom i štosom ugrađenim u samu strukturu "Liste Adrijana Mesendžera" jedan od njegovih najzabavnijih projekata. Koji je to štos možda se pitate ?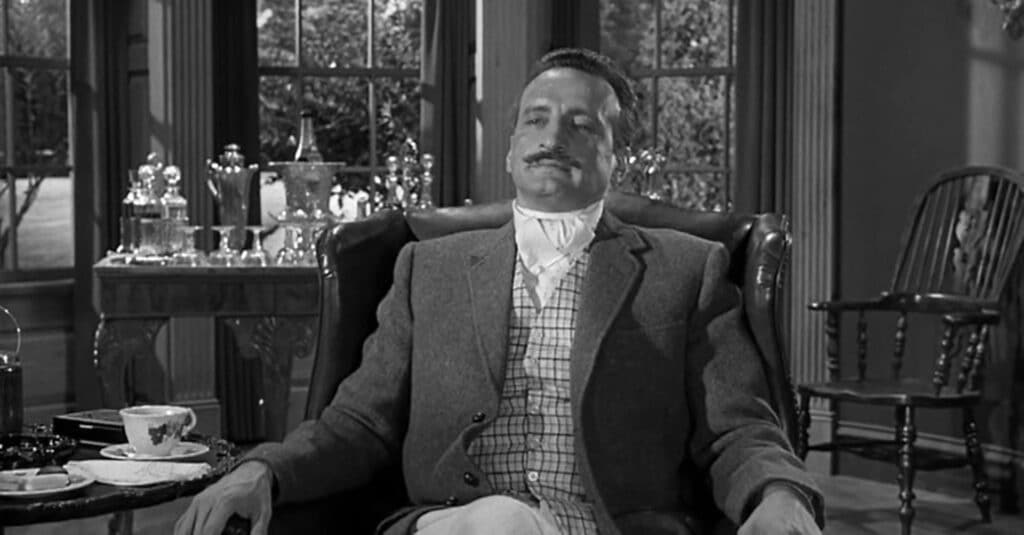 U filmu se pod maskama i šminkom pojavljuje pregršt velikih filmskih zvezda (od Bert Lankestera i Roberta Mičama do napr. Frenk Sinatre) i čitava odjavna špica nam prikazuje i razotkriva ko se krije iza koje maske (tako što ti glumci skidaju maske i otkrivaju svoja prava lica).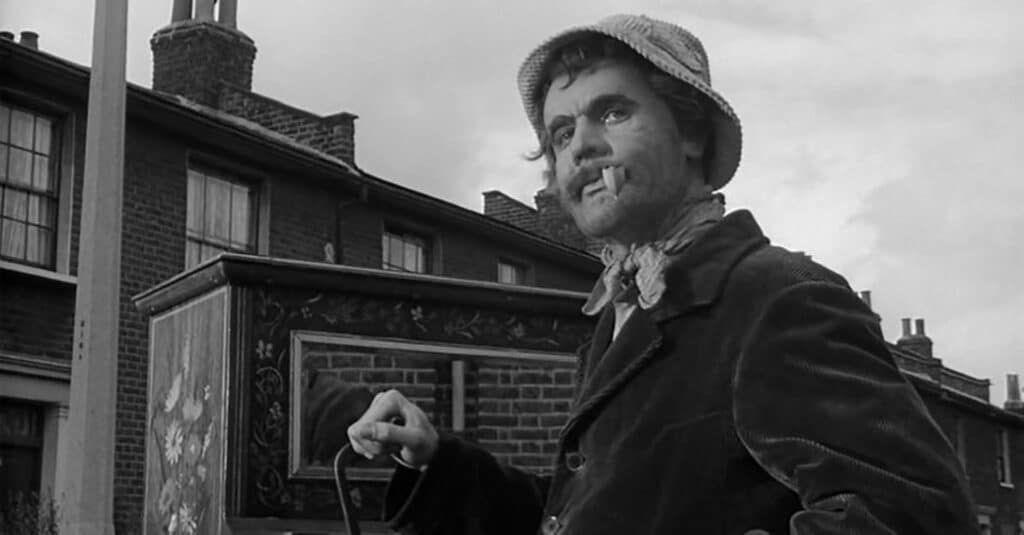 To što neki od njih i nisu stvarno glumili u toj sceni gde se pojavljuje taj maskirani lik stvarno je manje bitno.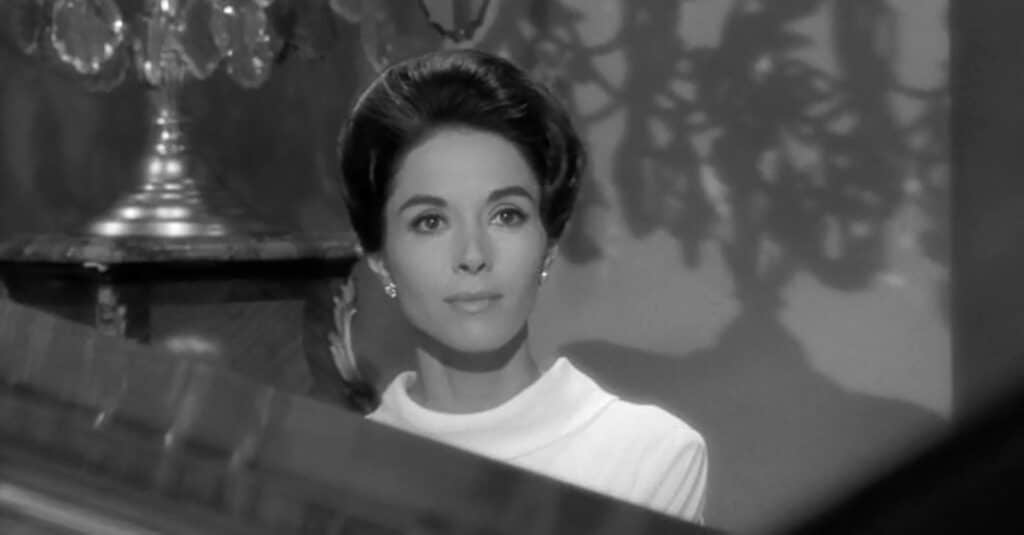 Esencijalna filmska zabava i nešto što kad tad morate pogledati…
Na skali od (1-6) ocena: 3+