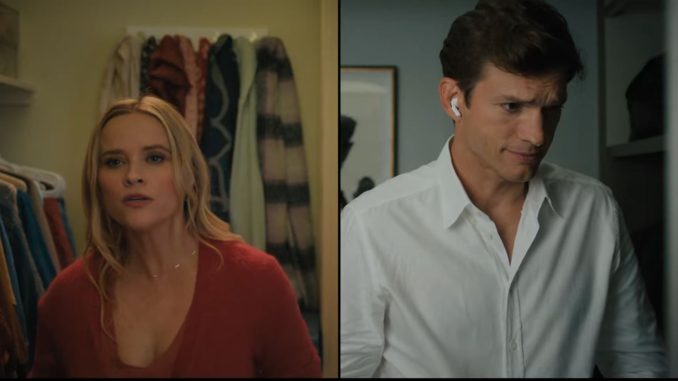 Debbie (Reese Witherspoon) i Peter (Ashton Kutcher) su najbolji prijatelji koji jesu, pre 20 godina, proveli jednu zajedničku noć ali su nakon toga odlučili da ne kvare drugarstvo…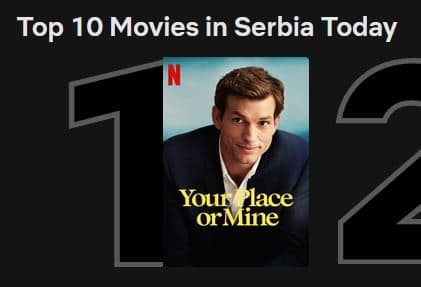 I eto, od tada, nema dana da se barem ne čuju i ako žive na dve suprotne (američke) obale, Debbie u LA, Peter u New York-u.
Debbie je srećno razvedena i svoj život je posvetila sinu Jack-u koji sada ulazi u prelomne tinejdžerske godine. Peter je srećno neoženjen i menja devojke na, otprilike, 6 meseci i pun je love.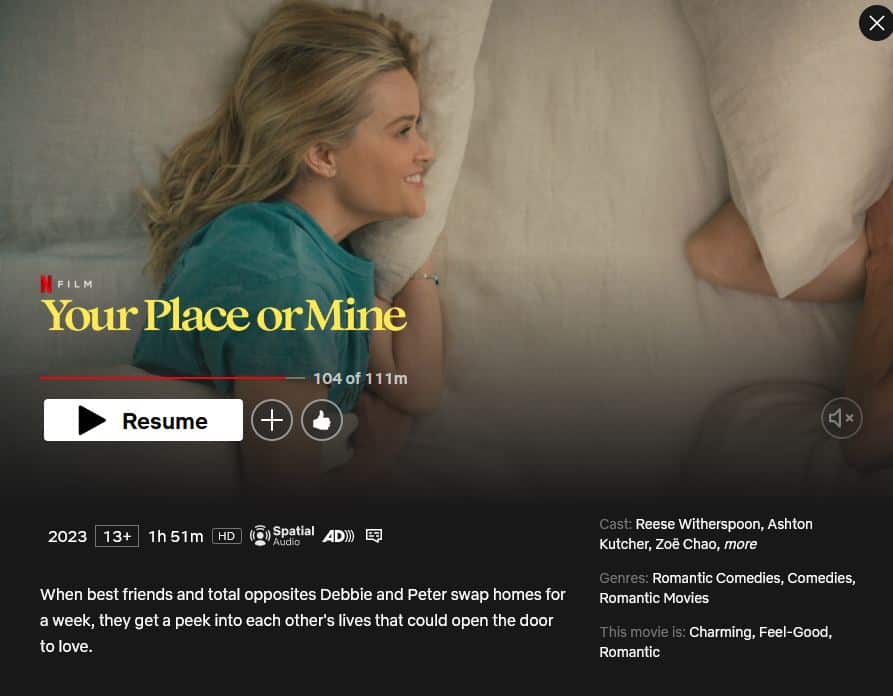 Kada se Debbie ukaže prilika da konačno dobije neku diplomu (za nedelju dana?) tako što će otići u Njujork na ispite i da sa Peter-om provede uživo neko vreme ostaje bez dadilje.
Peter uskače na to mesto tako da će tu nedelju Debbie biti u Njujorku (u Peter-ovom raskošnom stanu sa pogledom na Bruklinski most…a možda je i Menhetenski) a Peter će u LA voditi računa o Jack-u.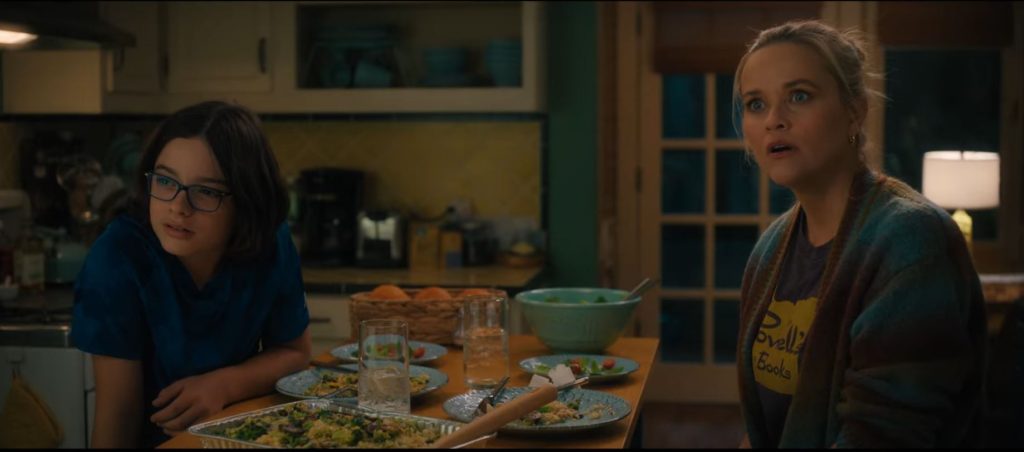 Tako započinje ova romantična Netflix komedija a kako će se završiti ostaje da sami proverite…mada, svi naravno znamo kakav će biti kraj.
Primetio sam da sam u poslednje vreme postao prilično popustljiv prema ovim novim filmskim proizvodima. Dovoljno je da ne bude previše glup, da ne bude previše dug i da me (previše) ne iznervira i eto mu već trojke. Mislim, siguran sam da će publici koja je odgajana na savremenoj produkciji (znači poslednjih 10-20 godina) "Your Place or Mine" biti sasvim okej.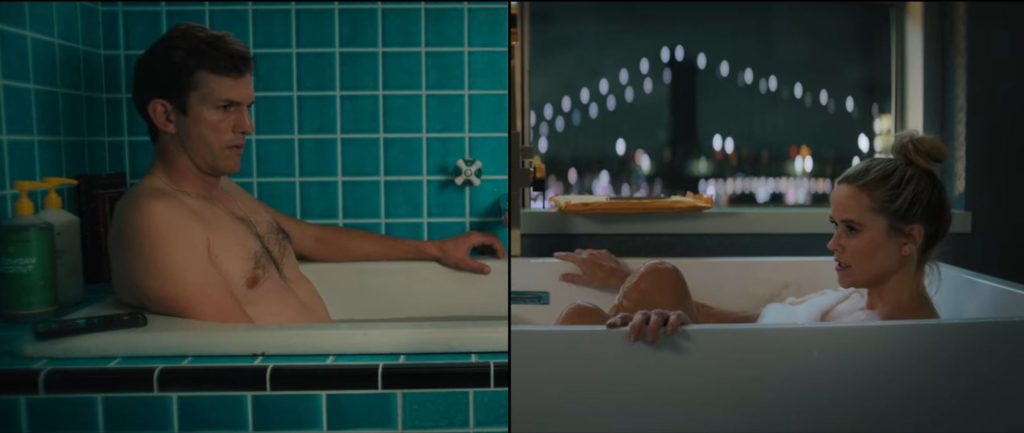 Retko se ko još seća da je nekad bilo sasvim normalno da paradajz bude veoma ukusan a ne, kao danas, bez ukusa i to je, što bi neki rekli, "new normal".
Na skali od (1-6) ocena: 3-/2+