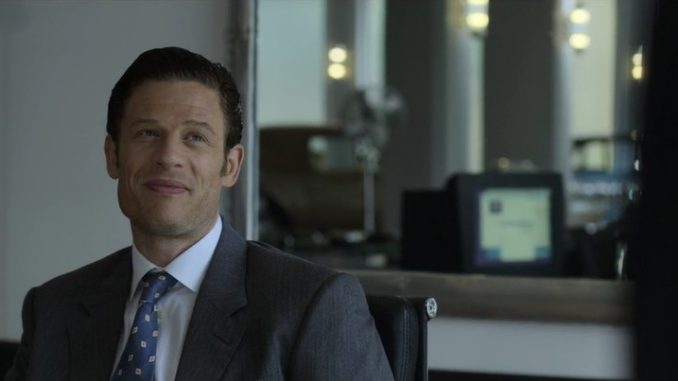 Inspirisan istinitim događajima "Rogue Agent" je priča o prevarantu Robertu Freegardu (James Norton) koji svoje žrtve ubeđuje da je tajni agent MI-5 službe (James Bond je agent "MI-6" agencije) i svoje veštine i šarm (pre svega prema osobama nežnijeg pola) koristi da bi im izmamio novac.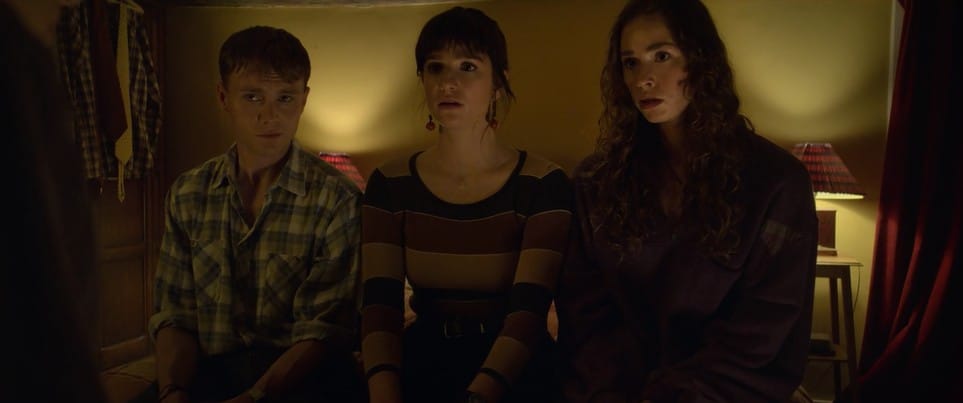 Jedna od njih (žrtava) pravnica Alice Archer (Gemma Arterton The Girl with All the Gifts (2016)) odlučuje da mu stane na put…mislim ne bukvalno…mada…čovek radi kao prodavac automobila i često vodi klijente na probne "vožnje".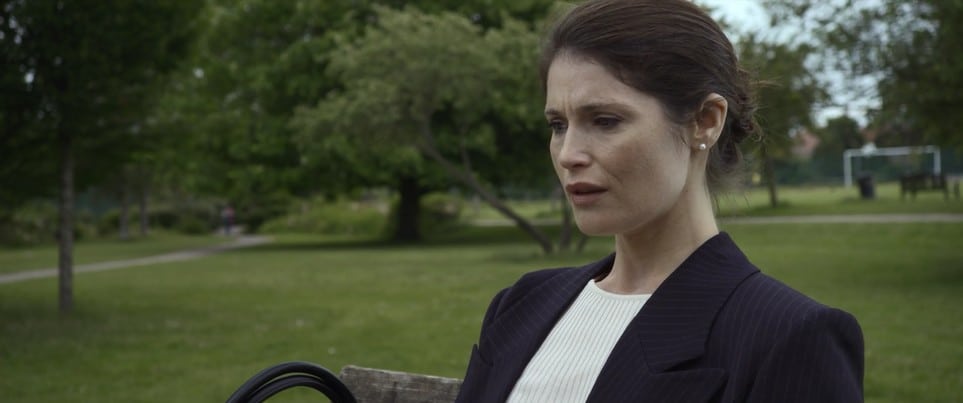 Naizgled ovo bi morao biti stvarno zanimljiv film. Imamo smutljivog prevaranta i inteligentnu (navodno) ženu koja mu se suprostavlja i činjenicu da ne znamo dokle je taj prevarant spreman da ide (tj. da li bi bez oklevanja pregazio nekog ko mu se nađe na putu). Znači trebalo bi da imamo i tenziju…saspens.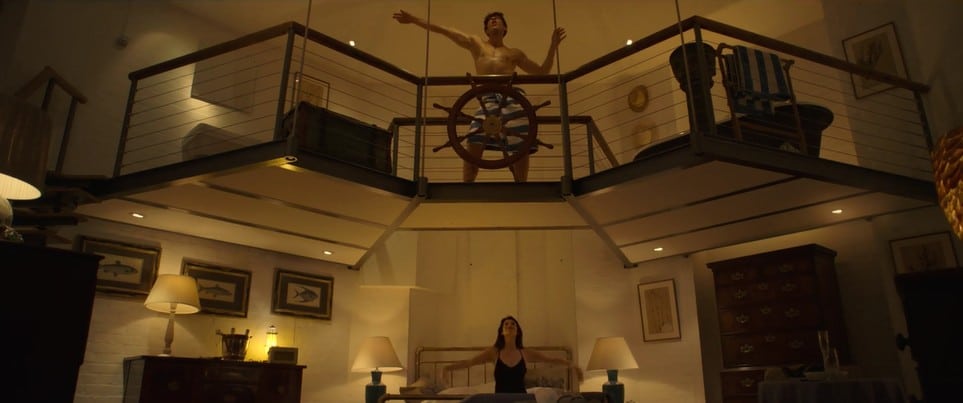 Ništa od toga. Gemma Arterton i James Norton nemaju ni zrnca međusobne "hemije" a to bi trebalo da nam je glavno pogonsko gorivo u prvoj polovini filma (koji inače traje preduga gotovo dva puna sata).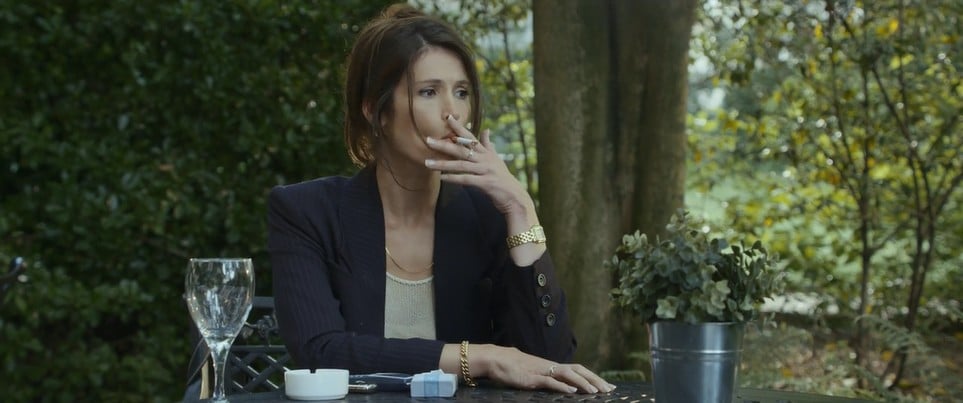 Priča se odvija monotonim tokom bez tempa i bez nekih većih iznenađenja. Možda će nekom drugom "Rogue Agent" biti daleko uzbudljiviji ali ja sam svakako mogao da pametnije provedem dragocena dva sata.
Na skali od (1-6) ocena: 2/2+