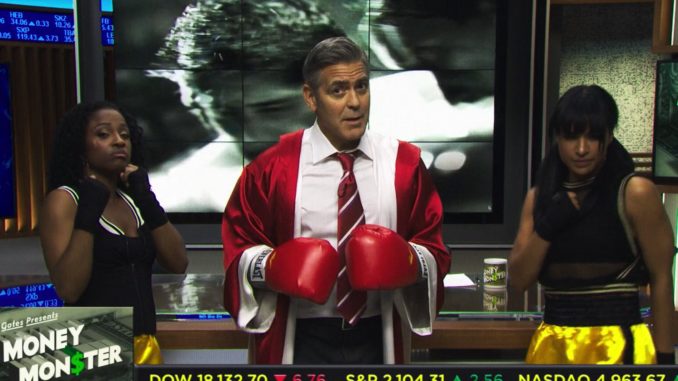 Ekipa odlična, tema aktuelna ali krajnji produkt…ćorak…uglavnom. Dakle, George Clooney je voditelj/autor izuzetno uticajnog/gledanog biznis TV šou programa (otprilike ono što je Top Gear za automoblie to je ovde "Money Monster" za berze).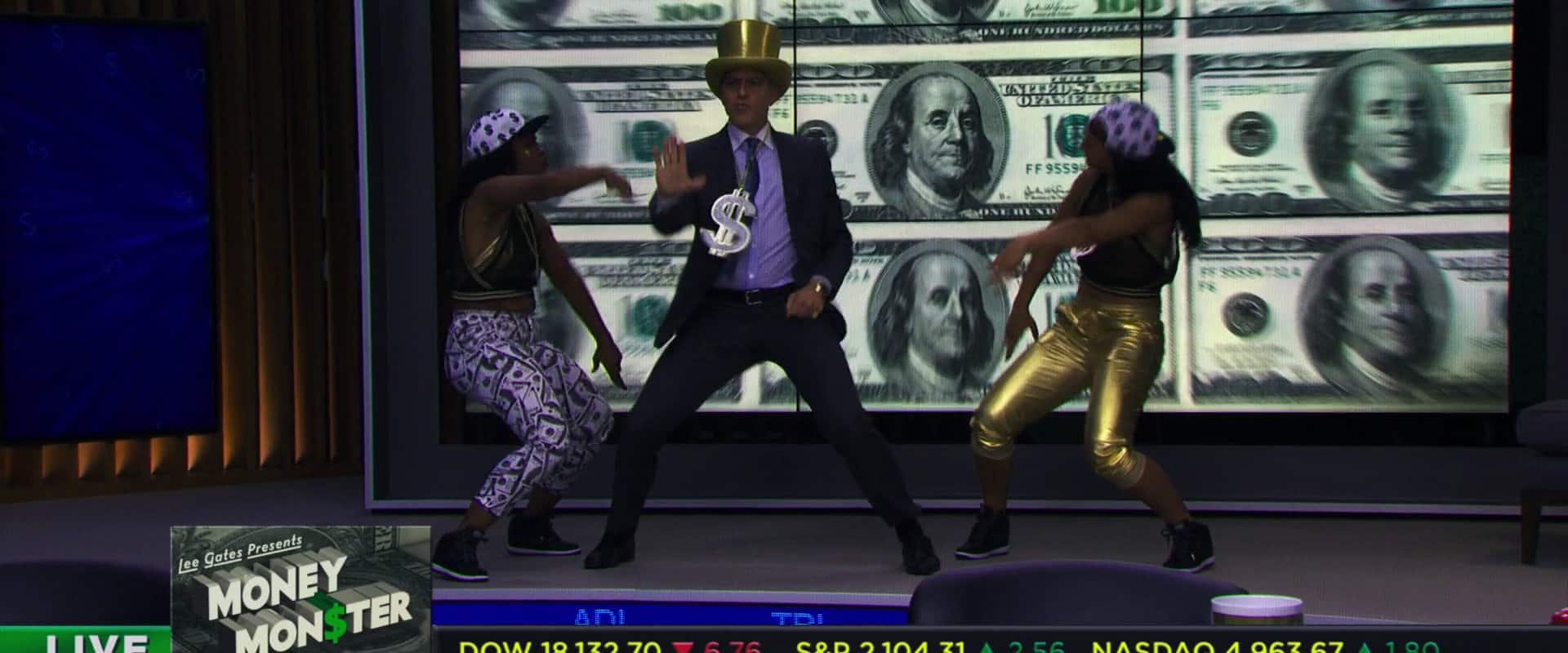 I tako, jednog lepog dana (a odmah na početku filma) jedan ljubitelj emisije upada u studuo i vadi pištolj. Vadi ga i pokazuje… na voditelja… i na ekipu u studiju. U toj ekipi je i naša draga Julia Roberts, ovog puta iza kamere jer glumi režiserku ove emisije. Mada, nije Julia ta koja je stvarno iza kamere. Jodie Foster je iza. Ona je režiser. Ali pravi. Pokazaće se da nije samo napadač opasan. Opasan je i Clooney, doduše bukvalno. Opasan je opasačem za eksploziv.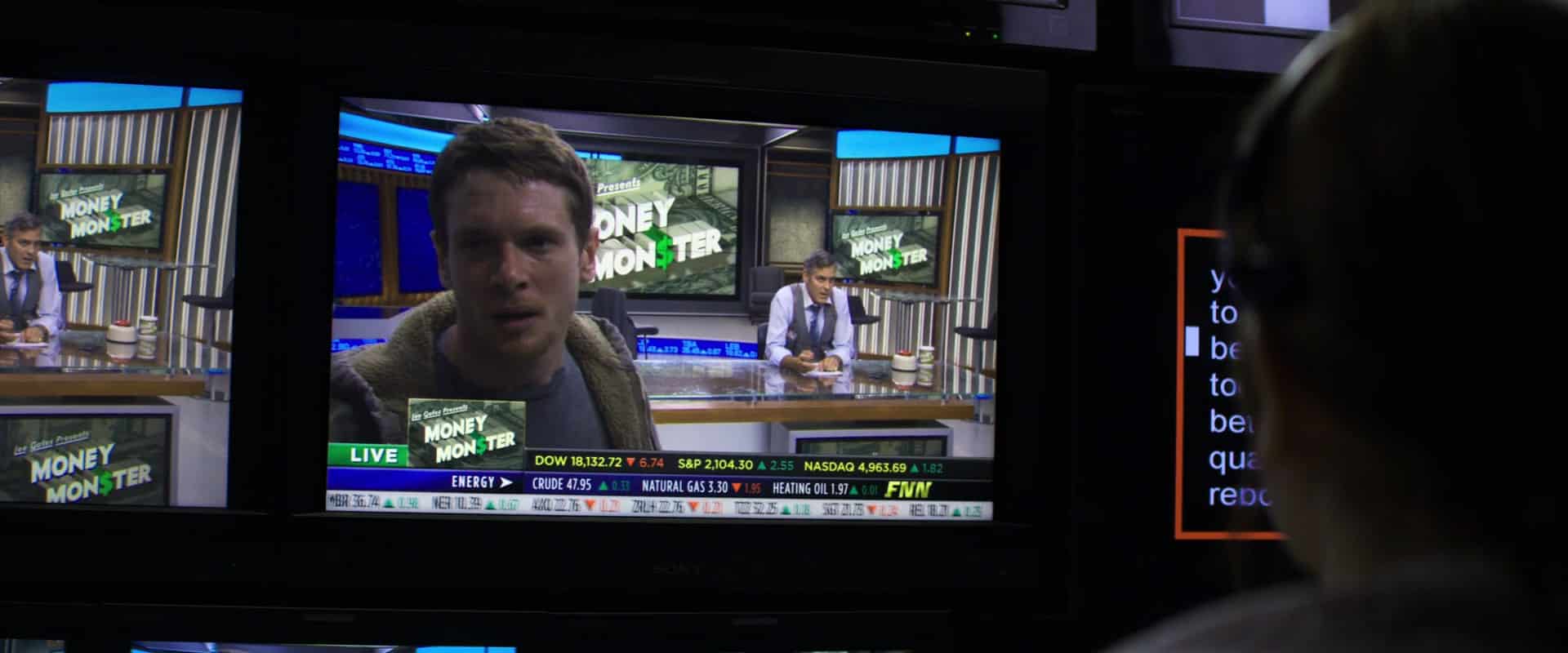 Što se tiče onog "držača talaca" veoma brzo će se ispostaviti da je ovaj "opasni" fan "Money Monster"-a u stvari nesrećnik koji je uložio sve svoje pare u kompaniju koja je pre par dana imala malu, malecnu kompjutersku grešku na berzi te su njeni klijenti izgubili na milione i milione dolara. I eto to je, ukratko početak filma koji obećava, samo da su autori odlučili da budu hrabri i dosledni… ali nisu.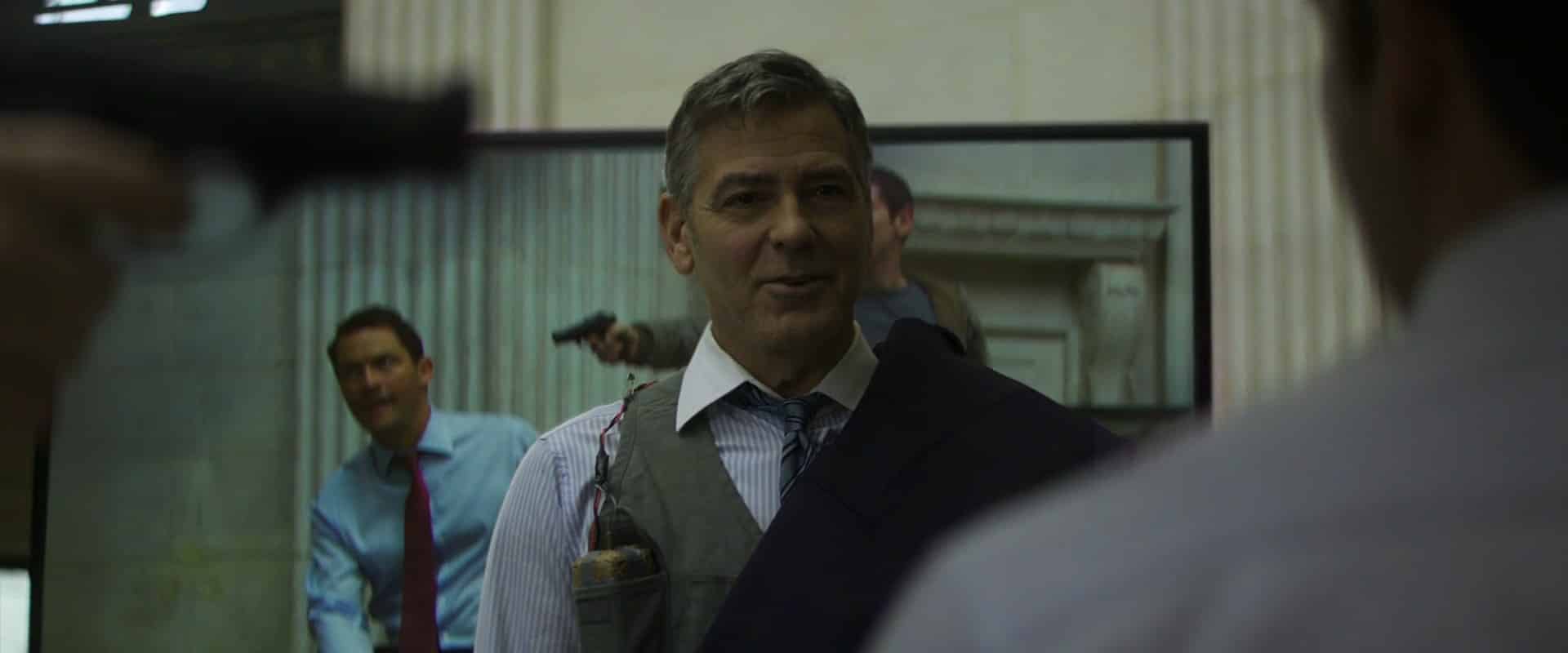 Umesto oštre društveno angažovane kritike trenutnog stanja u društvu, beskrupuloznosti velikih korporacija i korumpiranih medija, umesto gneva običnog čoveka (koji je nam je eto doneo i Trumpa) i nove "TV mreže" i "I'm as mad as hell, and I'm not going to take this anymore!" dobili smo jednu ušećerenu holivudsku bozu.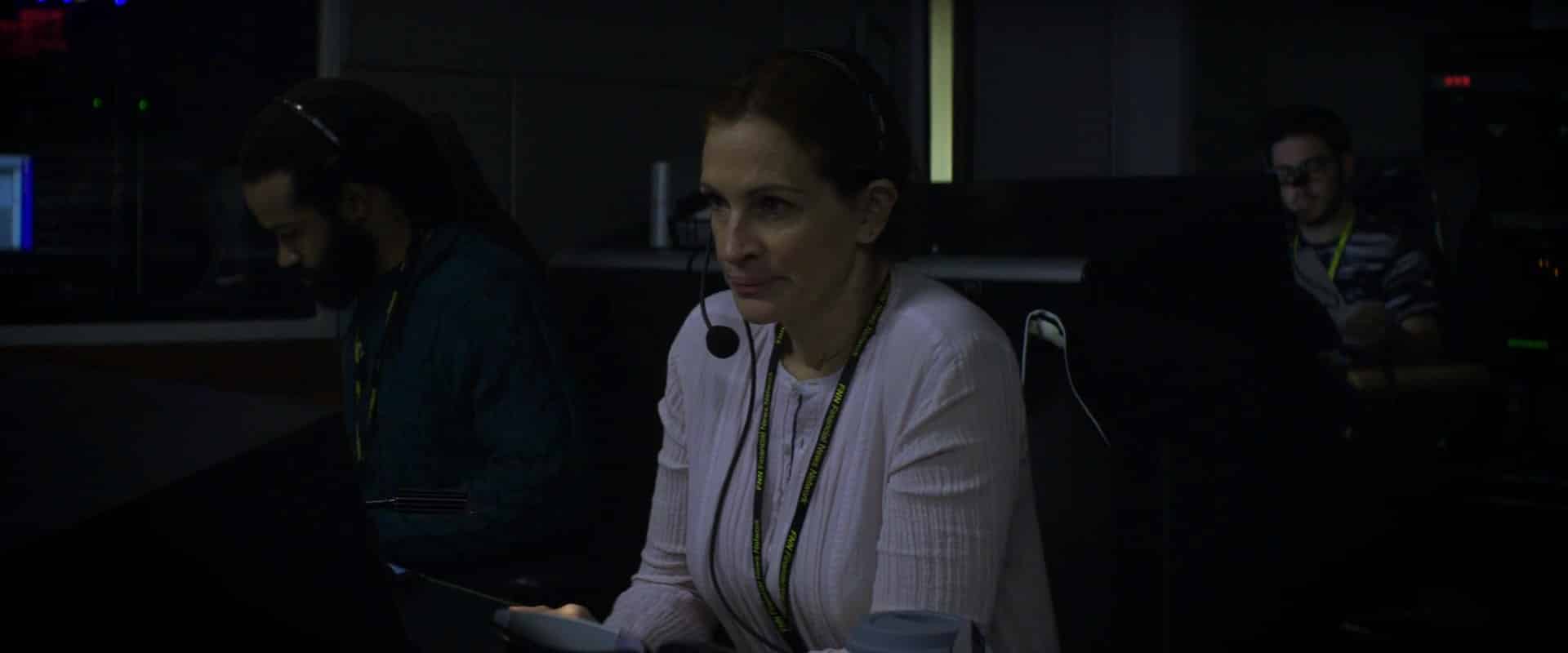 Nefokusirana priča i ne baš vešta režija, uz pregršt nelogičnih tj. neutemeljenih (u načinu kako su predstavljeni u priči) postupaka likova ovog filma postpeno ruši celokupnu konstrukciju. Ostaje nam samo da uživamo u dragim glumcima ali to nije dovoljno za neku veću krajnju ocenu. Samo zbog toga što su mi dragi…slabašna trojka.
Na skali od (1-6) ocena: 3-
recenzija: Biograf