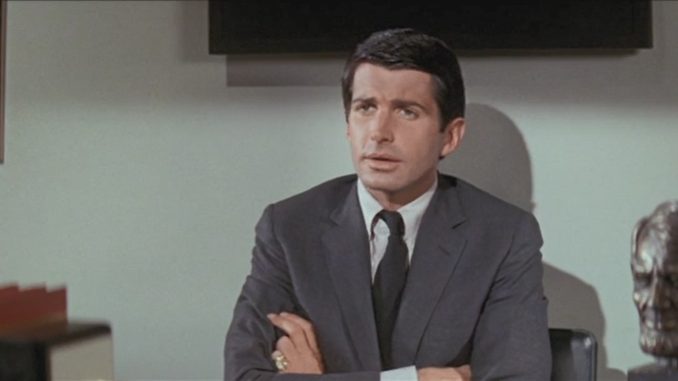 Kažu da je ovo prvi holivudski film koji se bavi temom telekineze.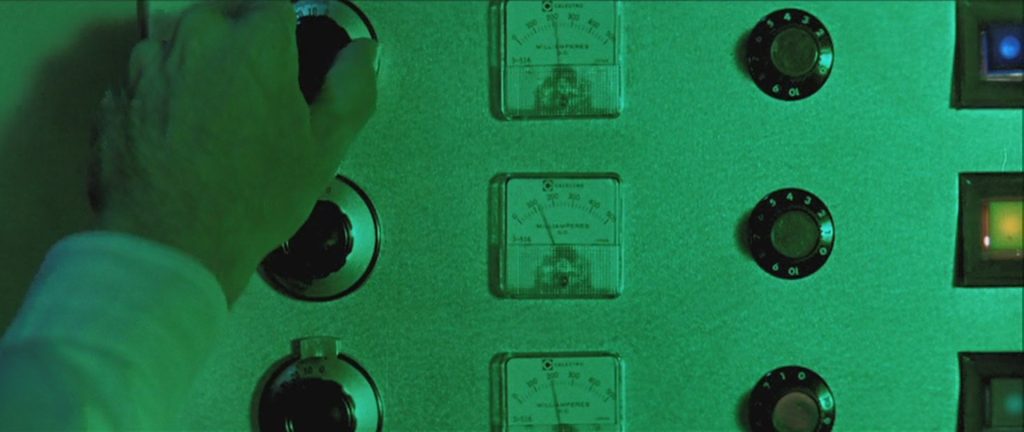 U jednoj naučnoj ustanovi obavljaju se raznorazni eksperimenti u vezi izdržljivosti ljudskog tela (i psihe) a u vezi svemirskog programa (NASA).
Naučnik po imenu tom i tom (totalno nebitnom za ovu recenziju a vala i ne sećam se) koji je sproveo seriju testova nad samim timom naučnika koji su uključeni u projekat tvrdi, na osnovu rezultata, da neko među njima ima "super" moći…telekinetičke.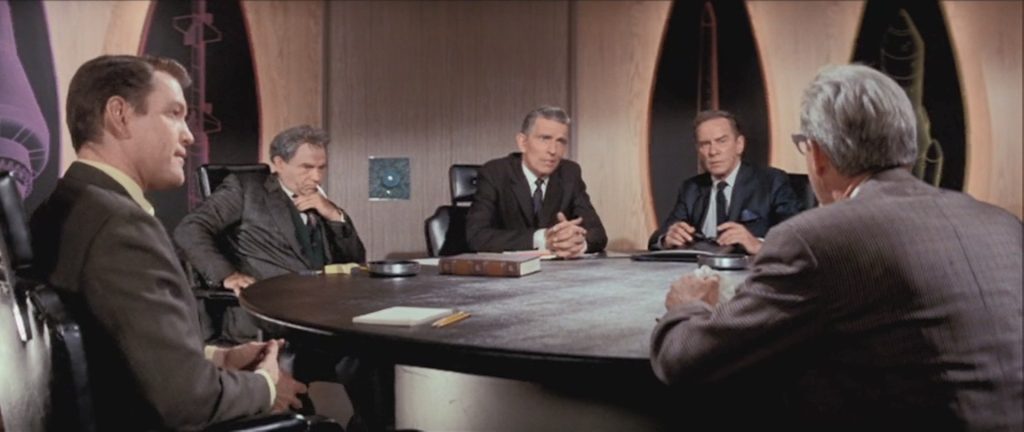 Svi se okupljaju za ovim gornjim okruglim stolom jer (ne)rado prihvataju da učestvuju u dodatnom testu koji će pokazati da li neko od njih stvarno ima POWER.
(među okupljenima je i jedna žena, jedina naučnica u ovoj postavi…i adekvatan reprezent stvarnih divergentnih odnosa u doba kada je sniman ovaj film…plus, nema ni crnaca…a vala nema ni azijata…jer Make America Great Again...ima doduše migranata te Democracy is on the ballot)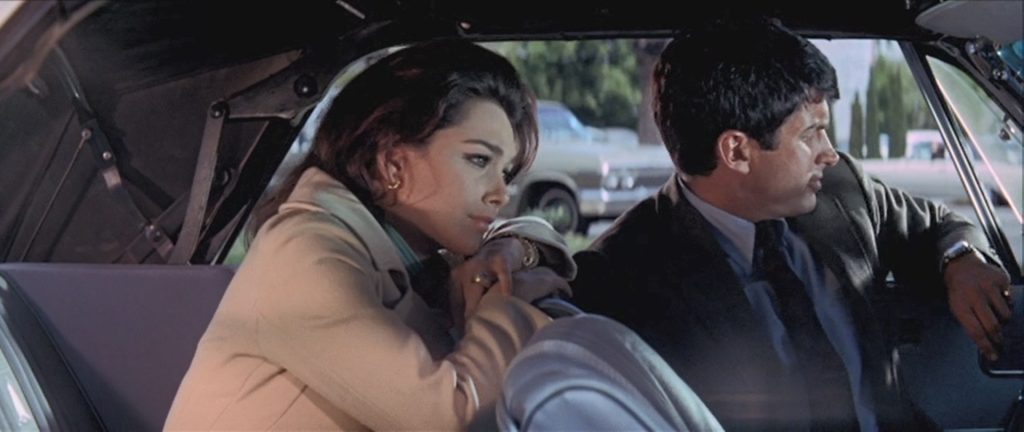 Desi se čudo i stvarno neko među njima zavrti tzv. PSI točak koji u stvari najviše liči na piramidu.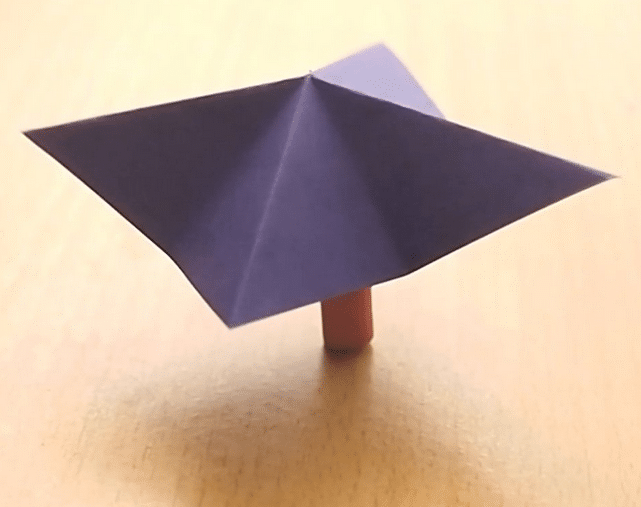 Naravno niko ne želi da prizna da je upravo on taj sa super moćima (plus je i super nadmen jer eto pokazao je svima da ima POWER), a kada te iste večeri naučnik kom sam zaboravio ime, bude ubijen, naš junak (a mi junaka ovde imamo) koga glumi George Hamilton (onaj što je u seriji Dinastija kidnapovao Kristl i zamenio je sa svojom devojkom koja je ista Kristl…jer obe glumi Linda Evans. I onda Blejk nema pojma da spava sa drugom ženom dok mu je prava žena zarobljena od Hamiltona Džordža)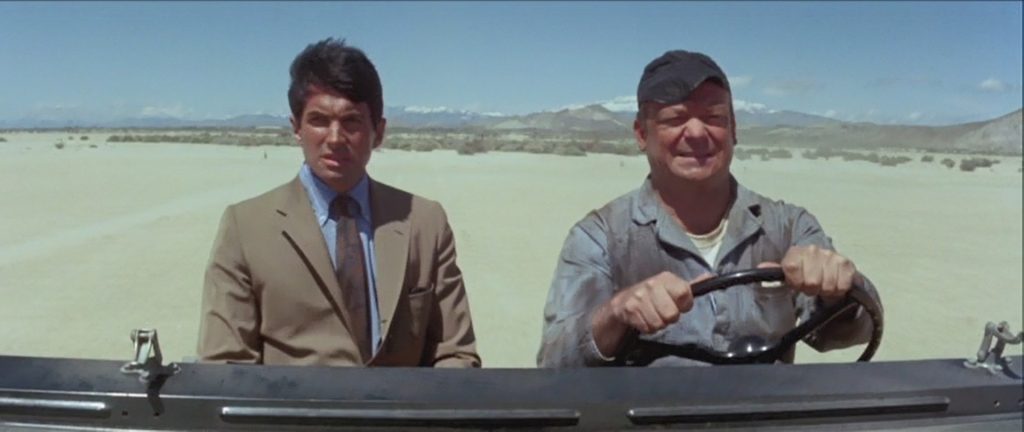 Na sreću, "The Power" se konkretno bavi telekinezom samo u ovoj sceni na početku i nakon ubistva postaje simpatičan paranoičan triler (dok se ubistva okupljenih oko stola nastavljaju) sa finom dozom elemenata "Zone sumraka".
Izašao iz okrilja velikog studija kakav je u to vreme bio MGM "The Power" je vizuelno lepo ispoliran film sa kojim nećete imati mnogo problema prilikom "gledanja" bez obzira što su mnoge stvari u njemu odavno zastarale.
The Power | February 21, 1968 (United States)
5.9
Photos
See all photos >>
Sa naivnim zapletom i ne baš adekvatnim raspletom središnji deo "The Power" me je prijatno iznenadio.
Na skali od (1-6) ocena: 3